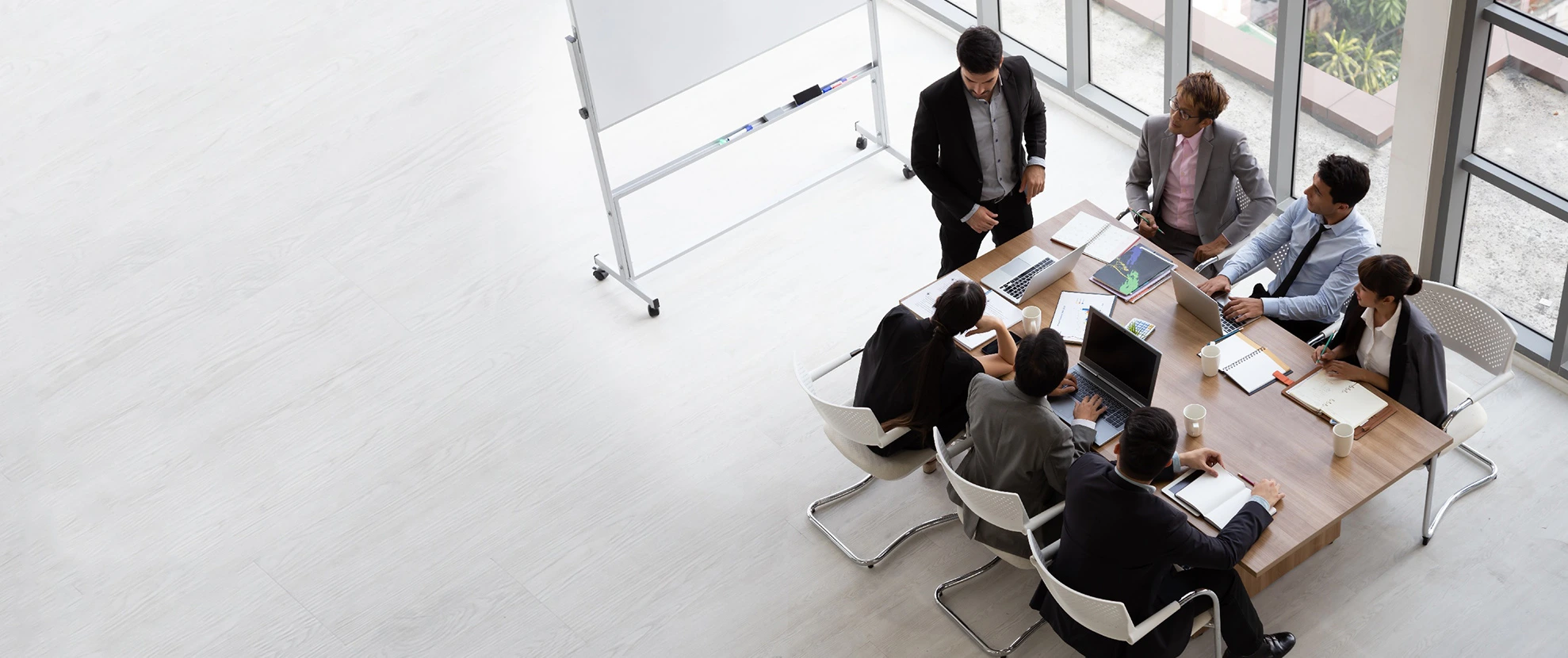 A SPOT LIGHT
INTRODUCTION
LARSA strives to combine its high sense of social responsibility along with LARSA's field of profession –IT, to enhance the society through technological strategies for investing in it better, more effectively and more efficiently. Our sense of social responsibility here at LARSA's subculture is reflected through the many sectors LARSA aims to upgrade using technology.
LARSA INFORMATION TECHNOLOGY LLC
WHO WE ARE ?!
We are working to harness the power of technology to empower people, strengthen communities and protect our planet. Our business practices and policies reflect our commitment to making a positive impact around the world. This commitment impacts the products and services we develop.
We contribute sincerely to the development of the society's businesses and consequently, contribute to the overall development of our society. Our Society's Success is our Success.
LARSA INFORMATION TECHNOLOGY LLC
VISION, MISSION AND CORE VALUES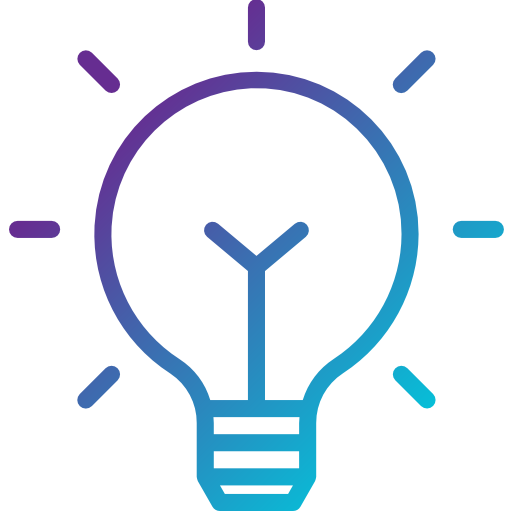 Vision
Our vision is to make a difference and leave a lasting impact on everyone we touch. And by providing the best experience, designing, integrating and developing the most creative and innovative technological solutions in the world, we realize this vision on a daily basis.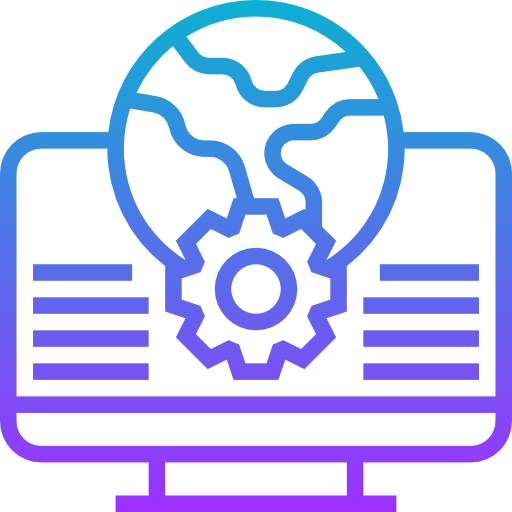 Mission
Our mission is to provide our clients with expert advice and create technological solutions that solve business problems and improve processes. The success of our society is our success.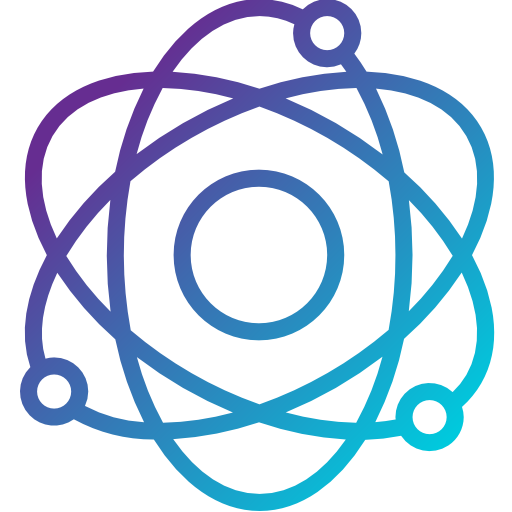 Core Values
We value customer engagement, collaboration, shared governance, innovation, teamwork, accountability, diversity, inclusivity, accessibility, and integrity.
We value our team who never fails to show initiative, grow interpersonal relationships, pursue excellence, and deliver it in terms of IT infrastructure, services, and solutions.
We value our relationships with our customers, partners, and colleagues.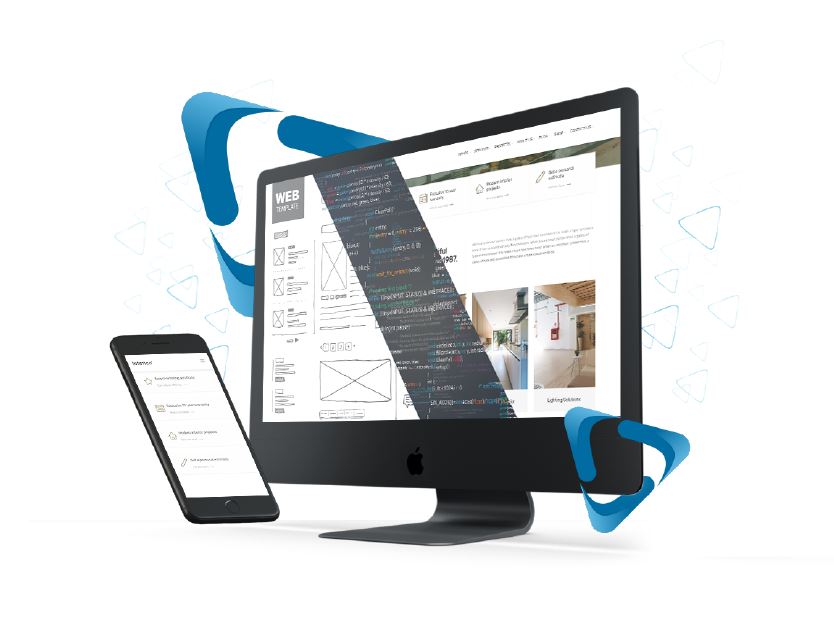 LARSA INFORMATION TECHNOLOGY LLC
15 YEARS OF EXPERIENCE
Every company has been shaped by moments of inspiration, perseverance, courage, or dumb luck. We have been through it all at LARSA only to become a leading company in our field and ensure top quality deliverables to our clients.
LARSA is a leading global provider of technology infrastructure solutions, managed IT services and data center deployment. For more than 15 years, our team has worked tirelessly to ensure our clients' technologies are leading-edge, secure and sized to their business requirements.
LARSA's strength lies in its ability to comprehend fully its client's requirements specifications and its capability to deliver in alignment and accordance with the client's desires.
Our highly skilled team constitutes of dynamic individuals who work closely together in order to leave considerable impact in their deliverables.