TECHNOLOGY FOR ENVIRONMENT & ENERGY
TECHNOLOGY FOR ENVIRONMENT & ENERGY IN DUABI | Measure & improve environmental status through specialized systems
Solutions for Environment & Energy Sectors with Latest Technology
Establish a stable measure of how environmental your business surrounding is, and how to improve it.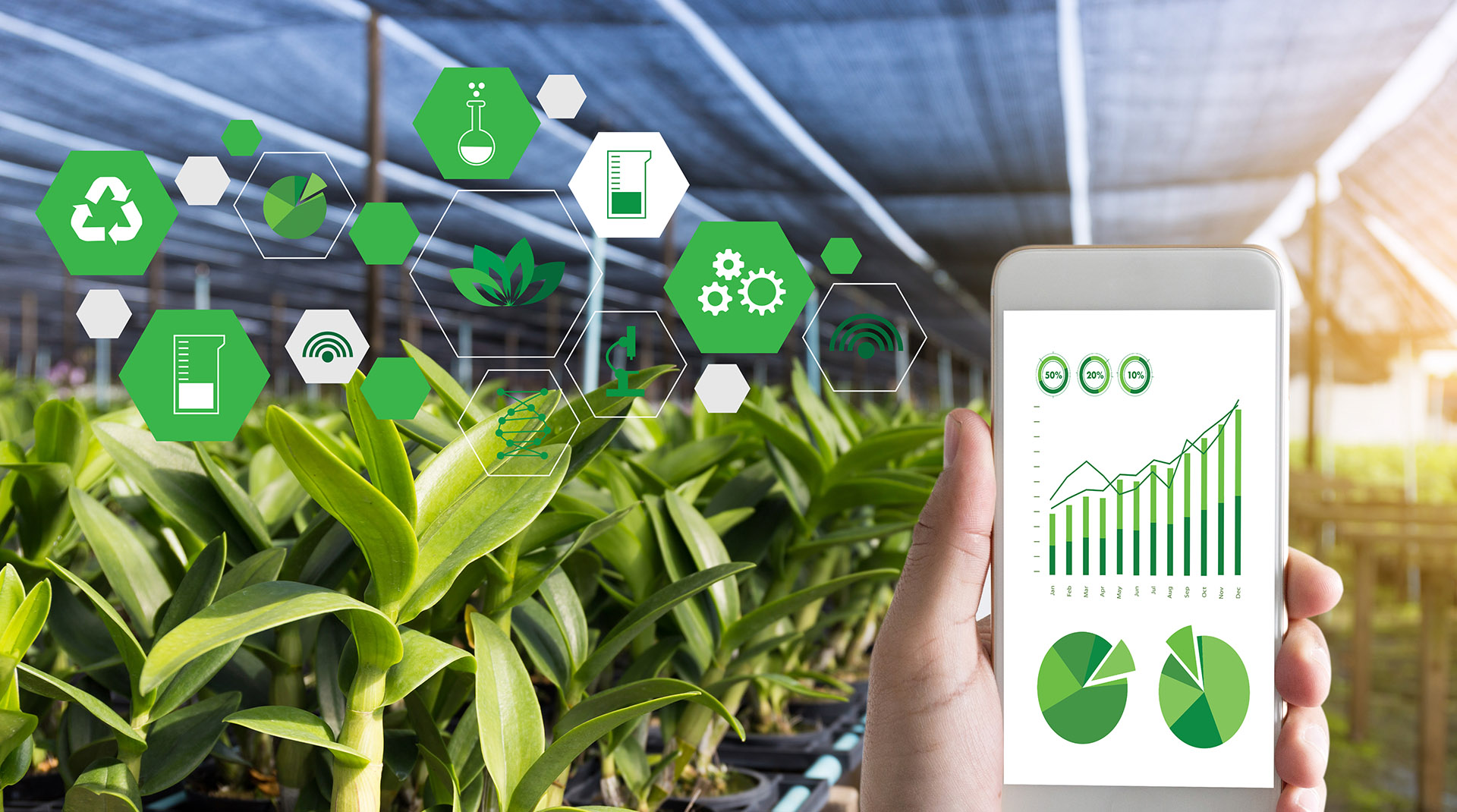 The increasing growth of the Internet services and facilities, geographic information system (GIS), and the data that gets transmitted through satellites, etc. generate a higher affluence of the updated information on several aspects of the environment.
PRODUCTS FOR ENVIRONMENT & ENERGY WITH LATEST TECHNOLOGY
In 20 years we help environment & energy sectors by providing our best expertise & talent to create products & solution, here below are some of highlighted ones.
TAILORED SOLUTION
We are keen to provide you with best solution that can fit your needs, by filling up your requirements we can study it well and get you the best tailored solution.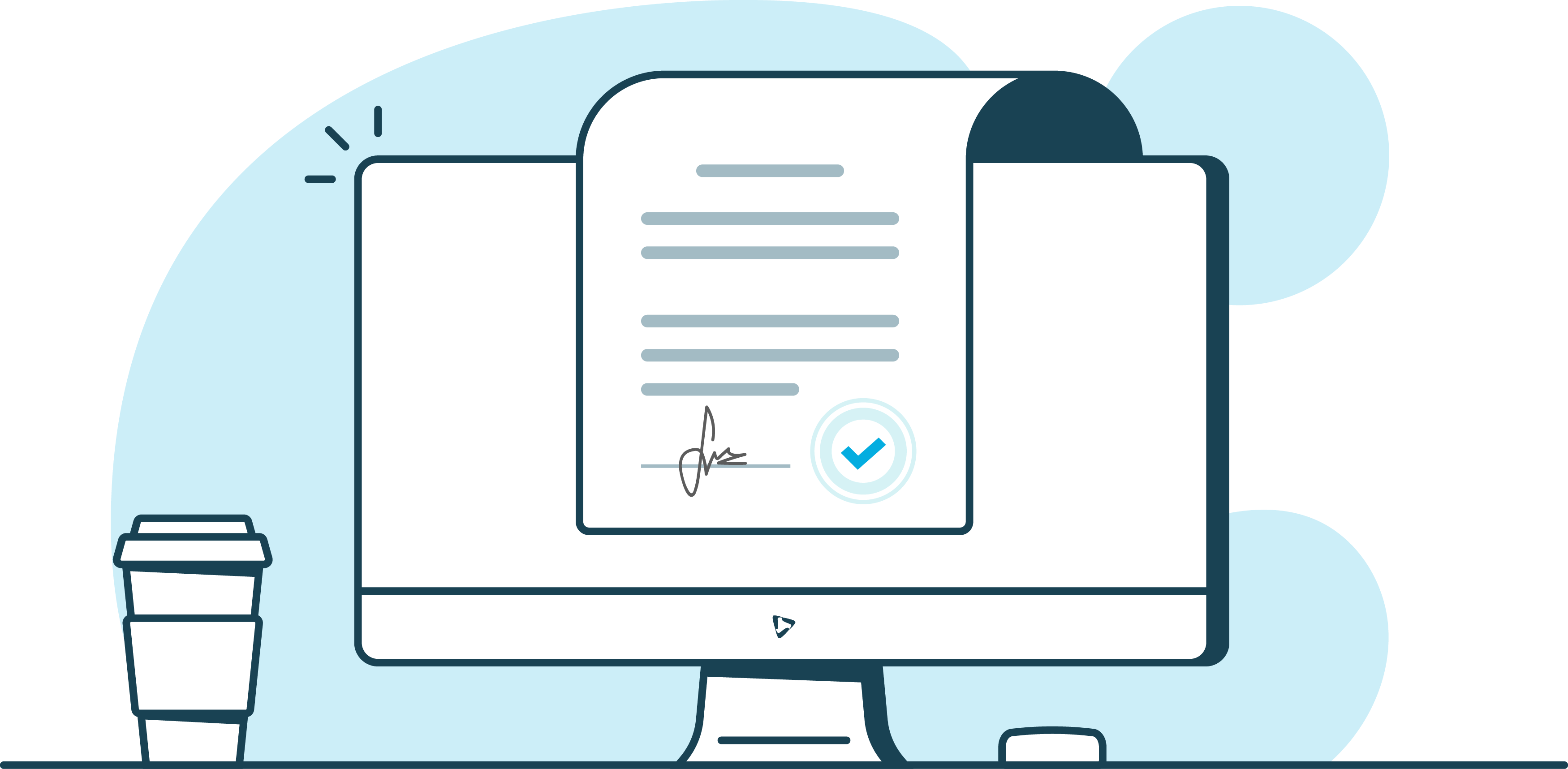 FILL UP YOUR REQUIREMENTS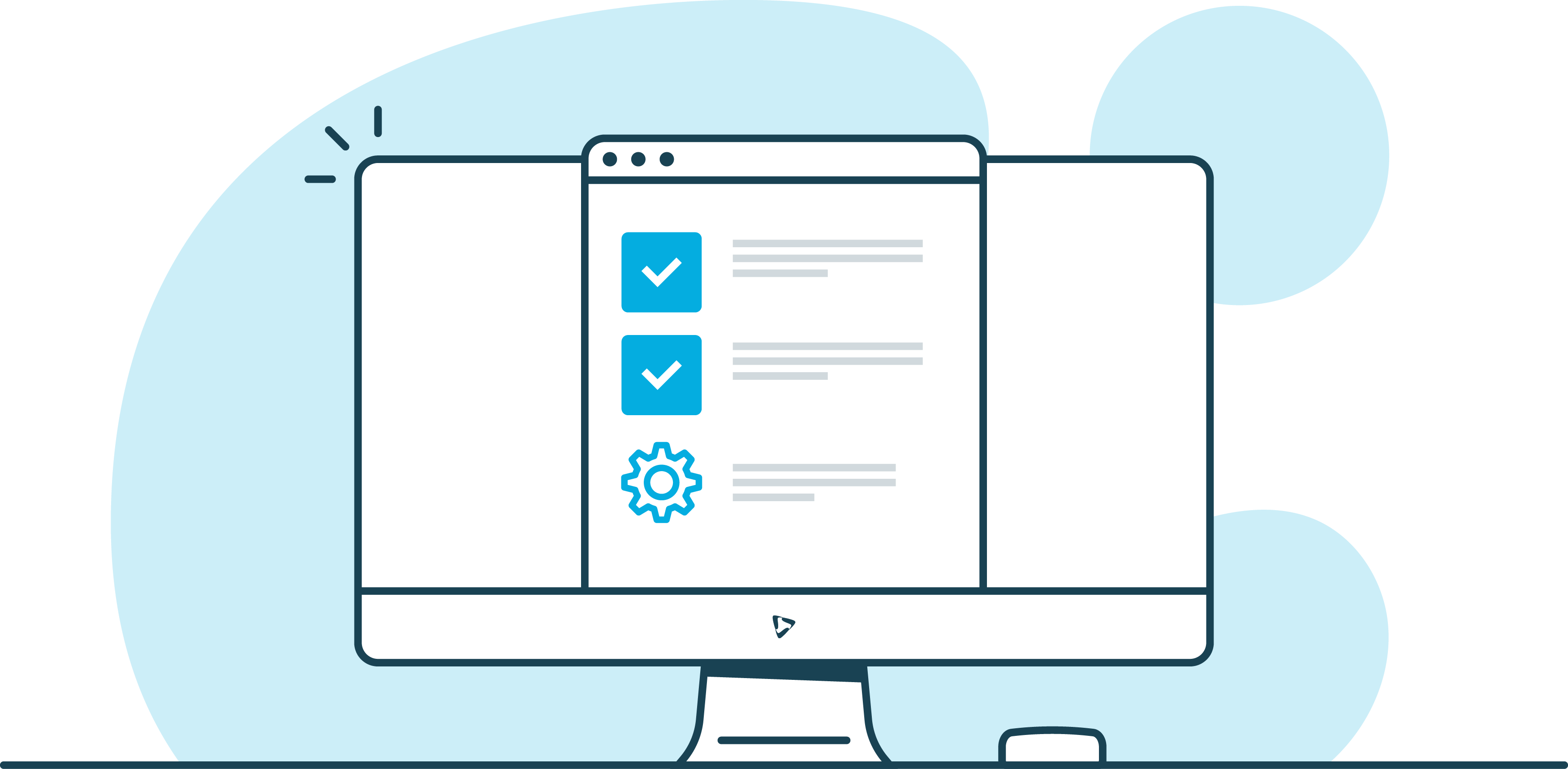 ENGINEERING STUDY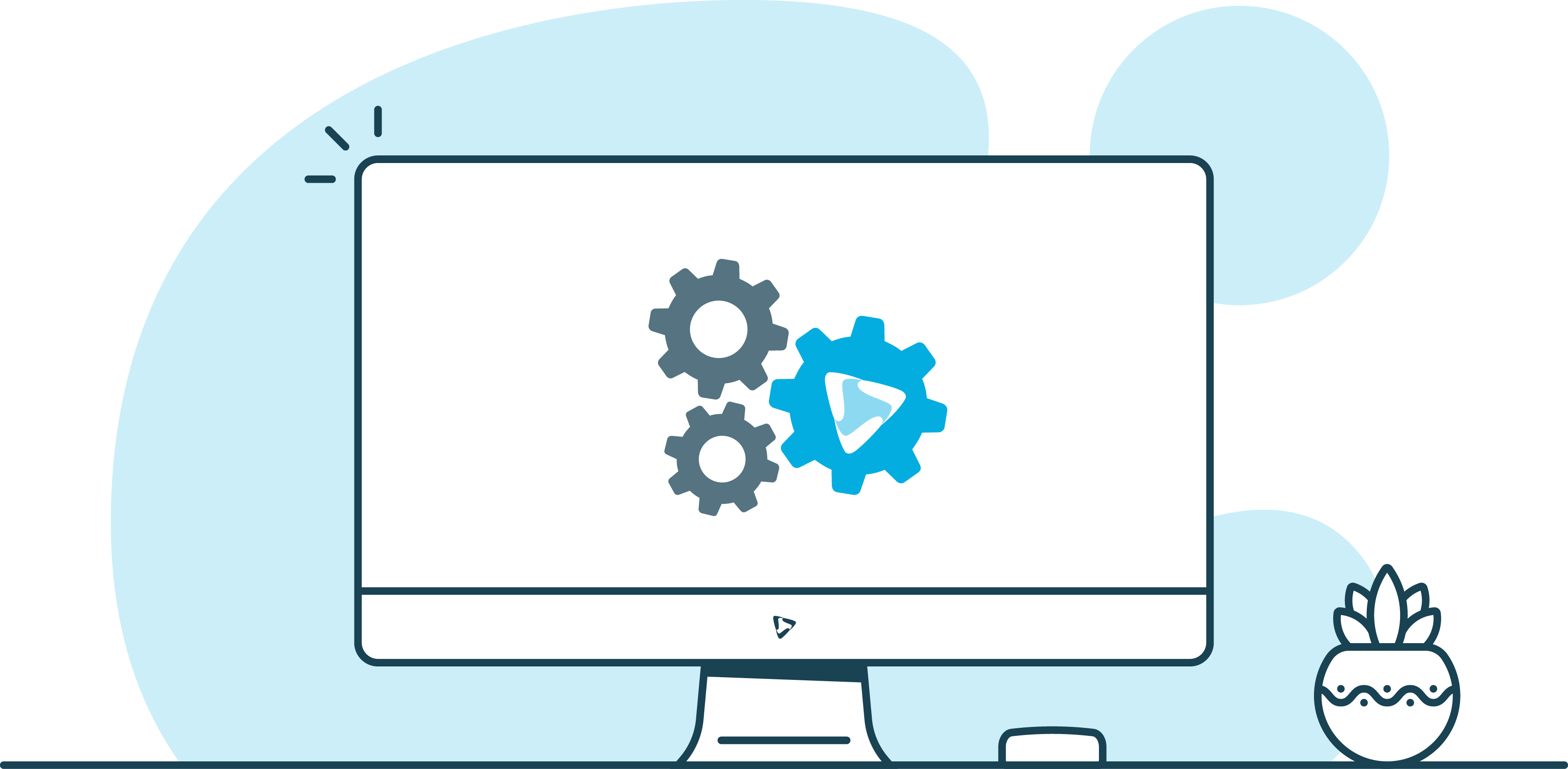 IMPLEMENTATION