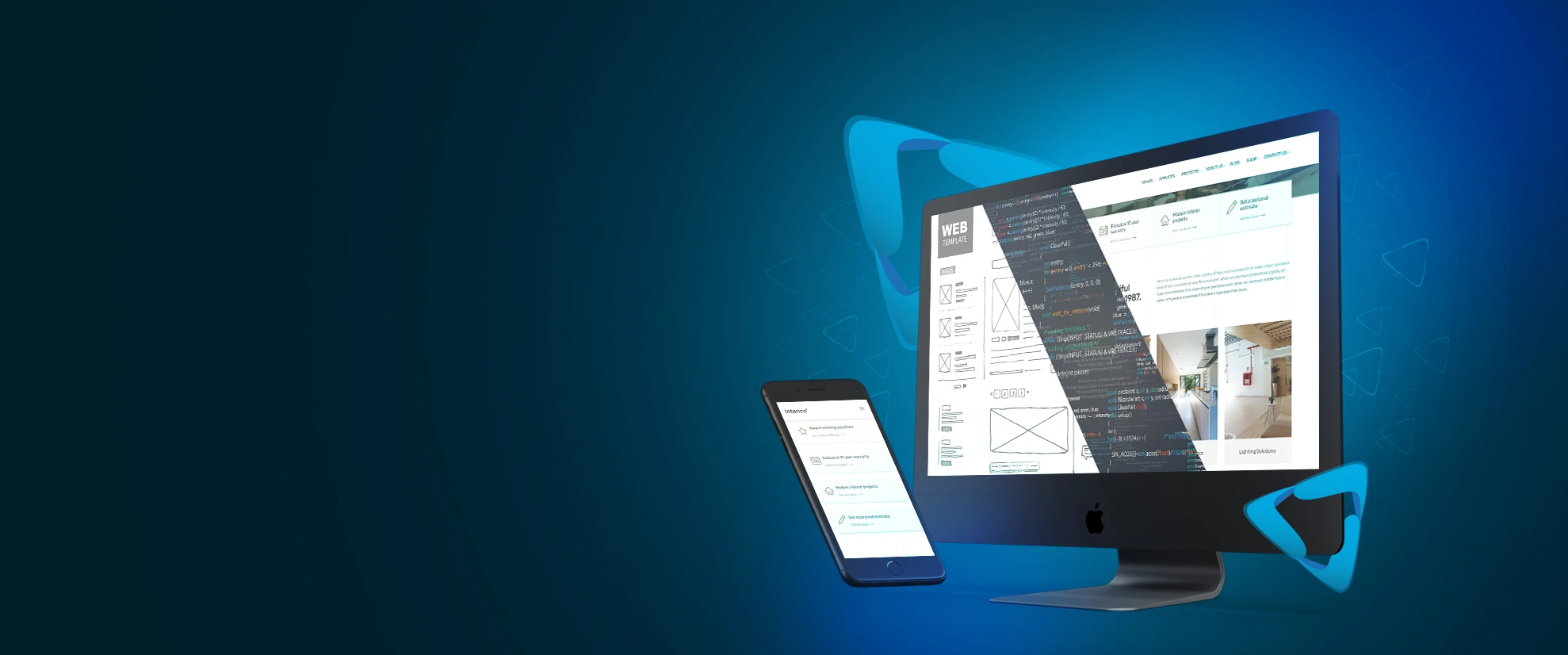 WEB & MOBILE
Websites development & mobile apps development using the latest tools & technology
WEBSITES DESIGN
AND DEVELOPMENT
Our websites are little jewels of 2.0 technologies: clean and powerful designs, clear and detailed contents enriched by image galleries, videos, animations, maps, interactive solutions, contact forms, web applications such as podcasts and webinars, blogs. We can build your website from scratch, starting from the conception of the design and the content, passing through the development of special features and tools until the website's official release. + static websites in HTML/GS + full dynamic website in PHP/MYSQL, ASP.NET/MSQL, JAVA, PYTHON, COLDFUSION + full Flash websites We also provide full CMS (Content Management System) Integration in order to allow you, once the website has been delivered, to easily modify it anytime you need. For a new website, or to revivify your old website, contact us!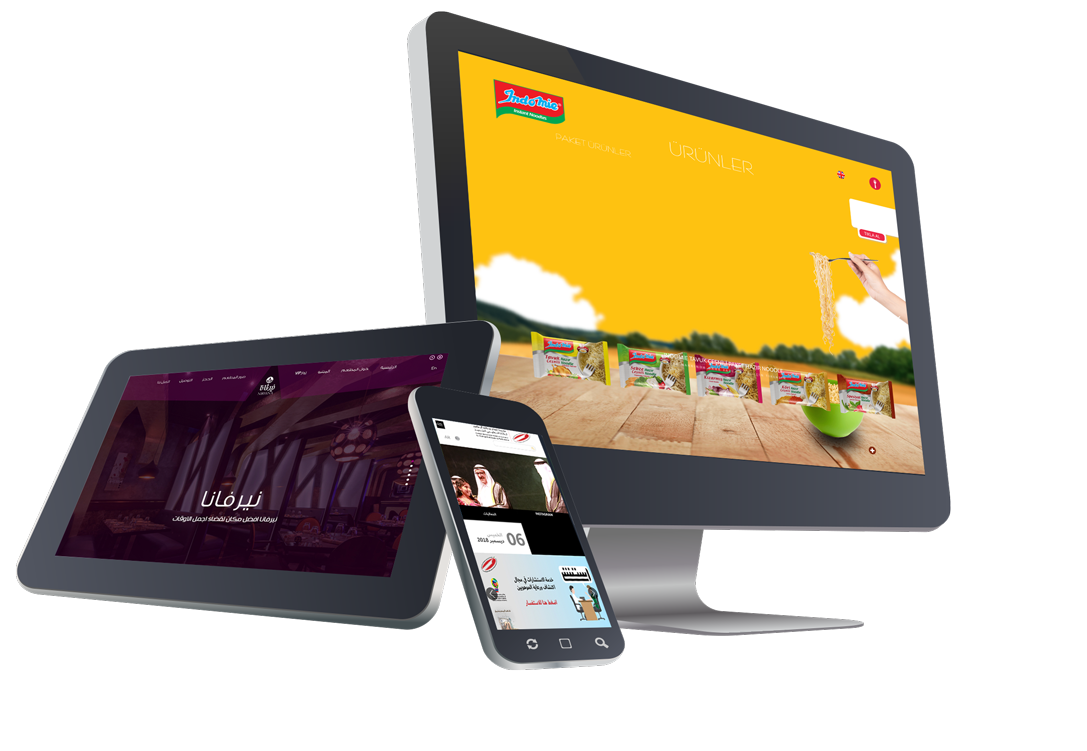 E-COMMERCE WEBSITE DEVELOPMENT
Get your E-commerce website in one place!
We provide and advanced shopping cart system with full integration with the payment gateway of your choice and express delivery service.
WORDPRESS WEBSITE DEVELOPMENT
Building a corporate website that communicates value proposition efficiently to the audience is our goal. Our team works on wheels towards the development of a relaible, secure & creative WP website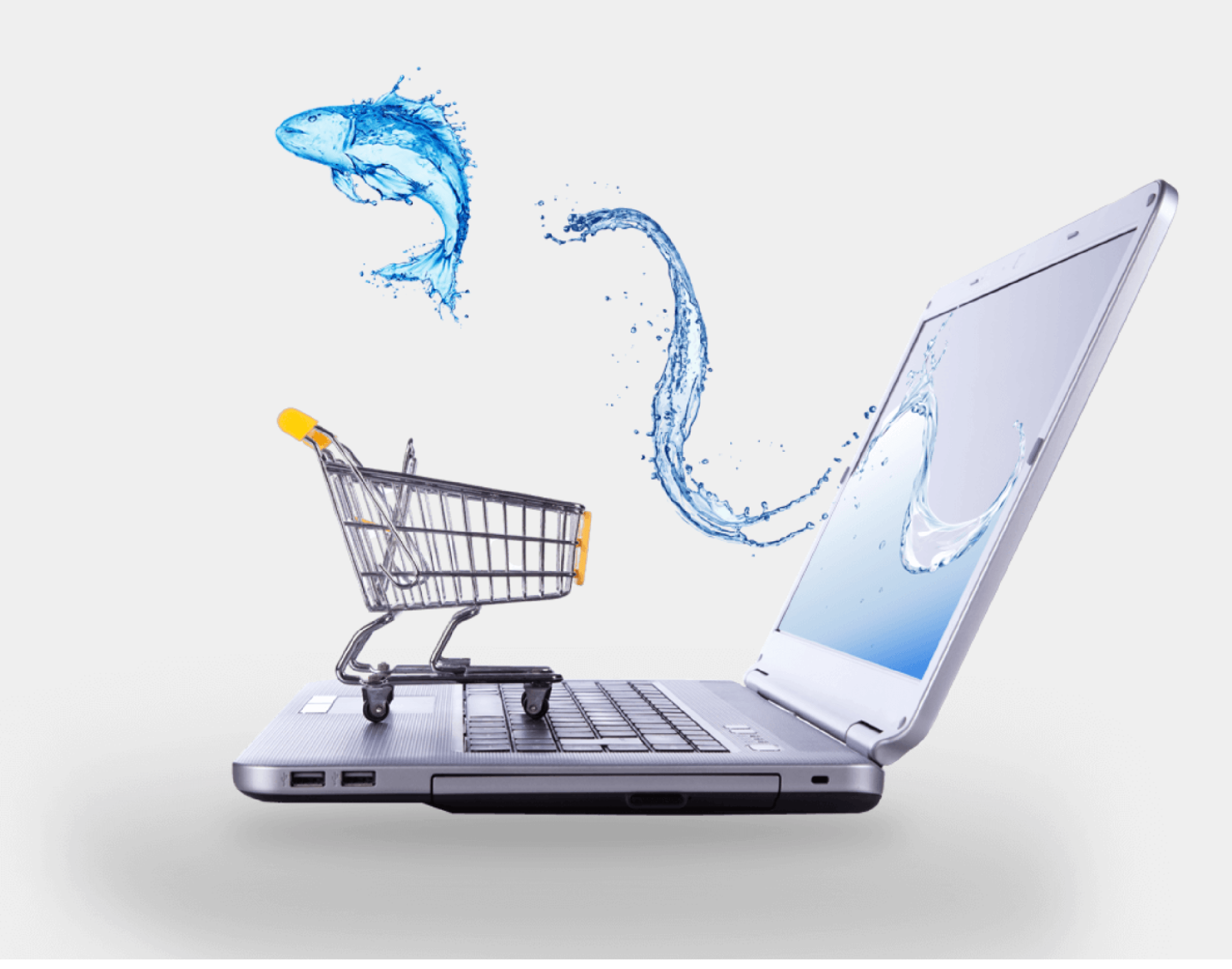 MOBILE APPLICATIONS
TECHNOLOGY & WEB
As certified mobile app developers in all mobile technologies, we develop bespoke solutions for multiple devices and platforms across a variety of sectors. Developing a custom mobile application for your business can give you a huge competitive advantage leading to an engaging, more accessible customer and user experience and promote your brand to a wider audience. Whichever platform you choose; android, iOS or Windows, our mobile app developers can develop a unique standalone mobile application for your brand or a mobile application to complement an existing web application.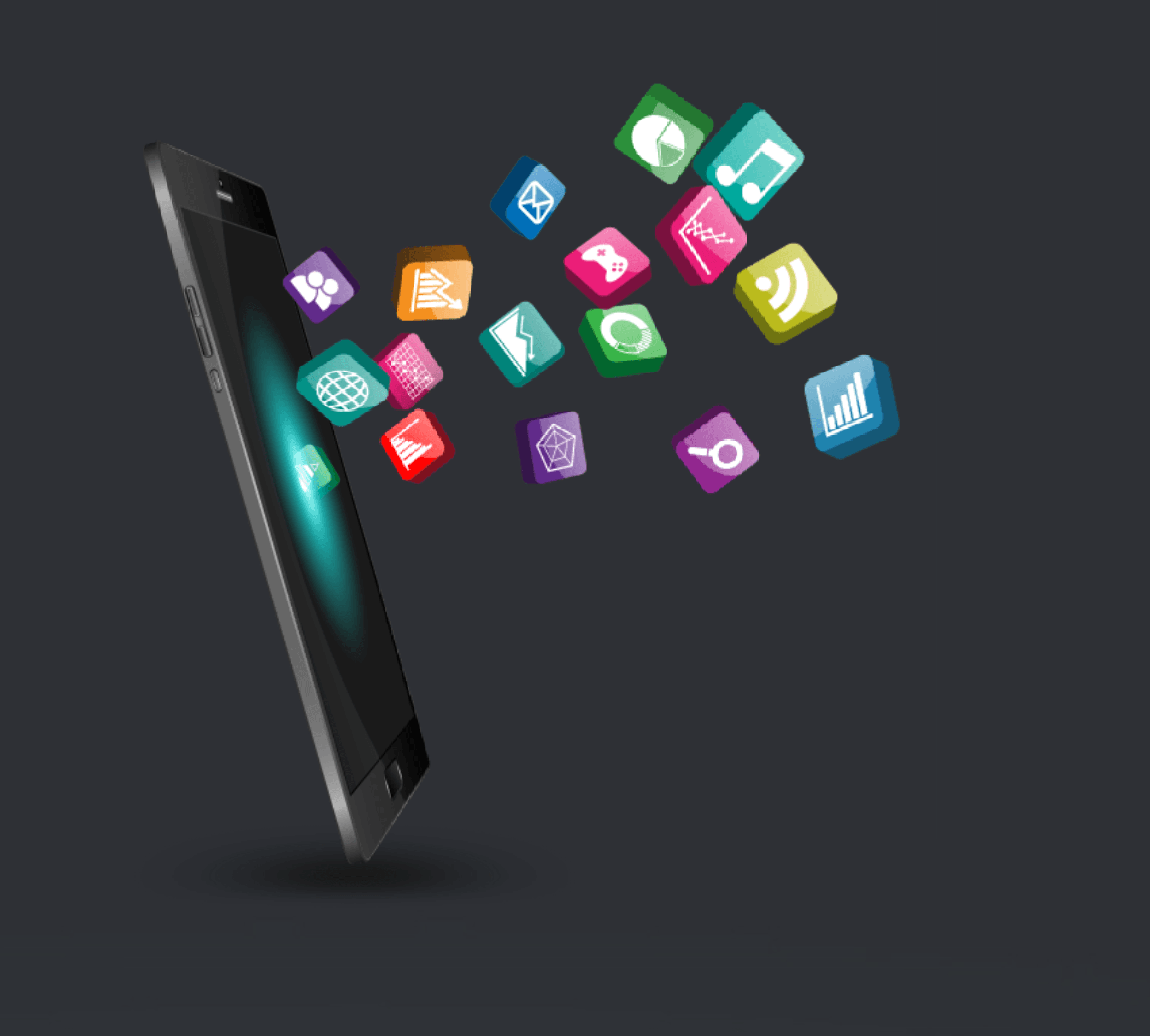 SHOWCASES
LARSA's corporate social responsibility business approach contributes to sustainable development by