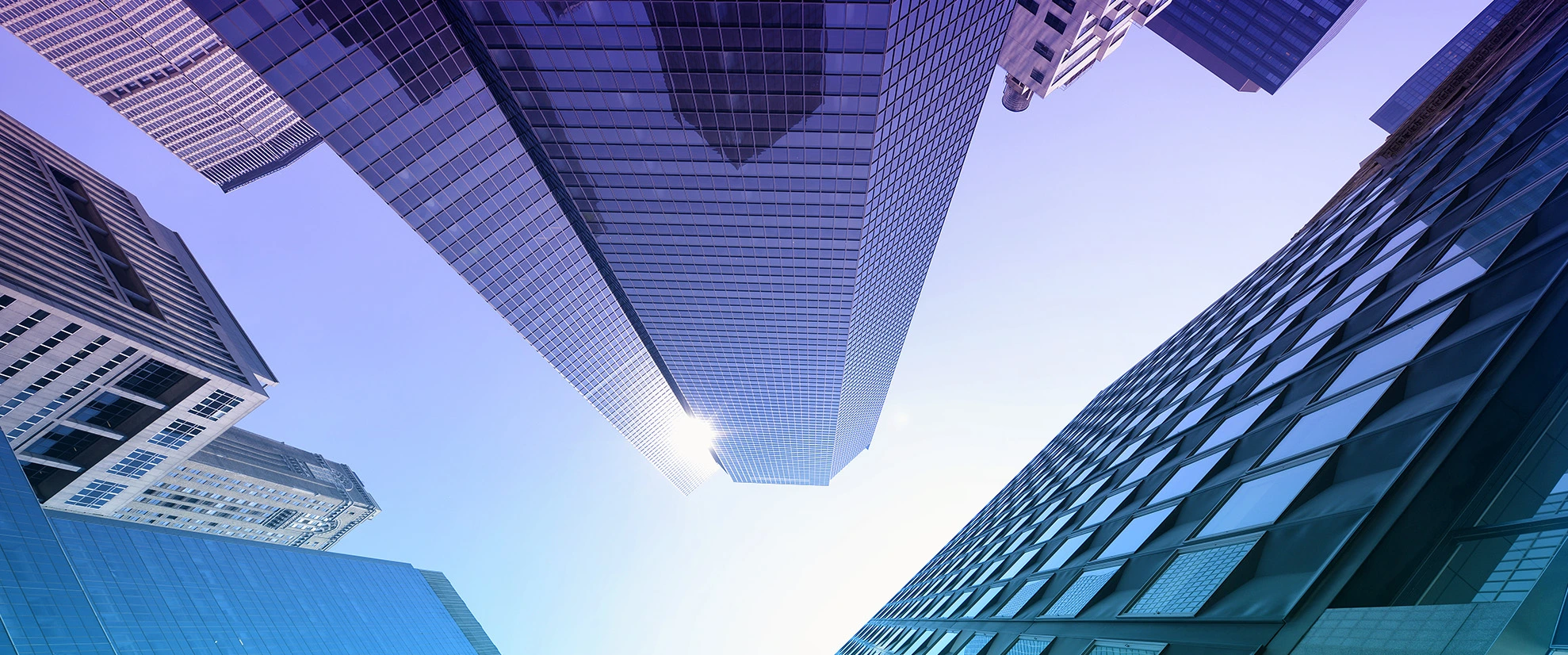 ASANA
The leading work management tool
Asana allows teams to break down goals and ideas into actionable tasks, assign them to others, and communicate in one place to drive the work forward.
On an organizational level, this means that team work is connected in one place and that we have a better insight into the work of others.
Ultimately, this leads to better collaboration, less effort and more transparency about how individual and team performance contributes to achieving overall goals.
Asana gives you everything you need to stay in sync, hit deadlines, and reach your goals:
Clarity about who has to do what by when
Full control over deadlines, updates and goals
Fewer and more effective meetings
All information in one place - no endless search in umpteen tools
Achieve faster, higher quality results
To get the most out of Asana, a professional onboarding is extremely important. We help you set up Asana and train your teams so they can use Asana immediately.