TECHNOLOGY FOR HOSPITALITY
TECHNOLOGY FOR HOSPITALITY IN DUBAI | Advanced technological solutions as per customer requirement specification
Solutions for Hospitality Sector with Latest Technology
Both customers and businesses can benefit from improved communication, reservations, and guest service systems.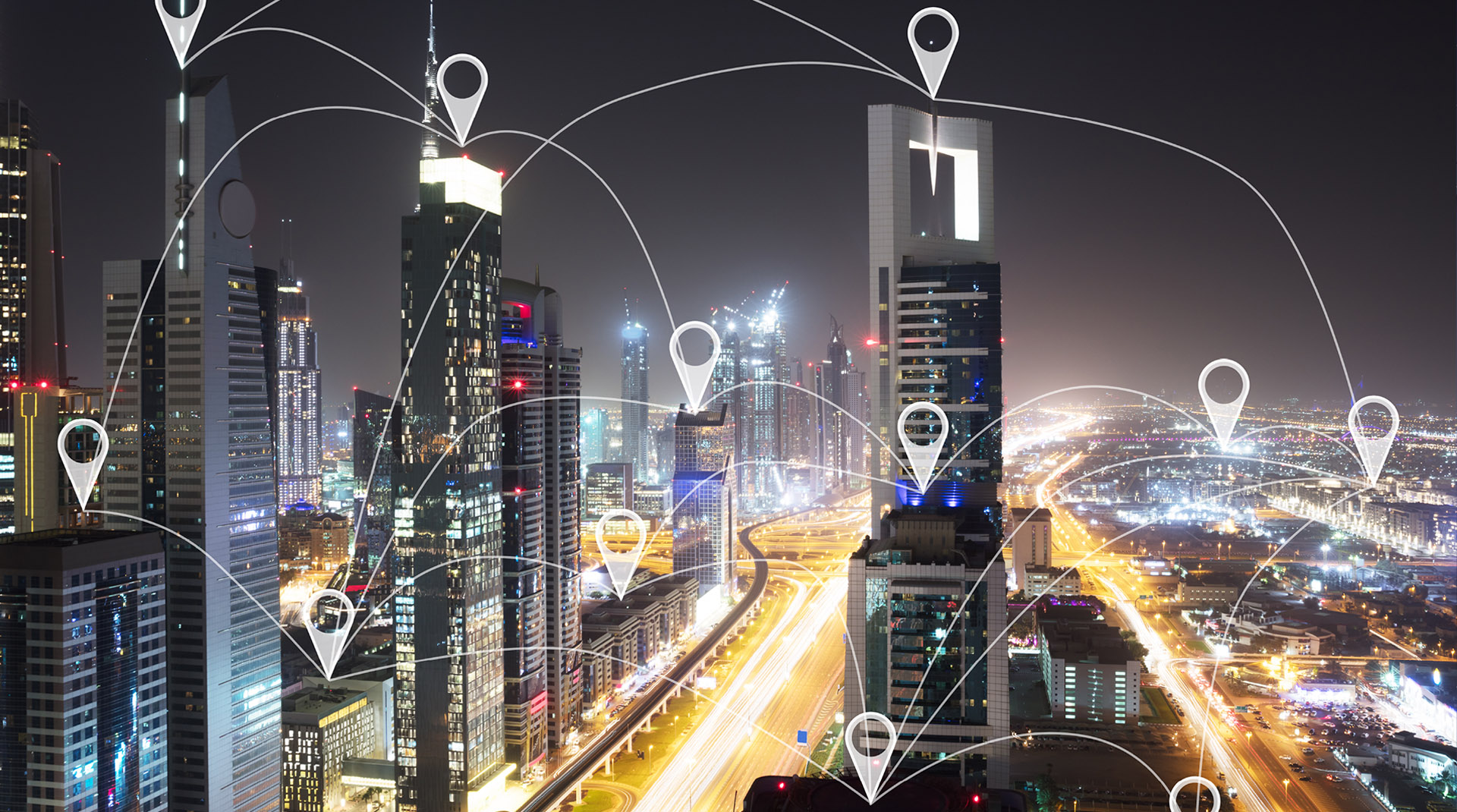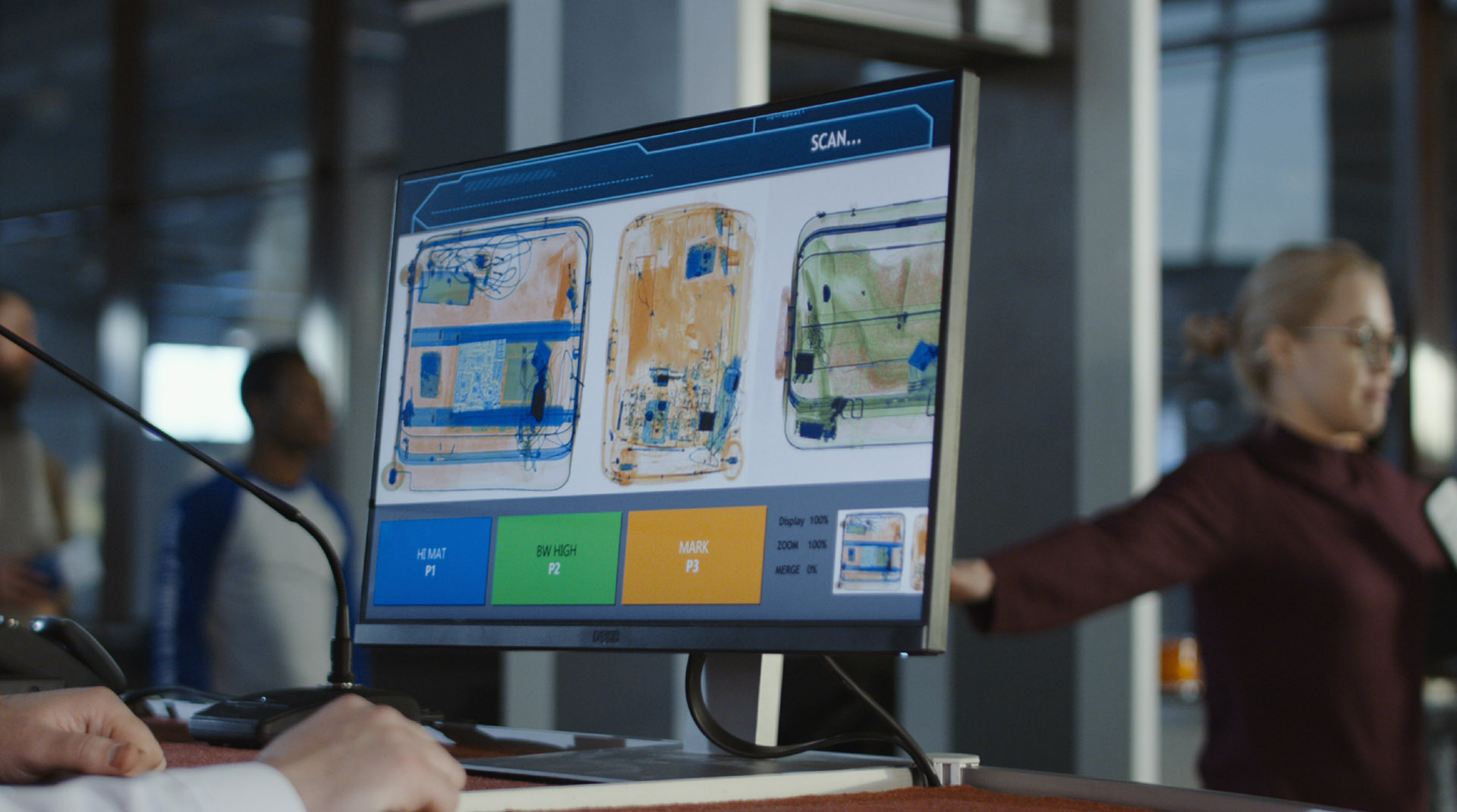 Keeping staff on the same page (making it easier to access information) enhances your guest's experience. Guest requests, housekeeping information, and reservations can all be found on one system.
PRODUCTS FOR HOSPITALITY WITH LATEST TECHNOLOGY
In 20 years we help hospitality sector by providing our best expertise & talent to create products & solution, here below are some of highlighted ones.
TAILORED SOLUTION
We are keen to provide you with best solution that can fit your needs, by filling up your requirements we can study it well and get you the best tailored solution.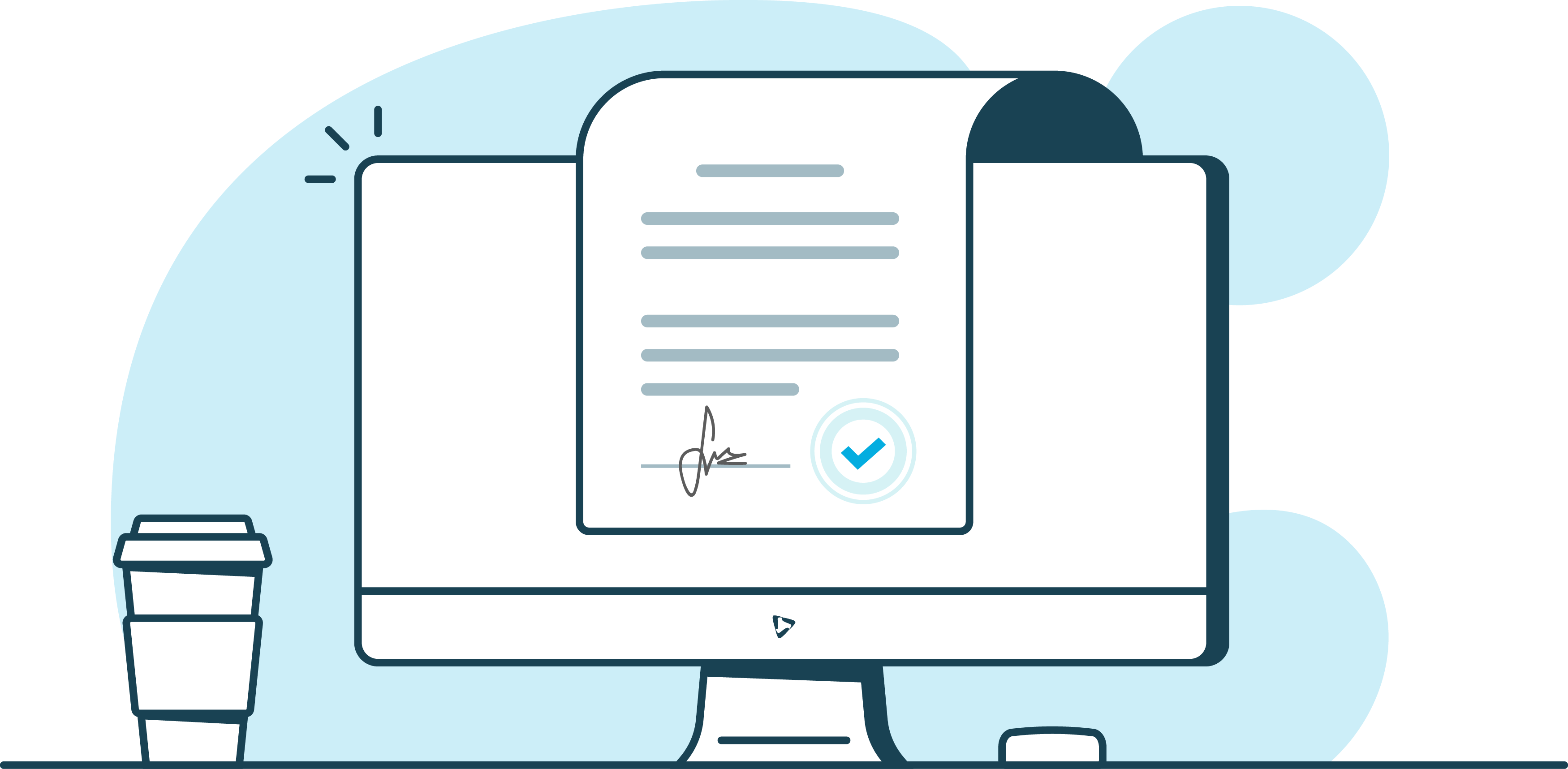 FILL UP YOUR REQUIREMENTS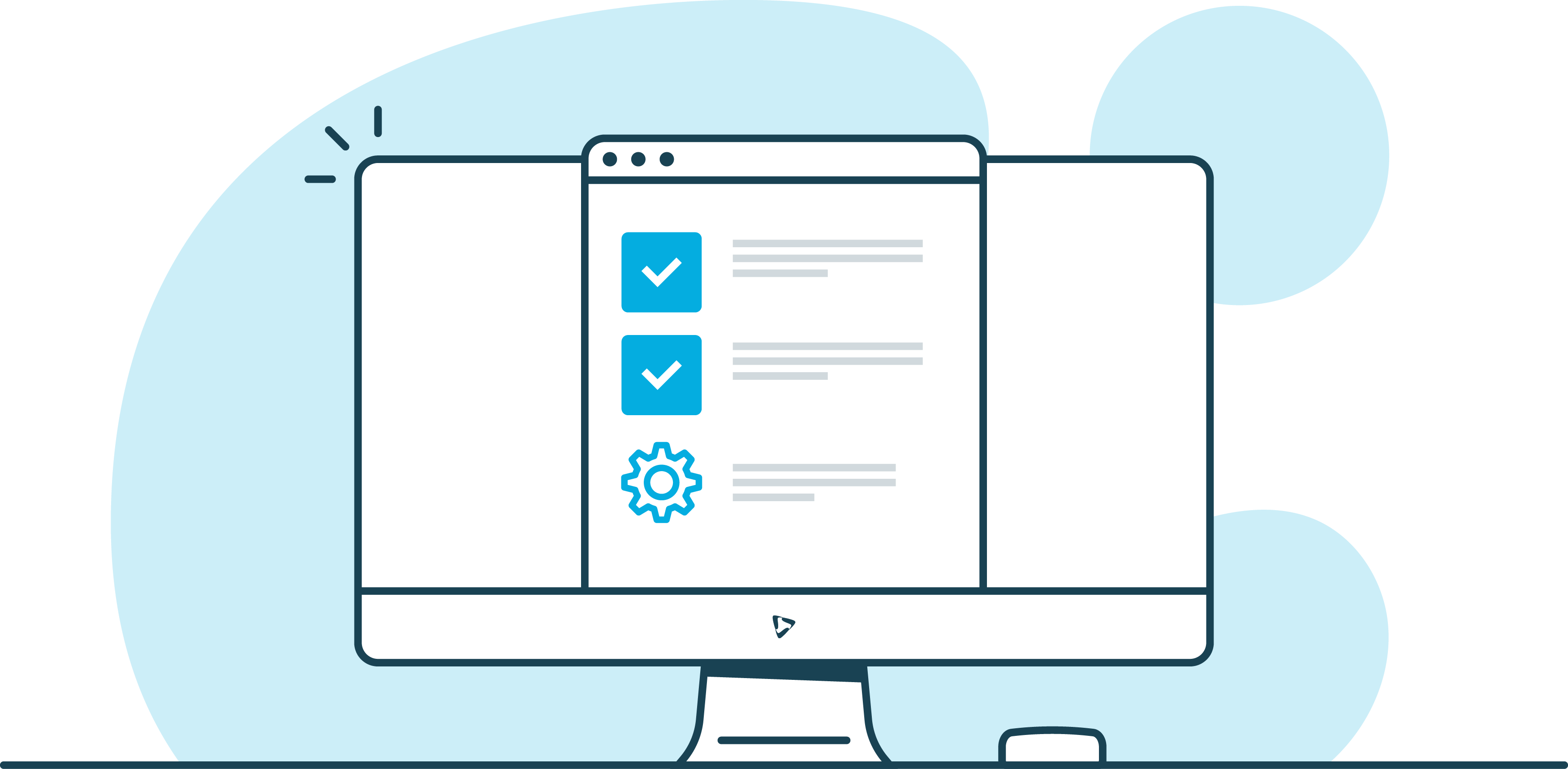 ENGINEERING STUDY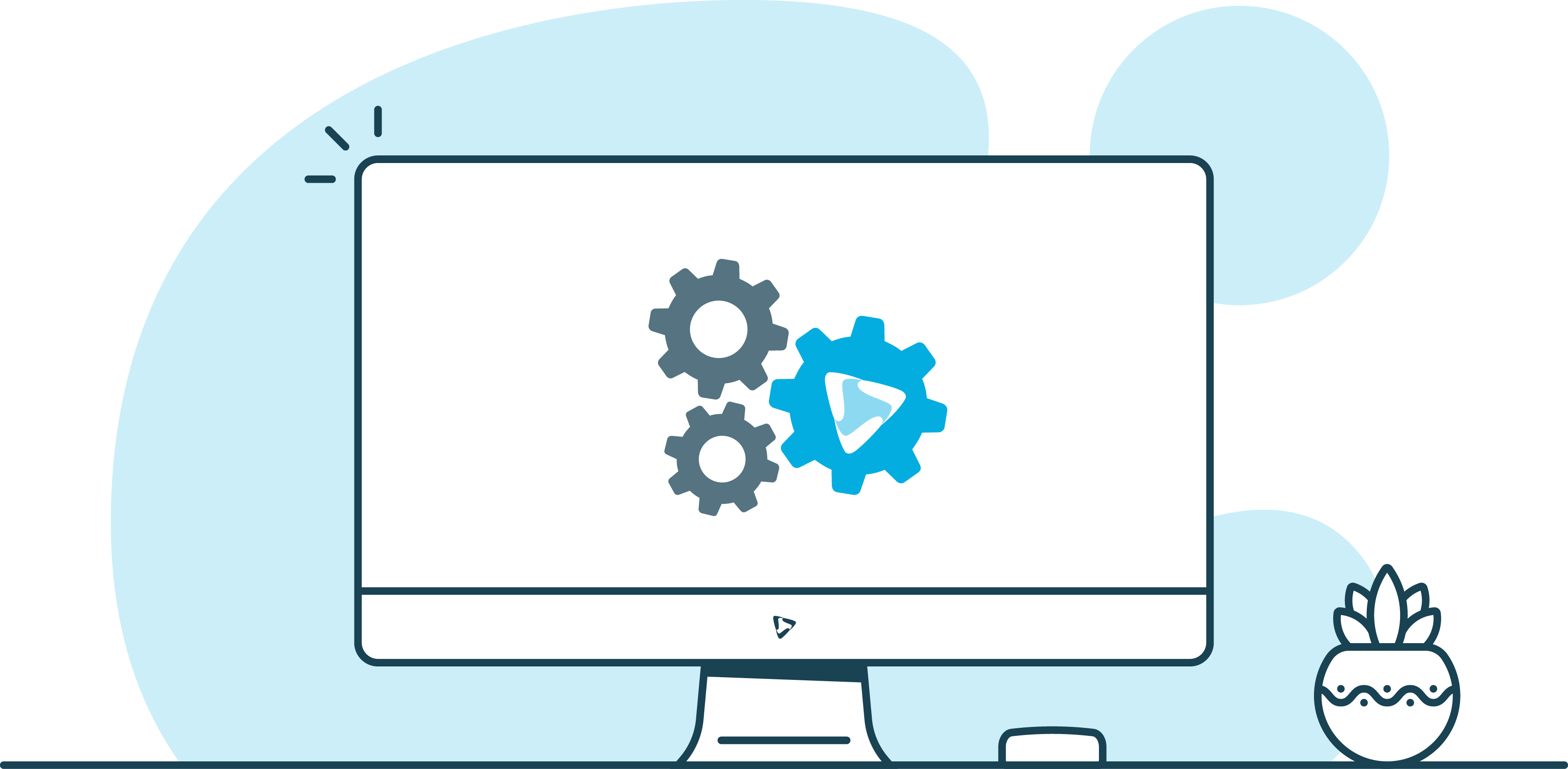 IMPLEMENTATION