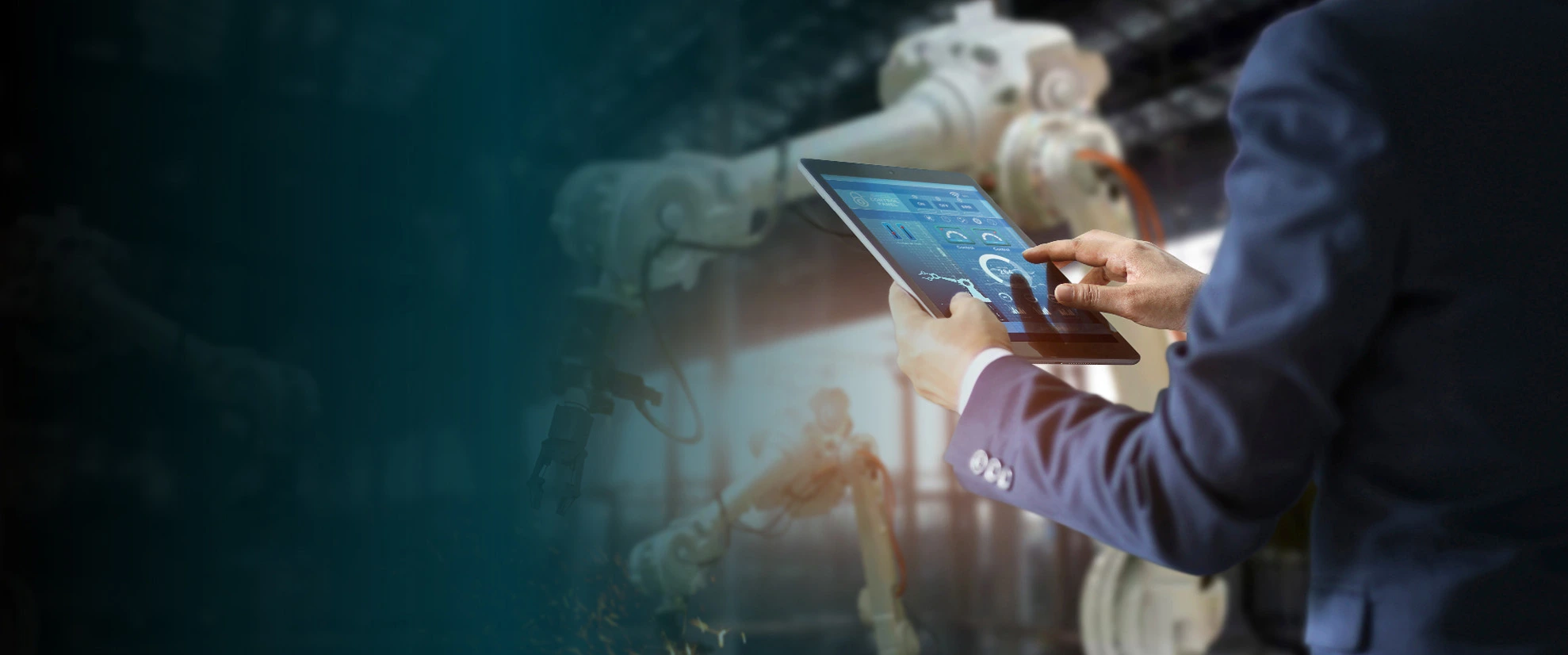 ARTIFICIAL INTELLIGENCE
Automate complex tasks, ensure better accuracy, and reshape your business by overcoming human limitations.
Why companies invest in AI
While some companies still consider investments into AI technologies as risky, others are watching their AI's ROIs growing daily. AI based solutions are able to process phone calls, accept and confirm bookings, reservations and orders, serve as intelligent assistants, drive cars and even manage Forex trading strategies. The list of possible applications of the technology is virtually endless, but what is obvious: there is no better time for AI investments than today.

Why choose LARSA
At LARSA, we believe in delivering the best-in-class performance to our clients by developing applications which specifically cater to their requirements and maximize their ROI by automating their business operations. Our expertise extends to the entire range of AI technologies including (Machine Learning, Natural Language Processing, Speech Recognition), and more. We design powerful solutions that integrate seamlessly with the client's business model and fuel its growth.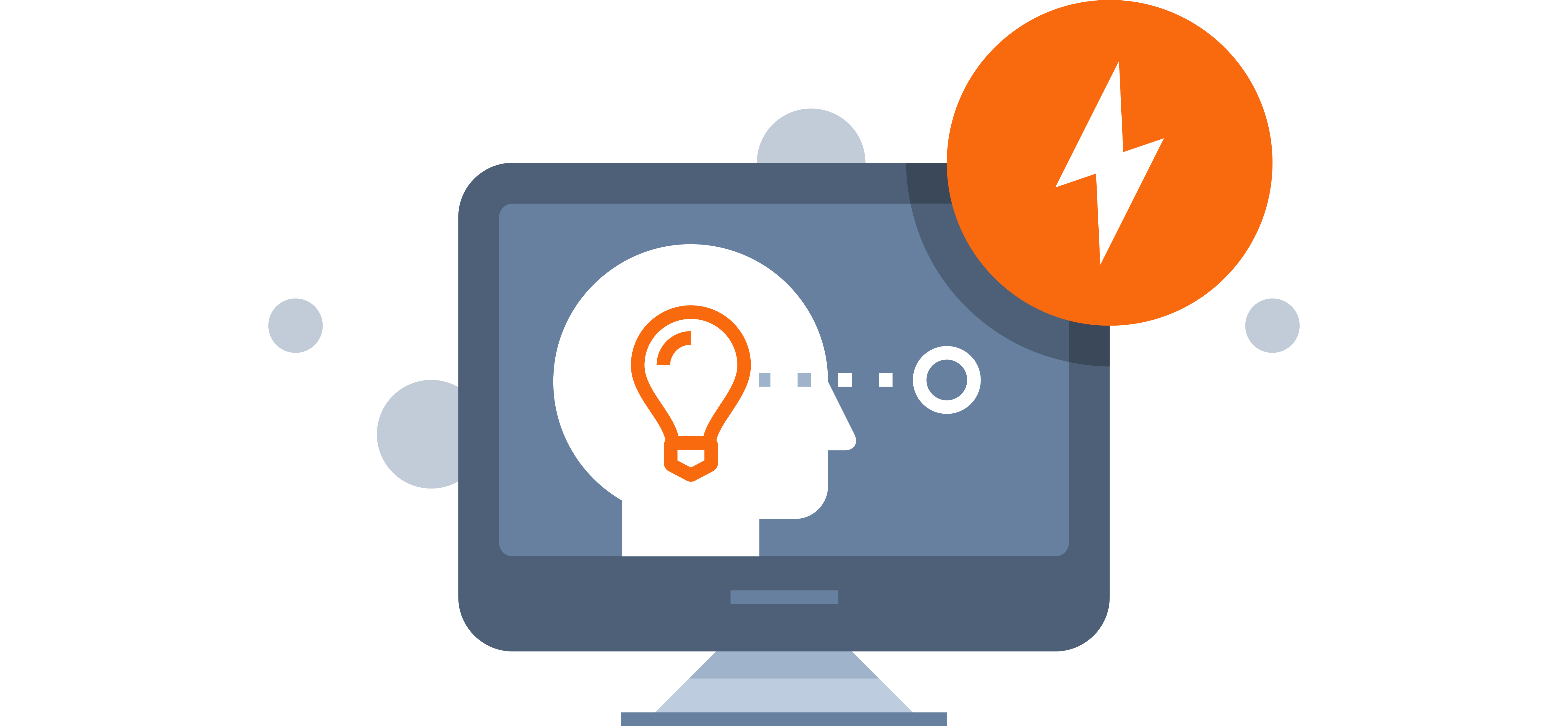 SHOWCASES
LARSA's corporate social responsibility business approach contributes to sustainable development by