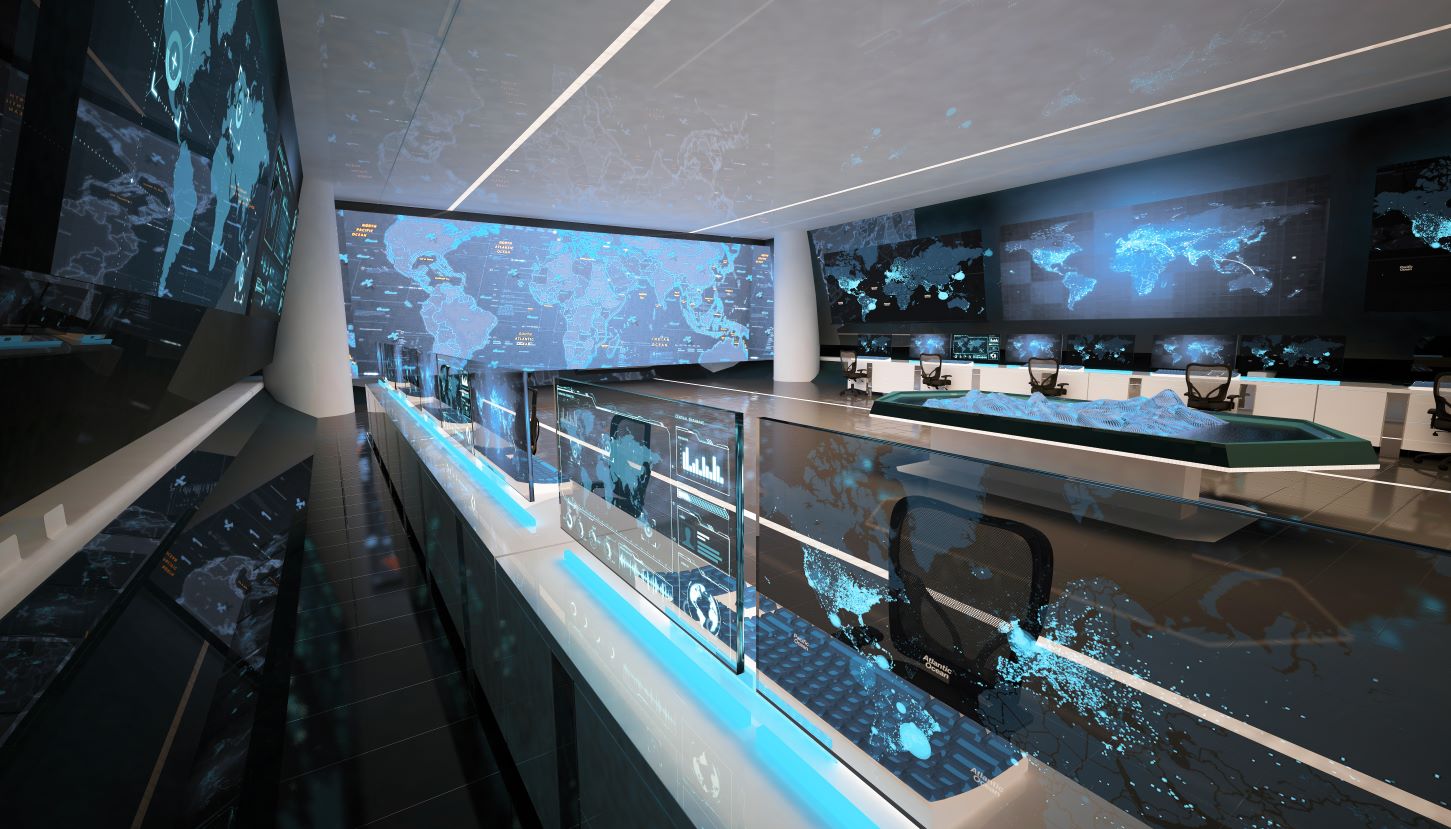 TECHNOLOGY FOR GOVERNMENTS
TECHNOLOGY FOR GOVERNMENTS IN DUBAI | Where technology and government intersect
SOLUTIONS FOR GOVERNMENT WITH LATEST TECHNOLOGY
In 20 years we help government sector by providing our best expertise & talent to create products & solution, here below are some of highlighted ones.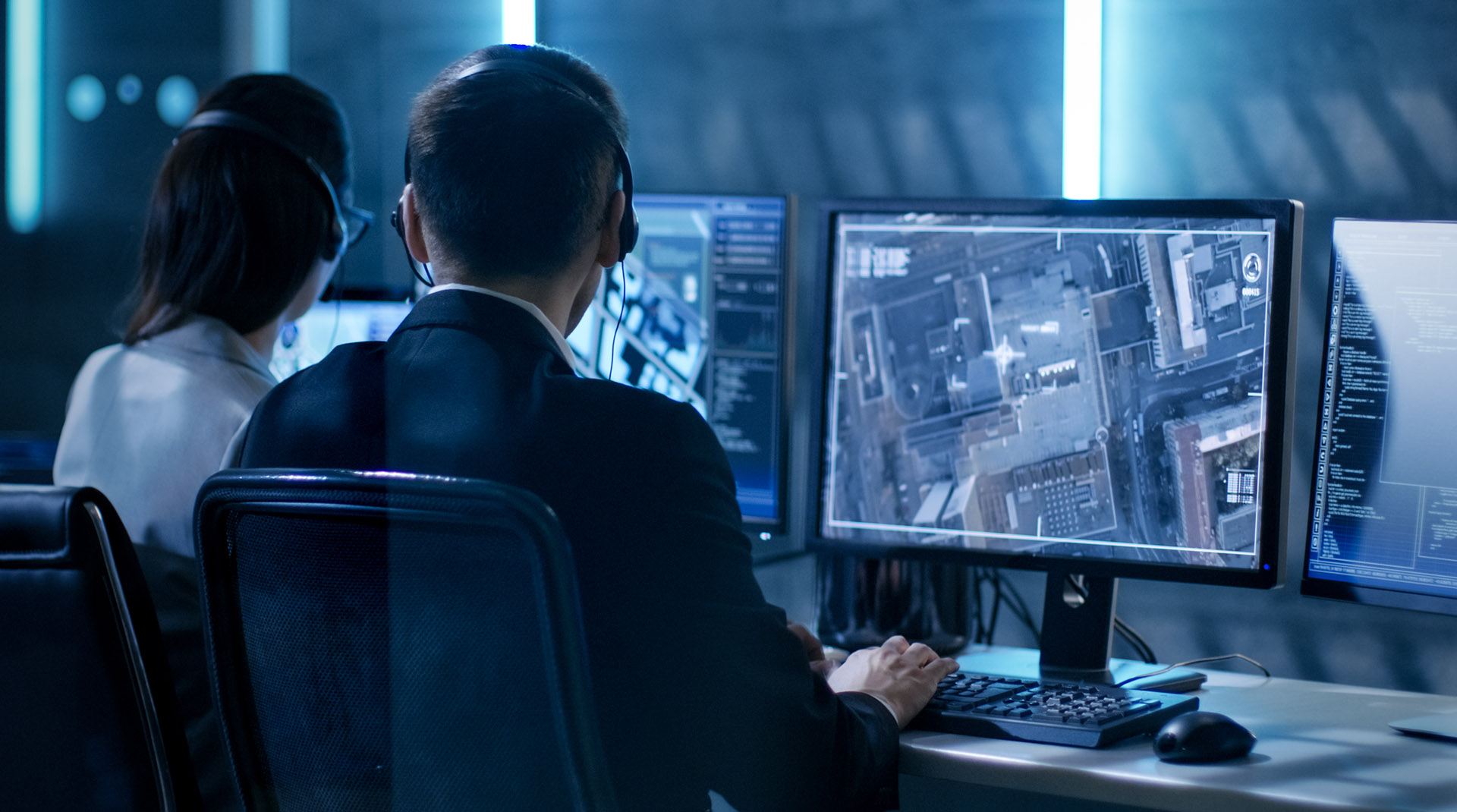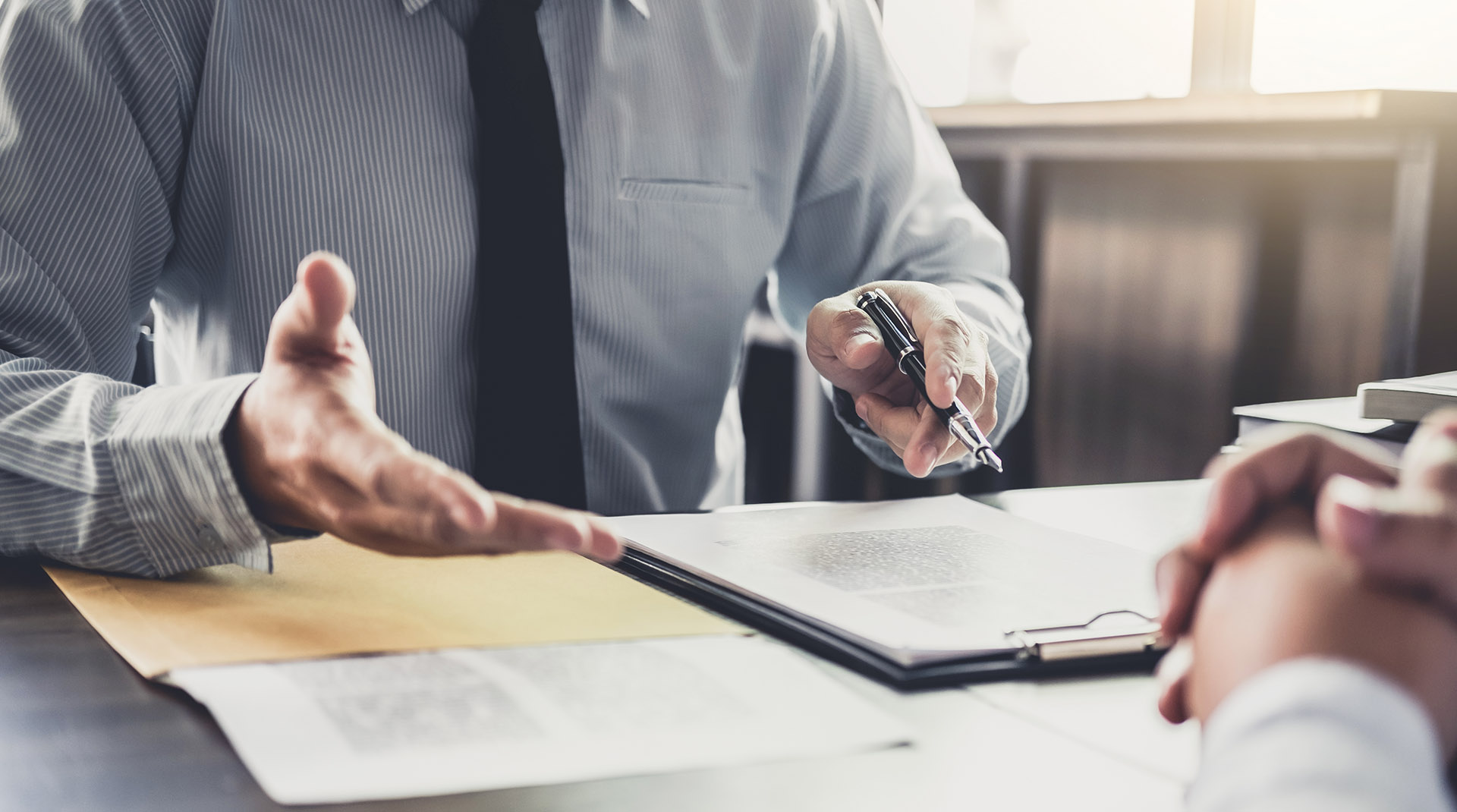 Information Technology (IT) leaders in the government sector face constant pressure for effectiveness, efficiency, and competitiveness. The government must deliver new services and improve existing ones, while operating more efficiently and with greater transparency. How can we serve a population that is increasingly mobile and more dependent on technology? How can we leverage the vast amount of data generated daily to better serve the public? How can we use technology to deliver new services? How can we do all of these things while keeping costs down? Technology is at the core of addressing these challenges.
PRODUCTS FOR GOVERNMENT WITH LATEST TECHNOLOGY
TAILORED SOLUTION
We are keen to provide you with best solution that can fit your needs, by filling up your requirements we can study it well and get you the best tailored solution.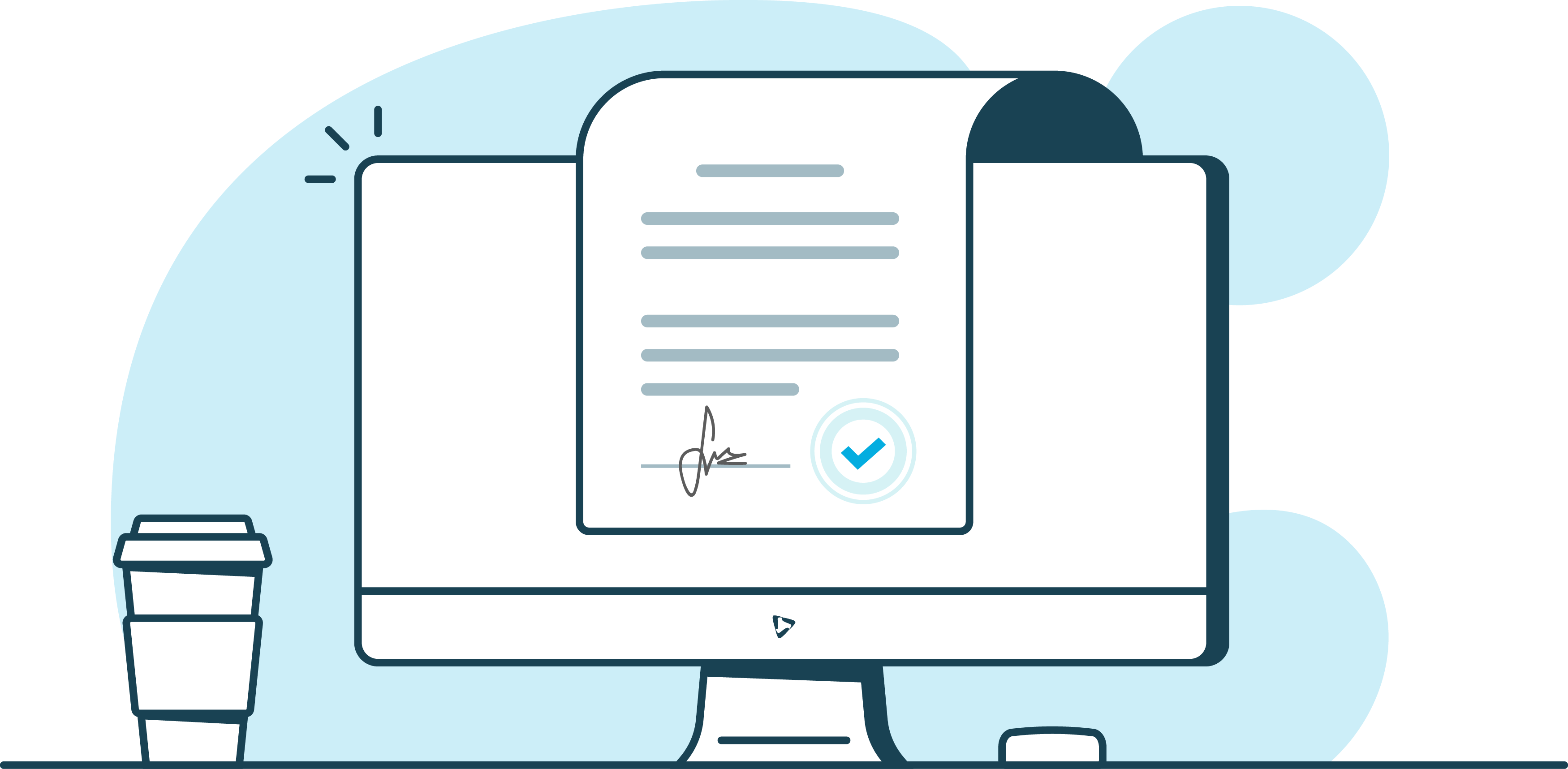 FILL UP YOUR REQUIREMENTS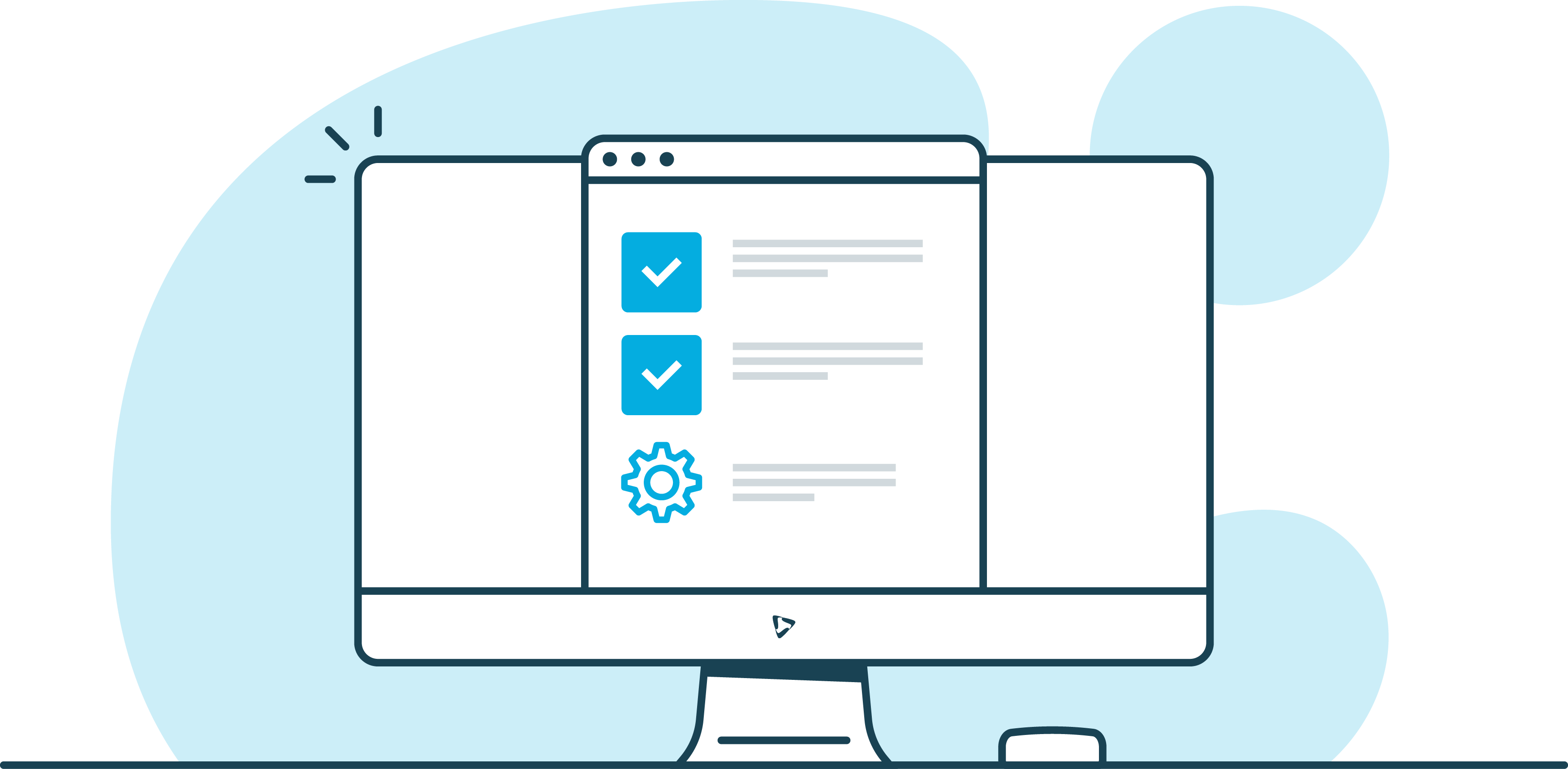 ENGINEERING STUDY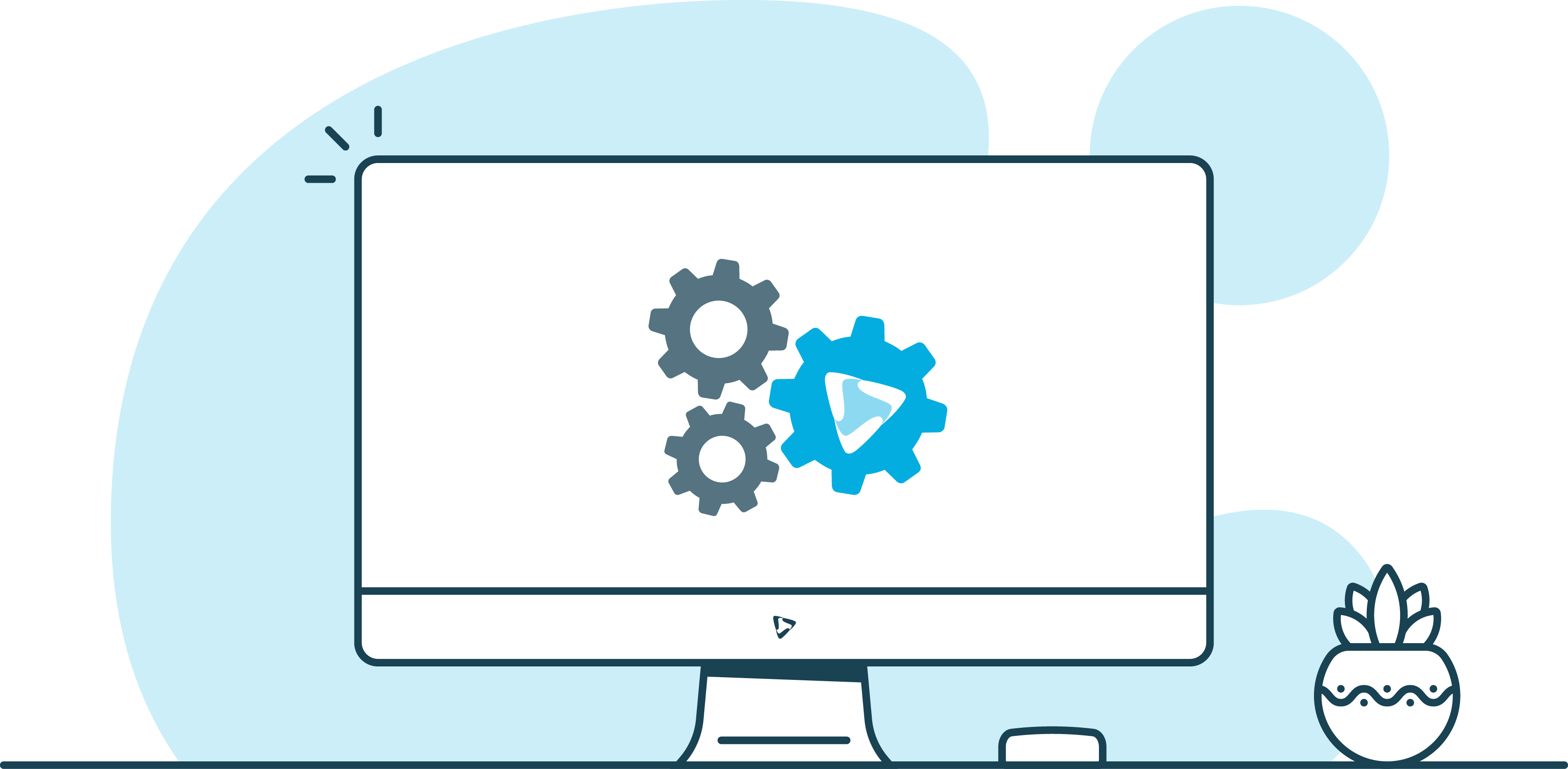 IMPLEMENTATION