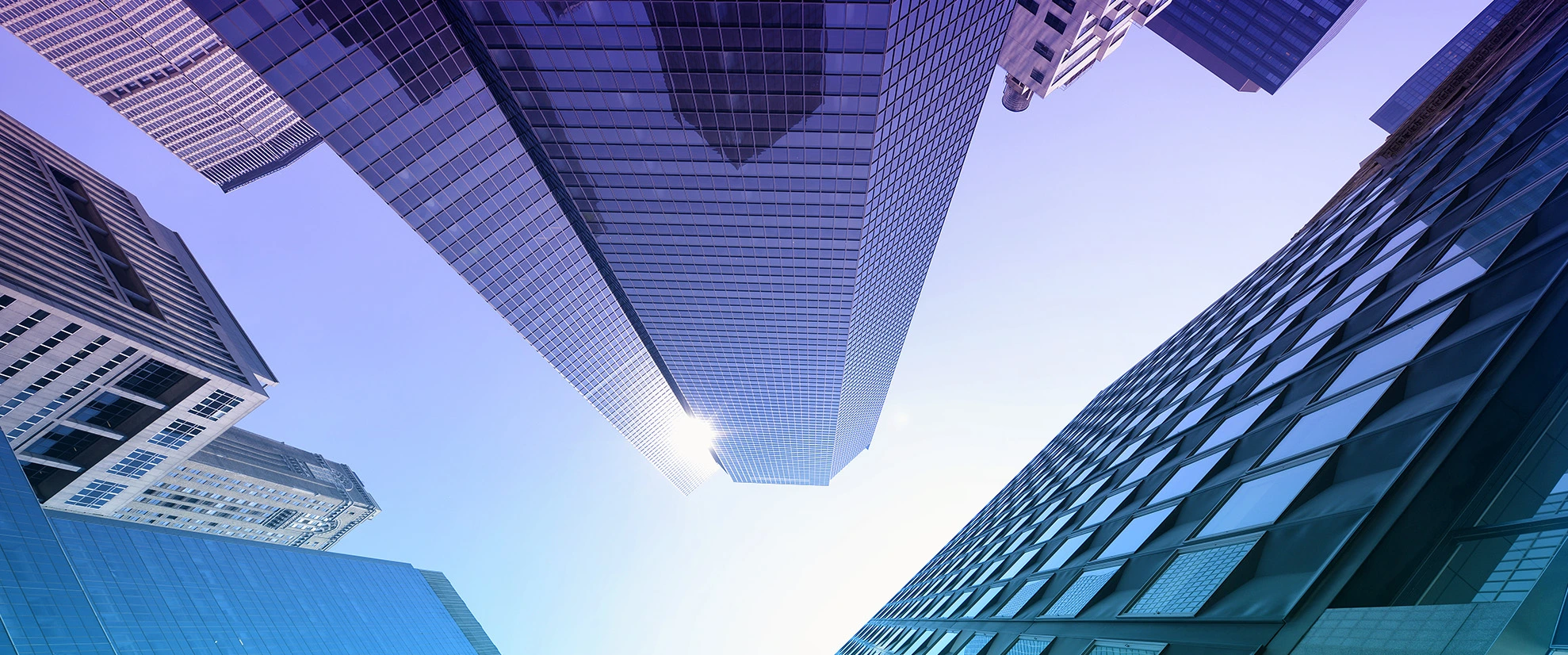 TECHNOLOGY FOR REAL ESTATE
TECHNOLOGY FOR REAL ESTATE IN DUBAI | Make the best of your real-estate business by systematizing & upgrading your business
Solutions for Real Estate Sector with Latest Technology
IT has become a driving force necessitating change in the way real estate companies market to their clients.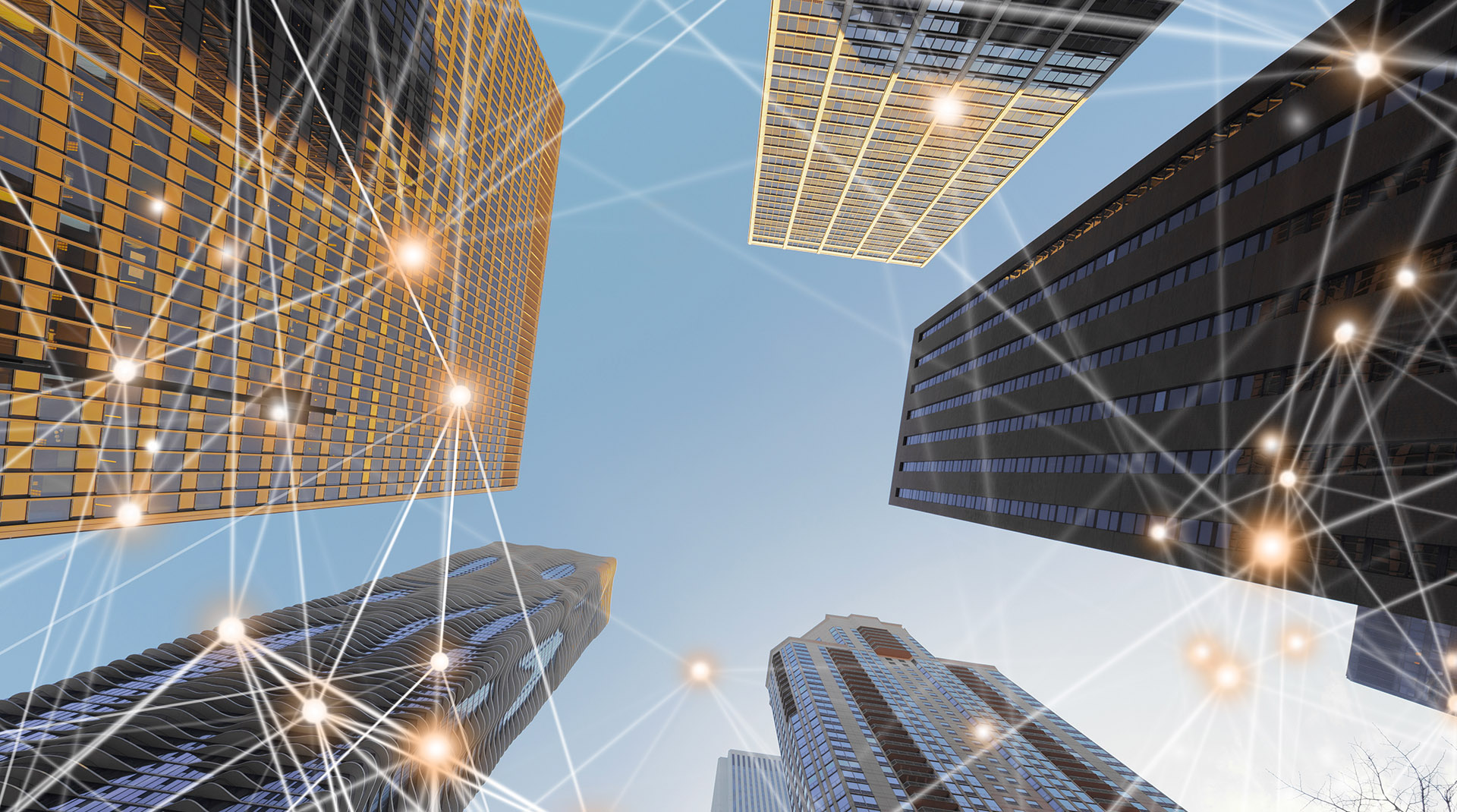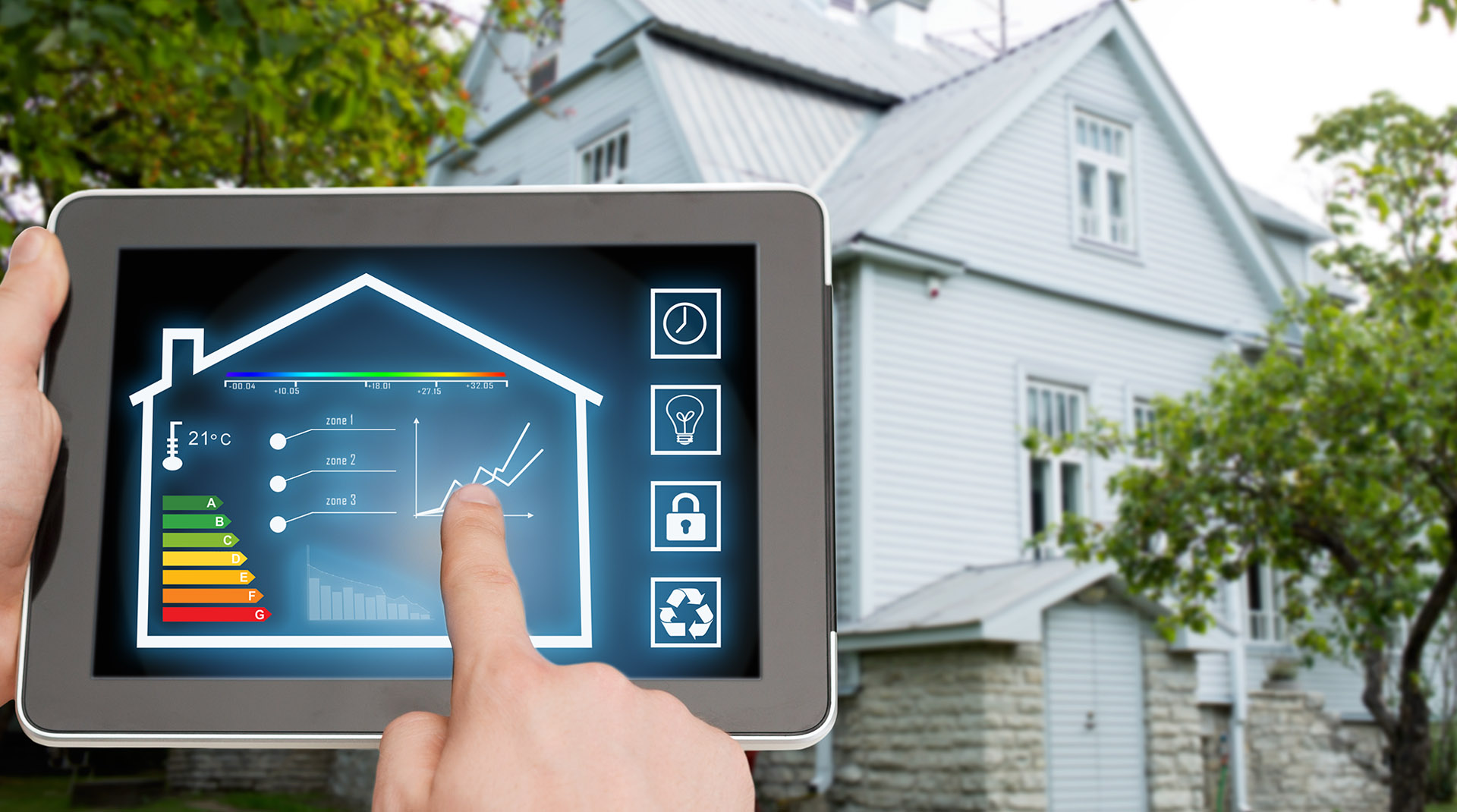 Adapt continually to contemporary technologies in Real Estate industry and leverage applications/systems for the benefit of the consumer experience. It's a challenge to stay ahead of the curve but the key is to not fall behind!
PRODUCTS FOR REAL ESTATE WITH LATEST TECHNOLOGY
In 20 years we help real estate sector by providing our best expertise & talent to create products & solution, here below are some of highlighted ones
TAILORED SOLUTION
We are keen to provide you with best solution that can fit your needs, by filling up your requirements we can study it well and get you the best tailored solution.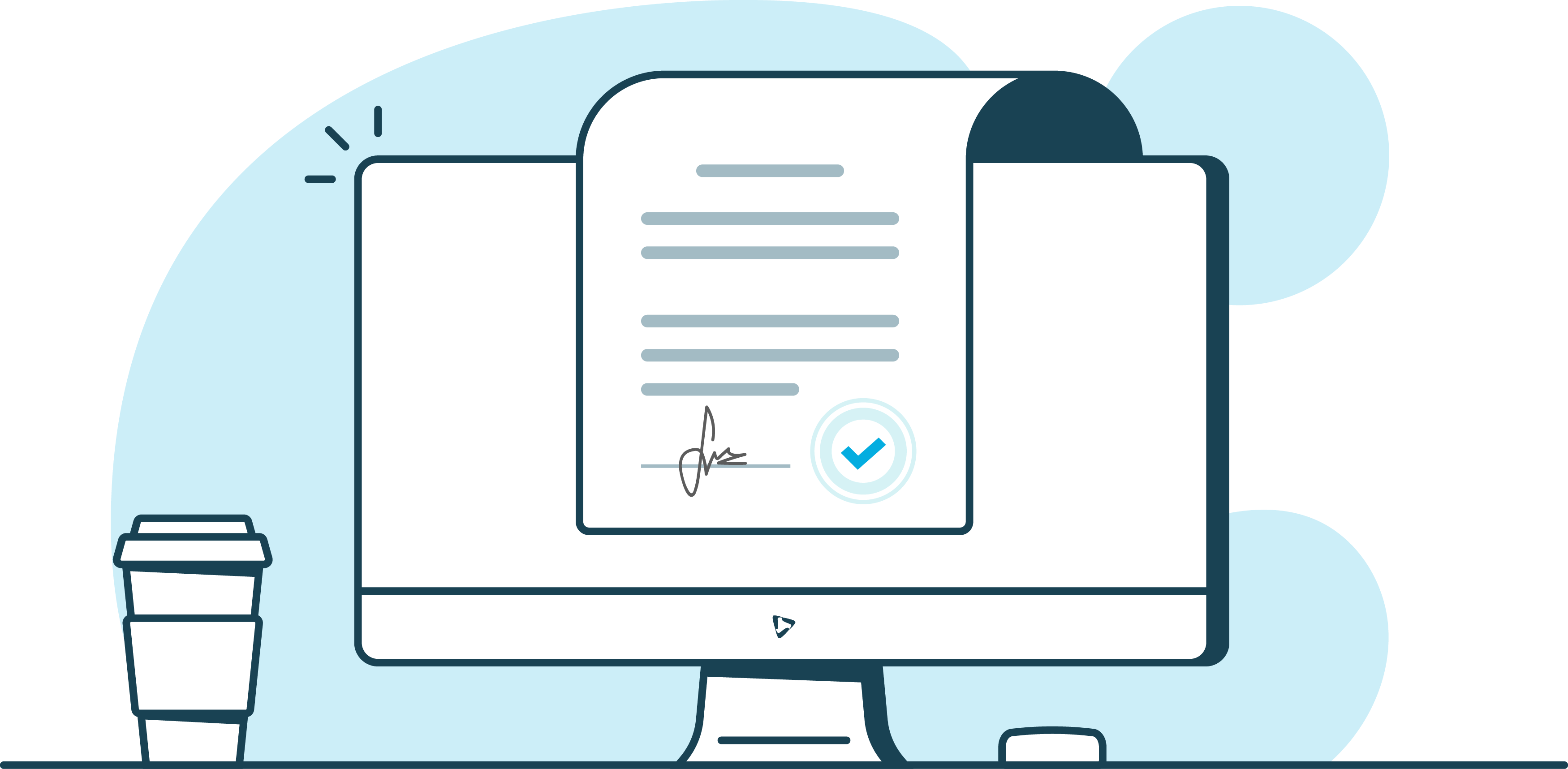 FILL UP YOUR REQUIREMENTS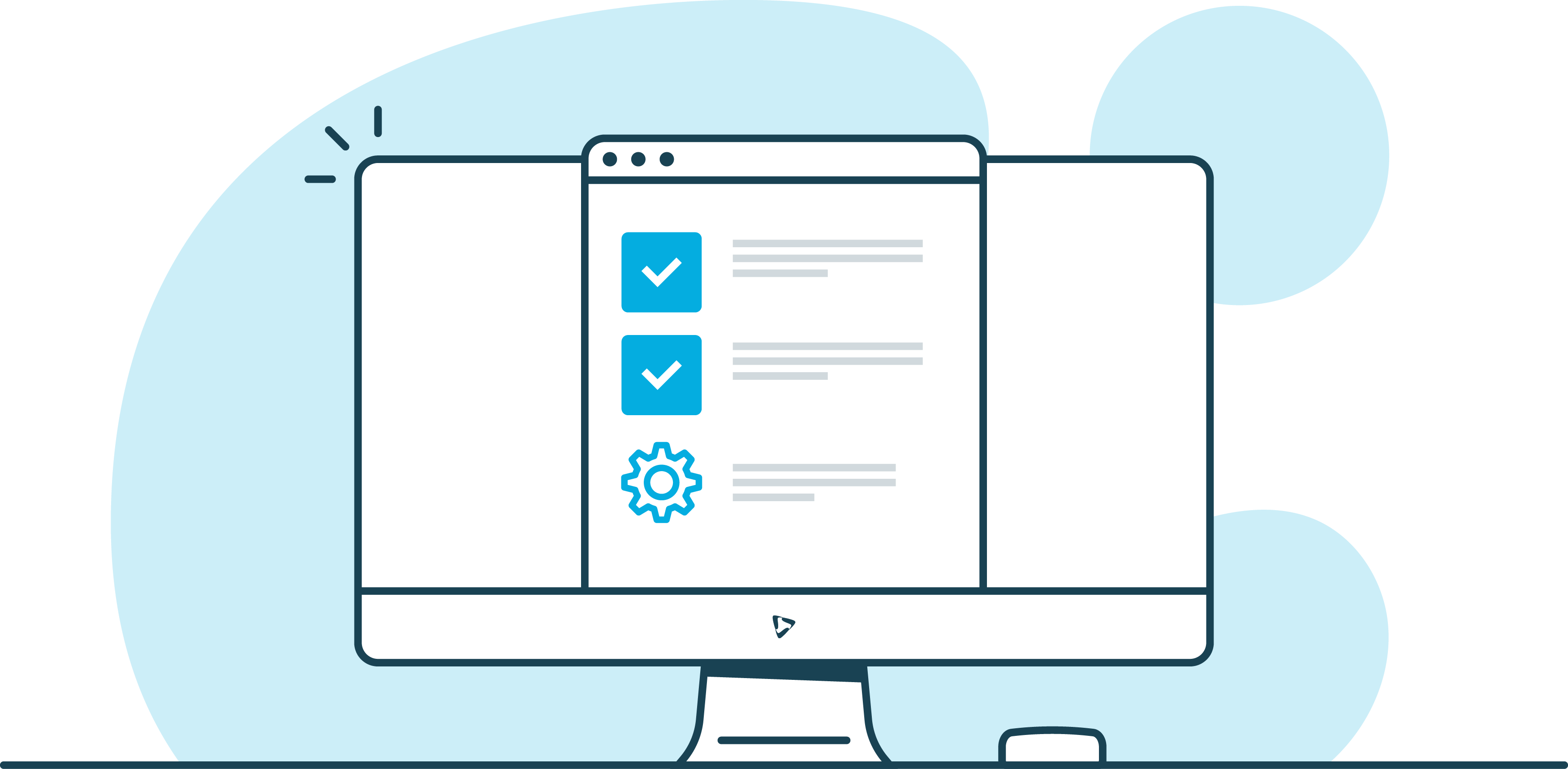 ENGINEERING STUDY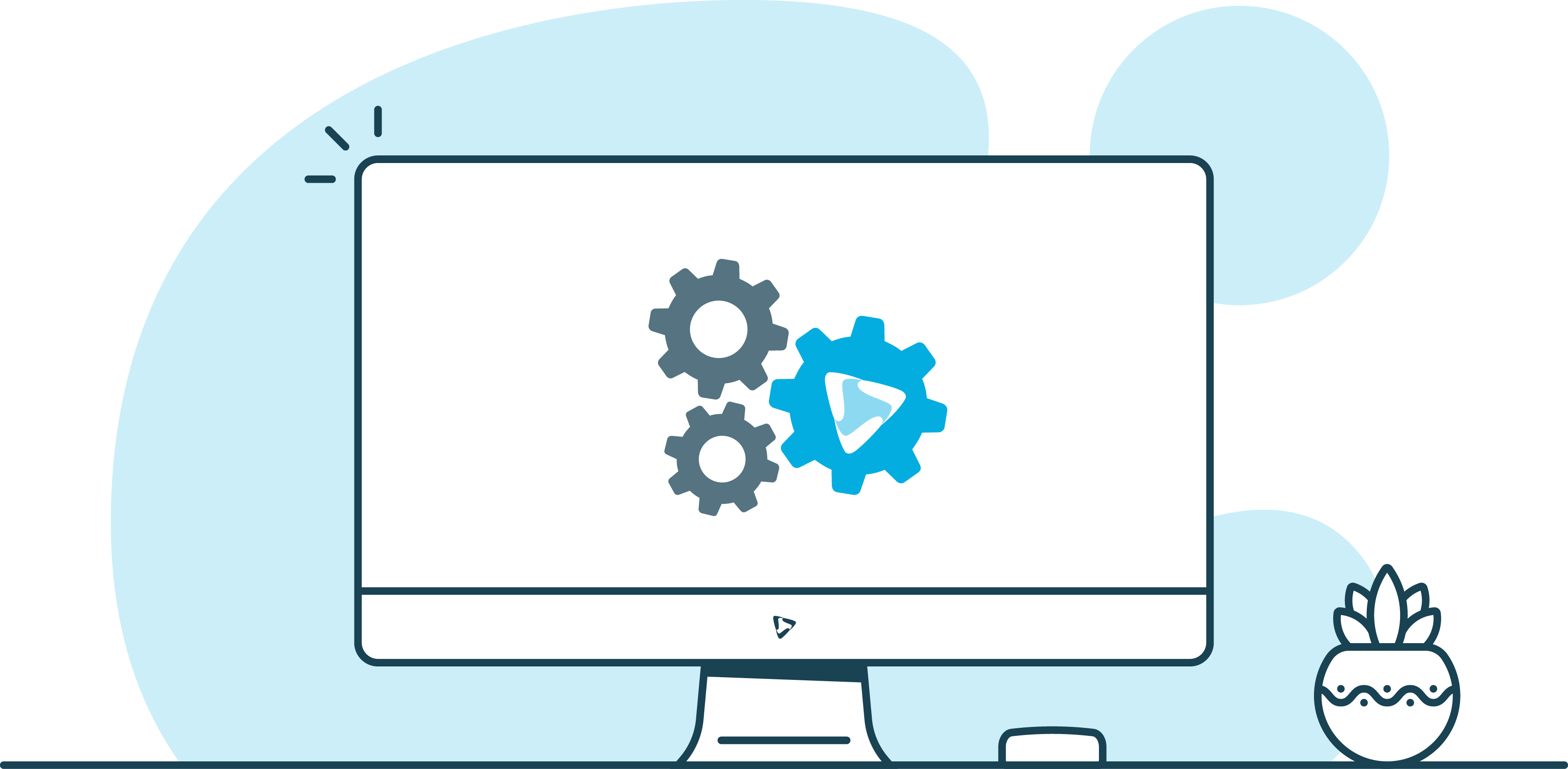 IMPLEMENTATION