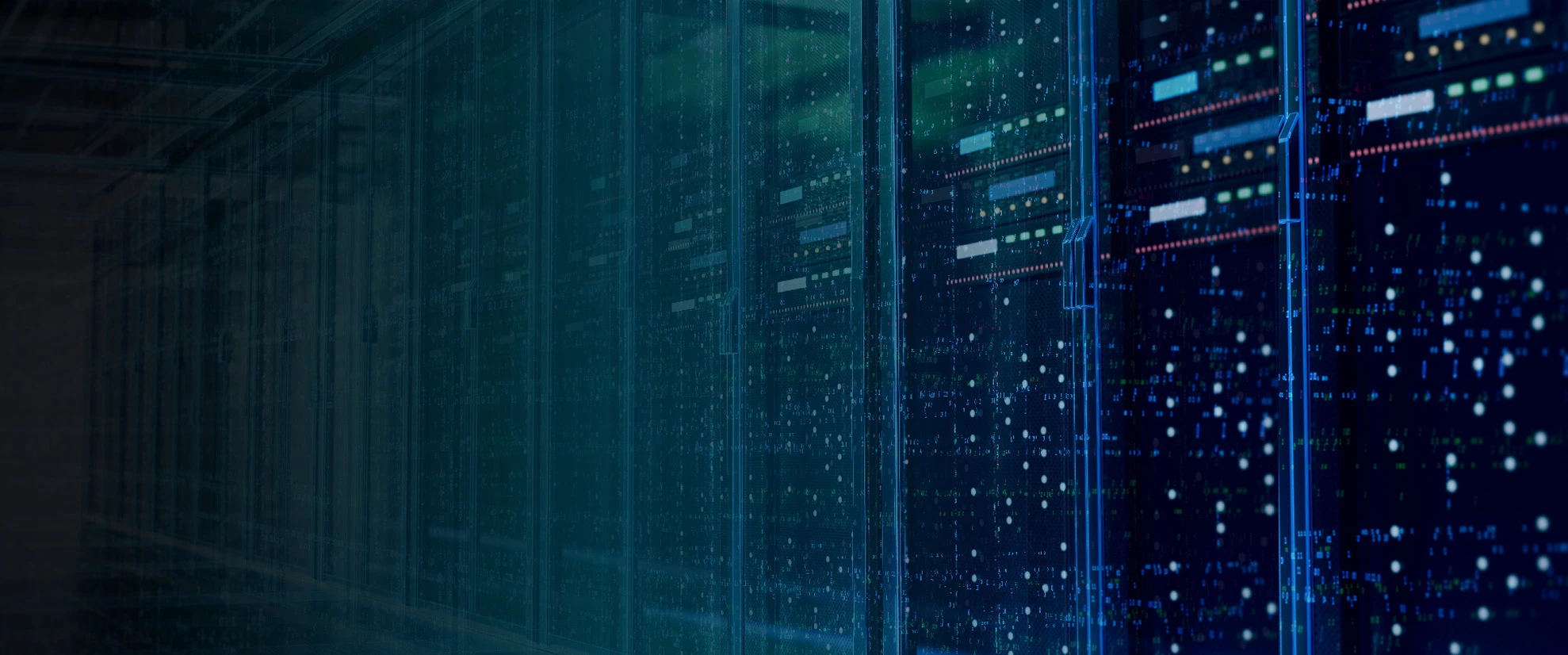 INFORMATION TECHNOLOGY
IT and business are becoming inextricably interwoven, we can help you transform your existing infrastructure to achieve your business objectives through modern and common IT infrastructure.
NETWORK
INFRASTRUCTURE
Organizations of all sized need secure and scalable network infrastructure that is designed to meet contemporary challenges, as well as future ones. Organizations may lack the necessary expertise to optimize an existing network or to design a new network from scratch.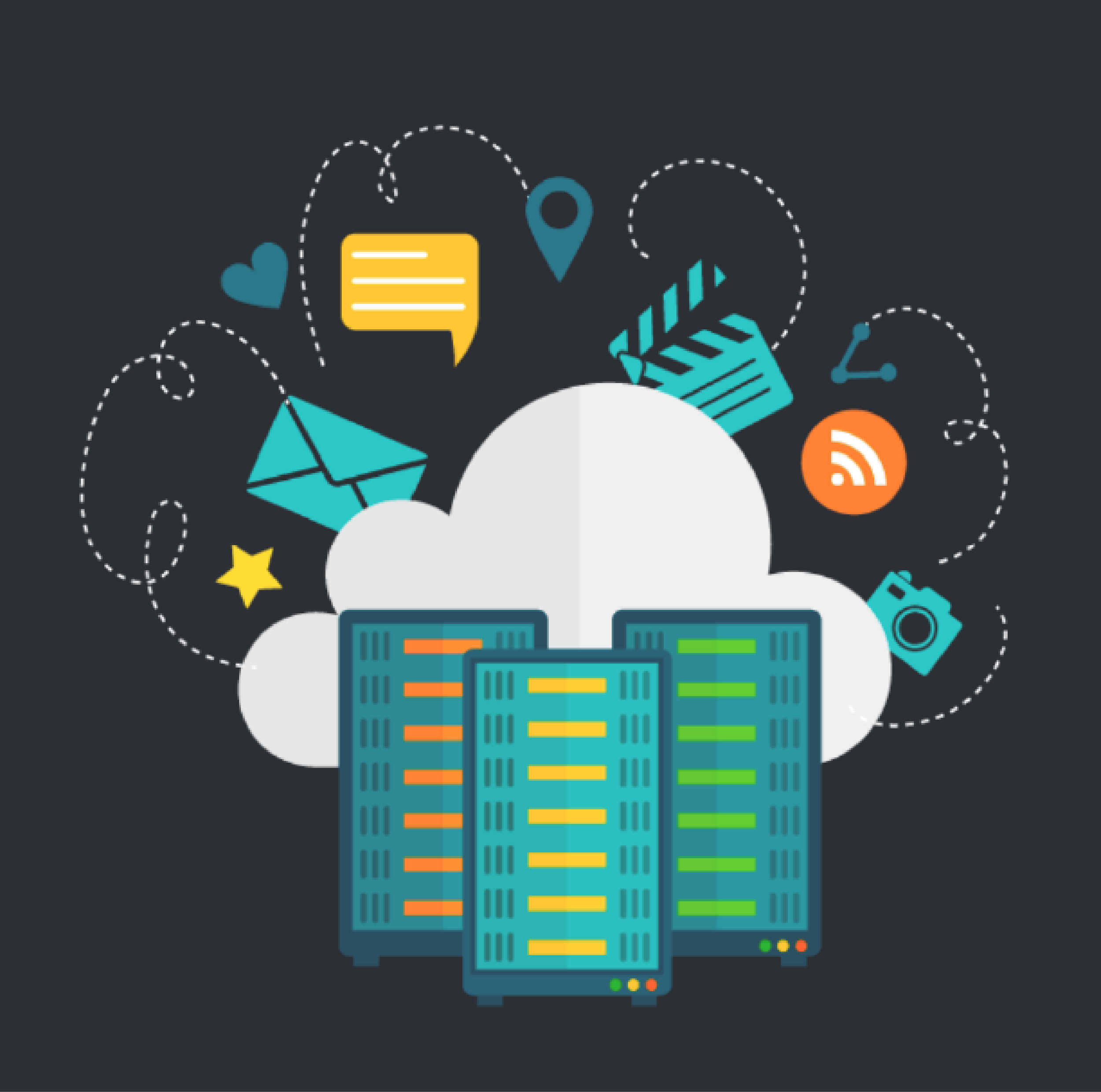 SOFTWARE
AND PROGRAMMING
Any modern business needs to have the proper operating systems and software to compete in this high tech period. No matter which business domain you are in, you still need your computers to work efficiently and flawlessly. Larsa Software Department will manage all your software and operating systems' issues. Thus, securing a stable and solid workflow for your entire company. We offer very quick responsive support service, using both remote and on-site technologies to maintain all your programs, keep them updated, smoothly running and in error-free status.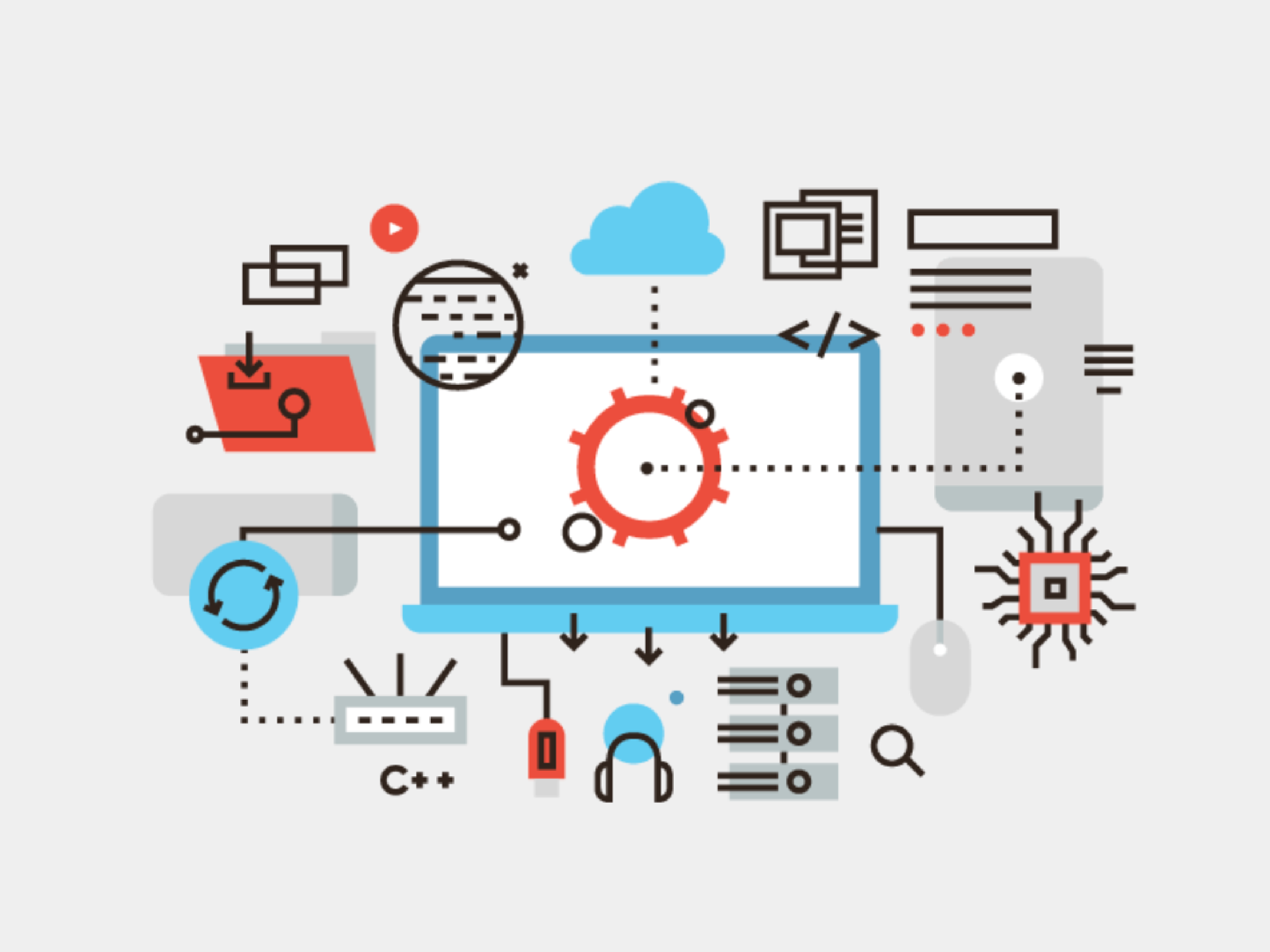 Virtualization
LARSA designs and implements local and remote virtual environments, allowing you to run all your applications and store all your data securely. Our advisors design the best solutions to meet your goals whilst matching worldwide virtualization standards.
We are skilled and accredited installers for the latest virtualization technologies such as: VMware, HyperV, Citrix and many others.
Also, we are able to set-up a remote virtualization to meet your budget. We can also set-up physical space. We guarantee zero down-time with our fault tolerance and backup redundancy plans.
Access control grants individuals access to various areas of an organization, and denies entry of others in order to protect assets.
ID cards, fingerprints scanners and face recognition technologies are part of what LARSA offers in this very sensitive domain of shielding and securing essential data and meta data.
Audio and Video
Ambience and Audio-Visio atmosphere are integral parts of any venue or work environment in our modern times.
Restaurants need high quality sound systems, attractive screens and projectors to ensure their clientele remain loyal to them
Companies need screens, silent music speakers, projectors and other modern gadgets to present and sell their product or service
Factories need screens and projectors to display the processes, important information, as well as ERP or manufacturing data.
Larsa is a one-stop shop for all Audi-Video requirements, allowing the maximization of your allocated budget.
Support AMC
Why hire support and maintenance staff when you can depend fully on LARSA for that matter? Bearing hefty overheads is pointless when you have a lower-cost, collective expert substitute.
We offer customized contracts, based on the size of your work as well as your optimal needs at a fraction of the cost needed to hire your own staff. We are very responsive, efficient and extremely adaptive to all your requests and fixes. Just give us a call, and we will come back with an ideal solution at a very competitive price.
Surveillance System
Larsa is officially authorized by the Department of Protective System and Dubai Police for vending and installing monitoring and surveillance systems.
We design and implement the optimal and most secure surveillance infrastructure to protect all your assets (home, office, shop, factory, warehouse and others), giving you piece of mind and safe environment around the clock.
We install cameras, thermal cameras, motion detectors, pressure detectors, infrared tools, CCTVs, and all other security or protection gadgets you might require.
SHOWCASES
LARSA's corporate social responsibility business approach contributes to sustainable development by