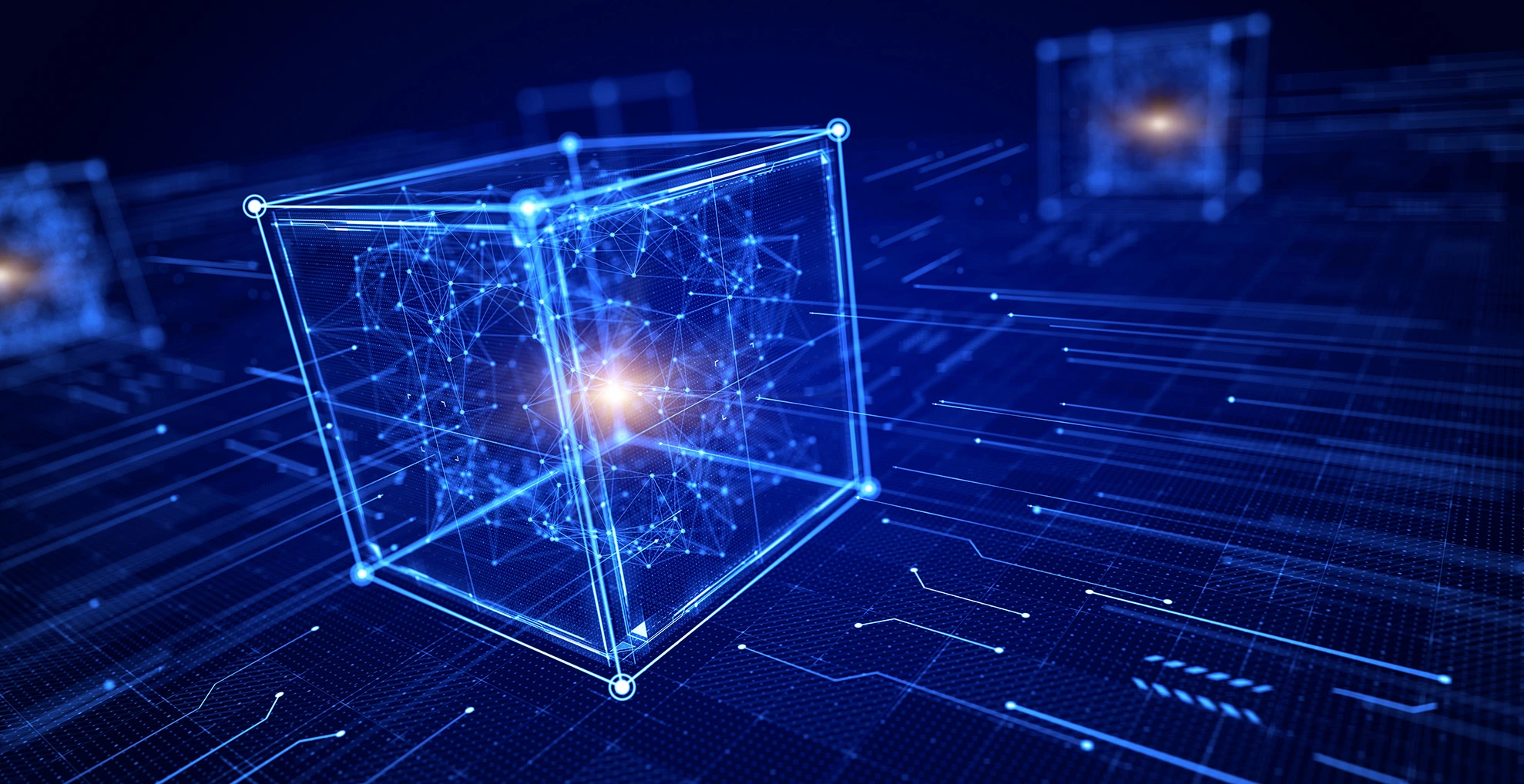 BLOCK CHAIN
"We provide a turn-key approach for our clients, whether seeking merely block chain development consulting, marketing services or capital raising.".
Why companies go for Block Chain
The Block Chain technology is an ingenious invention capable of transforming any business sector. This disruptive technology has the considerable advantages of decentralization, transparency, immutability and efficiency. It is essentially a distribution system that can handle a large number of transactions in a very short time. Block Chain is well known for storing and exchanging confidential and valuable data.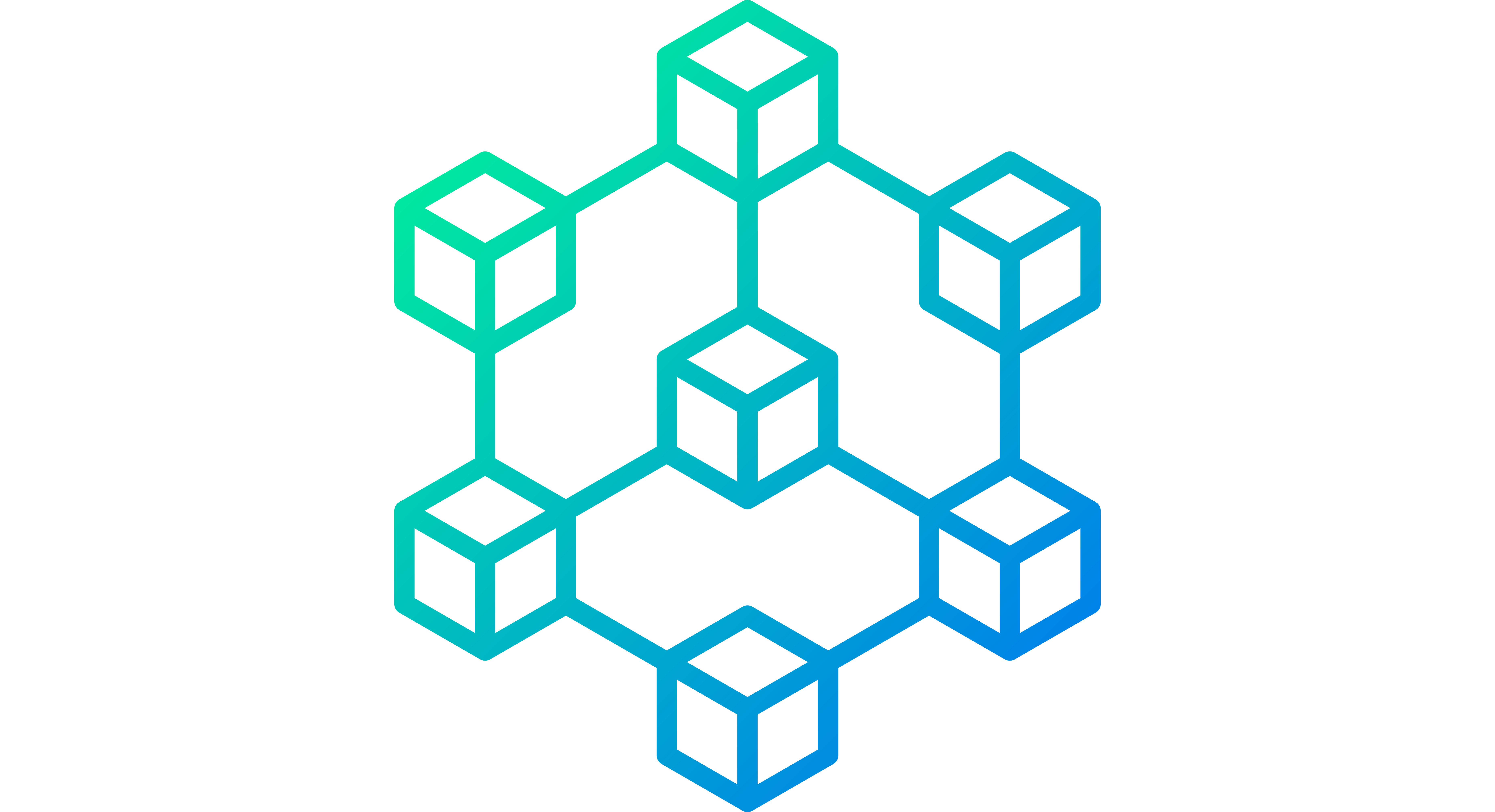 Why choose LARSA
Expertise, experience and dedication are the words to describe our Block Chain Developers. At LARSA, we strive to bring full client gratification, robust security and reliability to the top. We ensure providing best deliverables within a time-constrained environment. Our team of enthusiastic Block Chain Developers revolutionize and take your business to the highest level of success. We work in order to add new paradigms and leverage new technologies for various business sectors.

SHOWCASES
LARSA's corporate social responsibility business approach contributes to sustainable development by