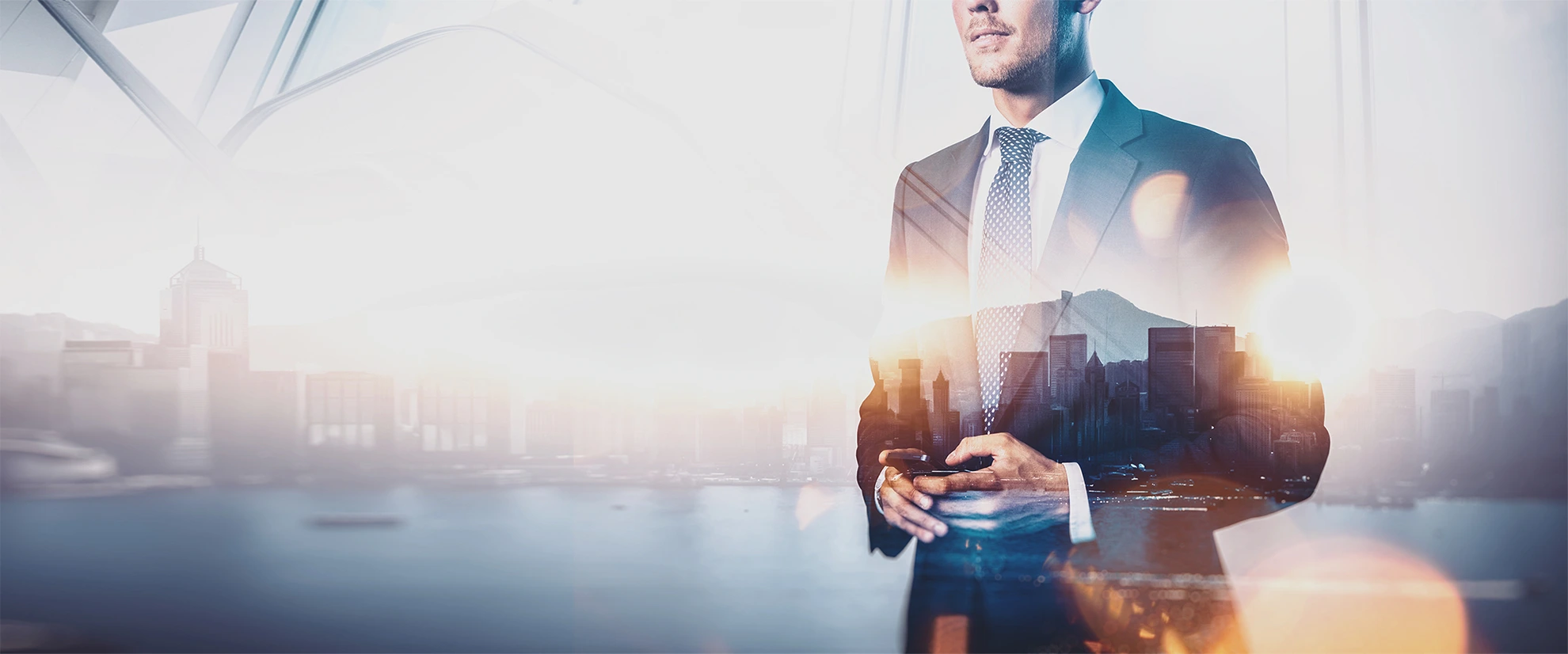 CARRERS
Here at LARSA we committed to hiring multicultural candidates as part of a global company, and offer opportunities for fast growth to talented individuals and technical experts around the world.
APPLICATION FOR EMPLOYMENT
We're always looking for game changers to join our team, the team who love what they do and who they do it for, giving your best experience, intelligence, and support in an enterprise projects serve the society in all sectors. If you are interested in joining our team please fillup the form below, note that the information in this form will not be the only basis for a hiring decision.