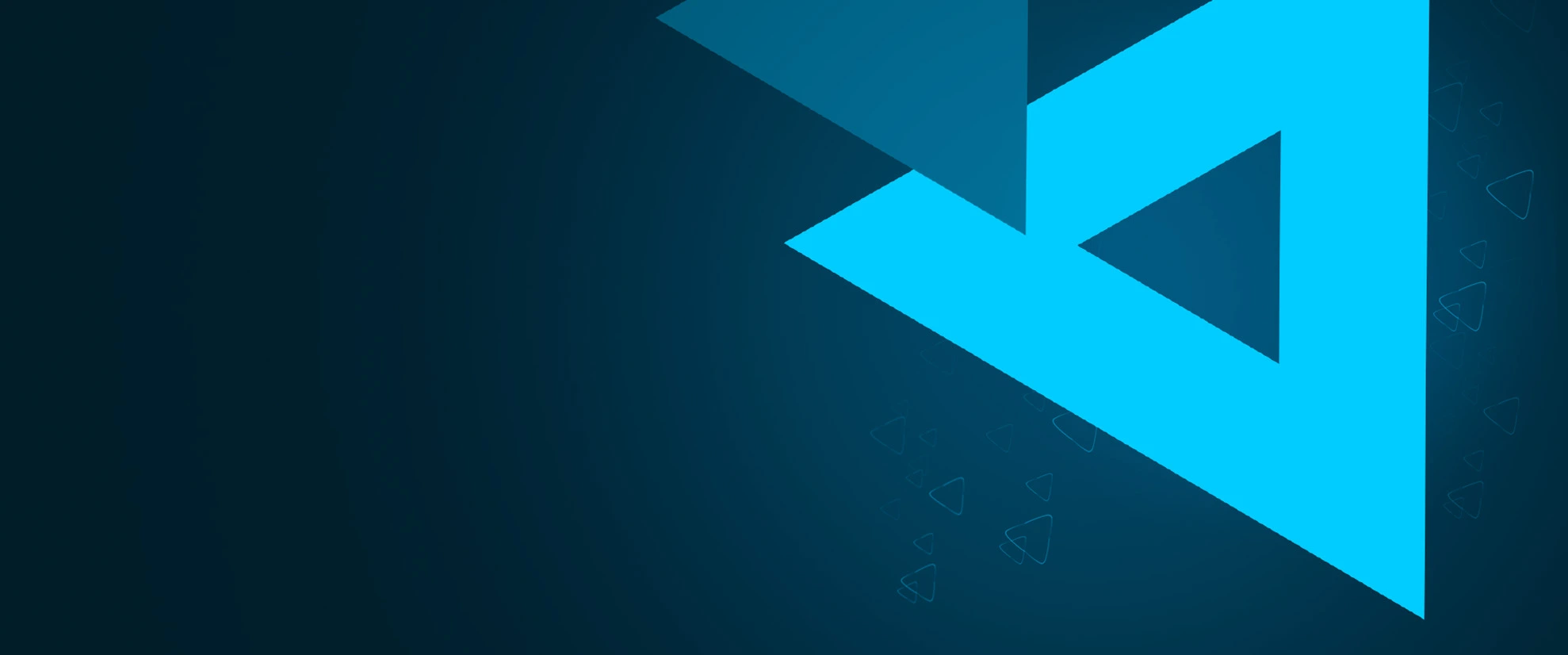 BRANDING & DESIGN
A brand stands at the cusp of fulfilling desires and becomes a central part of lives
BRANDING
AND LOGO DEVELOPMENT
At LARSA we provide our clients with the best-in-class branding services. We know that competition is hard out there and that you need to brand your company, your products or services in the most powerful and effective way: your logo, your brochures, your website, your Facebook and Twitter pages must stick in people's minds.
You need a logo that reflects your personality and vision of life, and corporate material that catches people's attention and clearly explains who you are.
We can make this happen: we are passionate about new media, new materials and new techniques. We love to hit and amaze with words, images, colours and shapes.
We strongly believe in the power of communication and we masterfully handle both traditional and cutting-edge communication tools.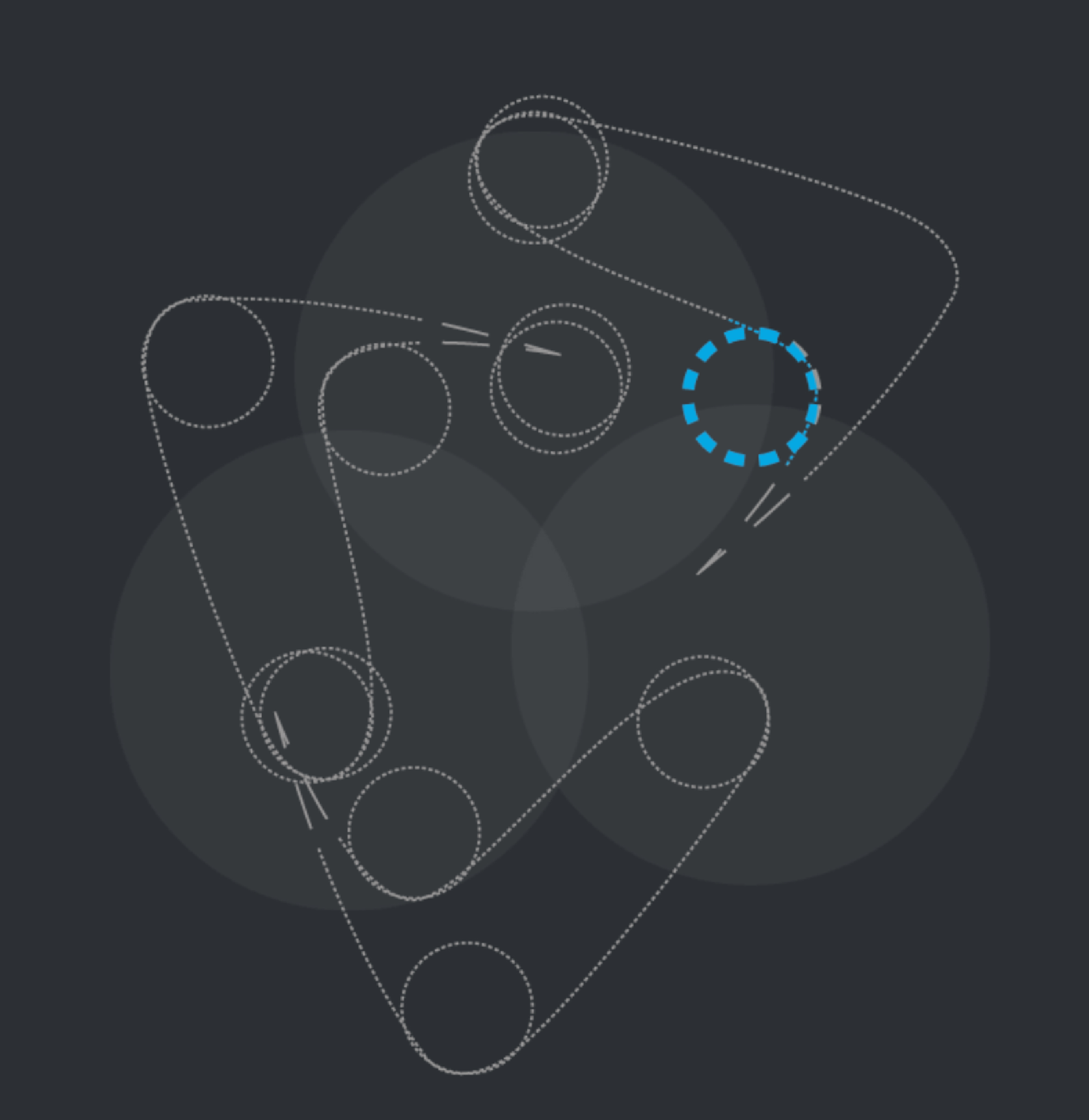 CREATIVITY
AND GRAPHIC DESIGN
Simplicity, clarity, impact: our designs are the perfect mix of beauty and effectiveness. Whether you need to communicate stability, strength and confidence, or you want to impress with your creativity, imagination and originality, you can count on the cutting-edge and straight-to-the point designs of our top class professionals.
We know how to tickle people's curiosity and create the perfect frame for your ideas, vision and content.
Revivify your website, brochures, corporate presentations and business cards or think big and ask us to create for you an outstanding outdoor poster.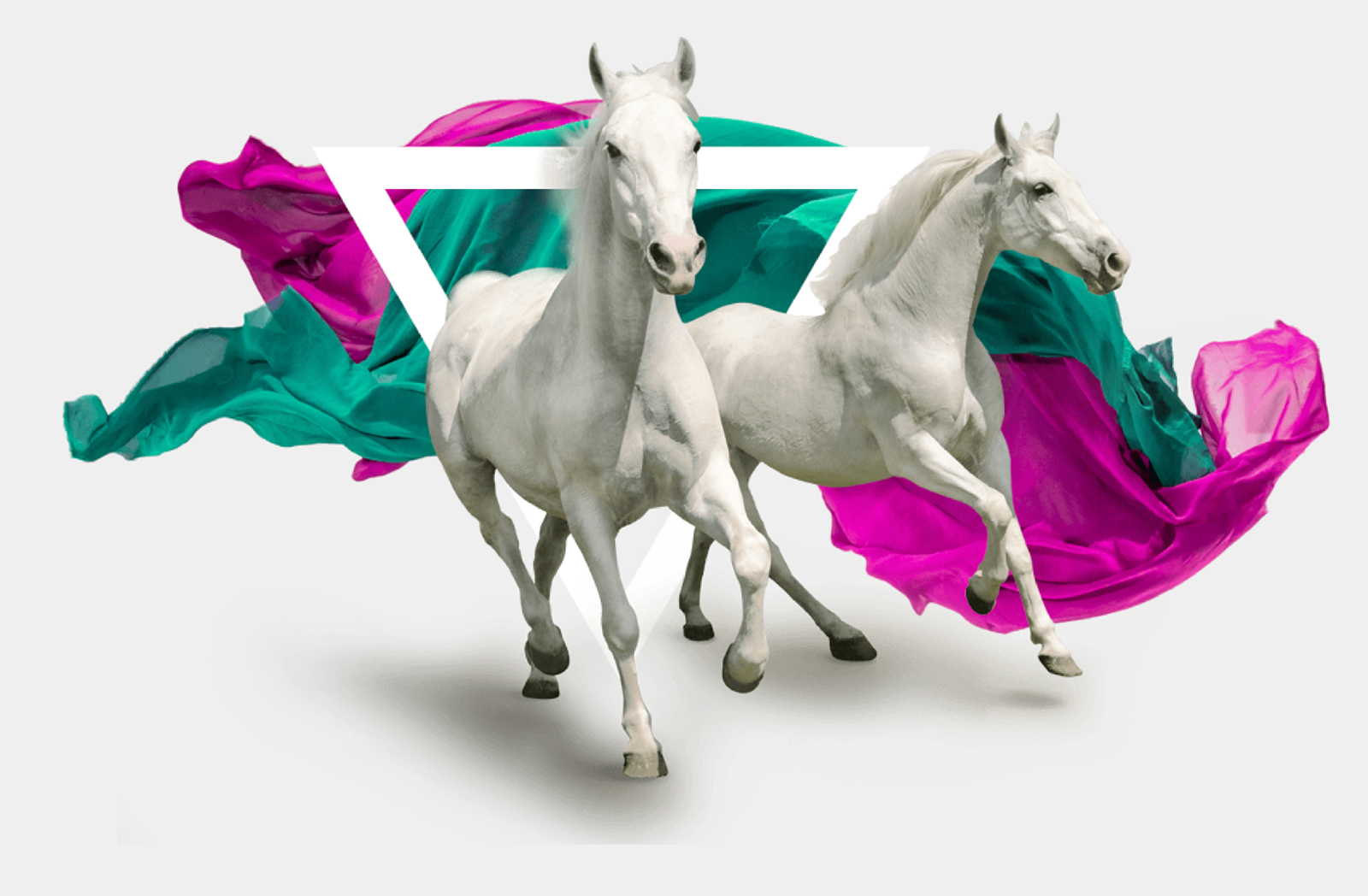 SHOWCASES
LARSA's corporate social responsibility business approach contributes to sustainable development by