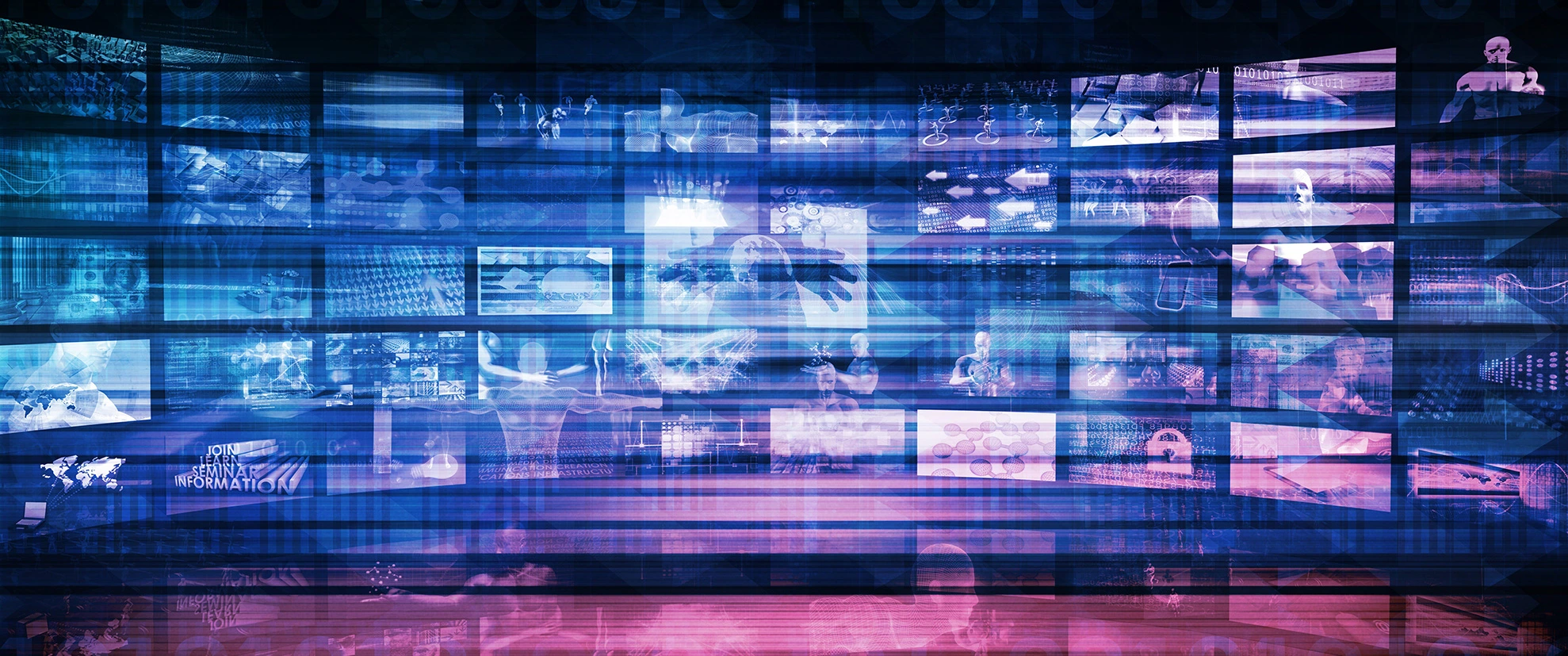 VISUAL & ART
We create art, attract attention, inspire and deliver results, for a video production, creative video, videography, photography and visual art that will help your brand grow, thrive and even change the world.
Why Visual Solutions
LARSA DELIVERS A WIDE RANGE OF DIGITAL AND VISUAL SERVICES, SUPPLYING CLIENTS WITH INTEGRATED SOLUTIONS BASED ON DIGITAL GRAPHICS. OFFERING CREATIVE DIRECTION, DESIGN, PRODUCTION, AS WELL AS HARDWARE AND SOFTWARE INTEGRATION, WE CAN PROVIDE FILMING AND VIDEO PRODUCTION SERVICES – FROM CONTROLLED ENVIRONMENT STUDIO SHOOTS INCLUDING GREEN SCREEN PRESENTER LED VIDEOS, STOP-MOTION AND PACK SHOTS TO LOCATION SHOOTS FOR INFOMERCIALS AND LIVE EVENT FILMING. OUR 3D TECHNOLOGY CAN VIVIDLY SIMULATE REAL ENVIRONMENT AND CREATE SCENARIOS AND EVENTS THAT ARE IMPOSSIBLE IN REALITY. EVERYTHING, MACRO OR MICRO, REAL OR IMAGINATIVE, CAN BE PRESENTED EXCELLENTLY WITH 3D TECHNOLOGY. OUR PHILOSOPHY IS NOT JUST TO CREATE HIGH QUALITY VISUAL SOLUTIONS BUT TO FULLY UNDERSTAND AND DELIVER OUR CLIENTS' UNDERLYING BUSINESS NEEDS AND MARKETING AIMS. WE THINK DIFFERENTLY AND USE VISUAL SOLUTIONS TO TELL COMPELLING STORIES WHICH INSPIRE AUDIENCES. WE KEEP AUDIENCES ENGAGED, ENTERTAINED AND MOST IMPORTANTLY, WE DELIVER VISUAL SOLUTIONS THAT ARE REMEMBERED.

Why choose LARSA
At LARSA, we believe in delivering the best-in-class performance to our clients by developing applications which specifically cater to their requirements and maximize their ROI by automating their business operations. Our expertise extends to the entire range of AI technologies including (Machine Learning, Natural Language Processing, Speech Recognition), and more. We design powerful solutions that integrate seamlessly with the client's business model and fuel its growth.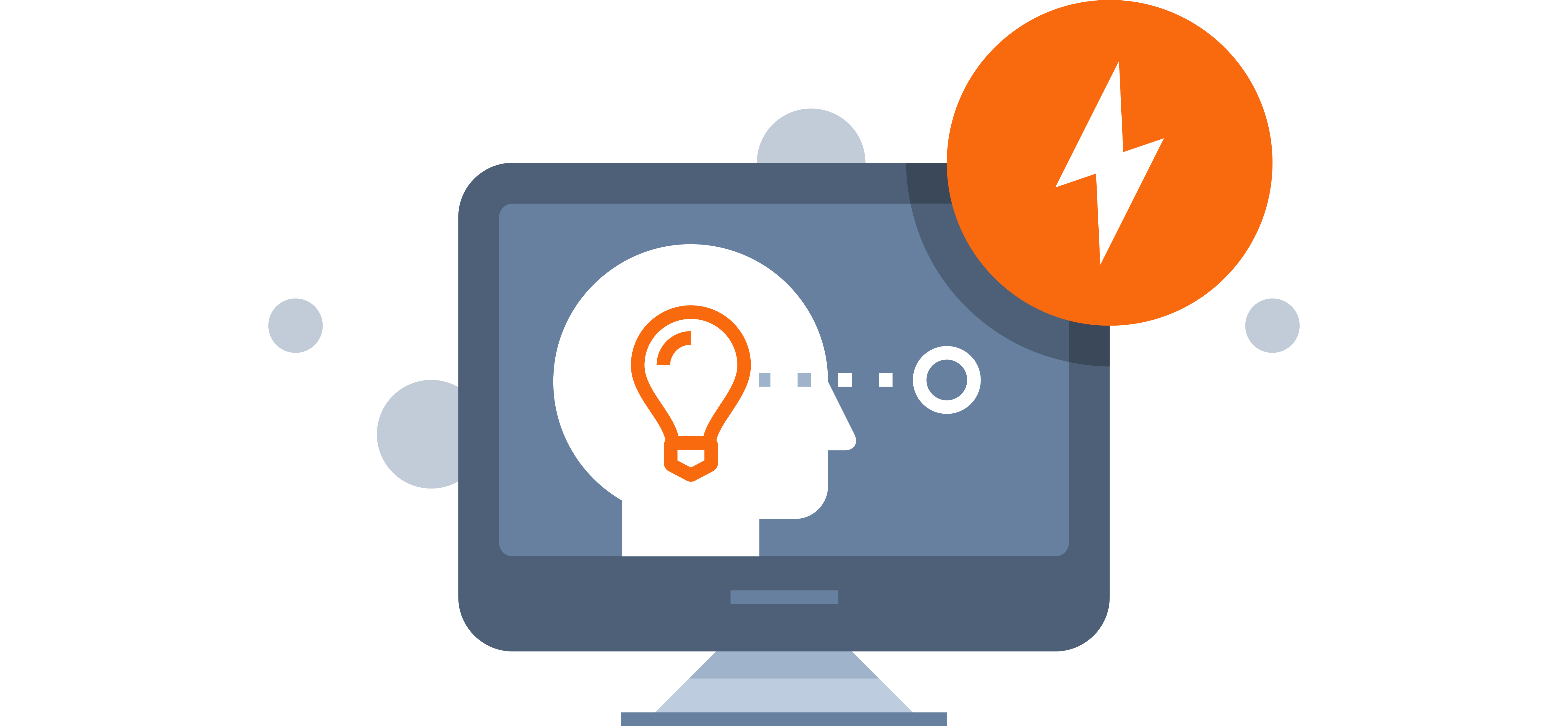 SHOWCASES
LARSA's corporate social responsibility business approach contributes to sustainable development by