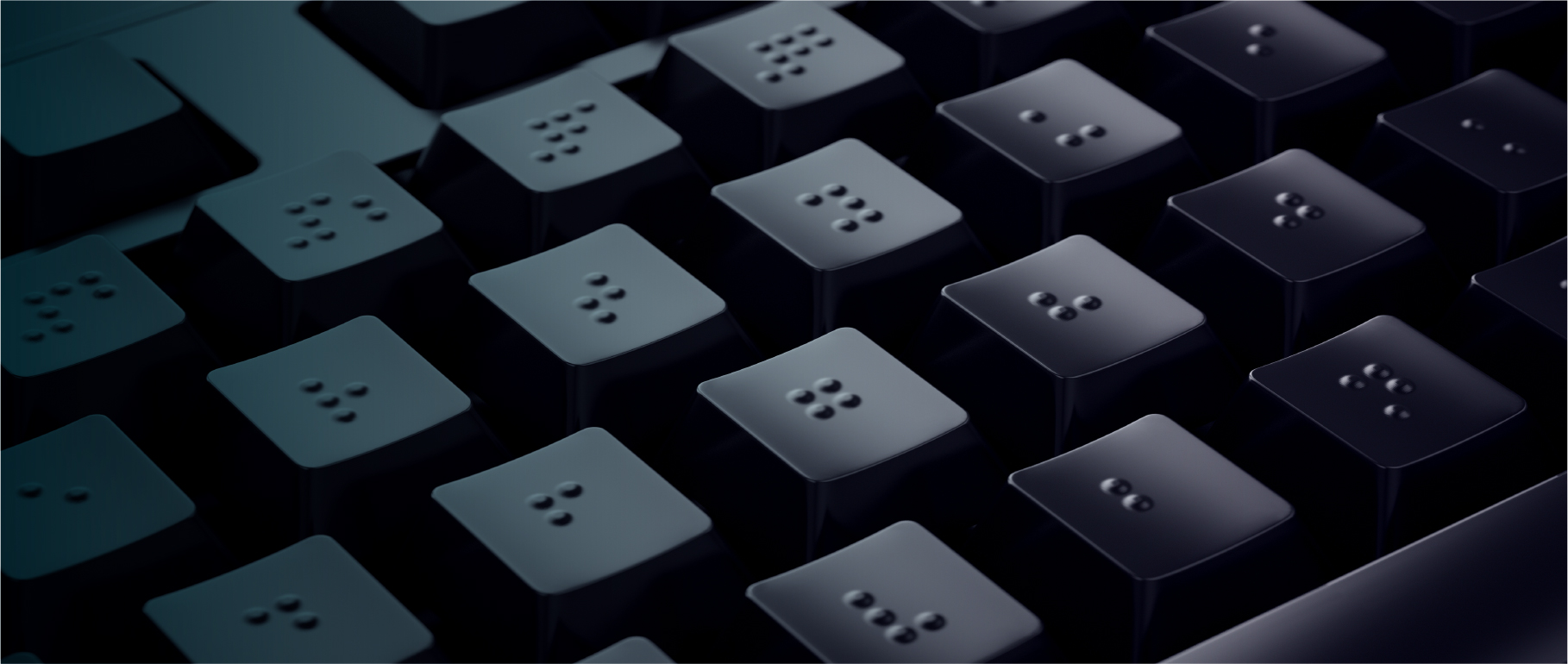 COMMITMENT TO ACCESSIBILITY
We design products, solutions, services, and environments to be usable by people with disabilities.
WE ARE COMMITED TO ACCESSIBILITY
LARSA takes into consideration the needs of people with disabilities, so it is committed to providing services that are accessible for them.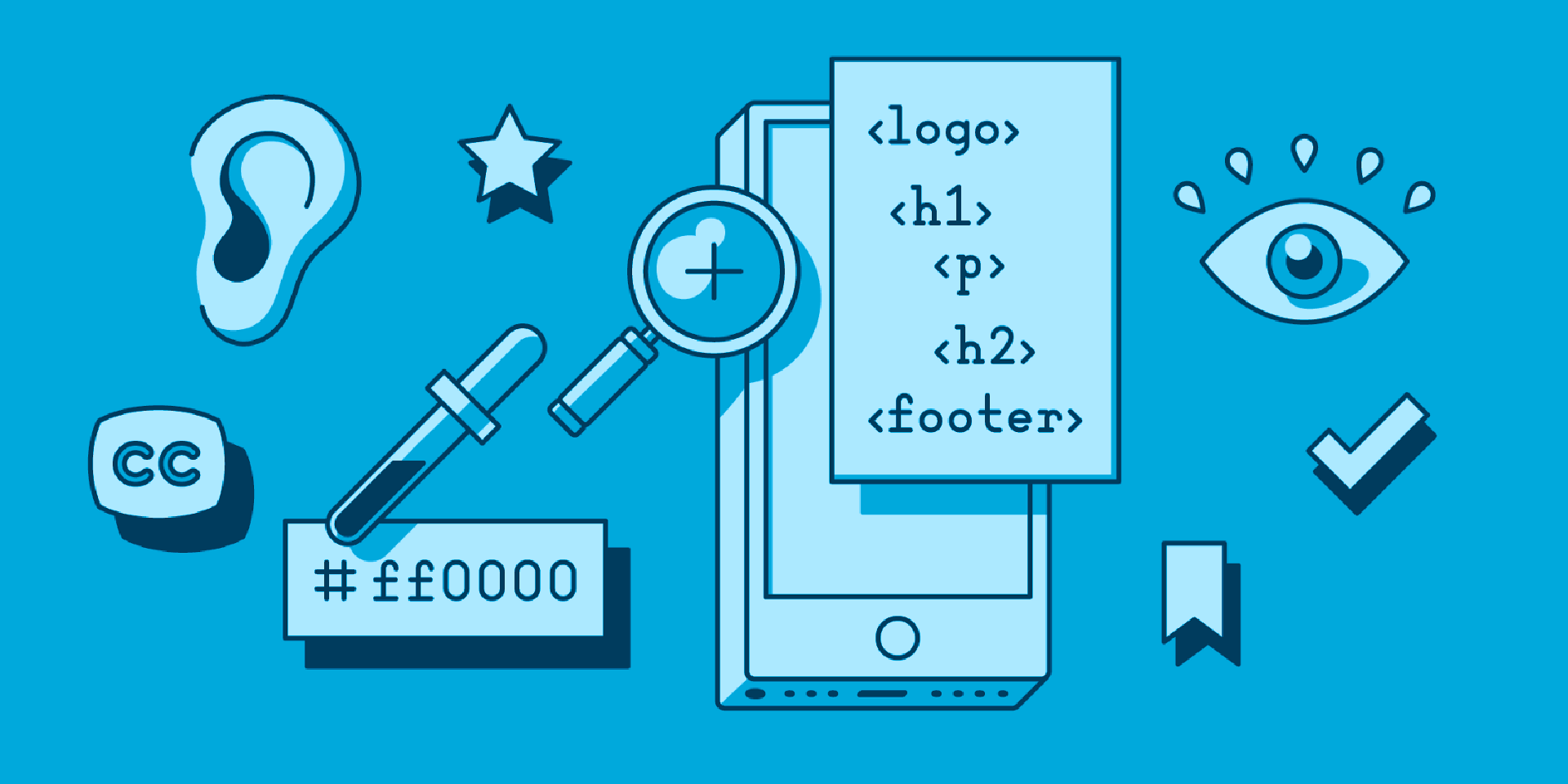 ACCESSIBILITY STANDARDS AND REGULATIONS
In order to create the best experience for them, we addressed the access in Information and Communication Technology for people with physical, sensory, or cognitive disabilities. which requires technical criteria specic to various types of technologies and performance-based requirements that focus on functional capabilities of the covered site. Specic criteria cover software applications and operating systems, web-based information and applications, telecommunications products, video and multi-media.
WEB CONTENT ACCESSIBILITY GUIDELINES WCAG
Using the Web Content Accessibility Initiative (WAI) that helps Web designers and developers create sites that better meet the needs of people with disabilities or age-related limitations. and The Web Content Accessibility Guidelines (WCAG) advances accessibility across the full range of web content (text, images, audio, and video), web applications, and software.We were able to deliver the best results in creating an easy to access site for the people with disabilities or age-related limitations
LARGER
COLOUR
FONT
READERS
CAPTIONING