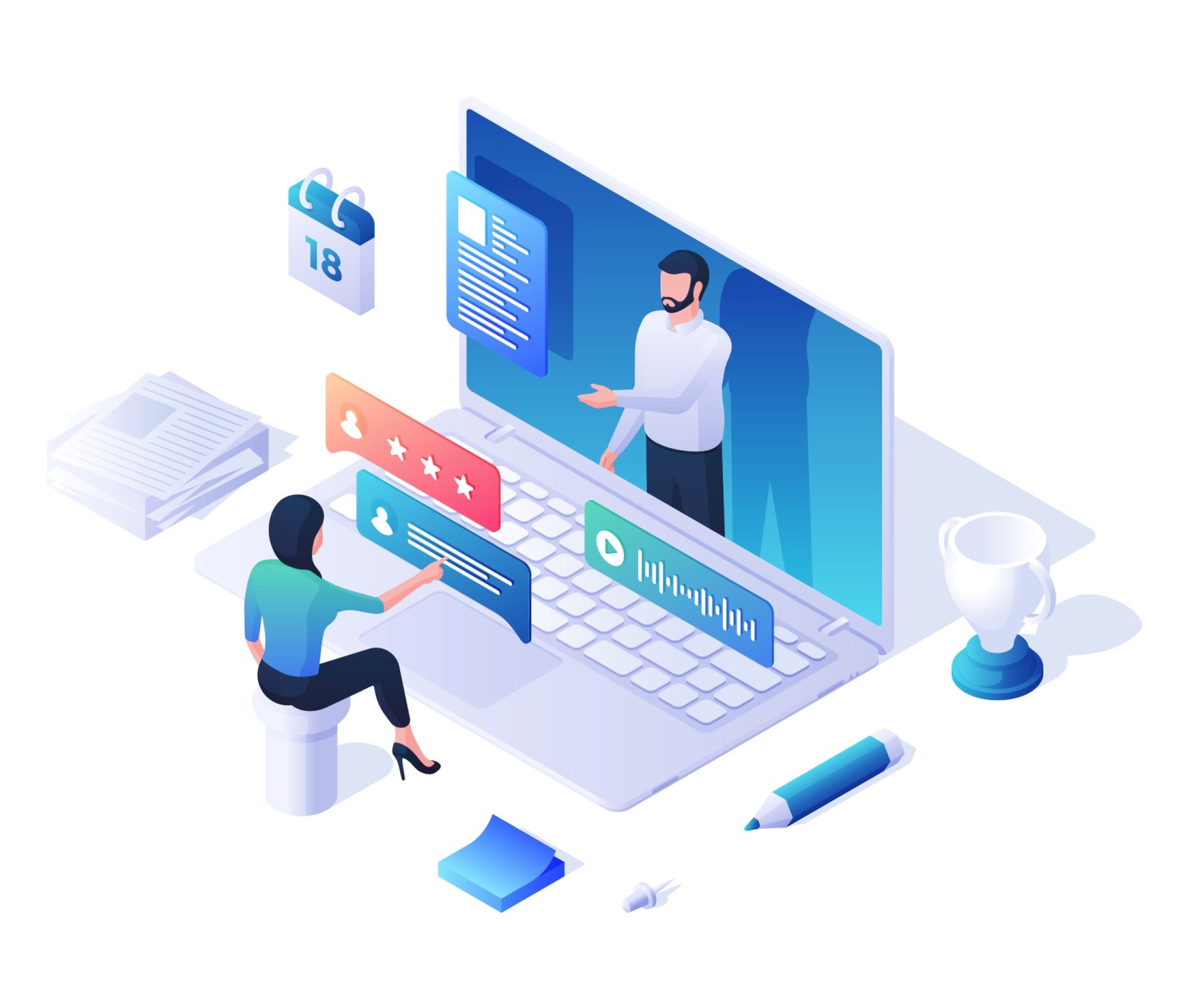 Customer Relationship Management (CRM) System
If your business is going to last, you need a strategy for the future that's centered around your customers, and enabled by the right technology. And that's when CRM comes into the place.
A CRM system can give you a clear, useful overview of your customers. You can see everything in one place — a simple, customizable dashboard that can tell you a customer's previous history with you, the status of their orders, any outstanding customer service issues, and more. You can even choose to include information from their public social media activity — their likes and dislikes, what they are saying and sharing about you or your competitors.
It is highly important for a business to have a CRM system (Customer Relationship Management) as it touches upon 3 major areas, which are:
the sales force automation: (SFA) refers to software apps for sales management. SFA provides automated workflows that create a streamlined sales process to manage business leads, sales forecasts and team performance.
marketing automation: Marketing automation is used to streamline, analyze and automate key marketing tasks and workflows, and it's mostly used to speed up processes and eliminate time-wasting tasks, as well as to create personalized, targeted marketing campaigns to send to your customers.