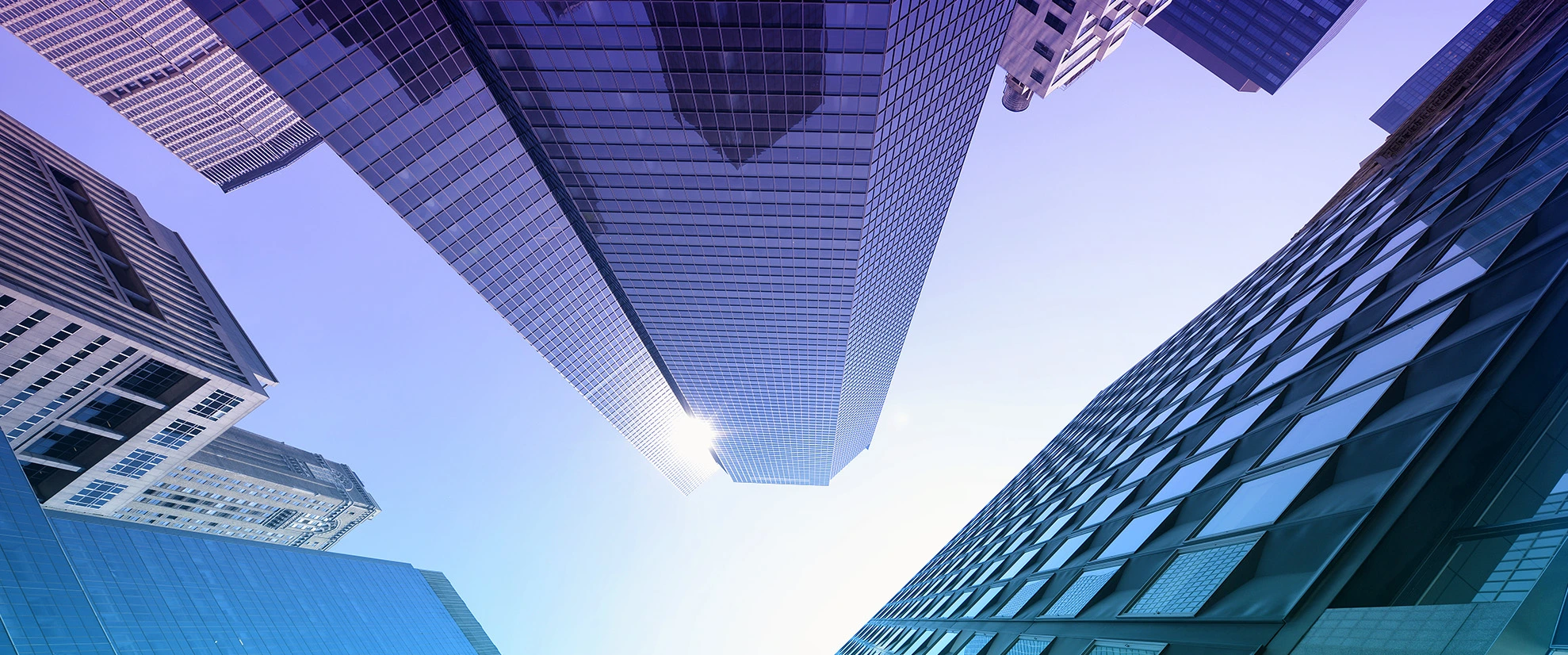 CORPORATE TO DELIVER EVERY PRODUCT WITH CONFIDENCE
Customer Relationship Management (CRM) System
If your business is going to last, you need a strategy for the future that's centered around your customers, and enabled by the right technology. And that's when CRM comes into the place.
A CRM system can give you a clear, useful overview of your customers. You can see everything in one place — a simple, customizable dashboard that can tell you a customer's previous history with you, the status of their orders, any outstanding customer service issues, and more. You can even choose to include information from their public social media activity — their likes and dislikes, what they are saying and sharing about you or your competitors.
It is highly important for a business to have a CRM system (Customer Relationship Management) as it touches upon 3 major areas, which are:
the sales force automation: (SFA) refers to software apps for sales management. SFA provides automated workflows that create a streamlined sales process to manage business leads, sales forecasts and team performance.
marketing automation: Marketing automation is used to streamline, analyze and automate key marketing tasks and workflows, and it's mostly used to speed up processes and eliminate time-wasting tasks, as well as to create personalized, targeted marketing campaigns to send to your customers.
service automation: the process of integrating all domain and functionality tools into various automation layers in order to have unified interface for all workflows. It is the process of automating events, processes, tasks and business functions.
TAILERED SOLUTION
We are keen to provide you with best solution that can fit your needs, by filling up your requirements we can study it well and get you the best tailored solution.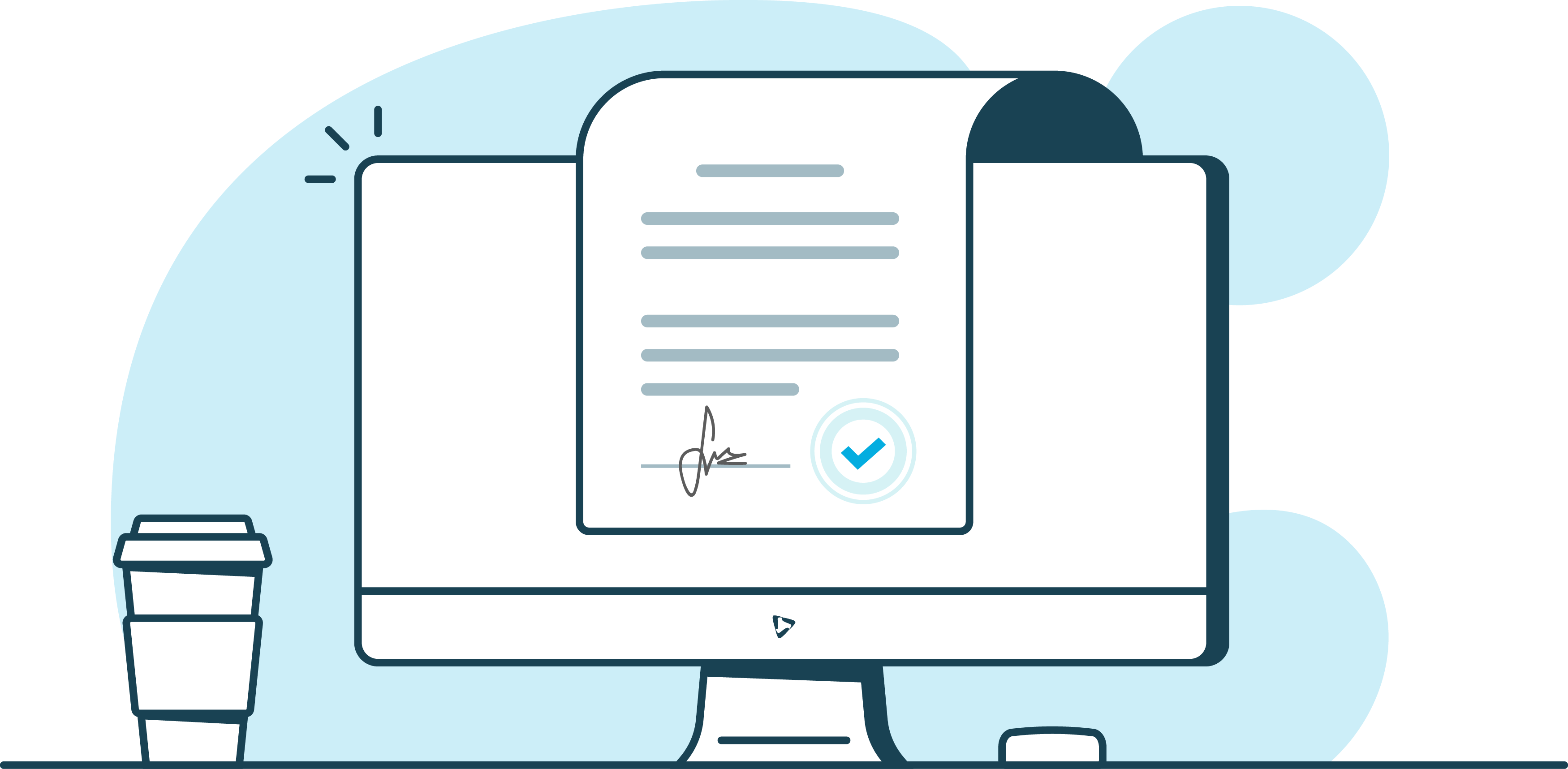 FILL UP YOUR REQUIREMENTS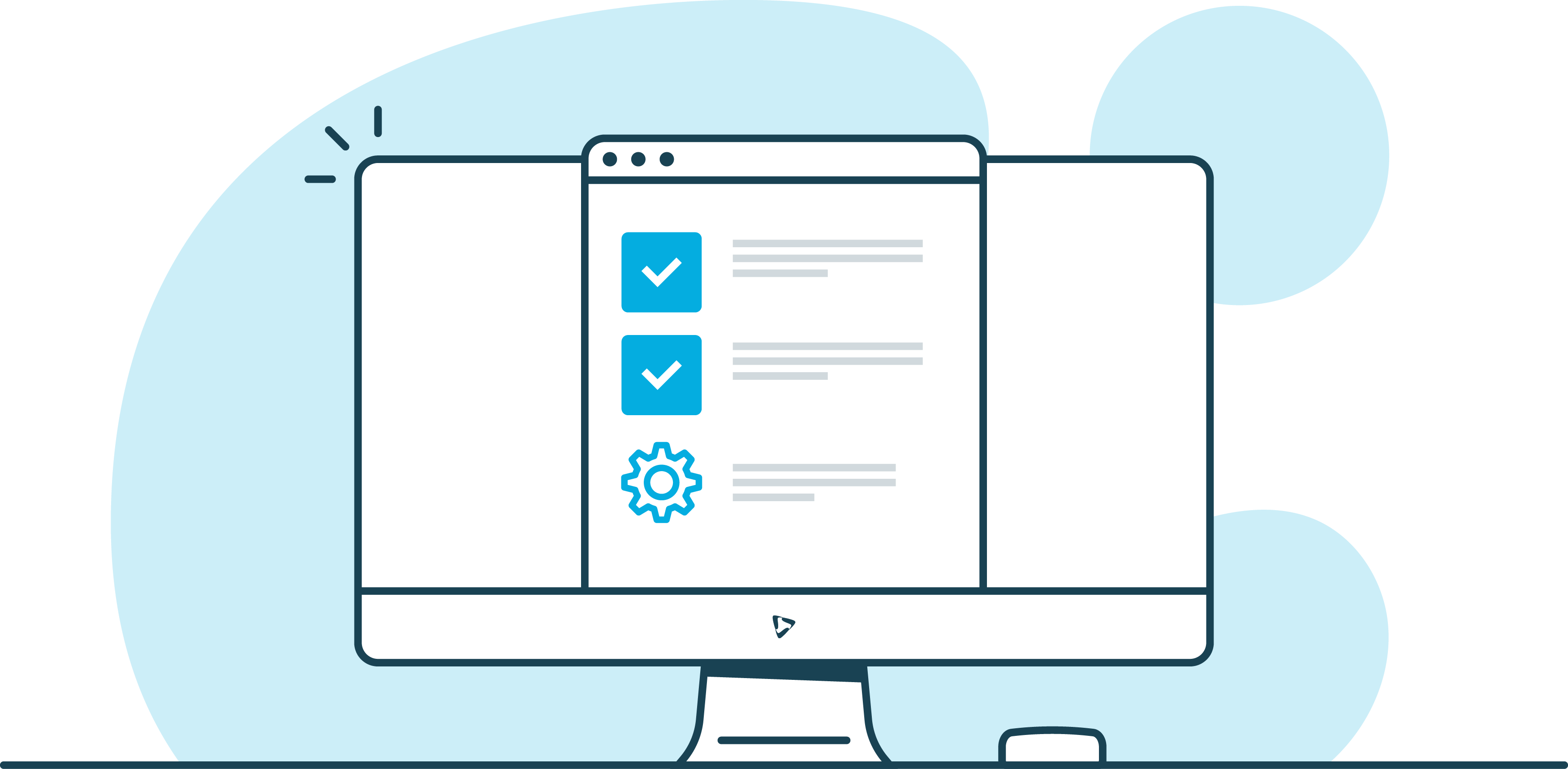 ENGINEERING STUDY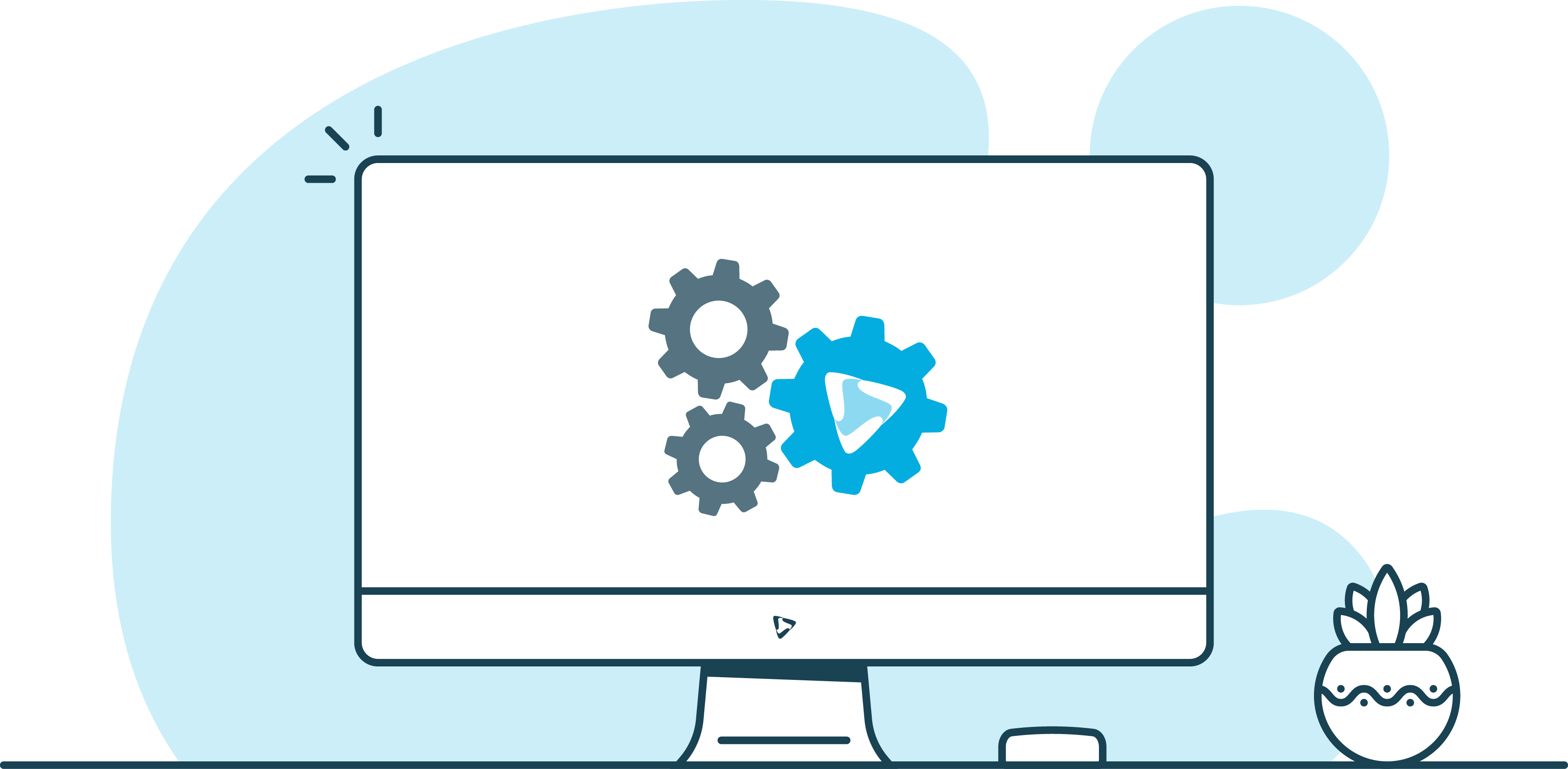 IMPLEMENTATION