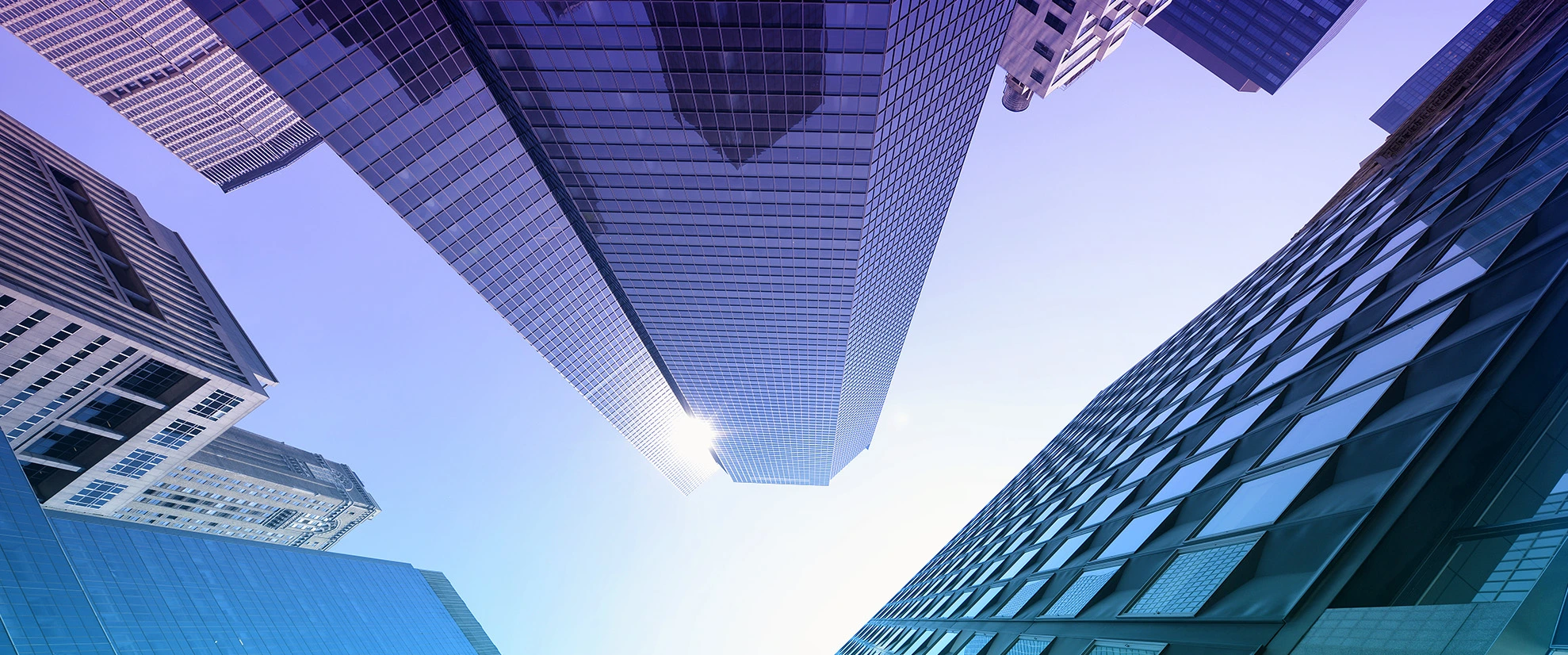 CORPORATE TO DELIVER EVERY PRODUCT WITH CONFIDENCE
Enterprise Resources Planner (ERP) System
The ERP system we present provides rich functionality for all key service delivery processes such as service delivery, staffing, client billing, contact management, service notification, revenue recognition, and profitability analysis.
Get up-to-date demand forecasts via ERP's reporting capabilities while increasing profits and creating additional client value by servicing your clients more effectively.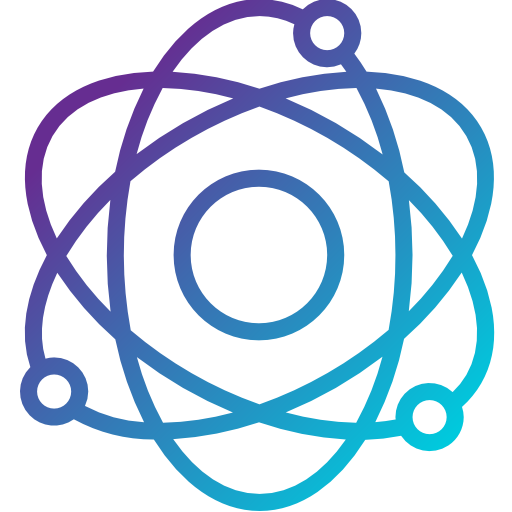 Real-time view
Embracing the latest in technology, ERP provides a real-time, accurate view of your services, so you can proactively manage them with confidence.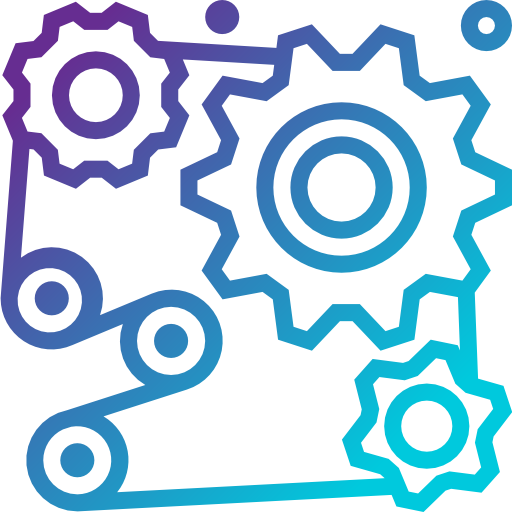 Flexibility
Embedded business process management provides the flexibility you need as your business evolves. The right ERP approach can create the transparency your service company requires.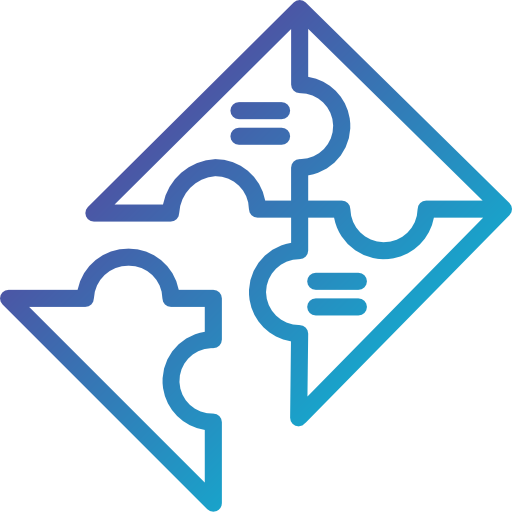 Ready-to-go capabilities
ERP for service industries can help you control projects, tasks, and engagements more effectively. and offers ready-to-go capabilities for a wide range of service organizations, including consultancies, accountants, law firms, architecture practices, engineering and construction businesses, real estate companies, etc.
TAILERED SOLUTION
We are keen to provide you with best solution that can fit your needs, by filling up your requirements we can study it well and get you the best tailored solution.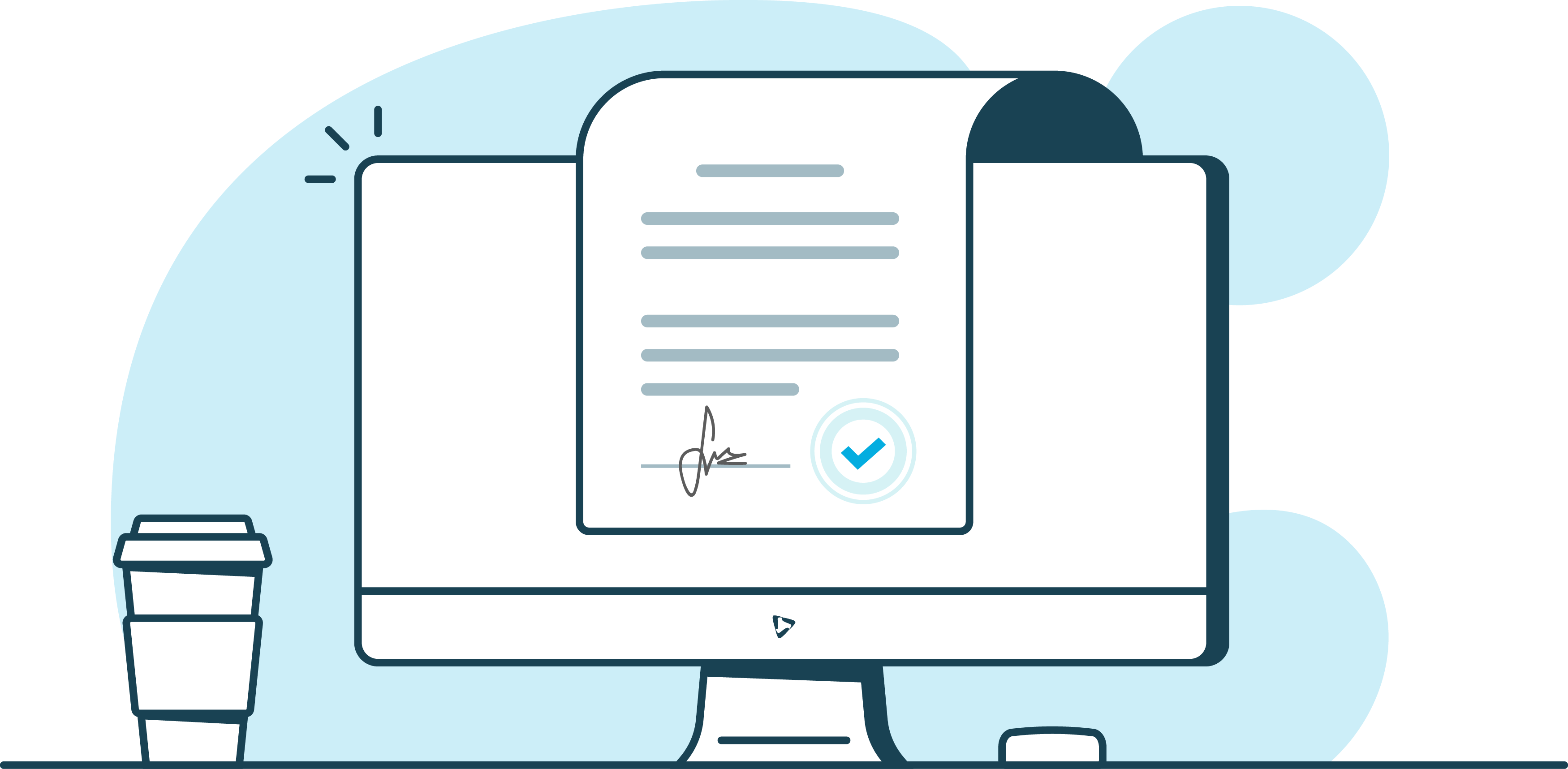 FILL UP YOUR REQUIREMENTS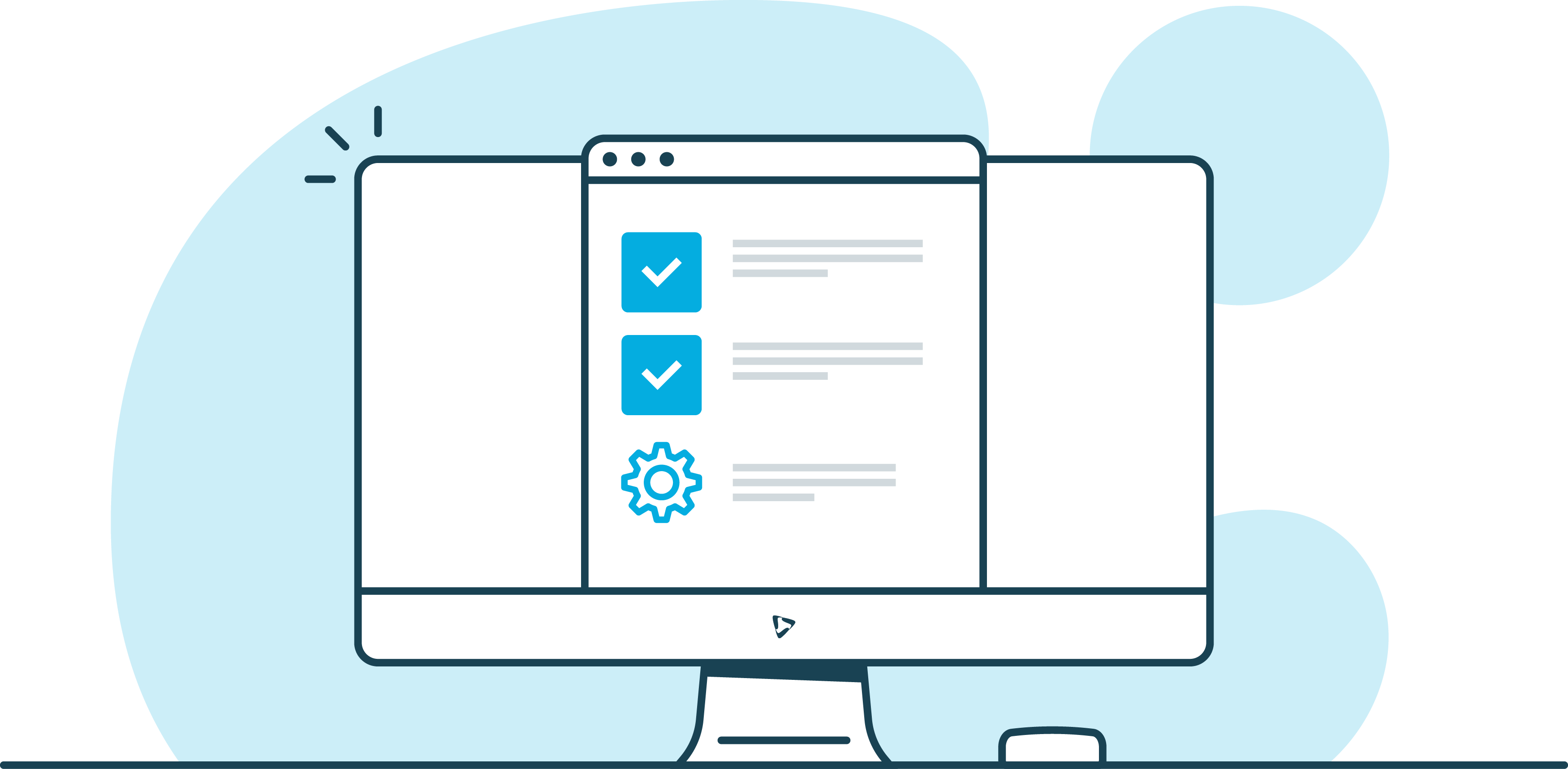 ENGINEERING STUDY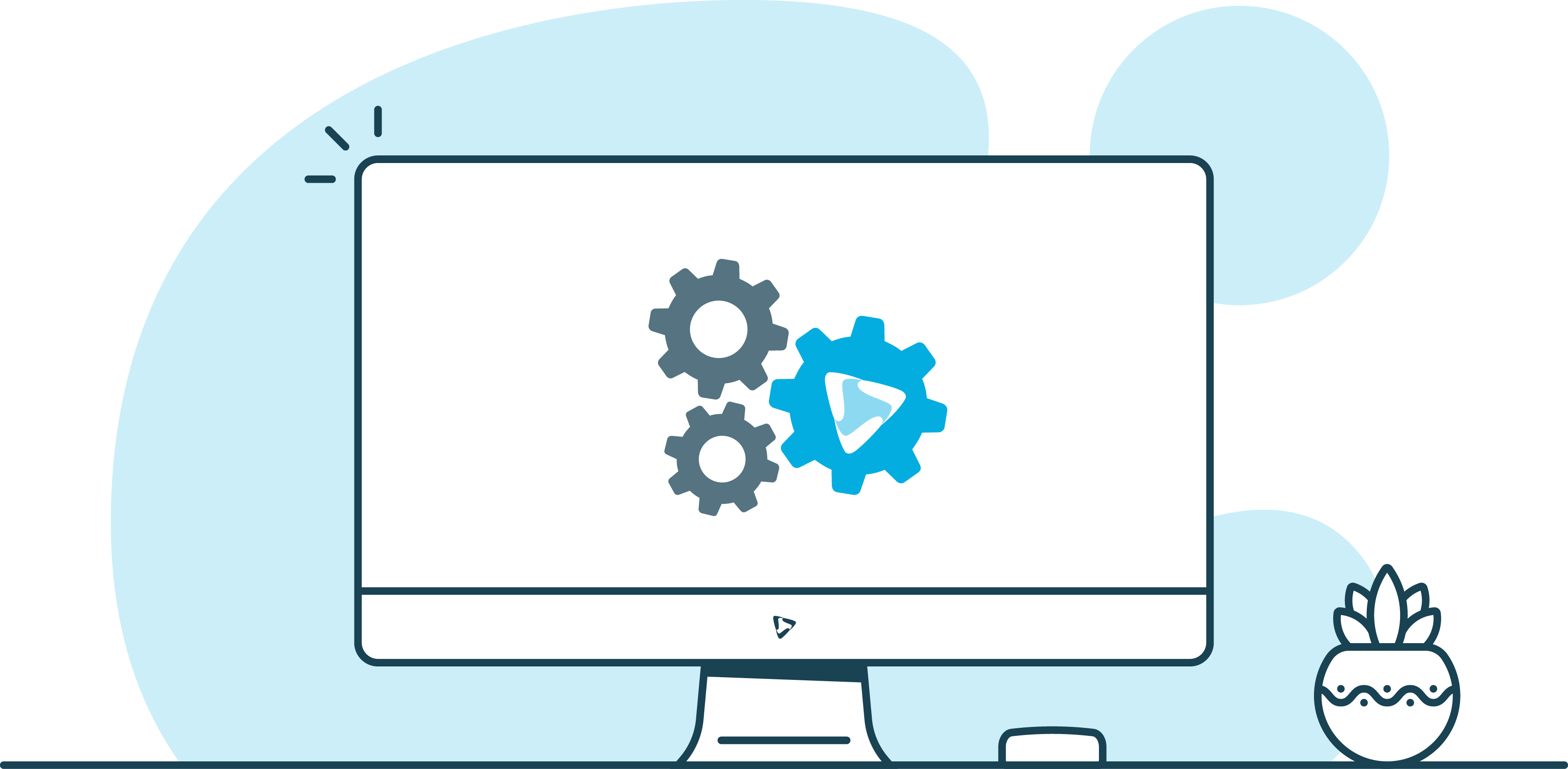 IMPLEMENTATION