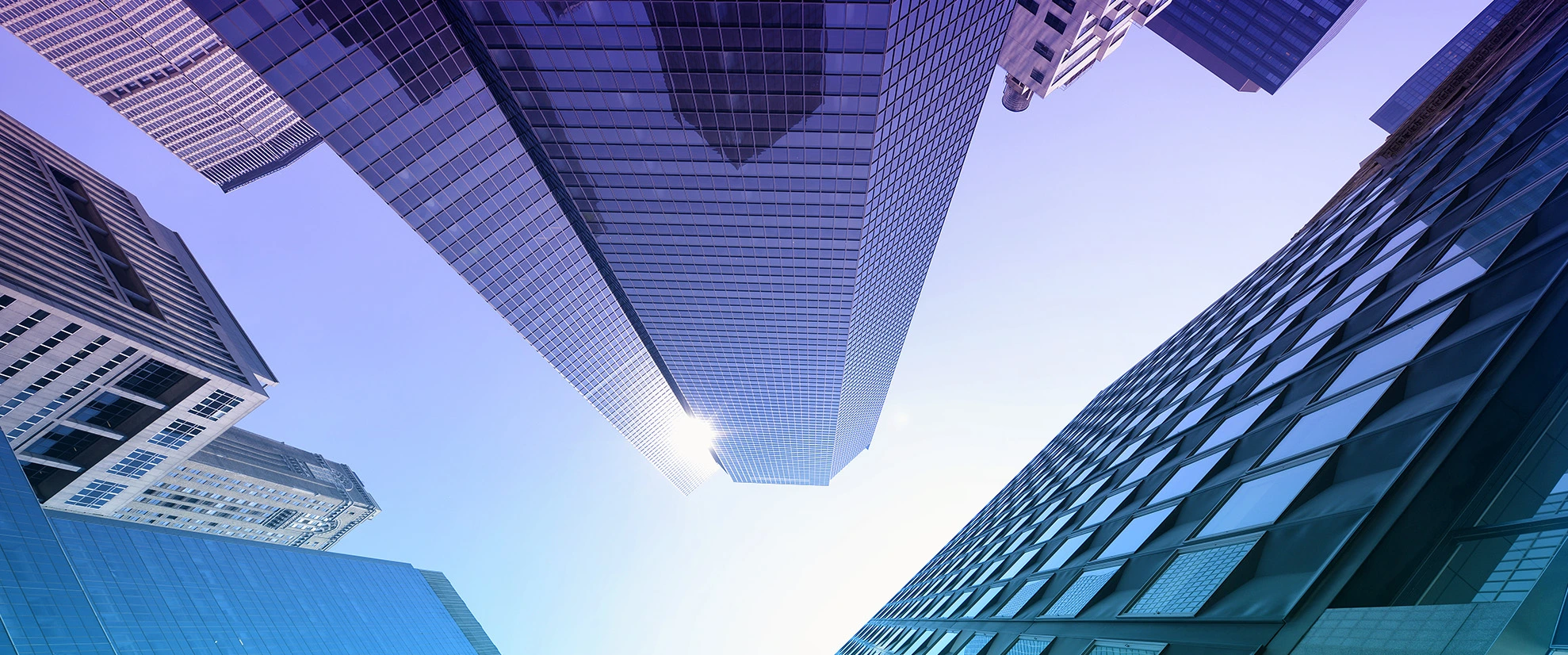 CORPORATE TO DELIVER EVERY PRODUCT WITH CONFIDENCE
Manufacturing Resources Planer (MRP)
So, to prevent you from falling into such issues, Larsa MRP system provides the following steps and processes:
MRP gives businesses visibility into the inventory requirements needed to meet demand, helping your business optimize inventory levels and production schedules. Without this insight, companies have limited visibility and responsiveness, which can lead to:
Ordering too much inventory, which increases carrying costs and ties up more cash in inventory overhead that could be used elsewhere.
Inability to meet demand because of insufficient raw materials, resulting in lost sales, cancelled contracts and out-of-stocks.
Disruptions in the production cycle, delaying sub-assembly builds that result in increased production costs and decreased output.
1. Identifying requirements to meet demand
The first step of the MRP process is identifying customer demand and the require-ments needed to meet it, which starts with inputting customer orders and sales fore-casts.
2. Checking inventory and allocating resources
Utilizing the MRP to check demand against inventory and allocating resources accord-ingly, you can see both what items you have in stock and where they are—this is es-pecially important if you have inventory across several locations. This also lets you see the status of items, which gives visibility into items that are already allocated to another build, as well as items not yet physically in the warehouse that are in transit, or on or-der. The MRP then moves inventory into the proper locations and prompts reorder recommendations.
3. Scheduling production
Using the master production schedule, the system determines how much time and la-bor are required to complete each step of each build and when they need to happen so that the production can occur without delay. The production schedule also identifies what machinery and workstations are needed for each step and generates the appropriate work orders, purchase orders and transfer orders. If the build requires subassemblies, the system takes into account how much time each subassembly takes and schedules them accordingly.
2. Checking inventory and allocating resources
Finally, because the MRP links raw materials to work orders and customer orders, it can automatically alert your team when items are delayed and make recommendations for existing orders: automatically moving production in or out, performing what-if anal-yses, and generating exception plans to complete the required builds.
TAILERED SOLUTION
We are keen to provide you with best solution that can fit your needs, by filling up your requirements we can study it well and get you the best tailored solution.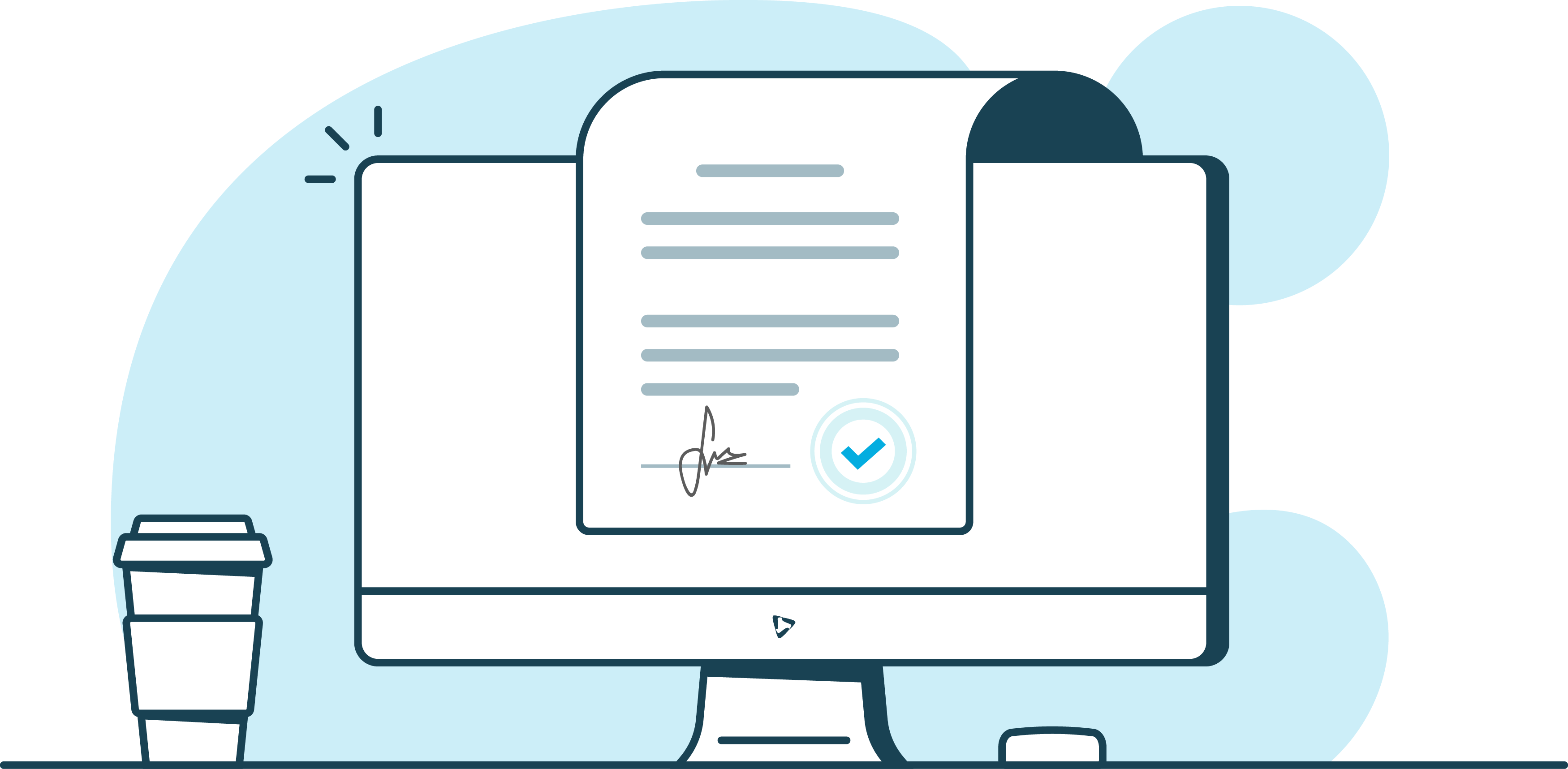 FILL UP YOUR REQUIREMENTS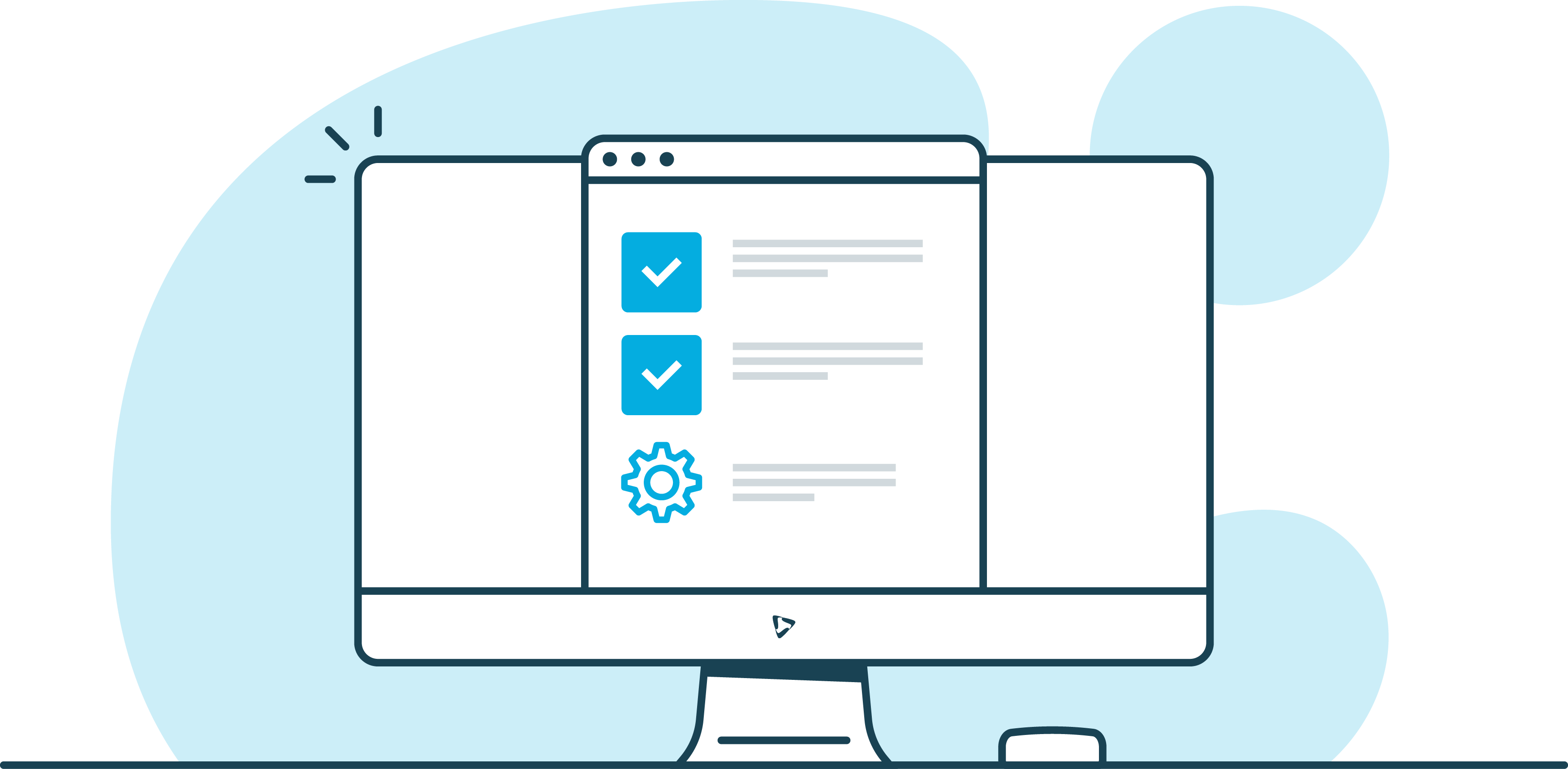 ENGINEERING STUDY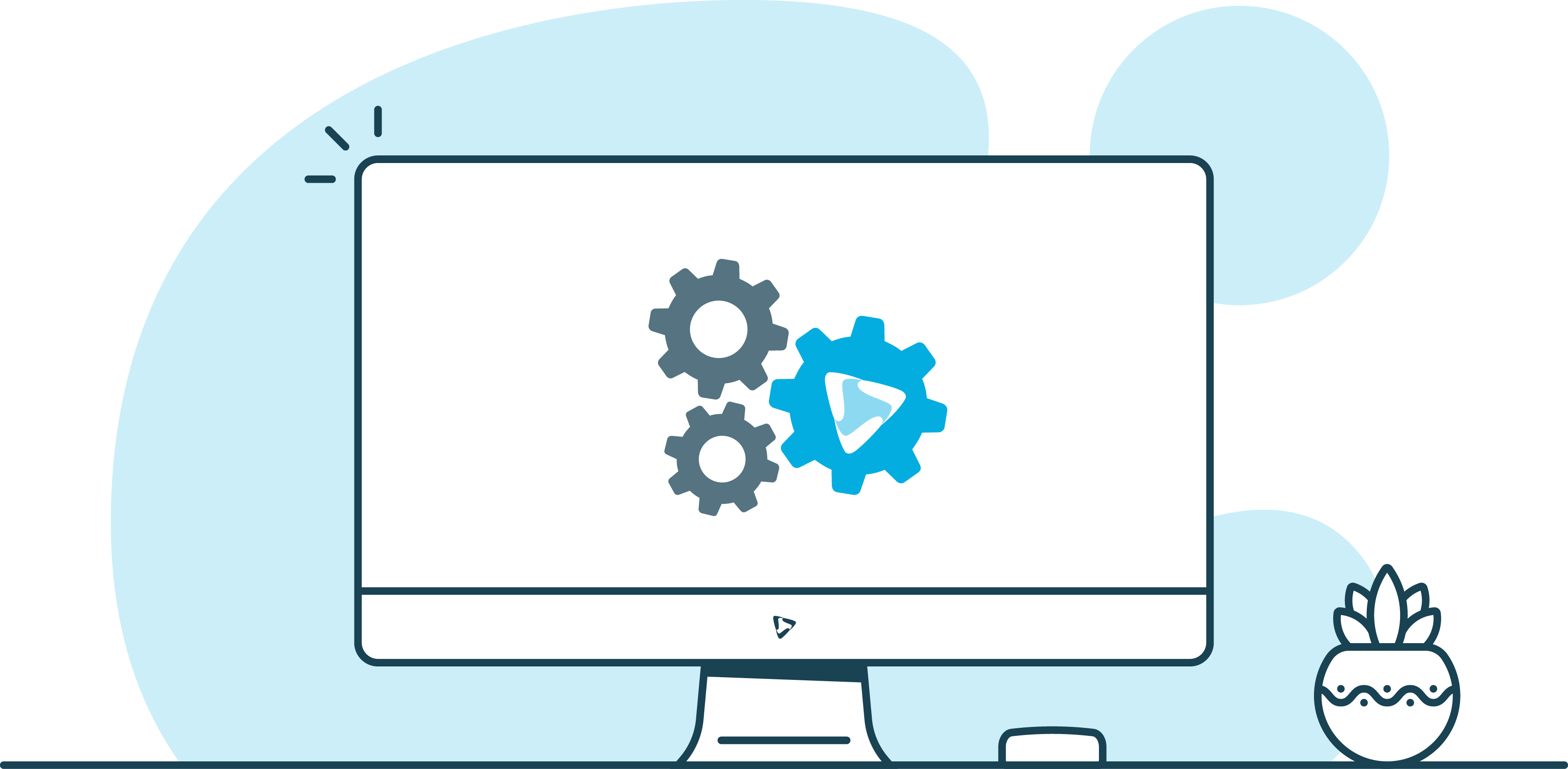 IMPLEMENTATION