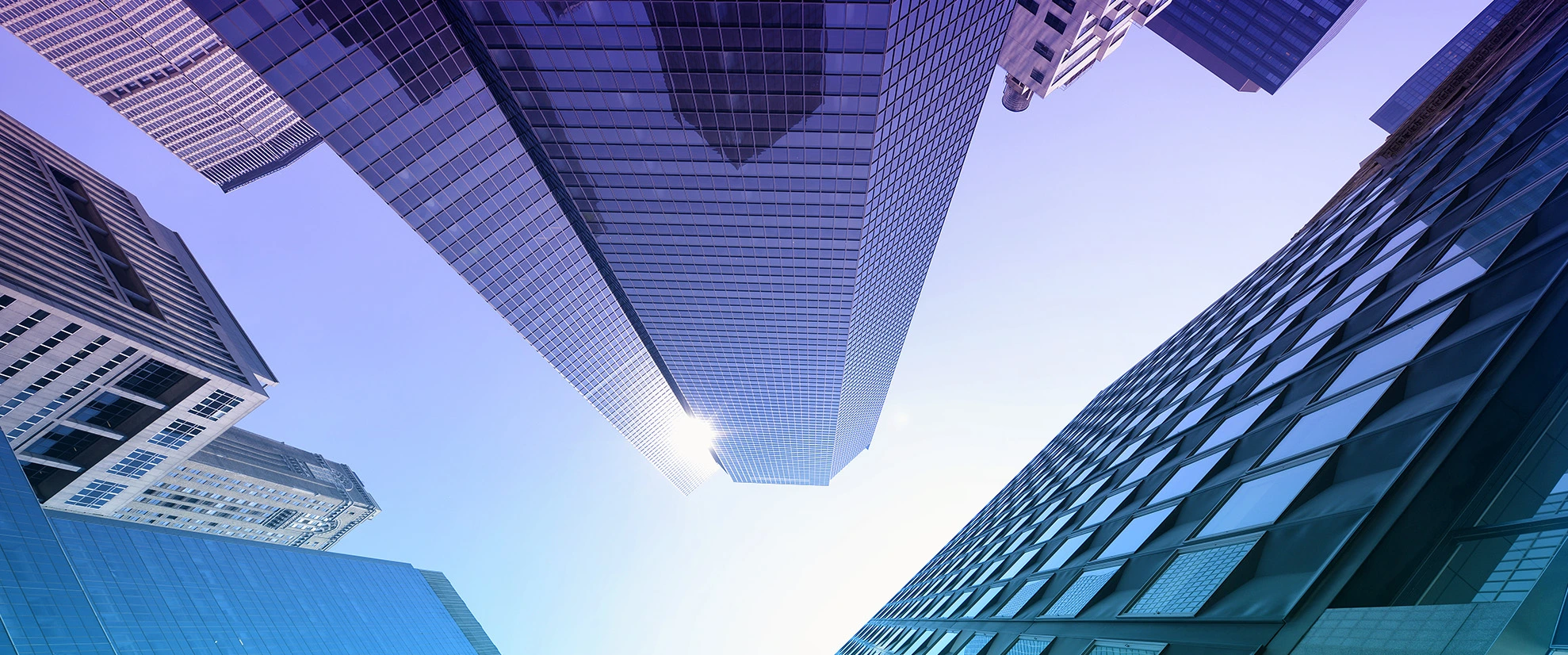 CORPORATE TO DELIVER EVERY PRODUCT WITH CONFIDENCE
Payment (POS) Systems
LARSA supports its clients with a virtual credit card terminal that allows their customers to pay for their goods online. By far, an online payment solution is the easiest and fastest method of payment.
We offer a full range of payment options, for any business use-case and industry you might be in, that needs online payment systems, so you can scale your business globally. by tacking the online payment solution you will:
Increase efficiency
Improve the stability of payment services with Larsa's reliable payment solutions.
Expand globally
Enter new markets by integrating local customers' preferred payment methods with us. Accept payments online using a range of regional payment options.
TAILERED SOLUTION
We are keen to provide you with best solution that can fit your needs, by filling up your requirements we can study it well and get you the best tailored solution.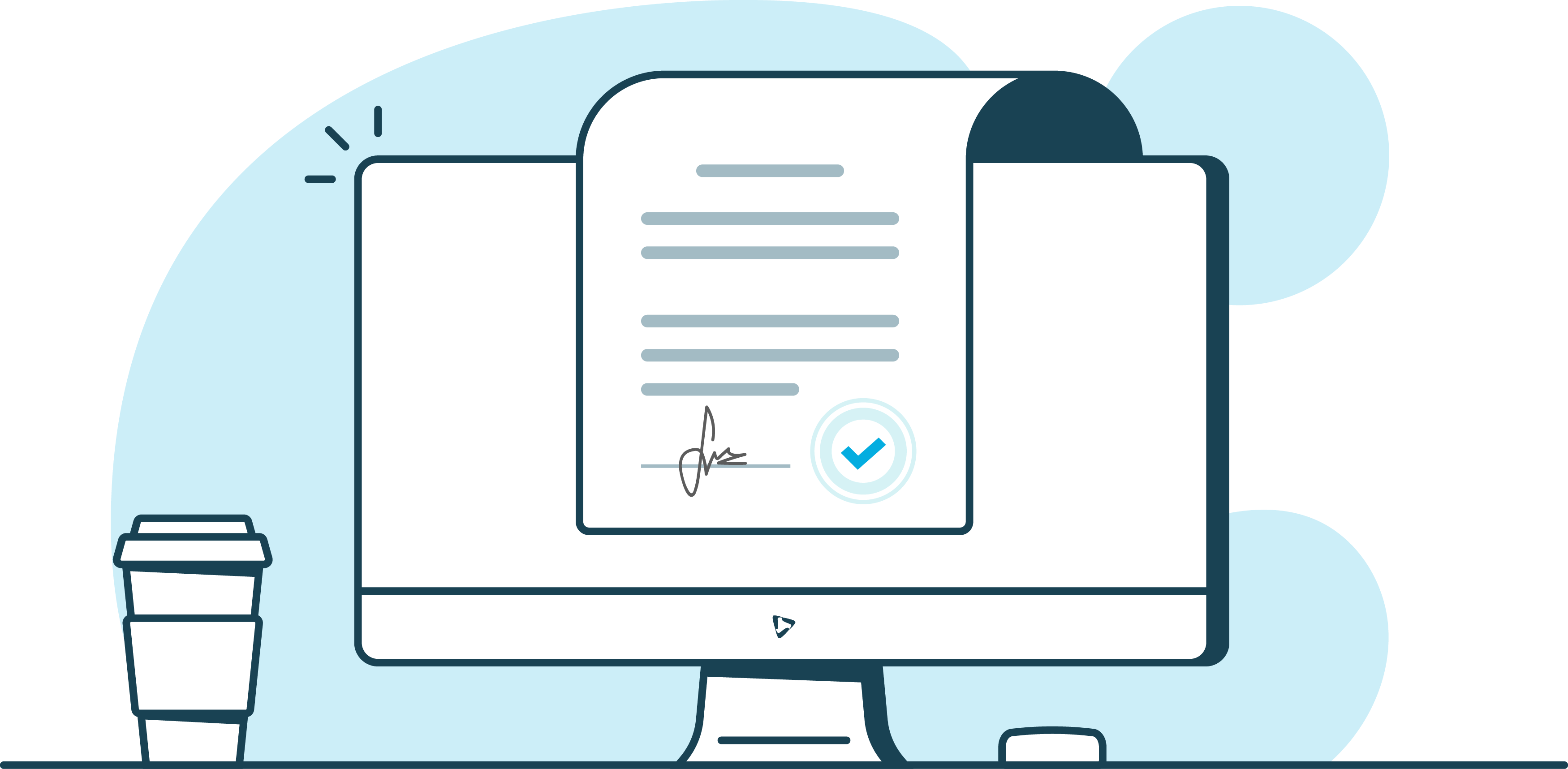 FILL UP YOUR REQUIREMENTS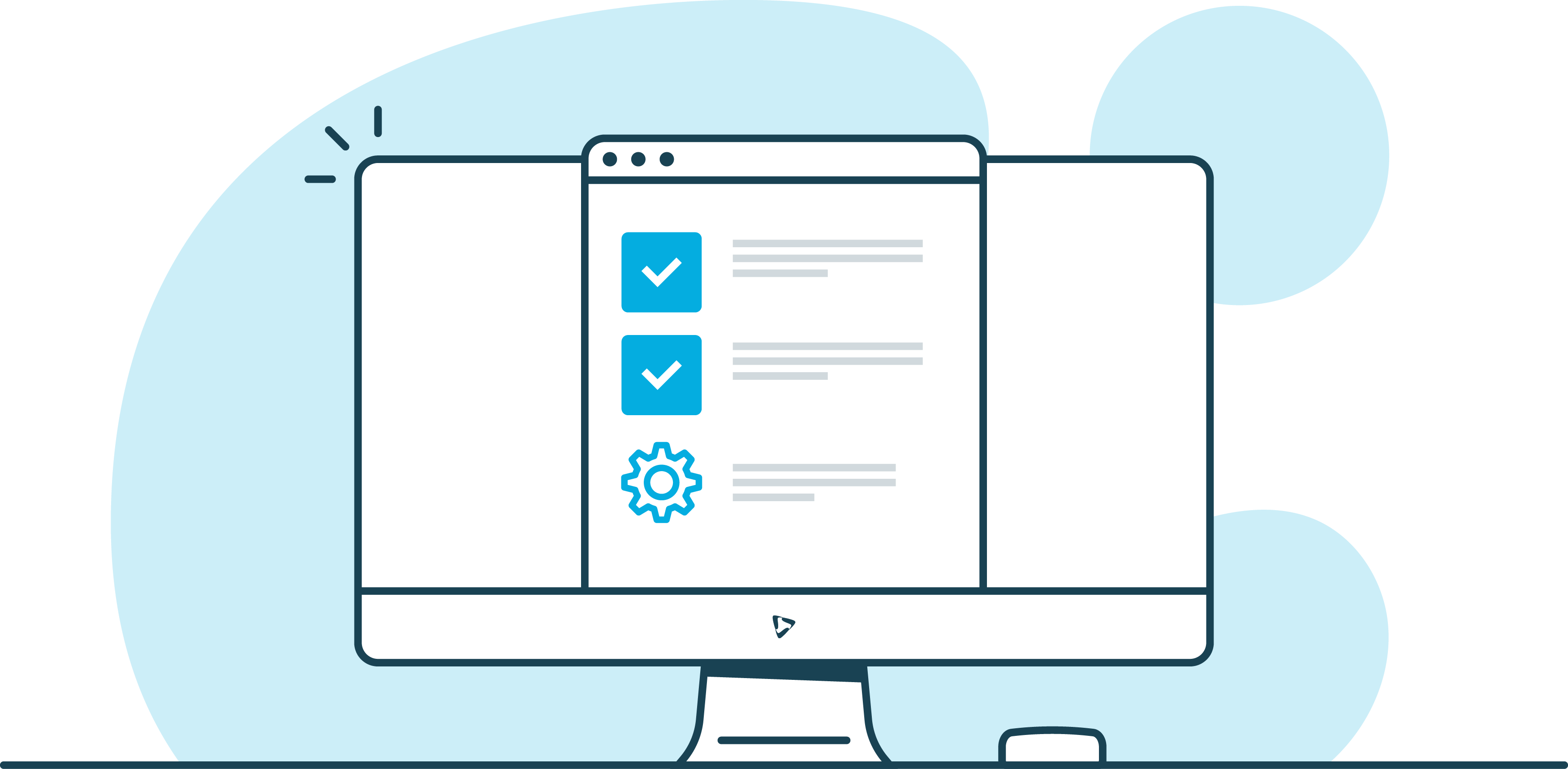 ENGINEERING STUDY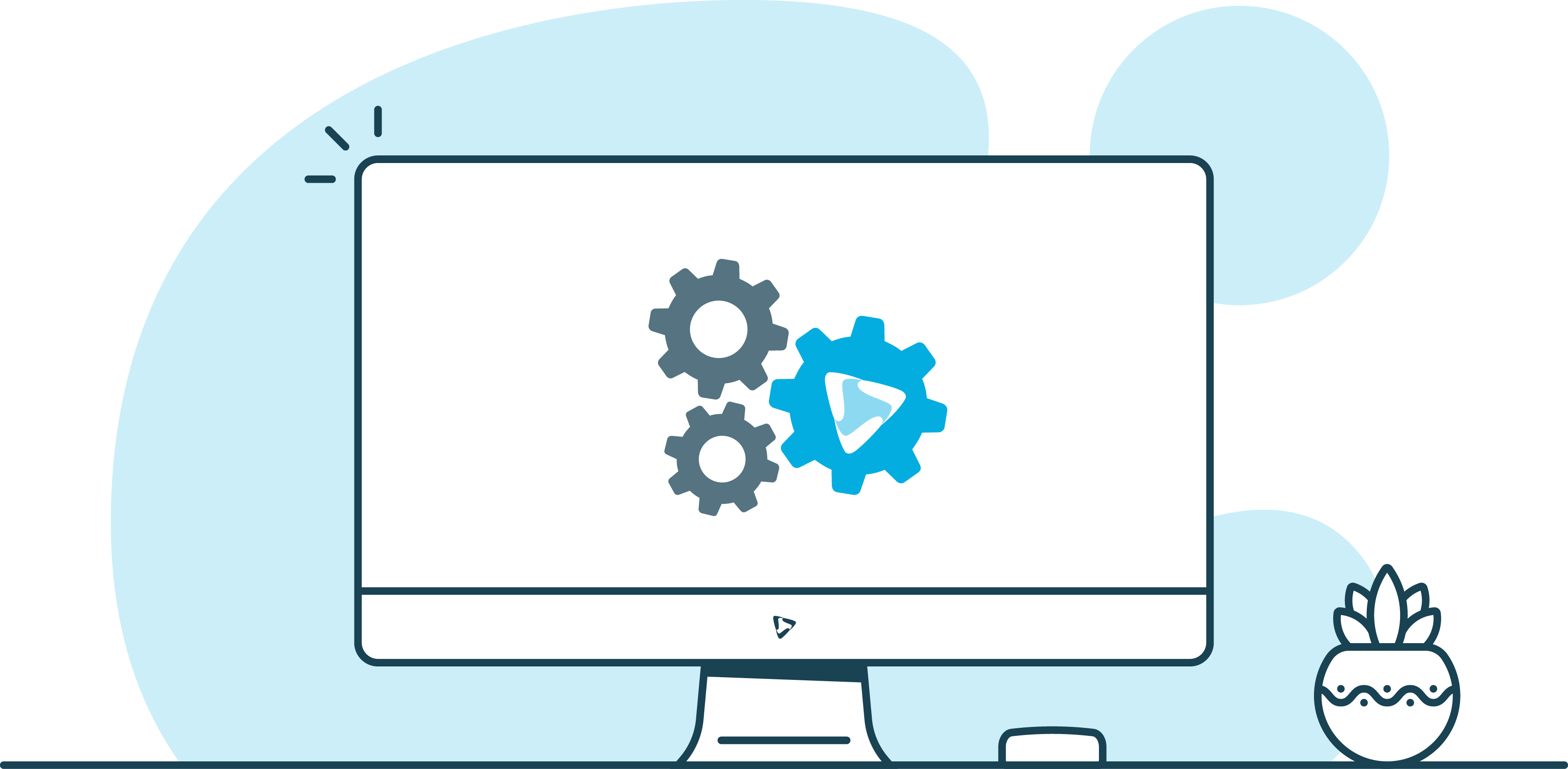 IMPLEMENTATION