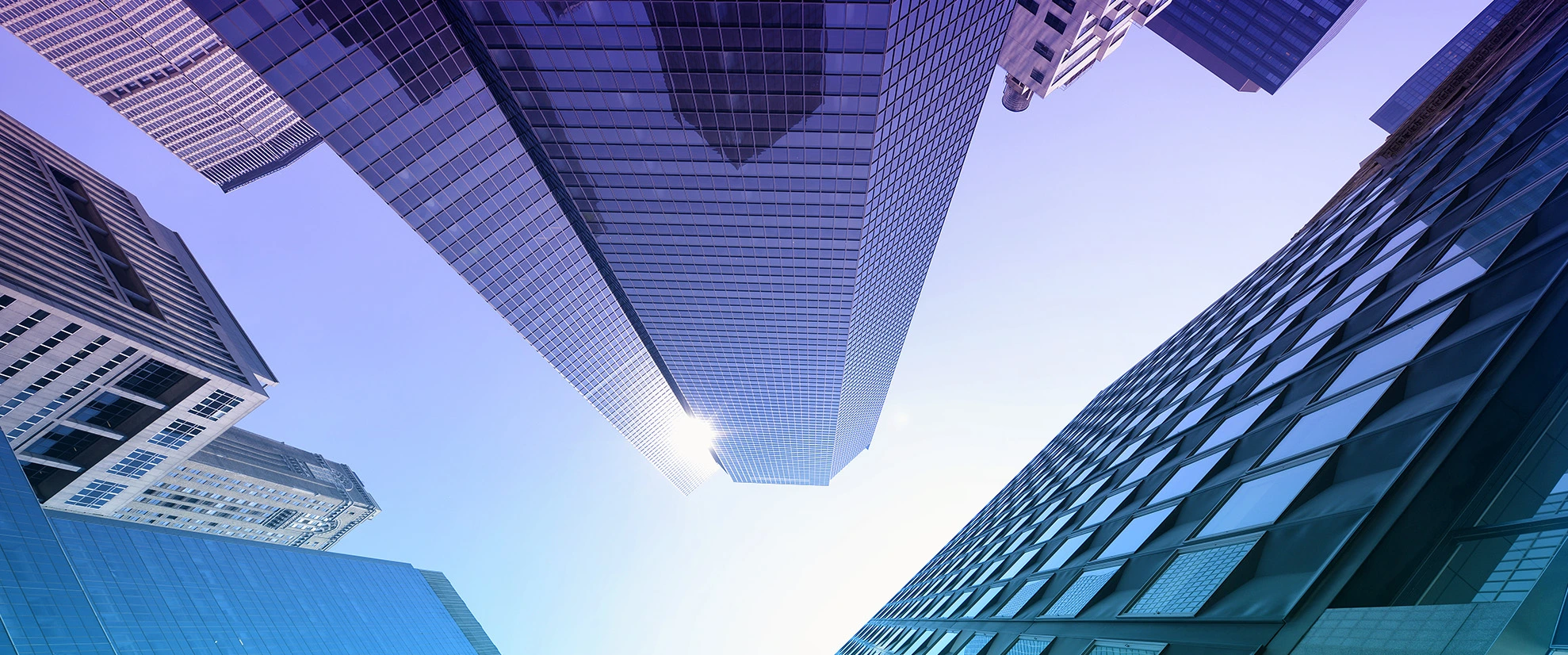 CORPORATE TO DELIVER EVERY PRODUCT WITH CONFIDENCE
Supply Chain Management
Effective supply chain management systems minimize cost, waste, and time in the production cycle. The industry standard has become a just-in-time supply chain where retail sales automatically signal replenishment orders to manufacturers. Retail shelves can then be restocked almost as quickly as the product is sold. One way to further improve on this process is to analyse the data from supply chain partners to see where further improvements can be made.
From its past experience, Larsa identifies three scenarios where effective supply chain management increases the value to the supply chain cycle and focus on them: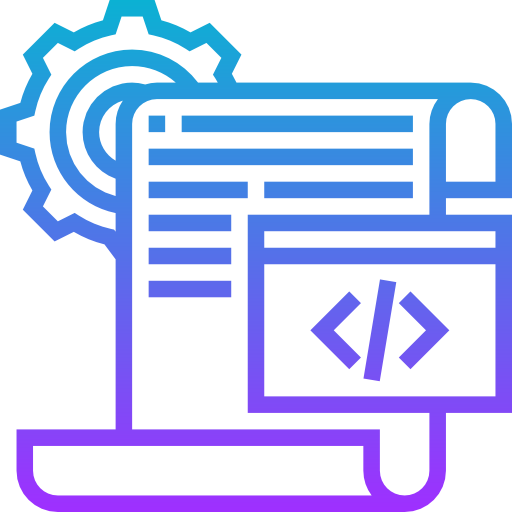 Identifying potential problems
When a customer orders more product than the manufacturer can deliver, the buyer can complain of poor service. Through data analysis, manufacturers may be able to anticipate the shortage before the buyer is disappointed.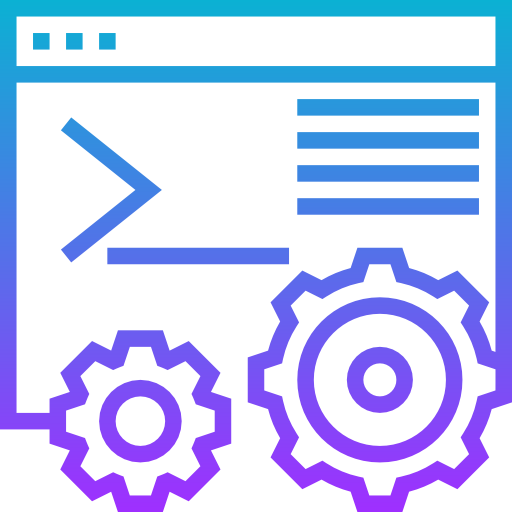 Optimizing price dynamically
Seasonal products have a limited shelf life. At the end of the season, these products are typically scrapped or sold at deep discounts. Airlines, hotels and others with perishable "products" typically adjust prices dynamically to meet demand. By using analytic software, similar forecasting techniques can improve margins, even for hard goods.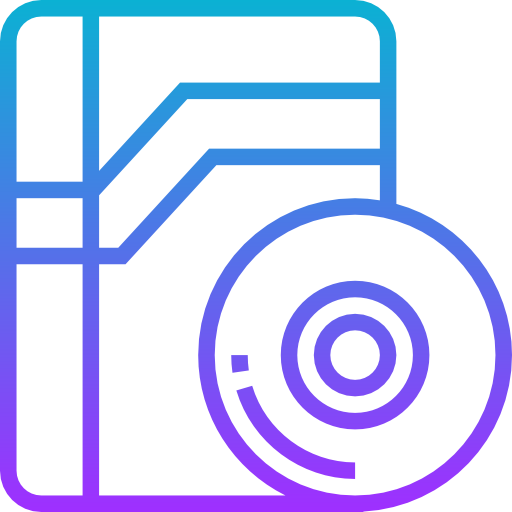 Improving the allocation of "available to promise" inventory
Analytical software tools help to dynamically allocate resources and schedule work based on the sales forecast, actual orders and promised delivery of raw materials. Manufacturers can confirm a product delivery date when the order is placed — significantly reducing incorrectly-filled orders.
TAILERED SOLUTION
We are keen to provide you with best solution that can fit your needs, by filling up your requirements we can study it well and get you the best tailored solution.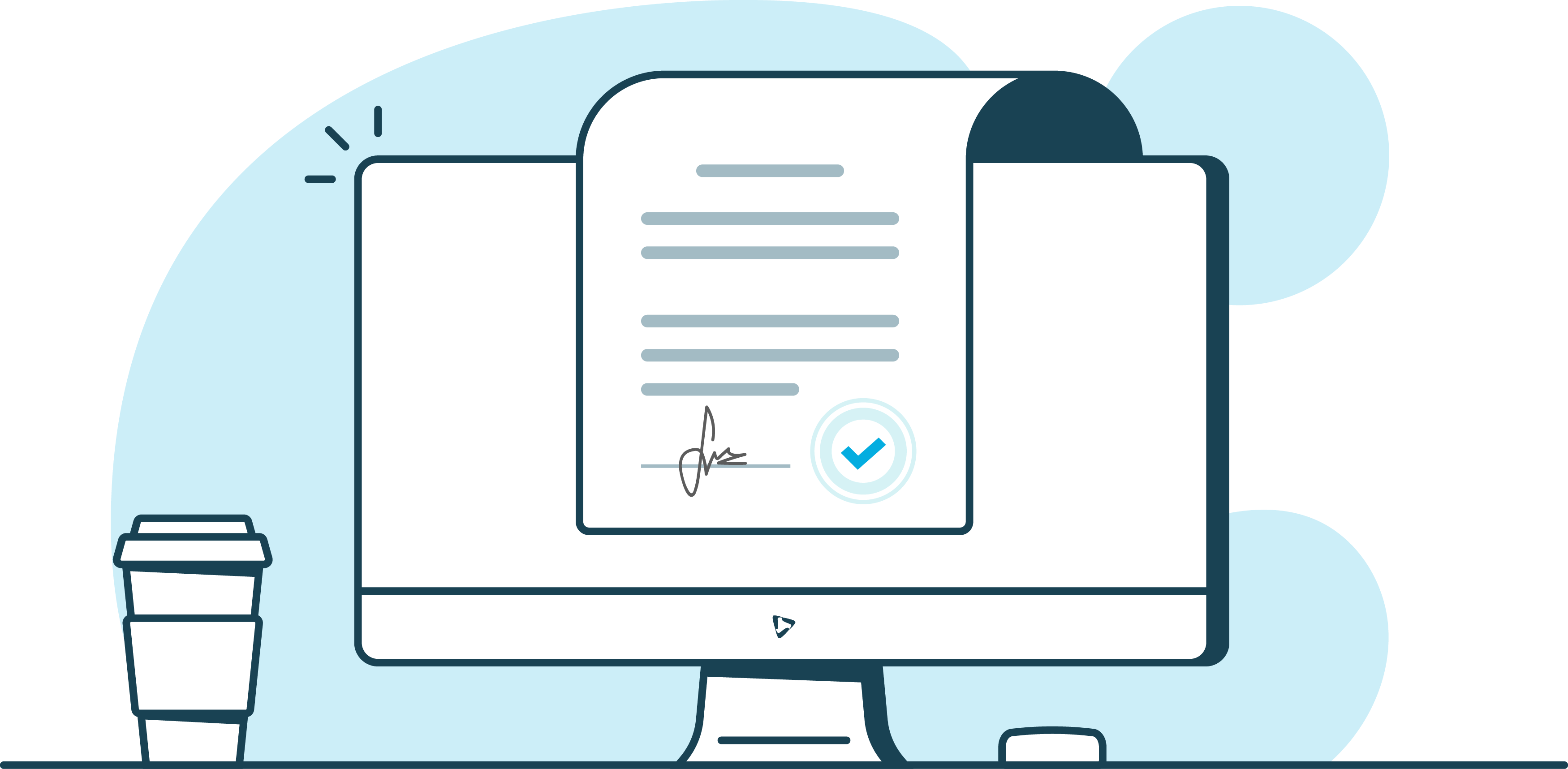 FILL UP YOUR REQUIREMENTS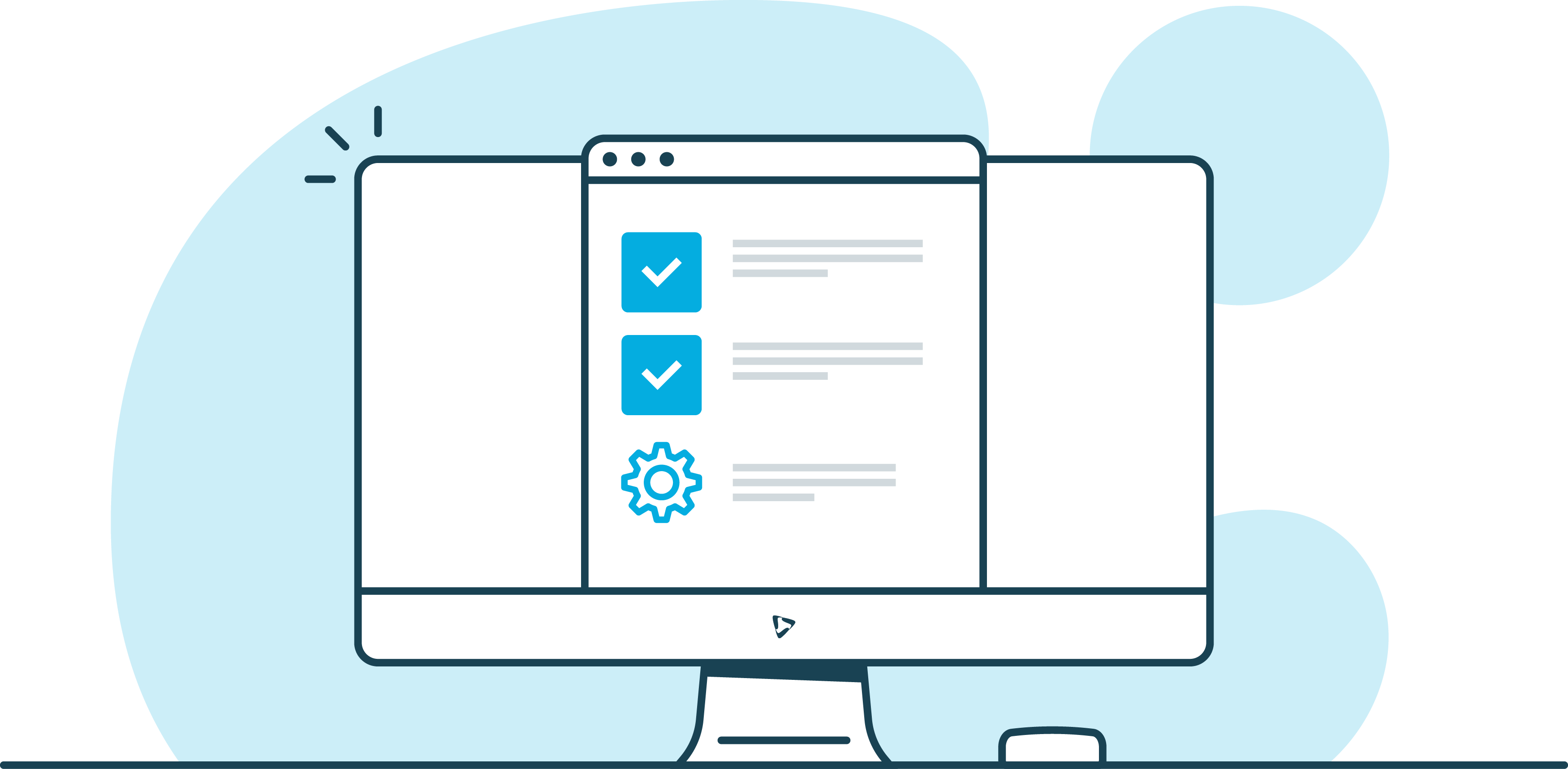 ENGINEERING STUDY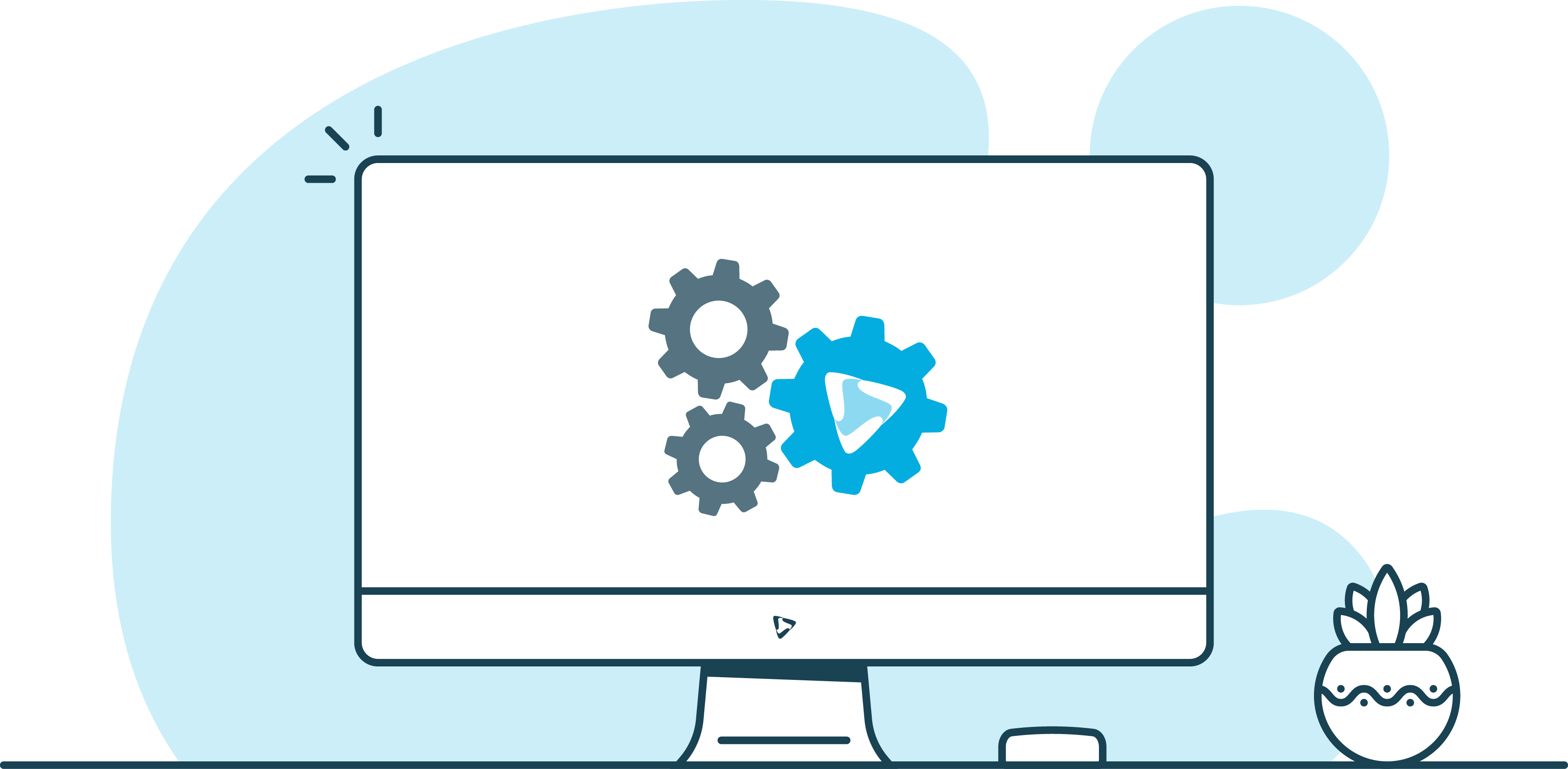 IMPLEMENTATION