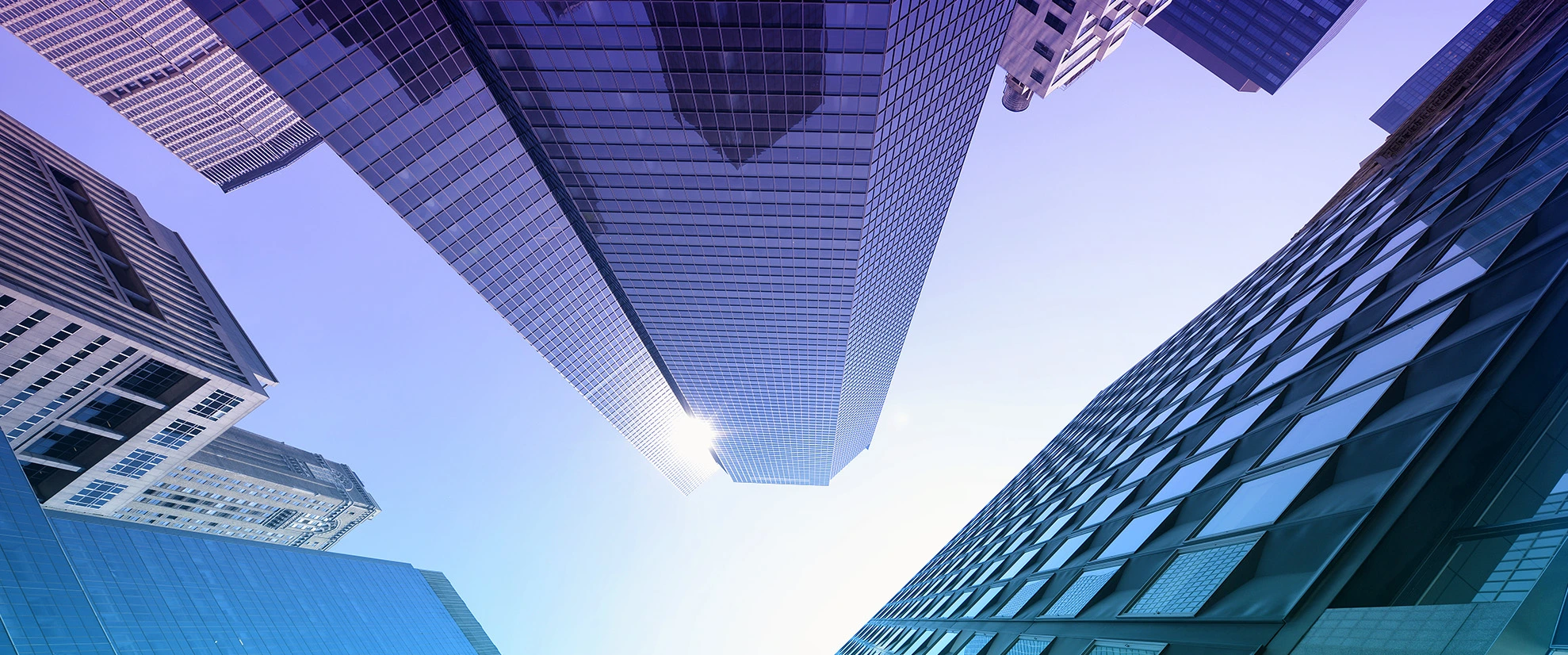 CORPORATE TO DELIVER EVERY PRODUCT WITH CONFIDENCE
Student Information System
The Student Information System (SIS) supports all aspects of a student's educational experience and includes demographic data and information related to scheduling, attendance, discipline, health, grades, test results, and academic programs. SIS is a secure, web-based system accessible by staff, students, and parents
some of the main services we cover in the e-learning field: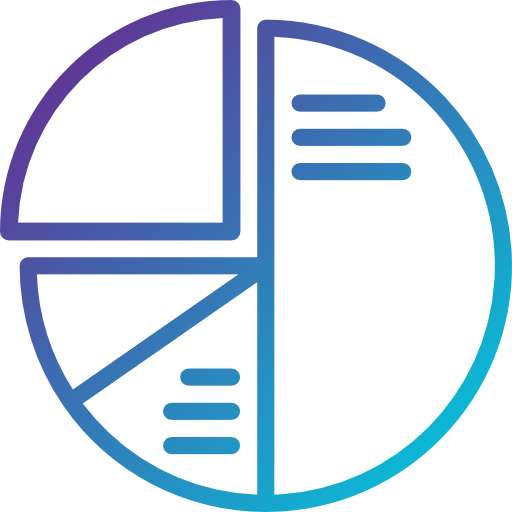 Management Support
with the simple CMS system we use, it will be easy for you to follow up with the website's latest visitor, registers and etc. and you can edit any test, lesson, or content on your website whenever you want.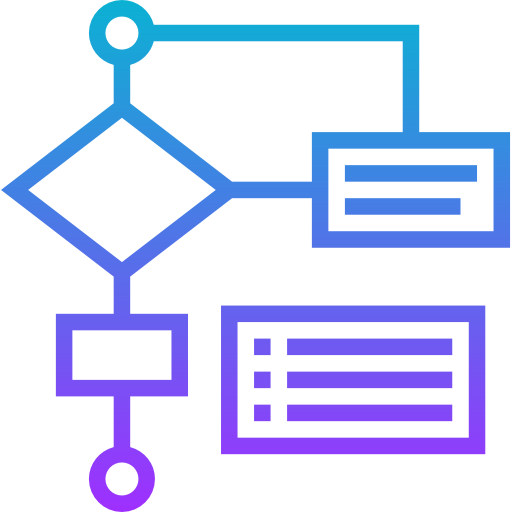 Parent Account
on order to overview and follow up with their children's education process, we enable the creation of special accounts for them to keep them updated.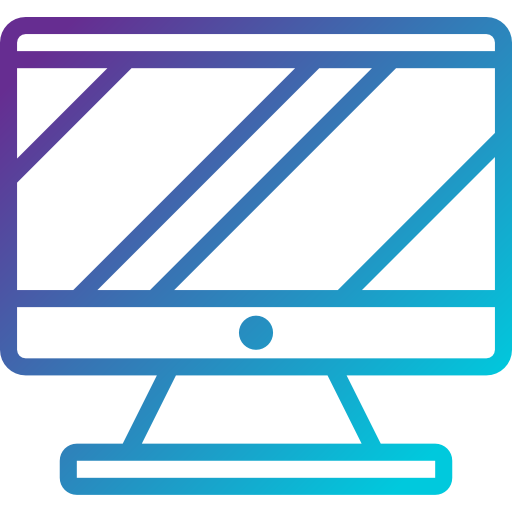 Passwords Management
if the password is forgotten or needs to be changed, we make that easier with our email support system.
TAILERED SOLUTION
We are keen to provide you with best solution that can fit your needs, by filling up your requirements we can study it well and get you the best tailored solution.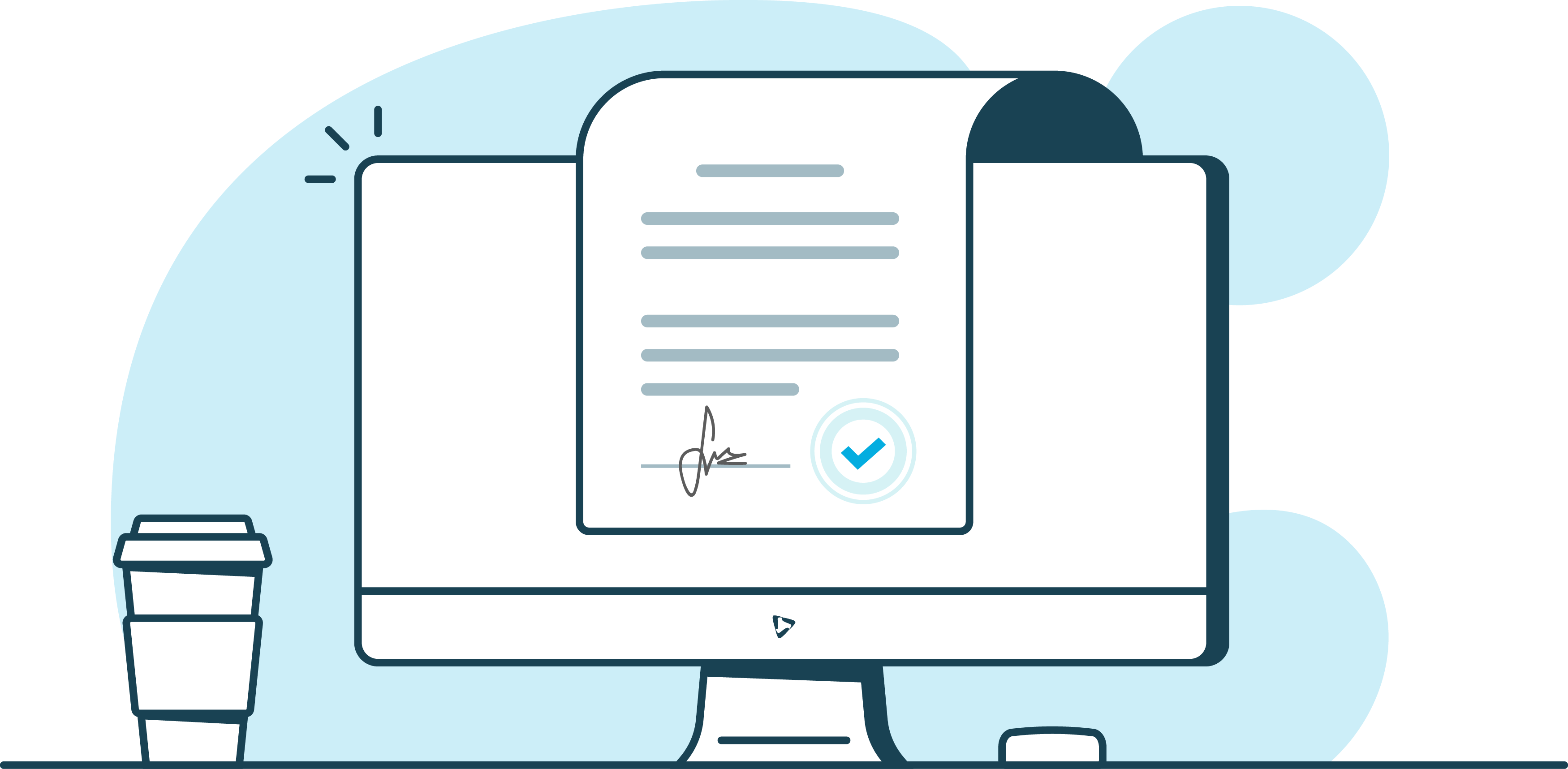 FILL UP YOUR REQUIREMENTS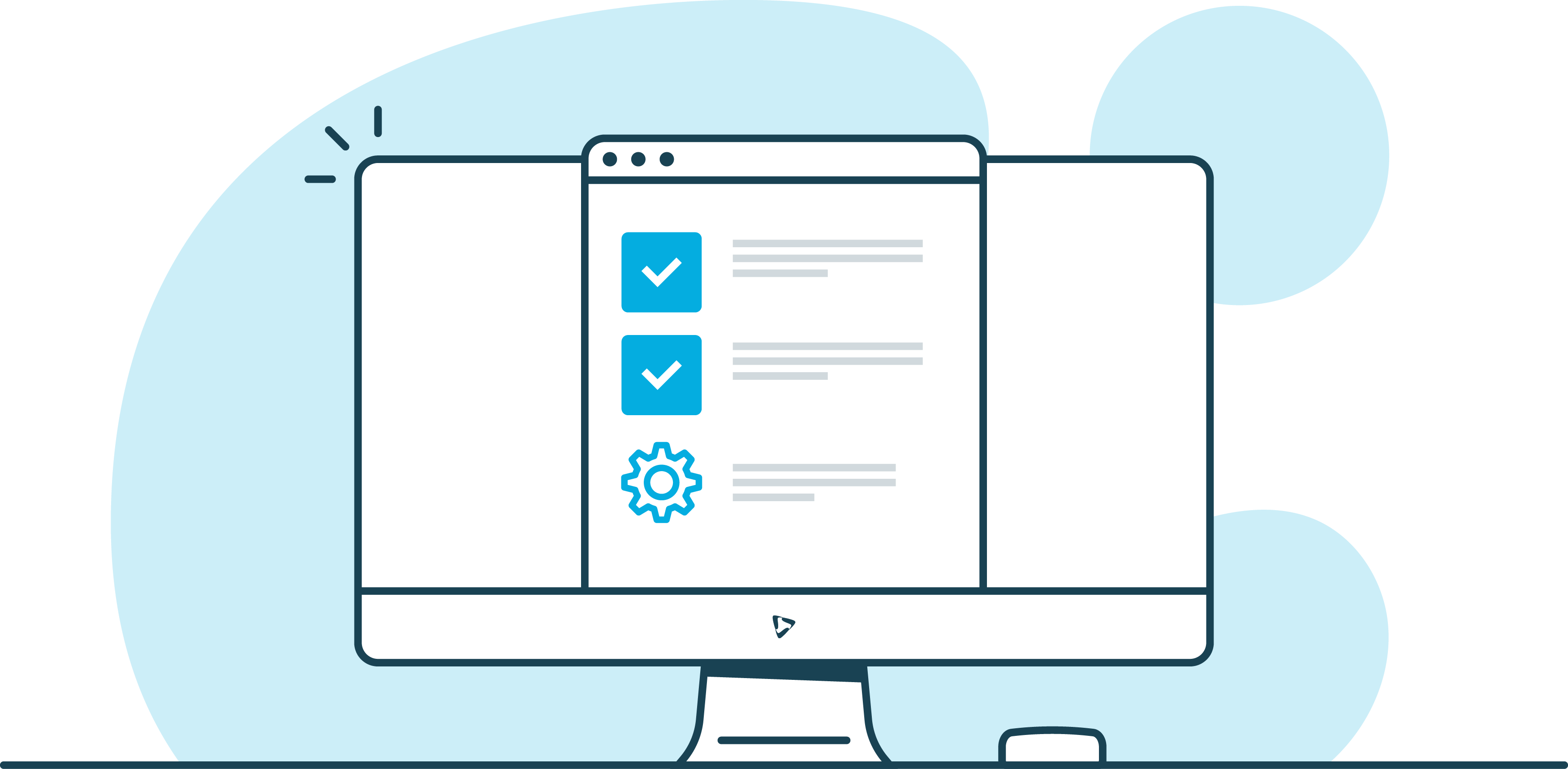 ENGINEERING STUDY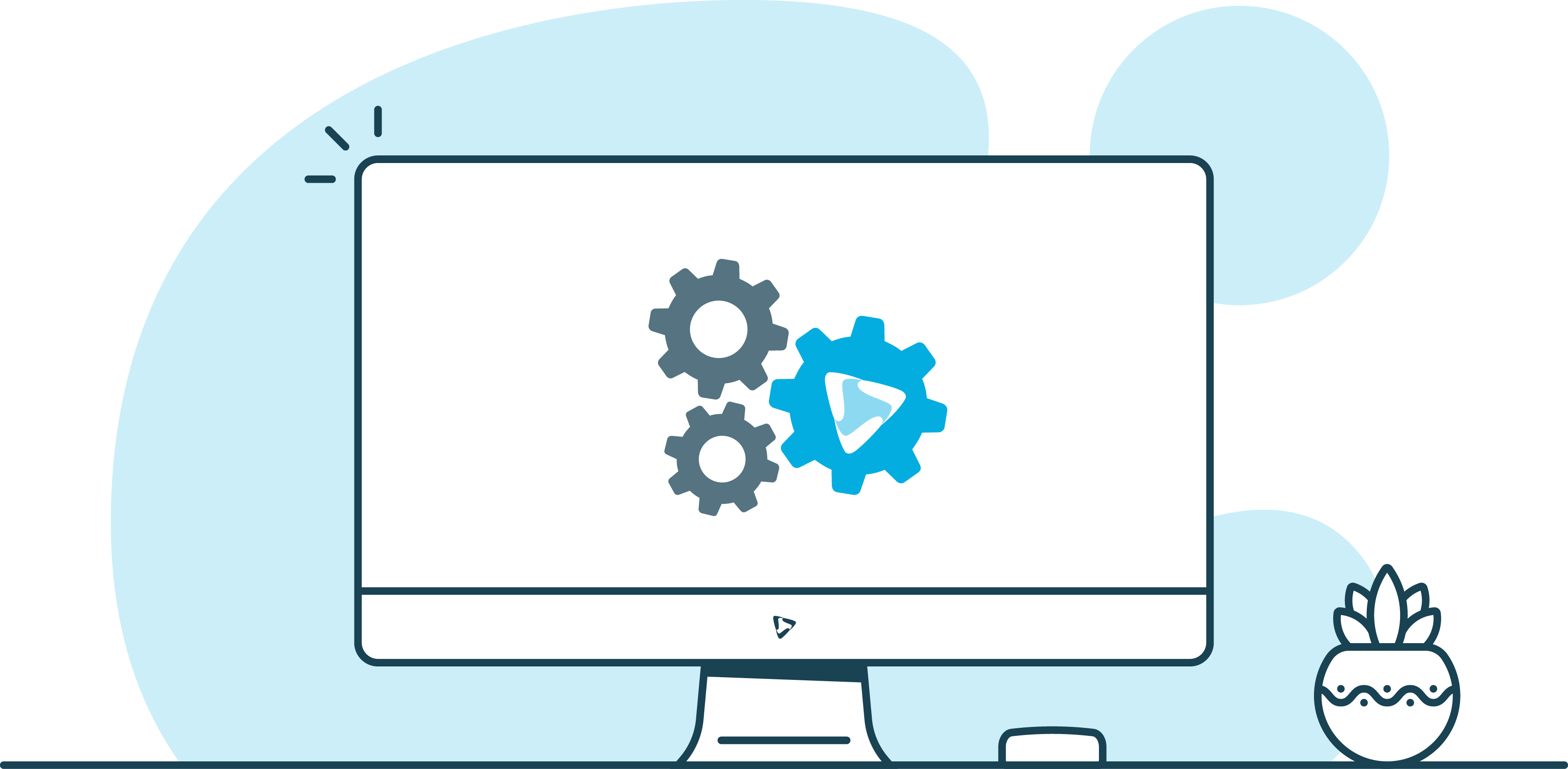 IMPLEMENTATION