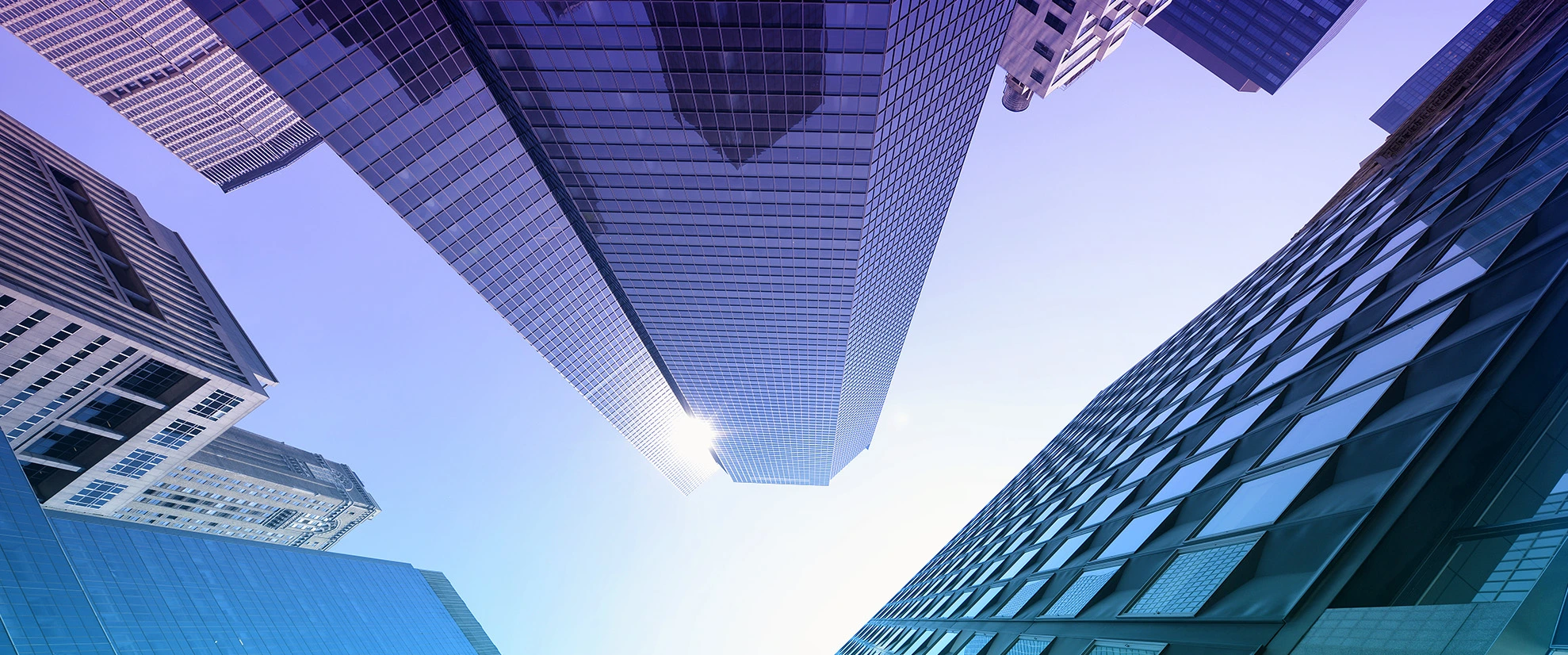 CORPORATE TO DELIVER EVERY PRODUCT WITH CONFIDENCE
Energy Management & Monitoring System
our developers work to keep you updated with the world's latest technology like the energy monitoring system using an app on your device that connects to the electricity meter at your home or office.
The app on the device provides real-time information about your energy usage. For example, the device will tell you which appliances in your home are currently using energy and how much energy each appliance is consuming.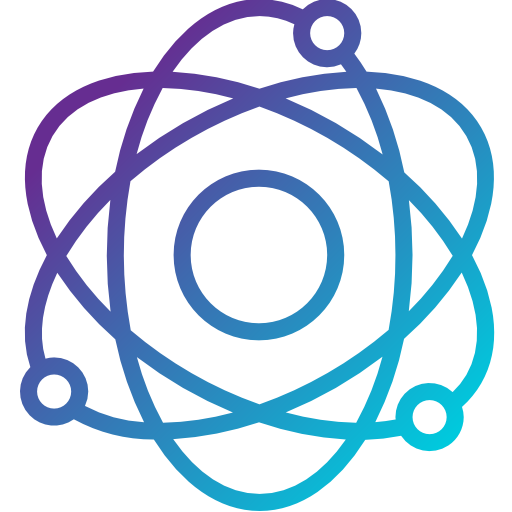 Real-Time Tracking
The App has a real-time tracking so you can keep a close eye on your energy consumption. This feature also allows you to see how turning off a single device or appliance in your home impacts your overall energy usage. Simply turn the power off and open your mobile app to see the difference in energy consumption.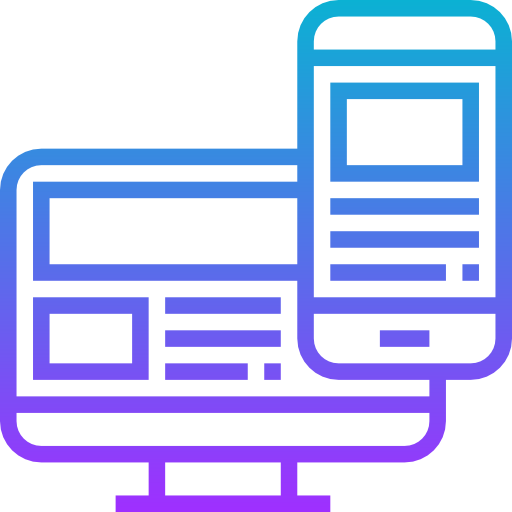 Mobile Apps Notifications
By this mobile app, you can access your information from anywhere. It allows you to set notifications so you can receive periodic updates about your energy use.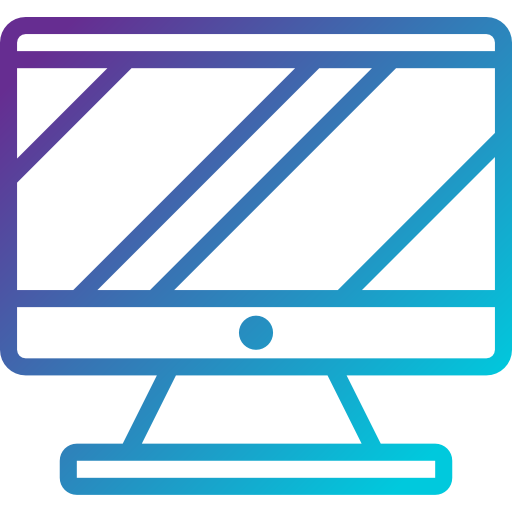 Household Monitoring
Some Apps are designed to only monitor the energy use of one appliance, but this won't help you save a lot of energy. Look for an app that is designed to monitor the energy usage of your entire household as opposed to a single appliance.
TAILERED SOLUTION
We are keen to provide you with best solution that can fit your needs, by filling up your requirements we can study it well and get you the best tailored solution.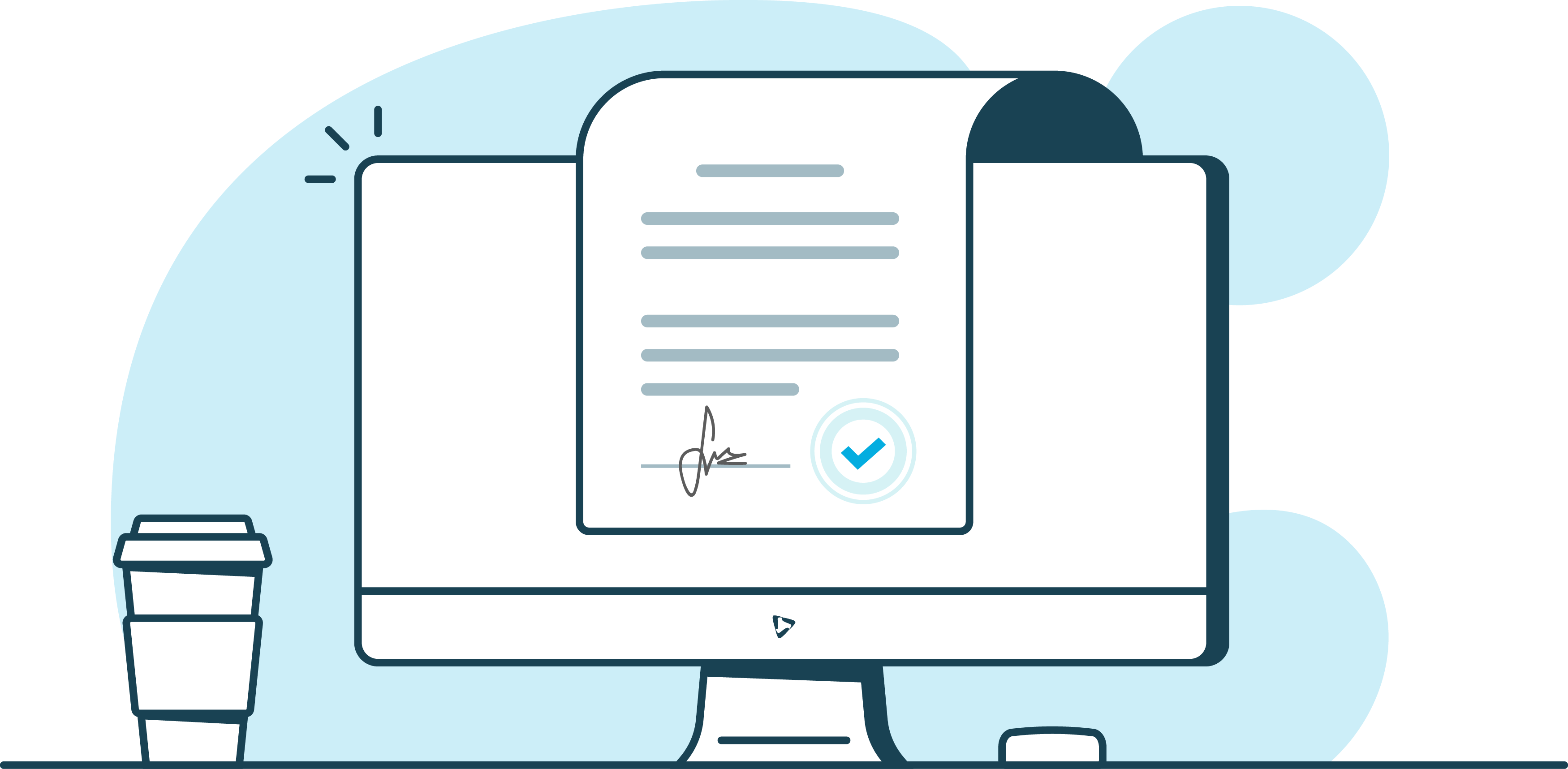 FILL UP YOUR REQUIREMENTS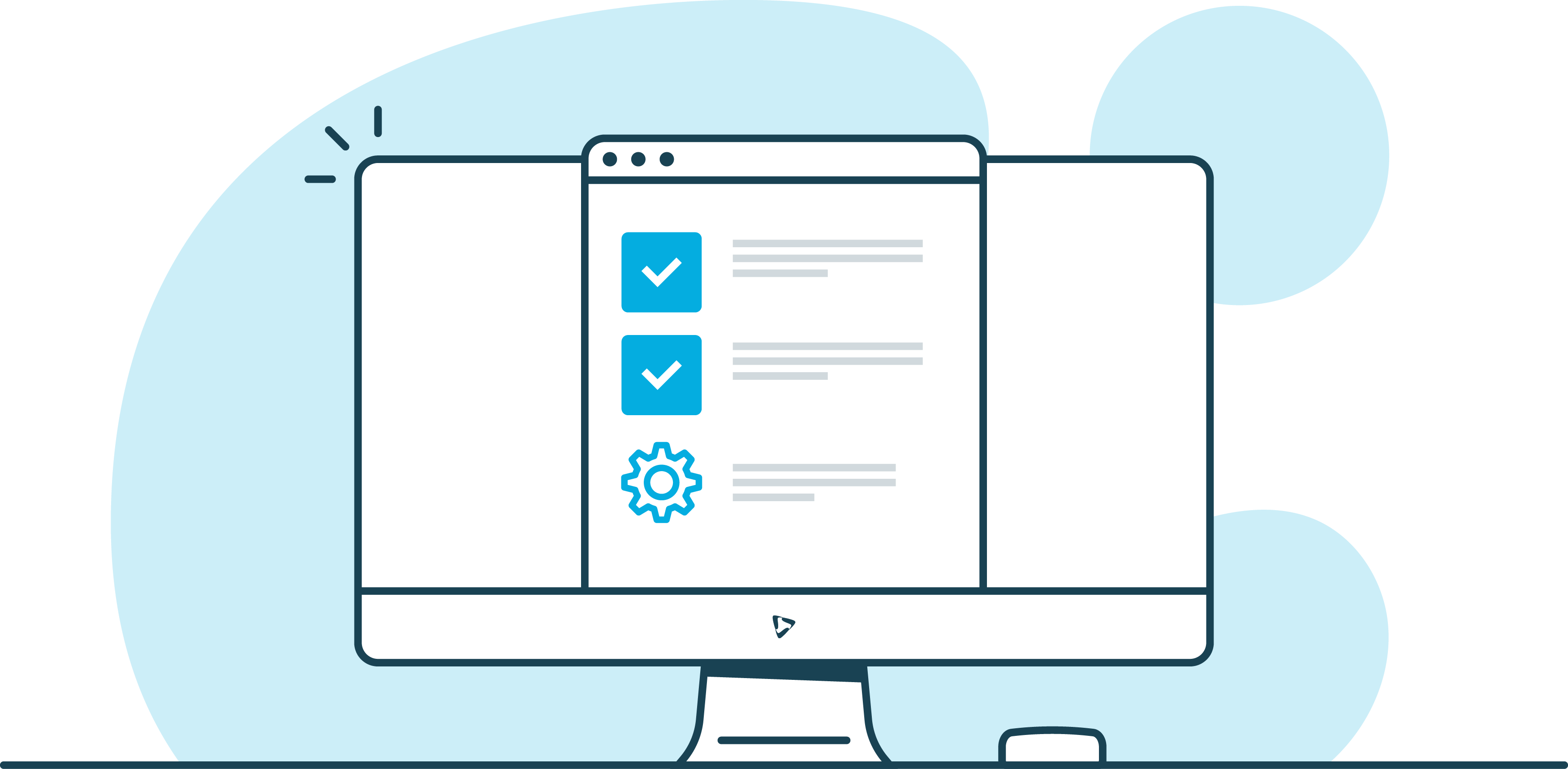 ENGINEERING STUDY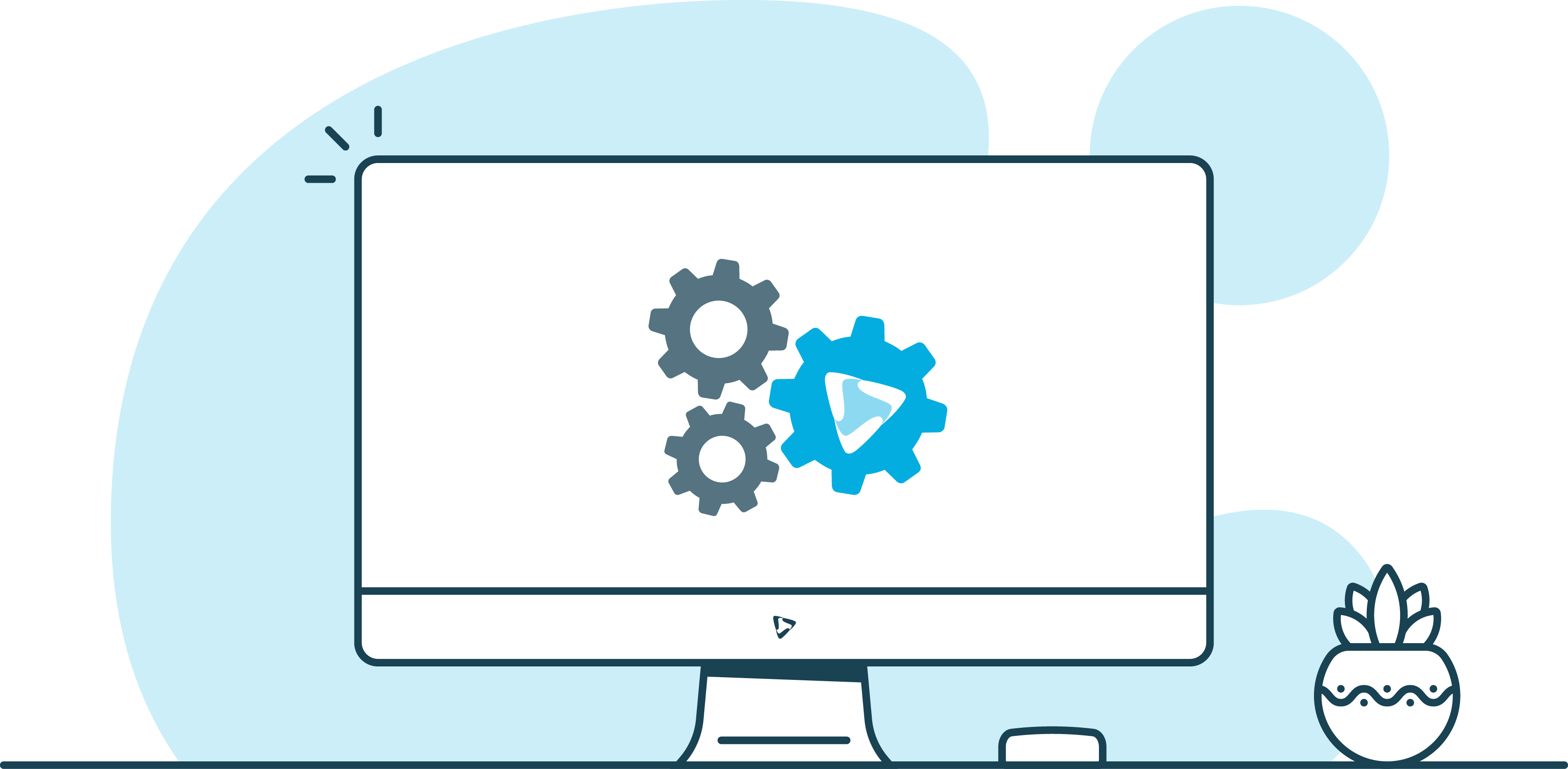 IMPLEMENTATION