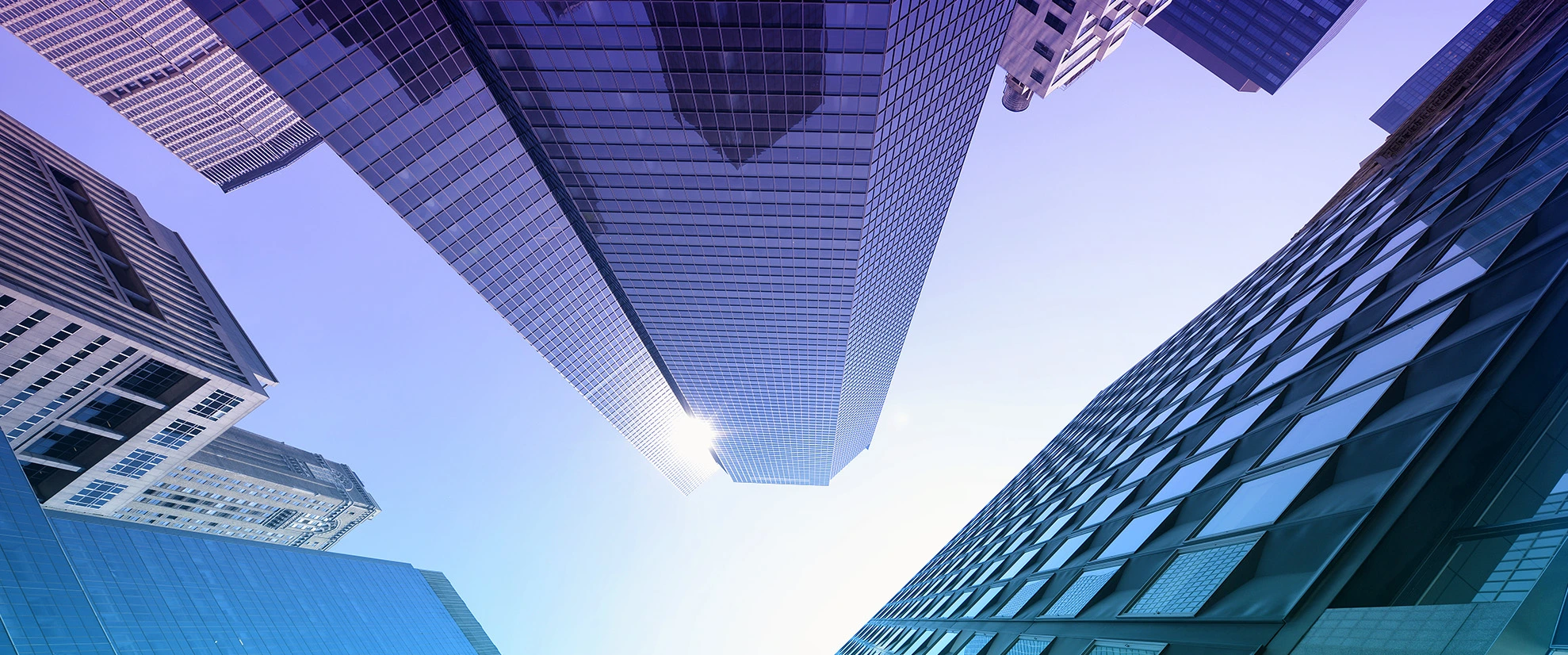 CORPORATE TO DELIVER EVERY PRODUCT WITH CONFIDENCE
Industrial Environment Monitoring System
An environmental monitoring system is used to analyse air, water, and soil samples and monitor the quality of the environment. This system controls and monitors the environmental state during and after an industrial operation.
We and the leading companies are engaged in inventing advanced technologies and developing industrial environmental monitoring systems to monitor and control the harmful effects of industrial operations.
Industrial Environment Monitoring
Larsa system enables you to control the industrial environment with its four components of energy, wind, water, and air. It enables you to monitor the work system and provides you with the details of each component separately.
Industrial pollution monitoring
Governments around the globe have created norms and regulations to monitor the industries and to keep the pollution under check and quantify the permissible amount of harmful outputs from industries and detailed tracking of these are needed in a format specific to the Pollution control boards. So, it's important to monitor the performance of various stages of the production process as well as the flow of liquids in the system. As the factories span across a large area, there is a need for a complex network to monitor and control the same. and Larsa system helps you achieve that.
TAILERED SOLUTION
We are keen to provide you with best solution that can fit your needs, by filling up your requirements we can study it well and get you the best tailored solution.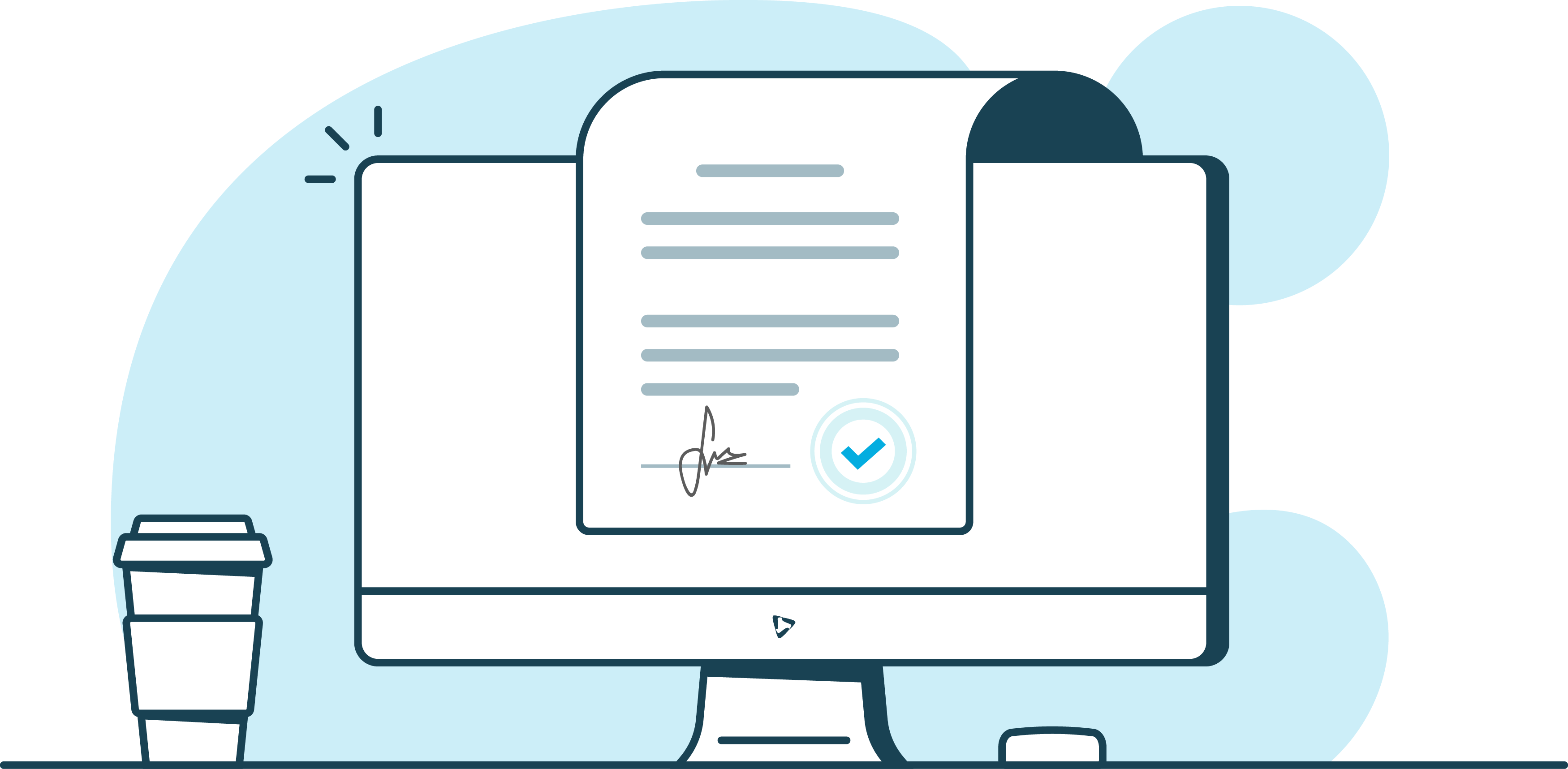 FILL UP YOUR REQUIREMENTS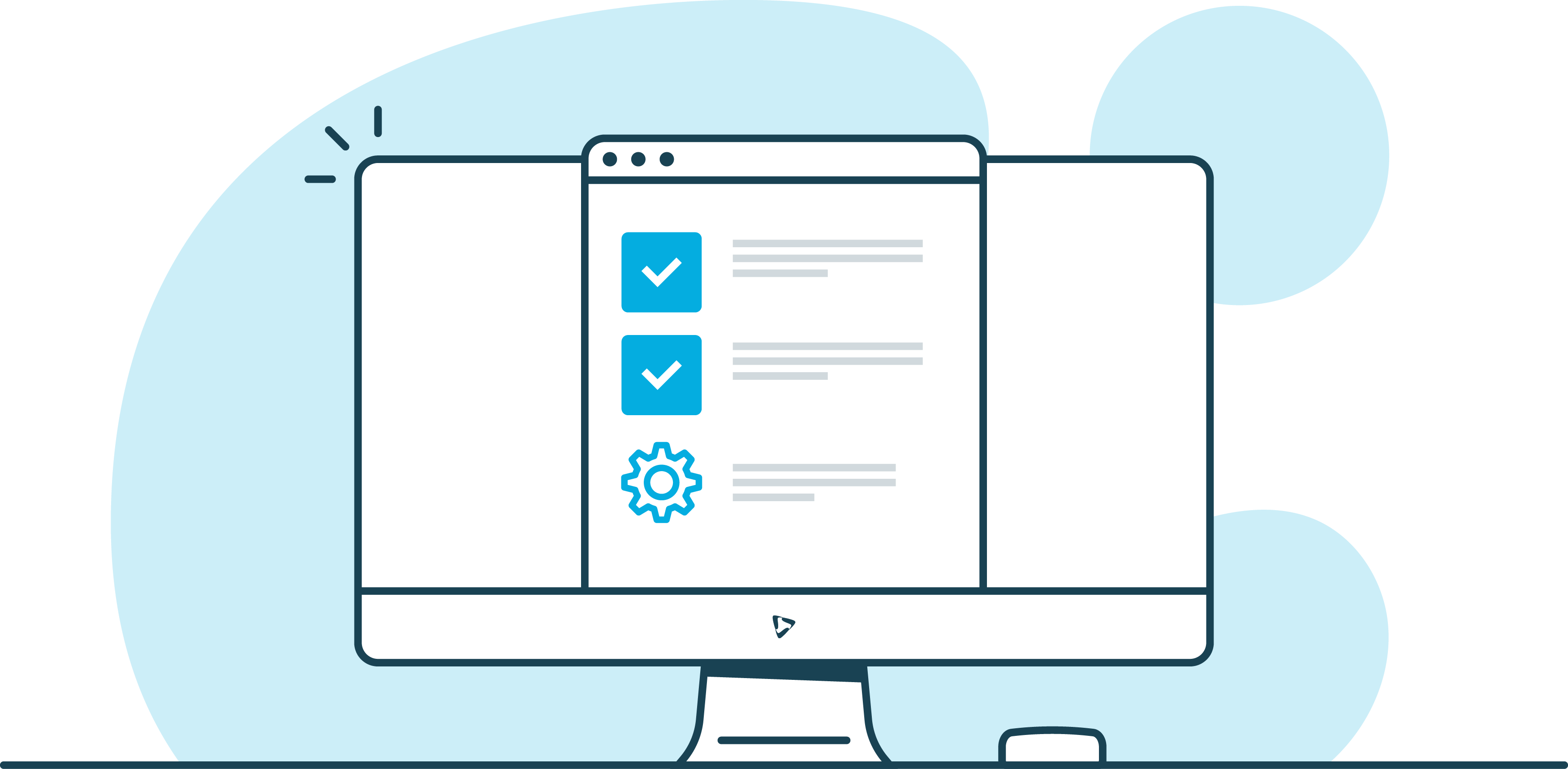 ENGINEERING STUDY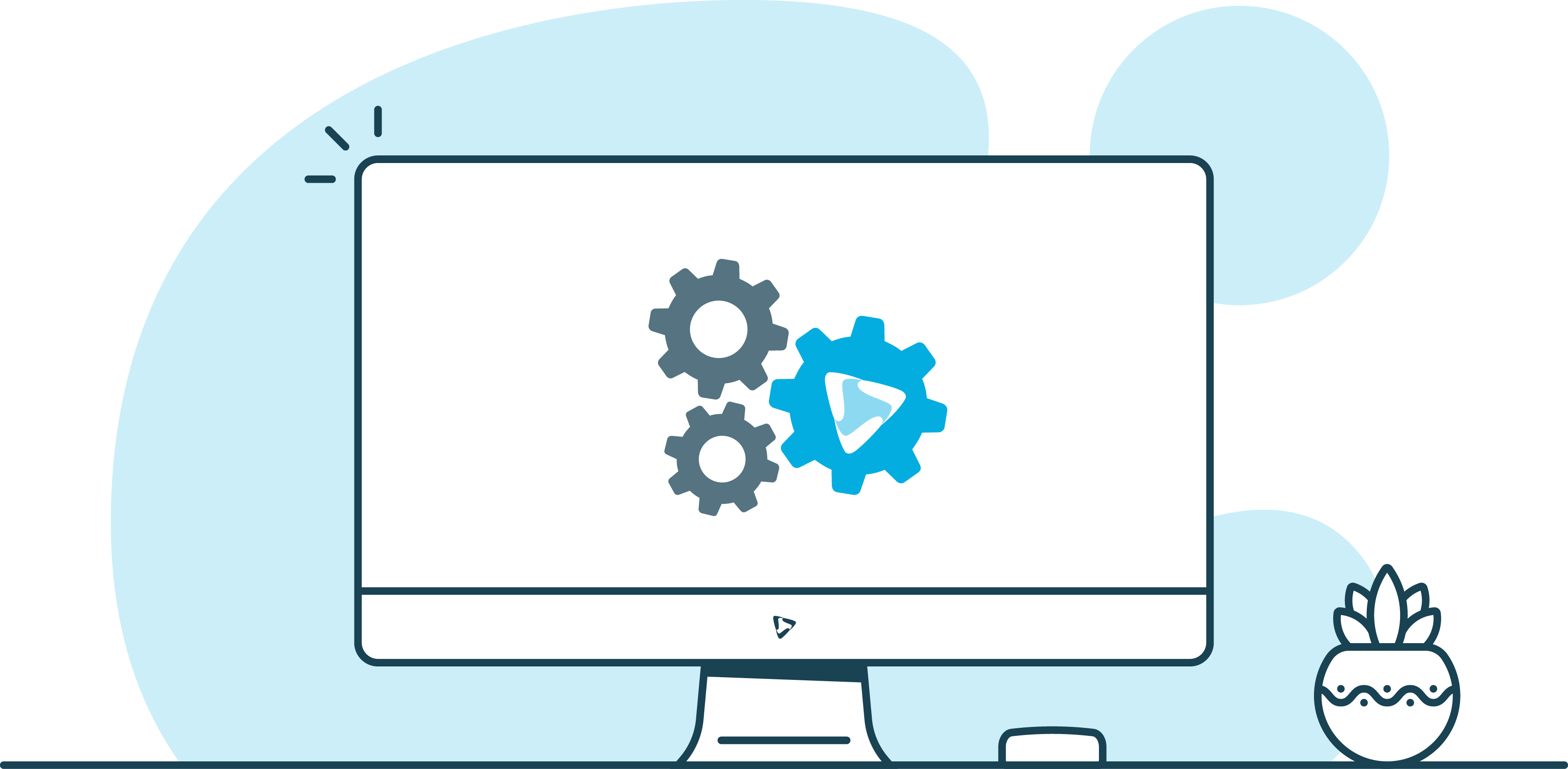 IMPLEMENTATION