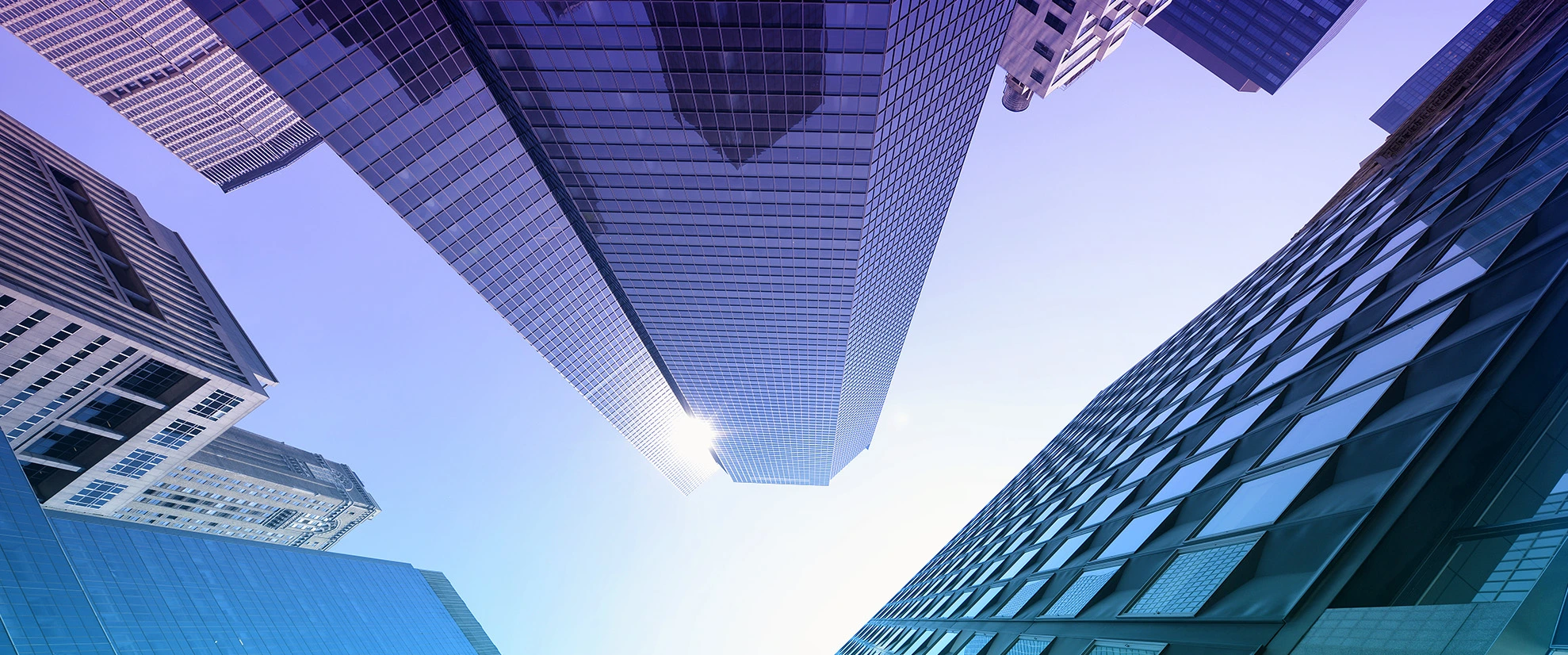 CORPORATE TO DELIVER EVERY PRODUCT WITH CONFIDENCE
Transportation & Logistics Management Software
In the past, information about customers, vehicles and employees was managed in a myriad of Excel lists or programmes.
with our transportation & logistics management system, you can pool all of the information in one central system. Also, you can: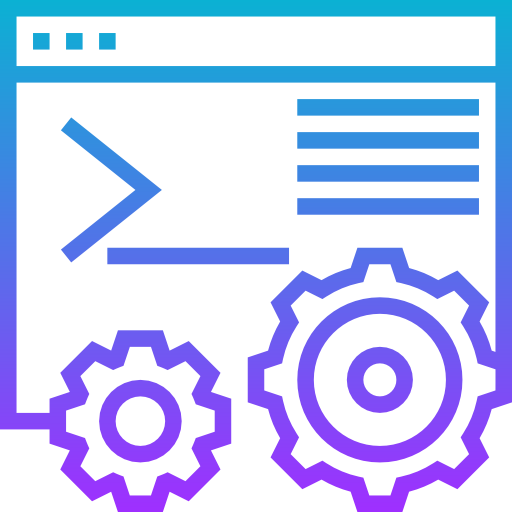 Digital order management
One of the most time-consuming tasks is the entry of orders. The TMS offers optimal support for this task, no matter if you enter orders manually, via an interface or via text recognition.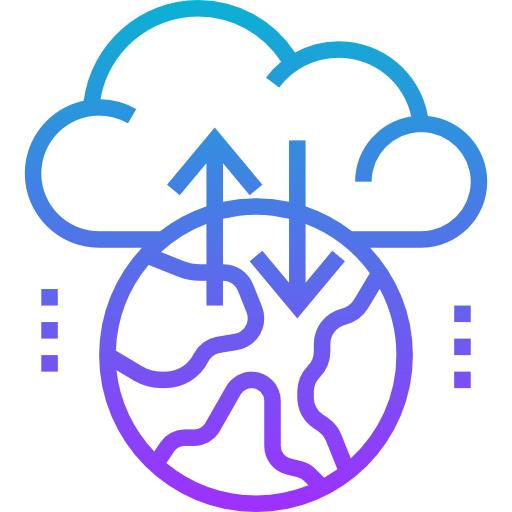 Intelligent transport management
Intelligent transport planning helps you plan tours more efficiently and facilitates everyday planning work.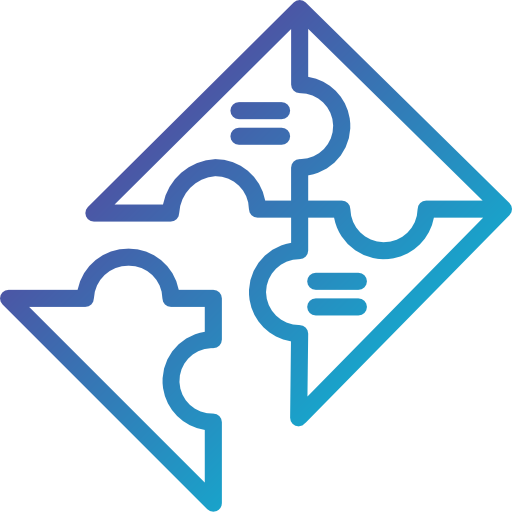 Calculation
With the help of powerful calculation functions, our transport management system supports you in determining prices for your invoices or credit notes. No matter whether you work with flat rates or complex tariff tables – everything can be performed fully automatically if desired.
TAILERED SOLUTION
We are keen to provide you with best solution that can fit your needs, by filling up your requirements we can study it well and get you the best tailored solution.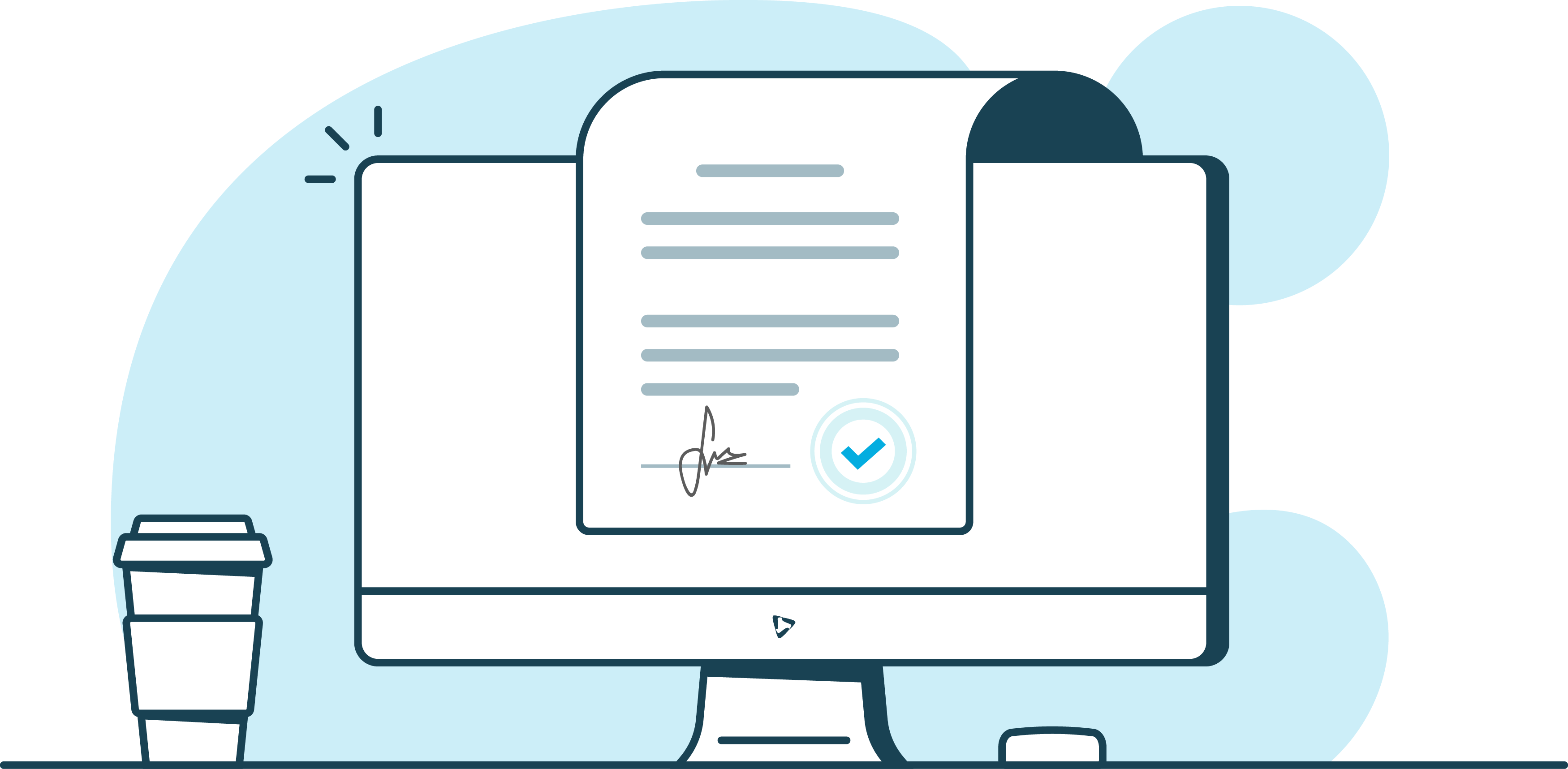 FILL UP YOUR REQUIREMENTS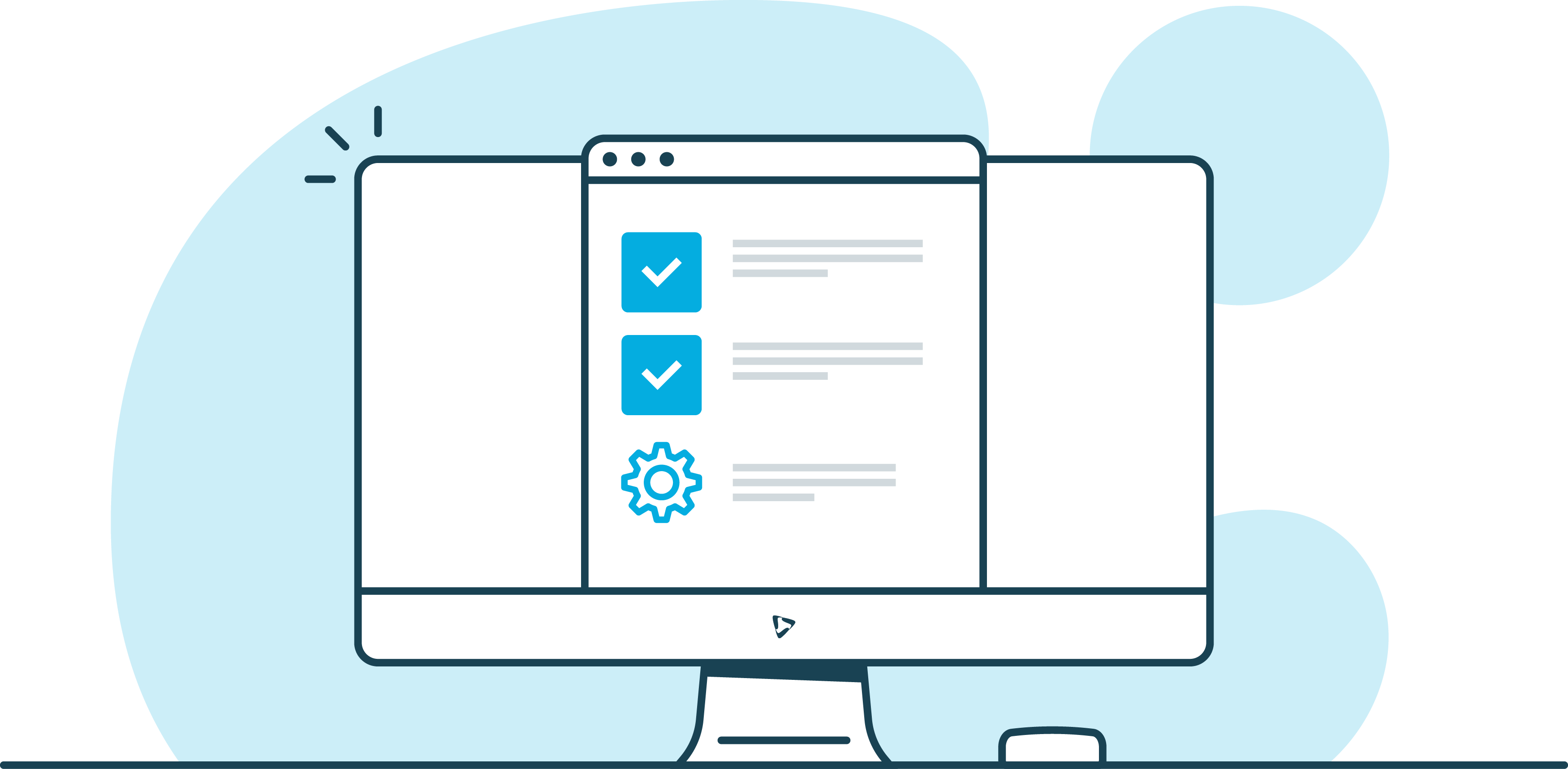 ENGINEERING STUDY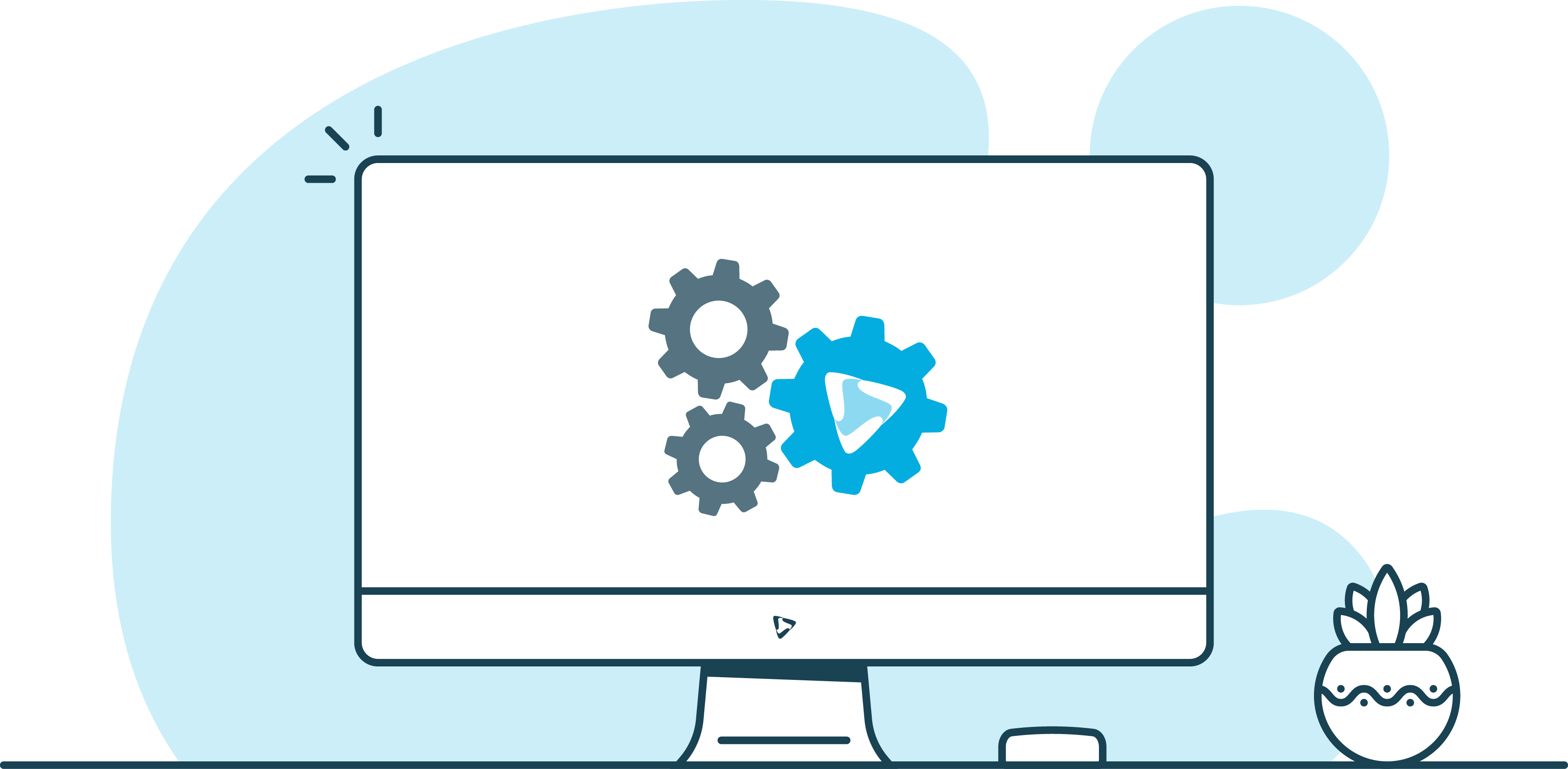 IMPLEMENTATION