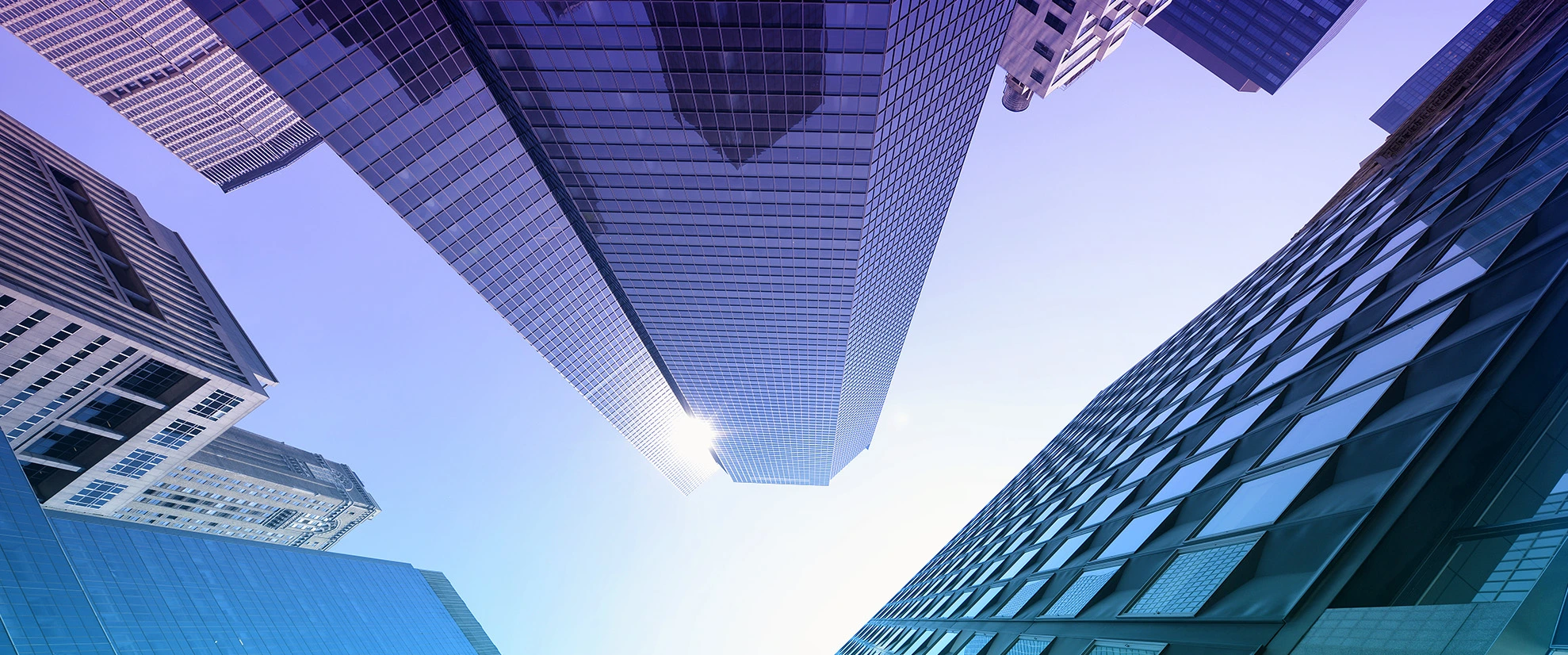 CORPORATE TO DELIVER EVERY PRODUCT WITH CONFIDENCE
Cloud Platform for Government
LARSA Cloud Platform for Government is a secure and compliant Platform as a Service. it helps federal agencies deliver the services the public deserves in a faster, more user-centred way.
LARSA Cloud allows your development team to focus on products that serve your agency's mission, without needing to manage the underlying server infrastructure. And our built-in compliance support helps customers create the documentation and continuing assurance necessary for services. Here are some of the detailed benefits of using LARSA Cloud Platform for Government:
Platform as a Service
The core of Larsa cloud for government is a Platform as a Service built specifically for government work. The customer team is responsible for their own product's code, and the cloud government platform handles the security and maintenance of everything underneath. It's built to keep applications online even with large numbers of users and sharp increases in usage.
Security
Larsa cloud enforces an immutable infrastructure. Instead of logging into a live system to make a change, we deploy an entirely new system with security updates applied. That ensures any foothold which might have been exploited by hackers gets wiped away at the same time.
TAILERED SOLUTION
We are keen to provide you with best solution that can fit your needs, by filling up your requirements we can study it well and get you the best tailored solution.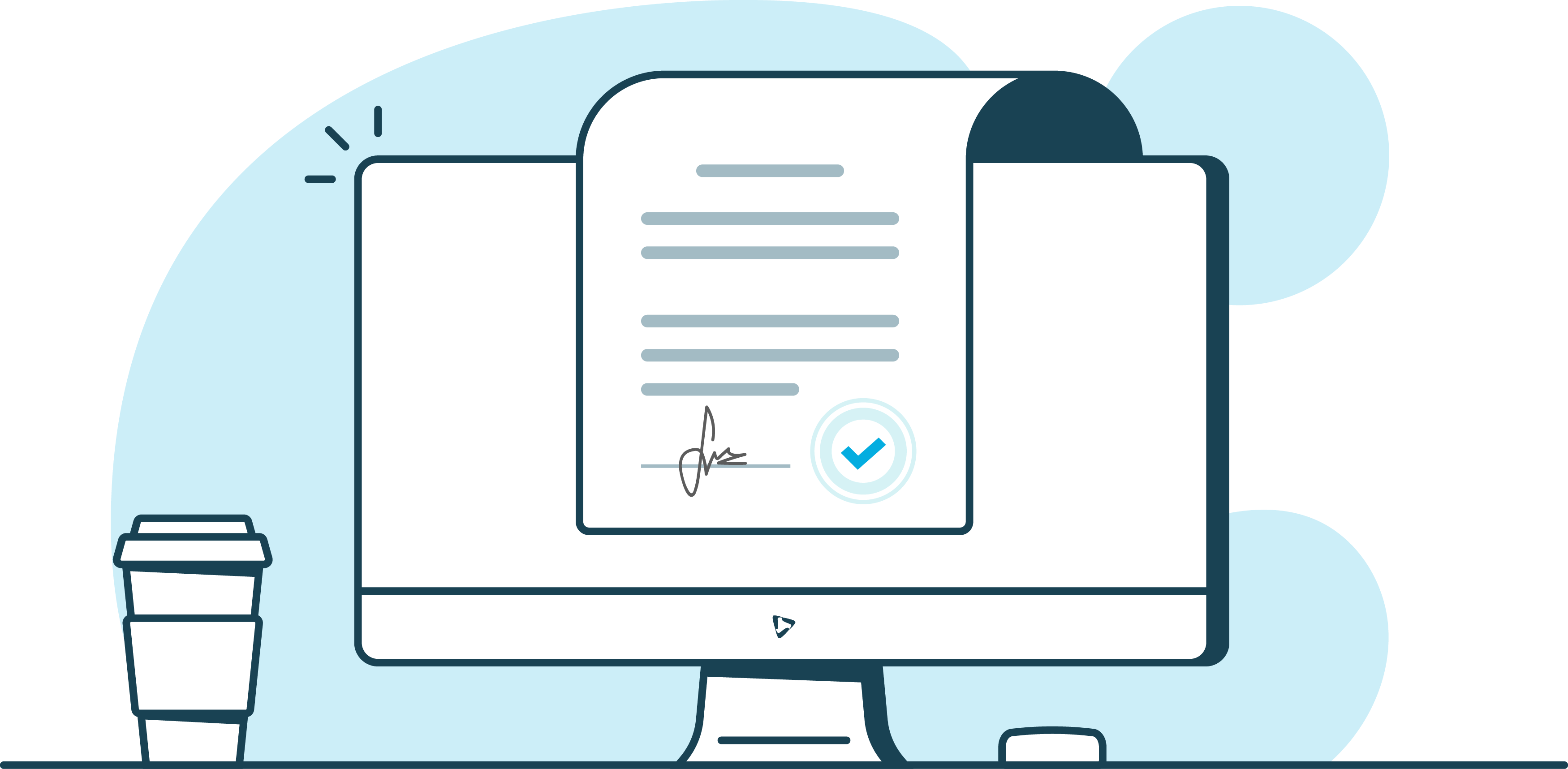 FILL UP YOUR REQUIREMENTS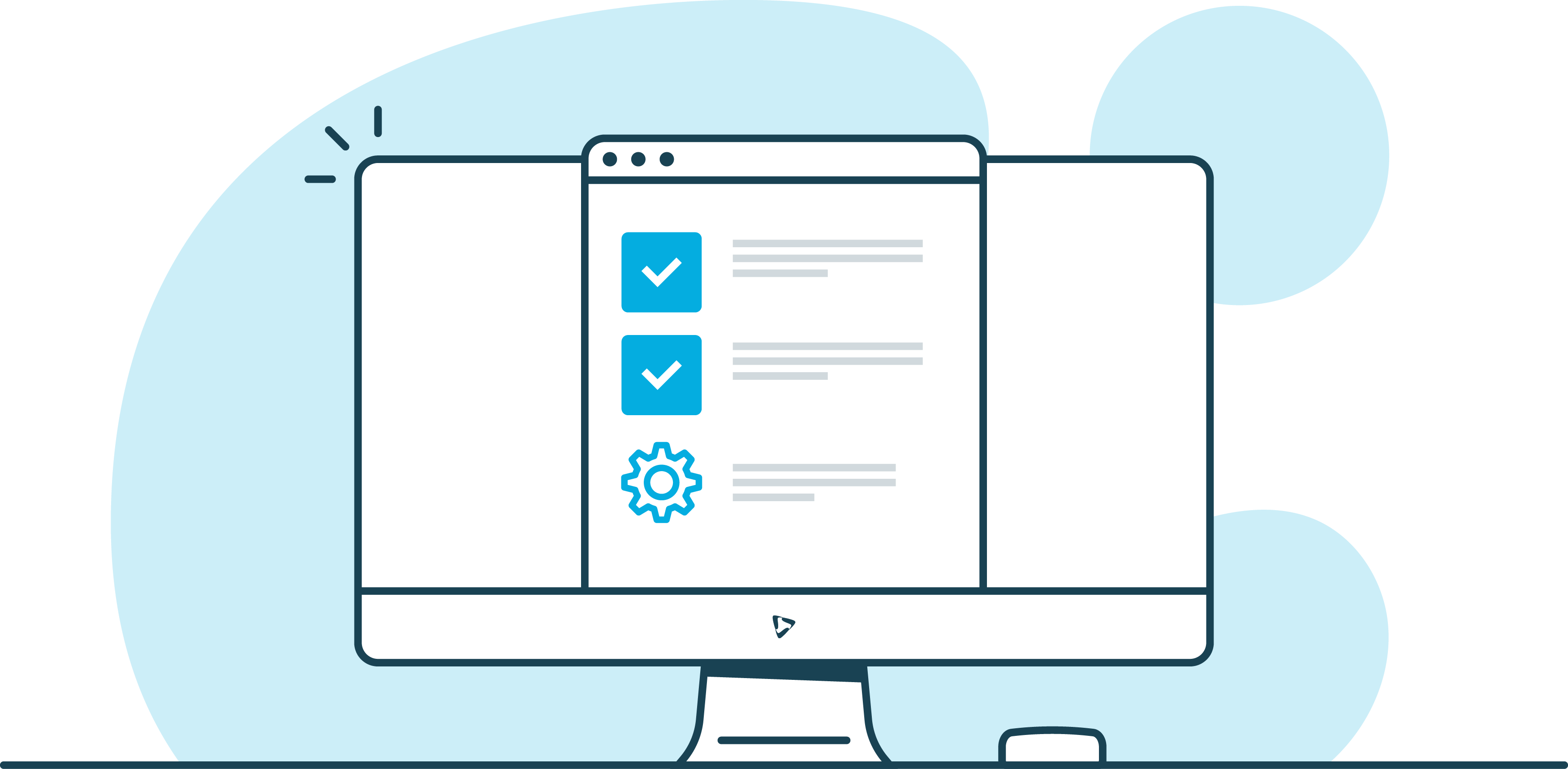 ENGINEERING STUDY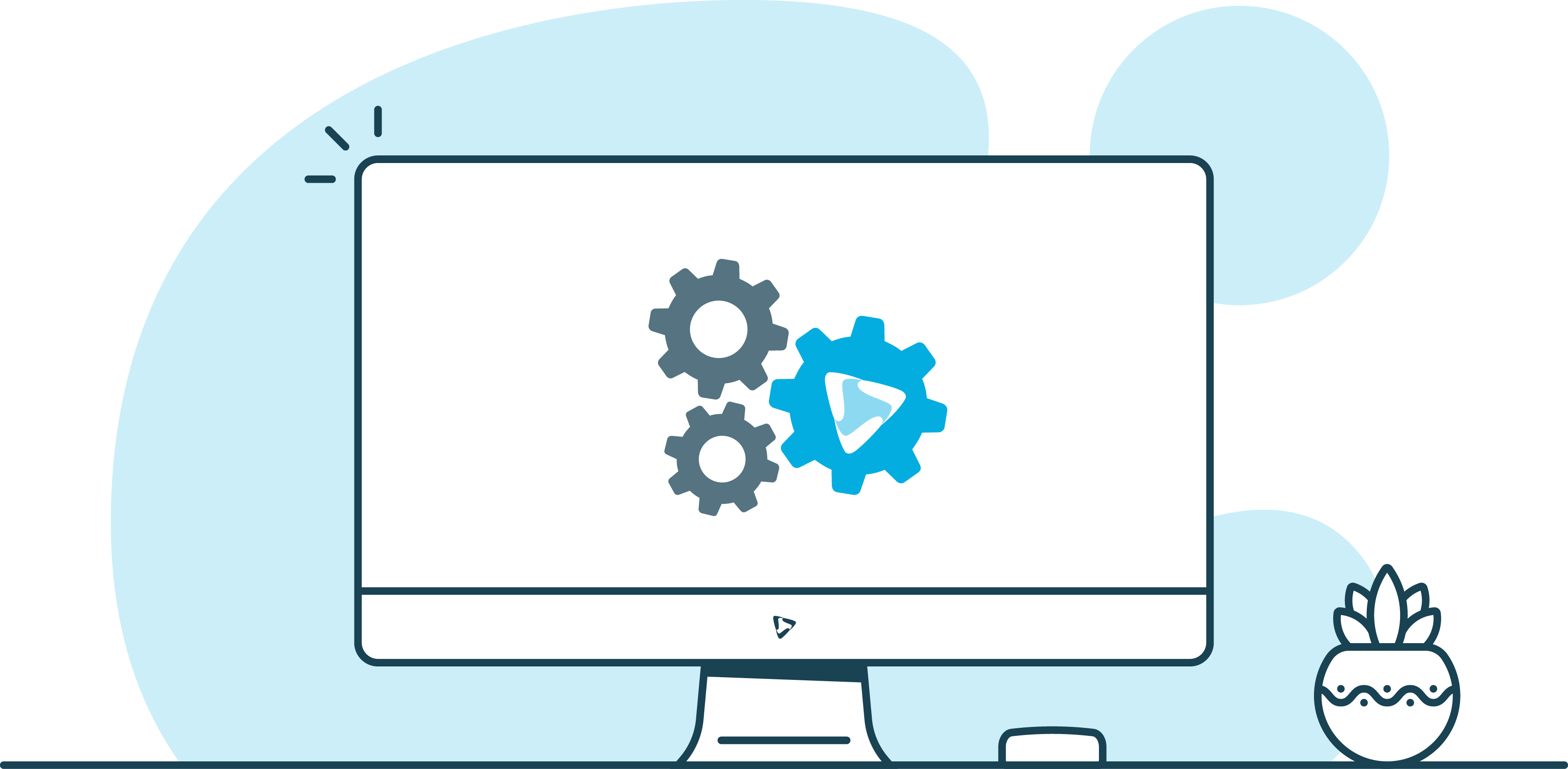 IMPLEMENTATION