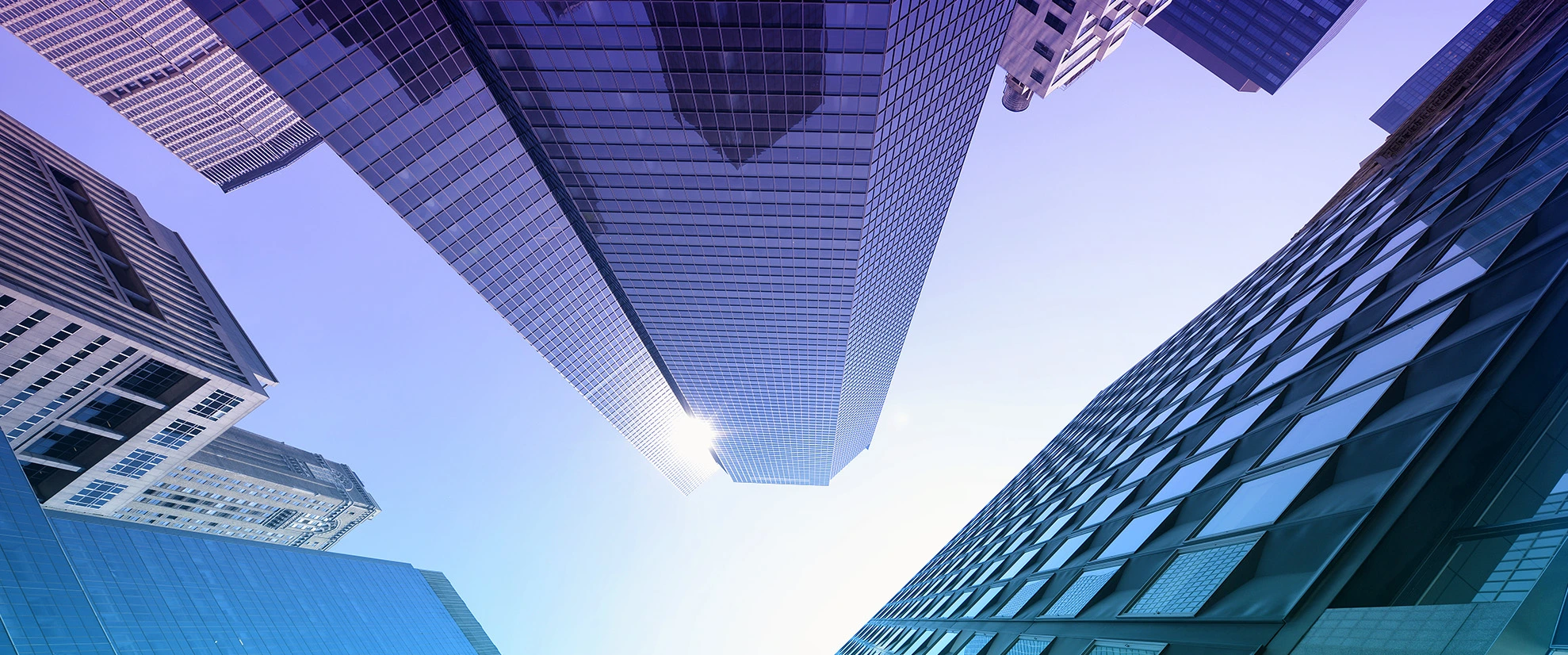 CORPORATE TO DELIVER EVERY PRODUCT WITH CONFIDENCE
Hospitality Management System
Right from improving day-to-day operations to streamlining administrative processes, hotel owners can benefit a lot by investing in technology.
One of the technological resources that every hotel operator should consider acquiring is HMS or a hospitality management system.
Here is what you can expect after investing in Larsa hospitality management system:
Increased Productivity
You can automate time-consuming administrative tasks using a hotel HMS system to save on time and allow your employees to focus on other income-generating duties, which will ultimately enhance their productivity.
Improve Hotel Efficiency
A hospitality management system helps employees identify and manage room maintenance needs faster; it alerts housekeeping staff in real-time when there are early arrivals so they can prepare specific rooms in good time, and it also updates your employees when clients check out.
Streamlines Hotel Reporting and Analytics
Room and tax reports, night audit, housekeeping, shift audit, departure/arrival, are some of the reporting and analytics details that a hospitality PMS system can generate along with complying with local tax reporting requirements and regulations. In that case, keeping track of inventory, revenue, reservations, as well as accessing insight into hotel performance through RevPAR, daily reports, ADR, and the occupancy rate is possible.
Improve Hotel Efficiency
Hotel management system users do not have to worry about viruses or bugs since firewalls and authentication gateways guard the software and in-house data against hacking. Data in your PMS will also remain backed-up and encrypted, and if a computer breaks or a laptop goes missing from your hotel, users can still access the necessary information from the PMS.
TAILERED SOLUTION
We are keen to provide you with best solution that can fit your needs, by filling up your requirements we can study it well and get you the best tailored solution.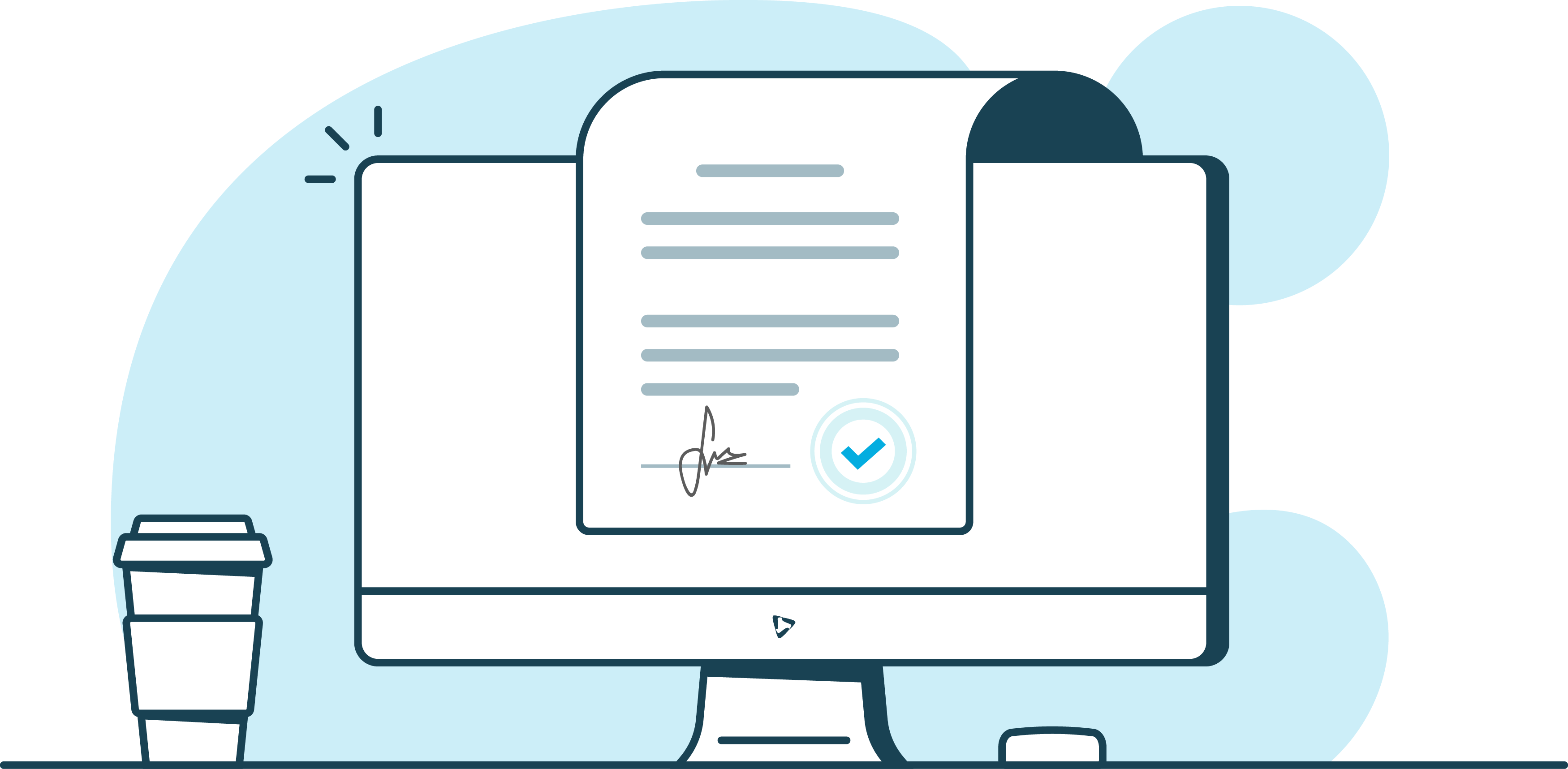 FILL UP YOUR REQUIREMENTS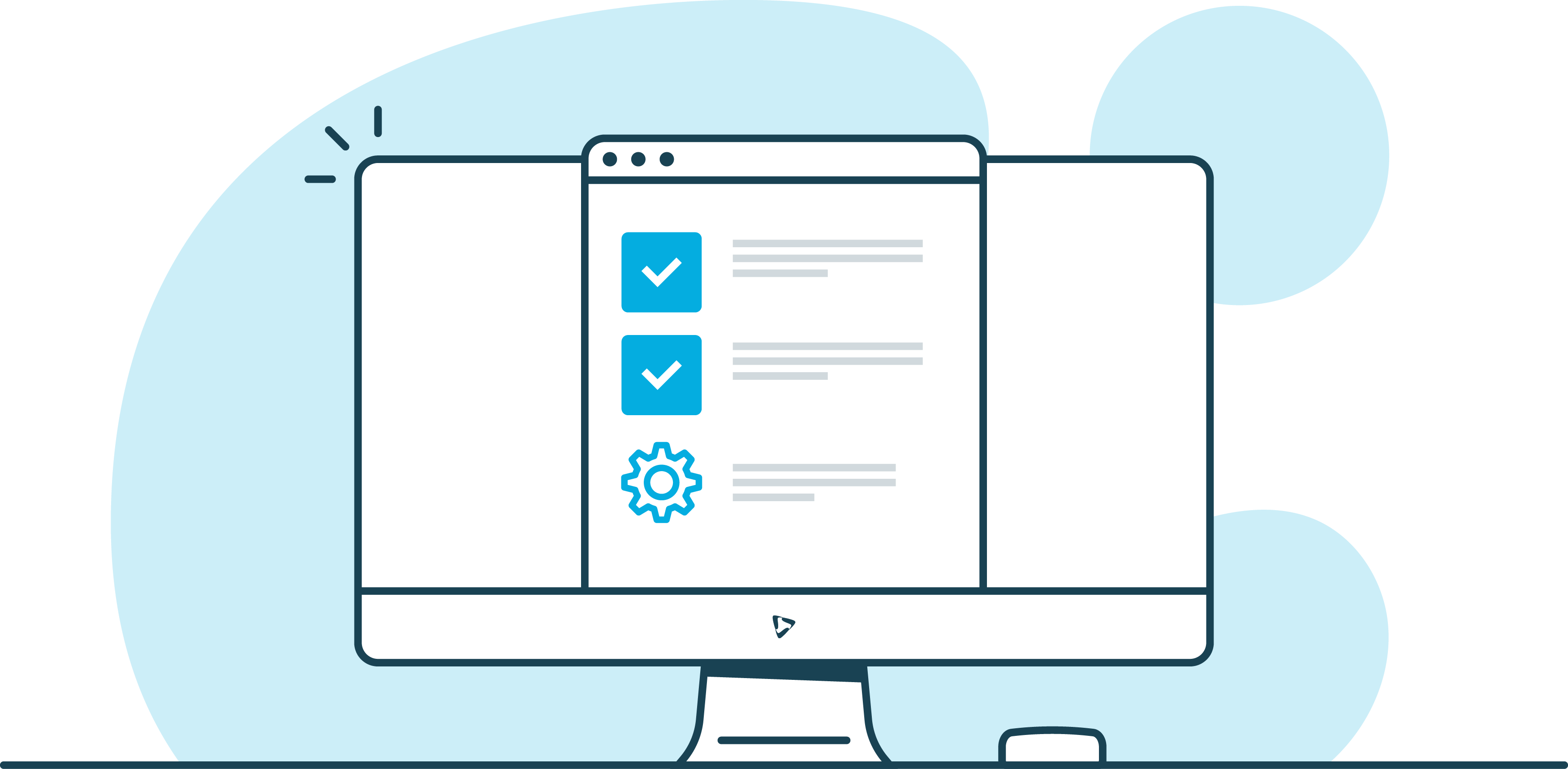 ENGINEERING STUDY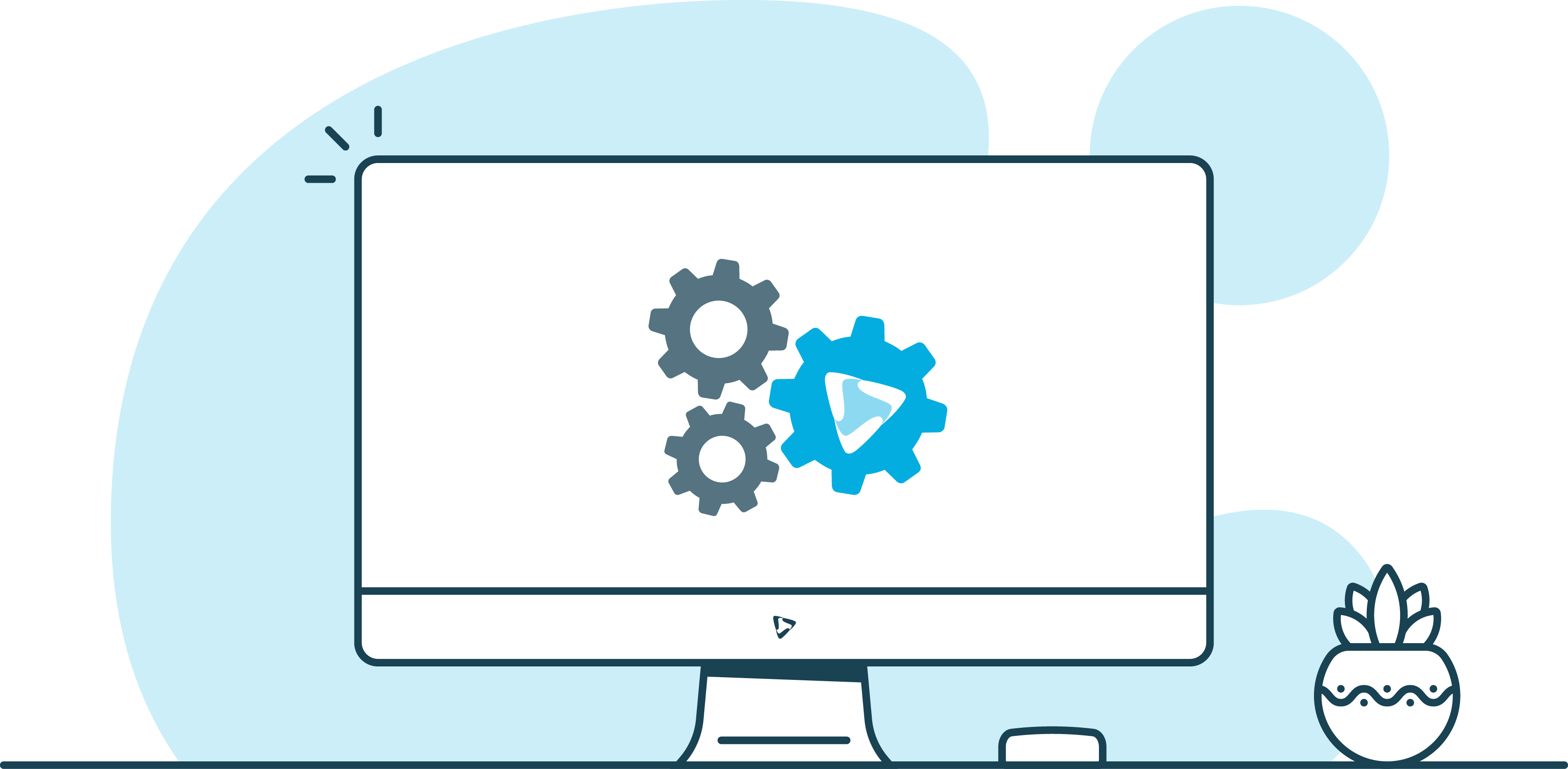 IMPLEMENTATION