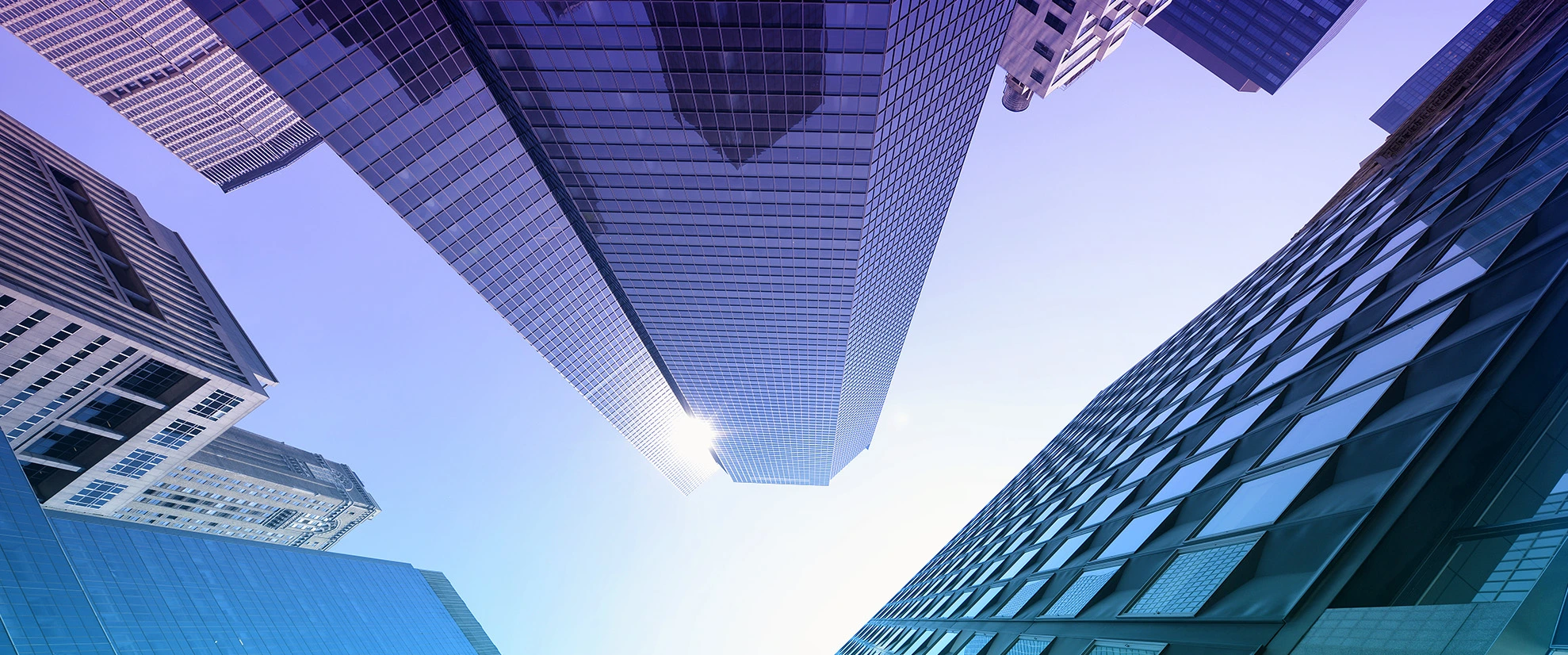 CORPORATE TO DELIVER EVERY PRODUCT WITH CONFIDENCE
Clinic & Doctor Application
Imagine having your clinic on an app. we help you create a fully customized Clinic App for your medical practice. Connect with your patients like never before.
Your patients will now have an unprecedented connection with your clinic on the device they use the most. With smartphone usage skyrocketing, why not put your clinic in your patients' hands?
How our Clinic App can help your clinic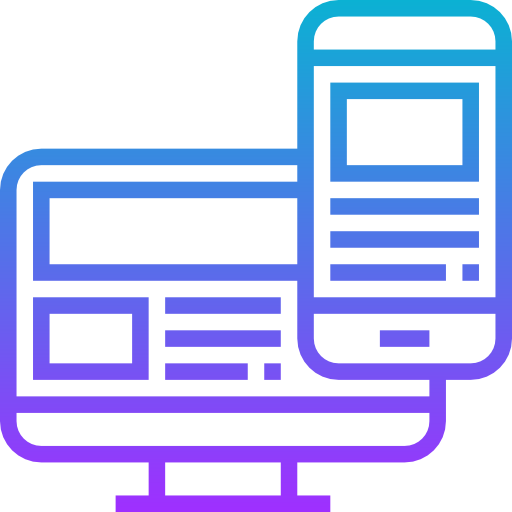 Push Notifications
Your patients can now receive push notifications via your own Clinic App! This free and easy-to-use functionality allows you to reach your App users at any time. Marketing your services is a breeze with push notifications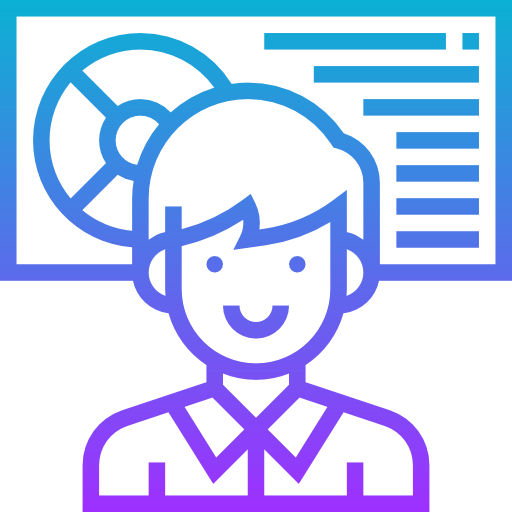 Self-Check-in functionality
Patients can use our self-check-in functionality to easily check themselves in once they arrive at your clinic. They can also update their details quickly and easily directly from your Clinic App.
Easy to book an appointment
Give your patients unprecedented access to your clinics care via your own mobile app to book an appointment.
TAILERED SOLUTION
We are keen to provide you with best solution that can fit your needs, by filling up your requirements we can study it well and get you the best tailored solution.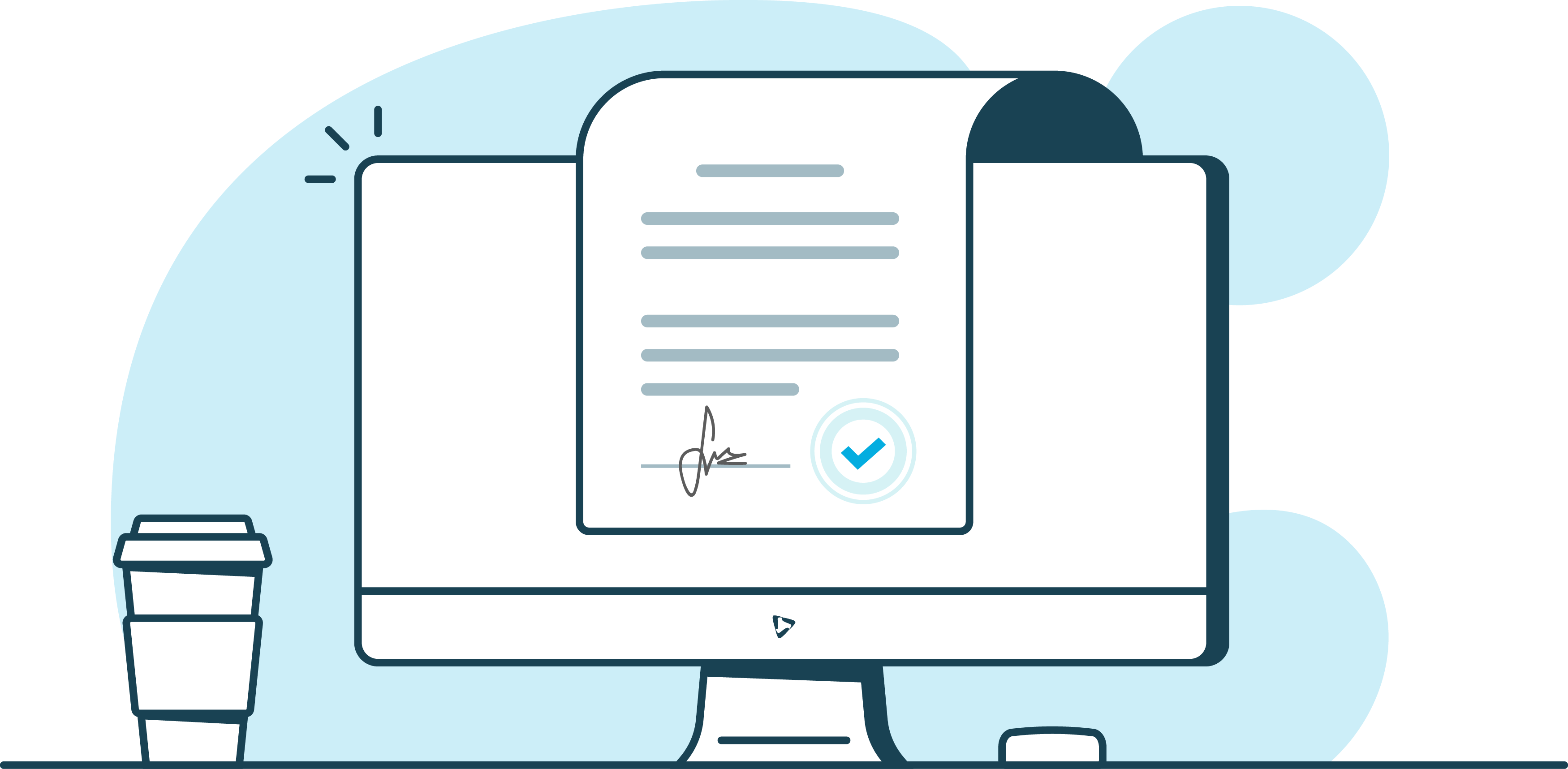 FILL UP YOUR REQUIREMENTS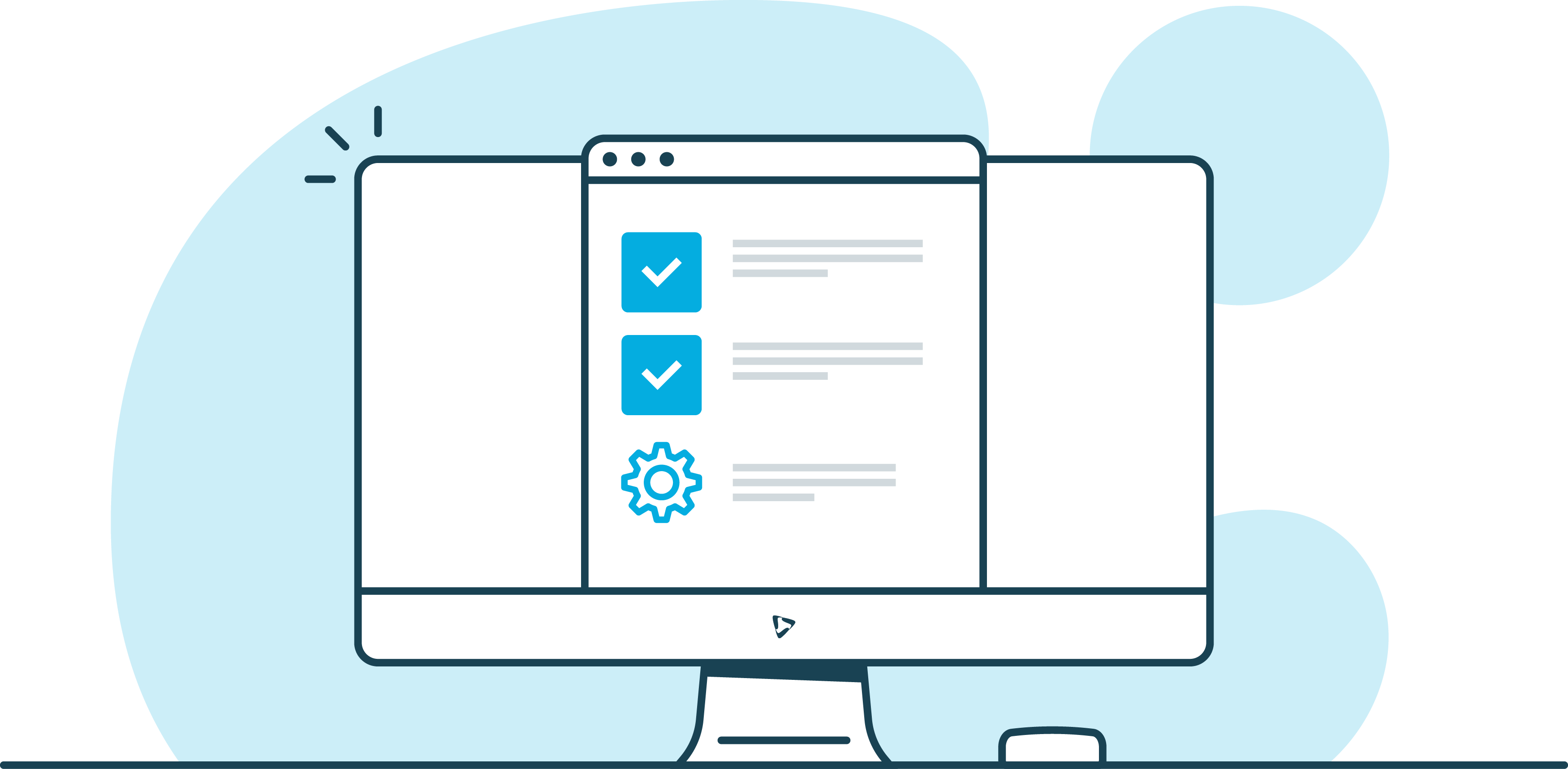 ENGINEERING STUDY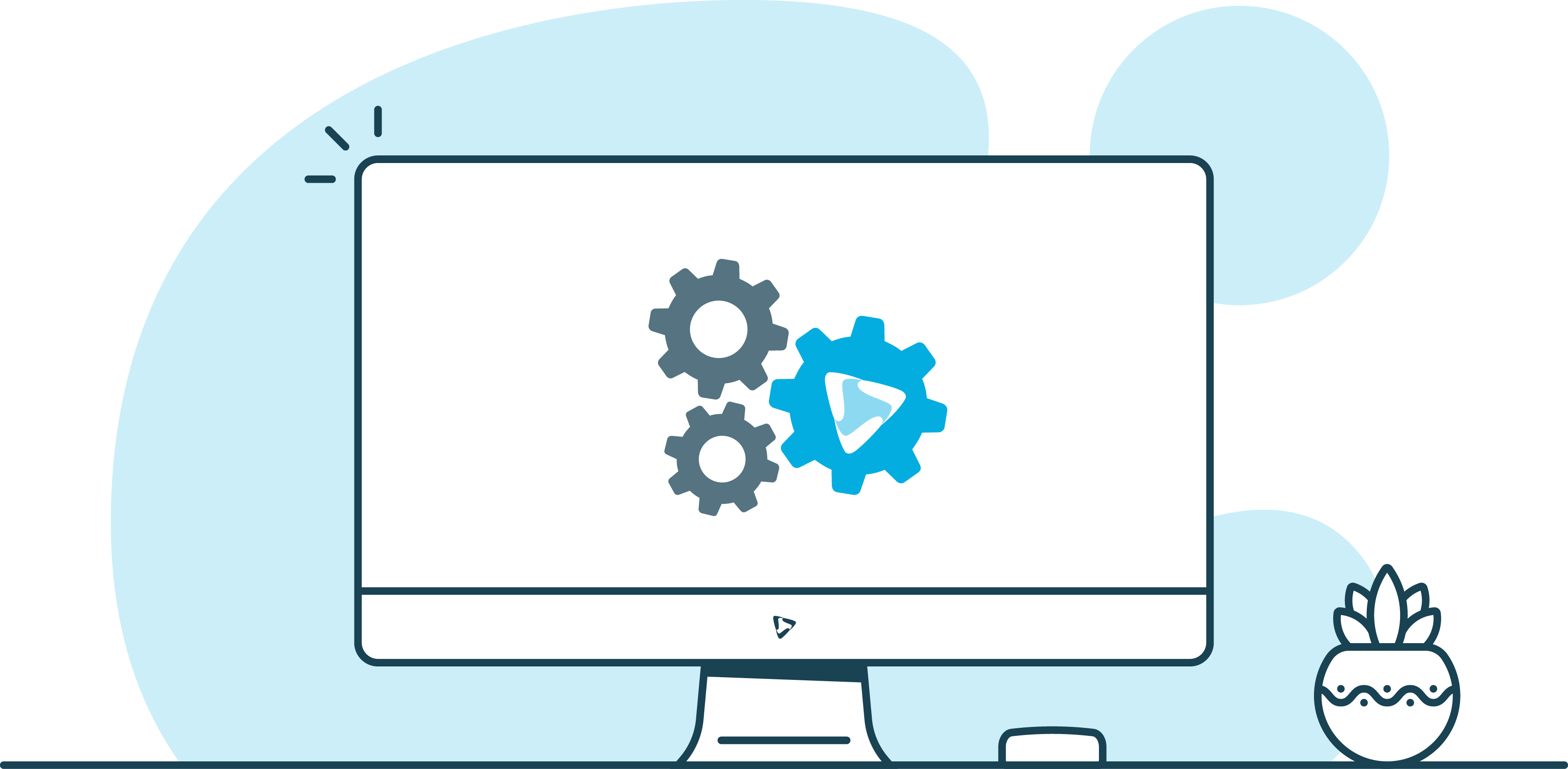 IMPLEMENTATION