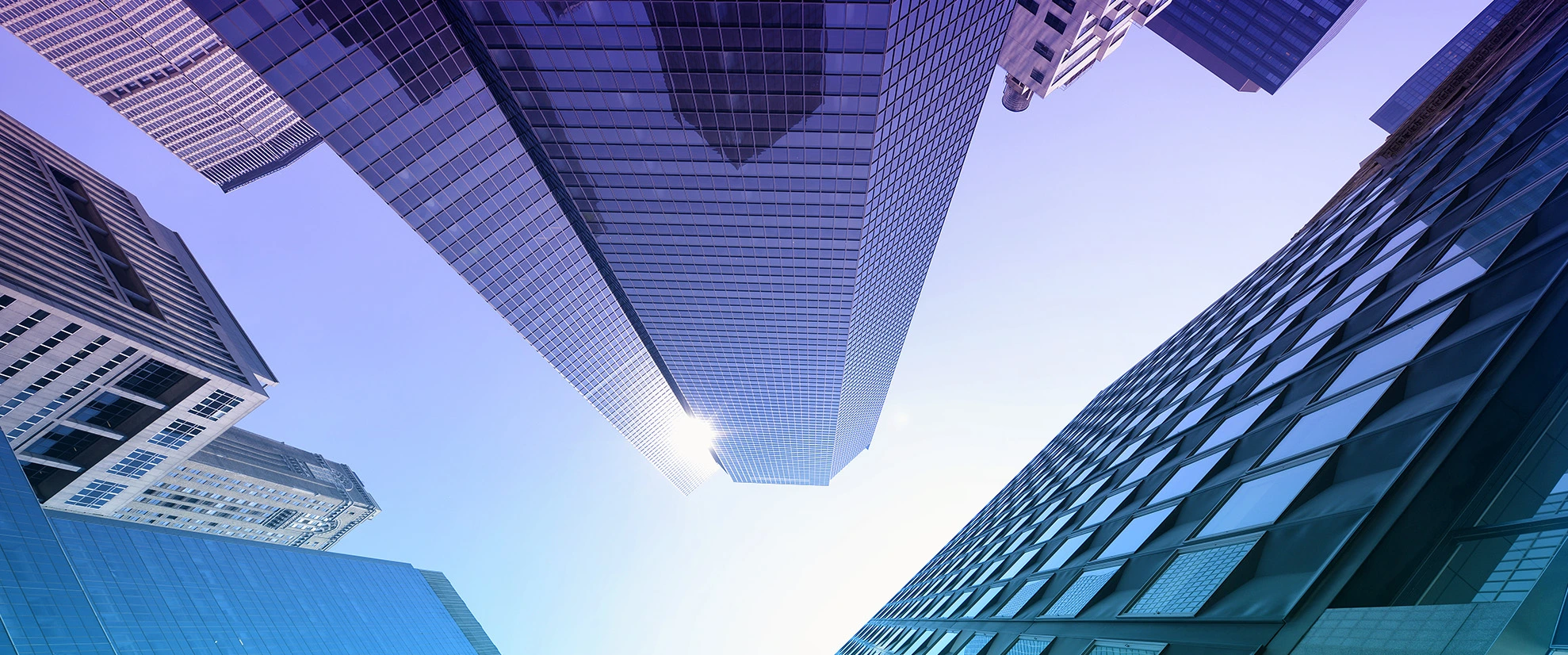 CORPORATE TO DELIVER EVERY PRODUCT WITH CONFIDENCE
Owners & Tenants Applications
Larsa help you design apps to engage with all of the key stakeholders within a property, perhaps the most important of which is the tenant.
The features and tools within the app like the following works hard to help improve the tenant experience and therefore differentiate your management services from your competition.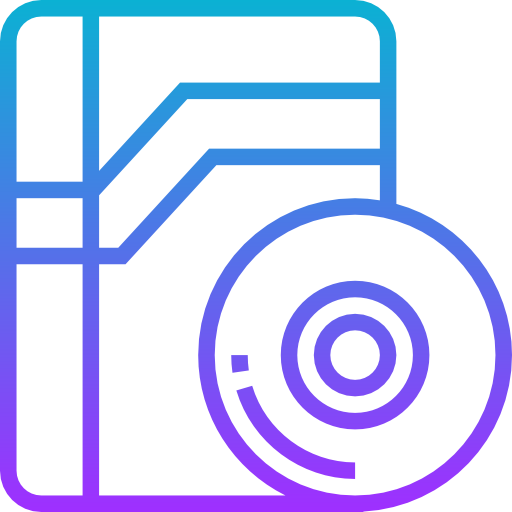 DOCUMENT STORAGE
Your tenants will have an app where they have full visibility of their documents and images so they don't have to call and ask for them.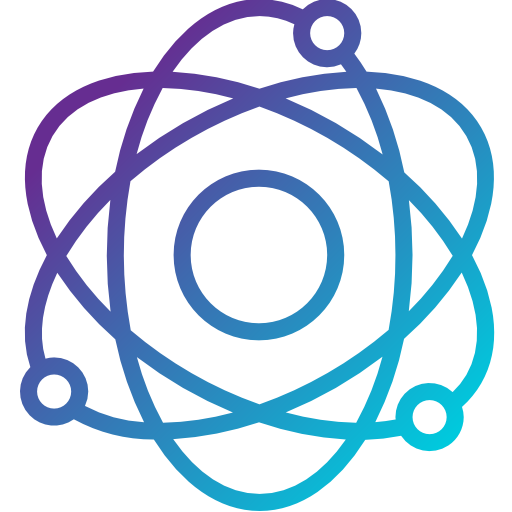 ELIMINATE COMMUNICATION INEFFICIENCIES
Save time by streamlining communications between property managers and tenants. Reduce emails and errors that can traditionally occur.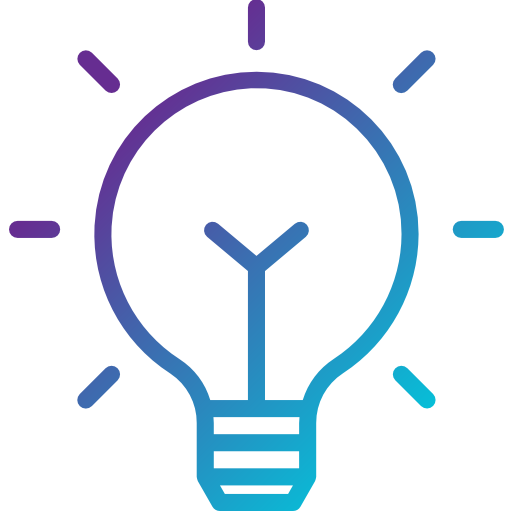 INFO ON-DEMAND
Tenants can easily access information about their payment history, lease terms, maintenance, and inspections, significantly reducing inquiries.
TAILERED SOLUTION
We are keen to provide you with best solution that can fit your needs, by filling up your requirements we can study it well and get you the best tailored solution.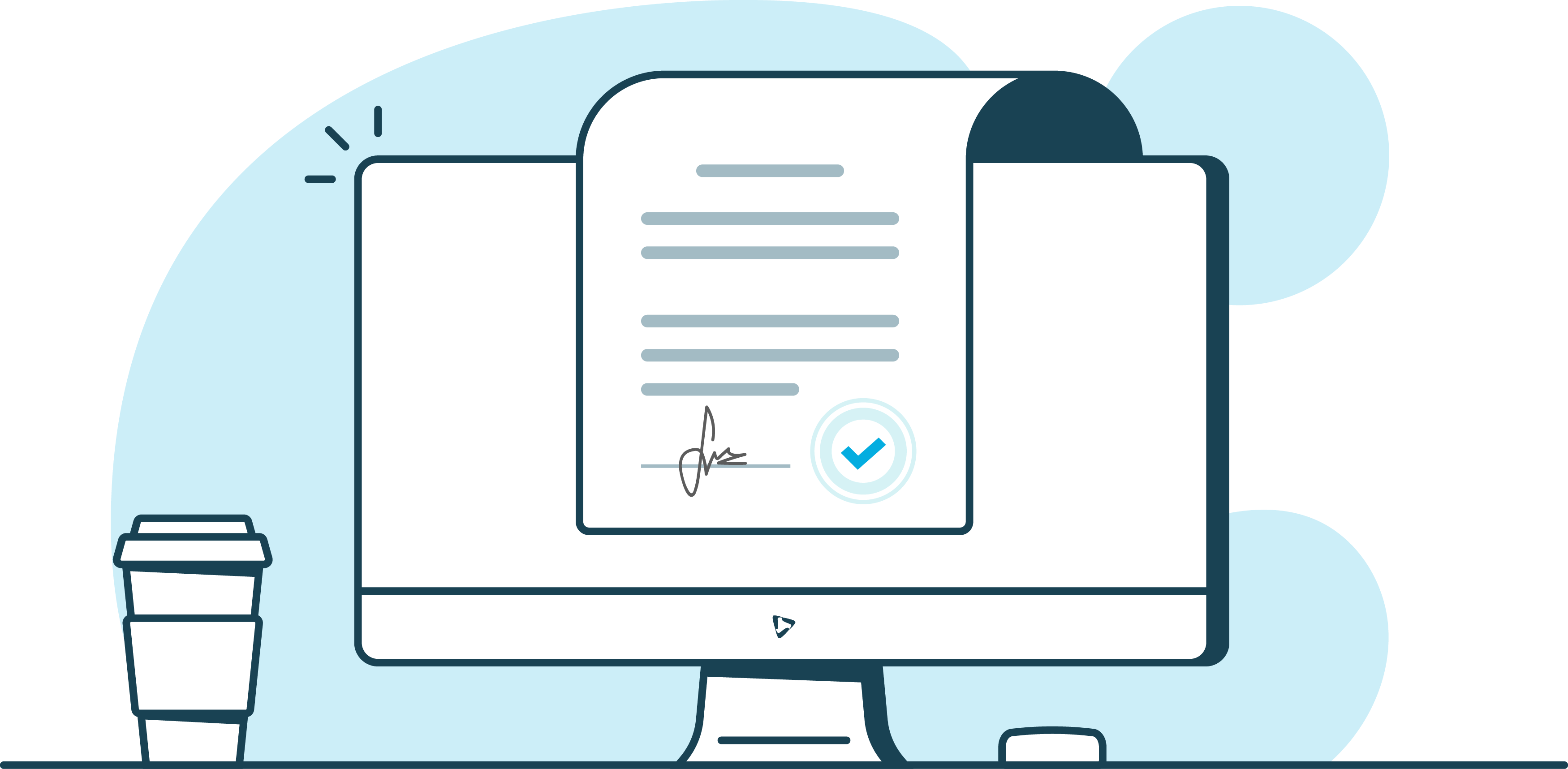 FILL UP YOUR REQUIREMENTS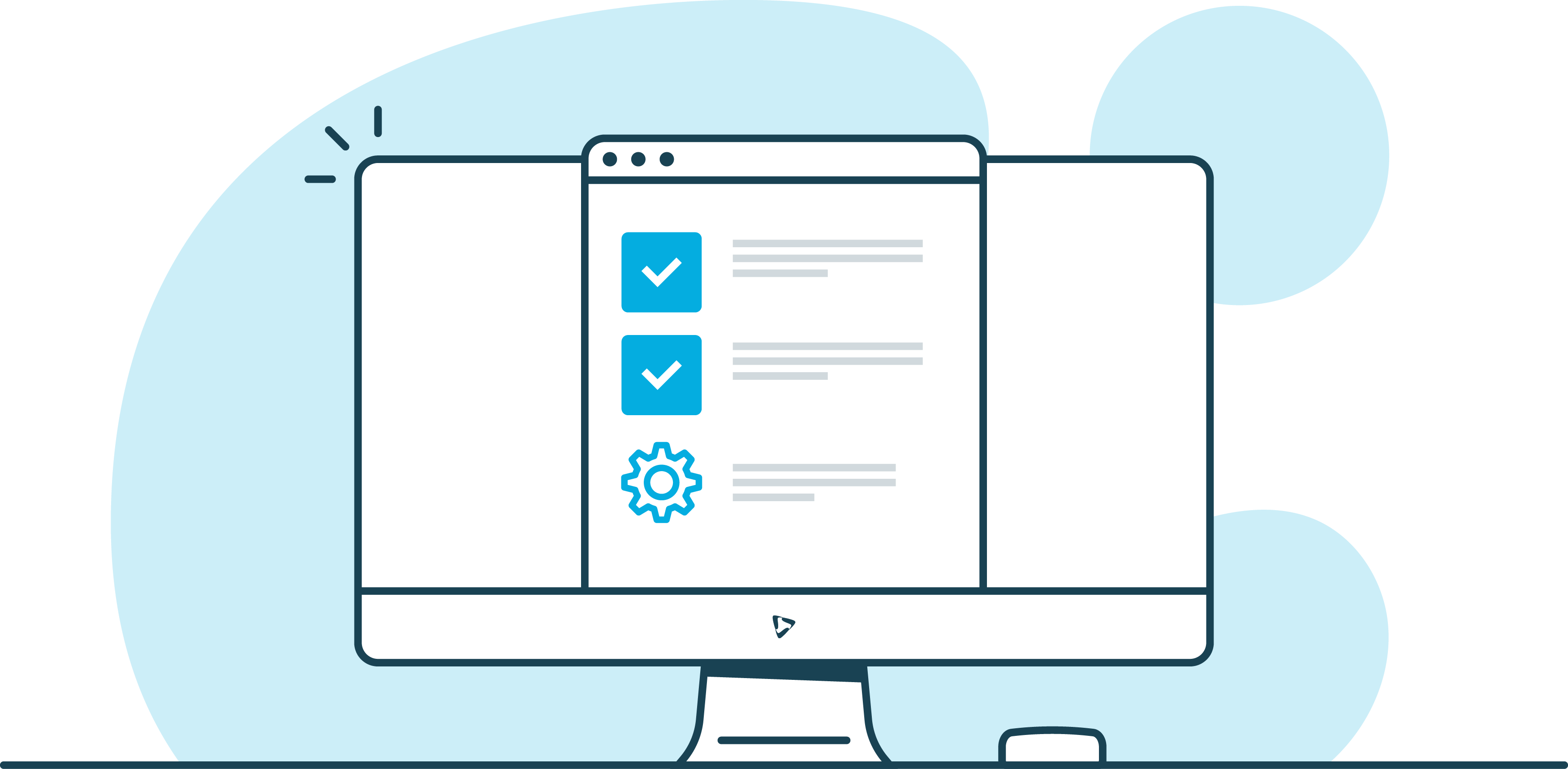 ENGINEERING STUDY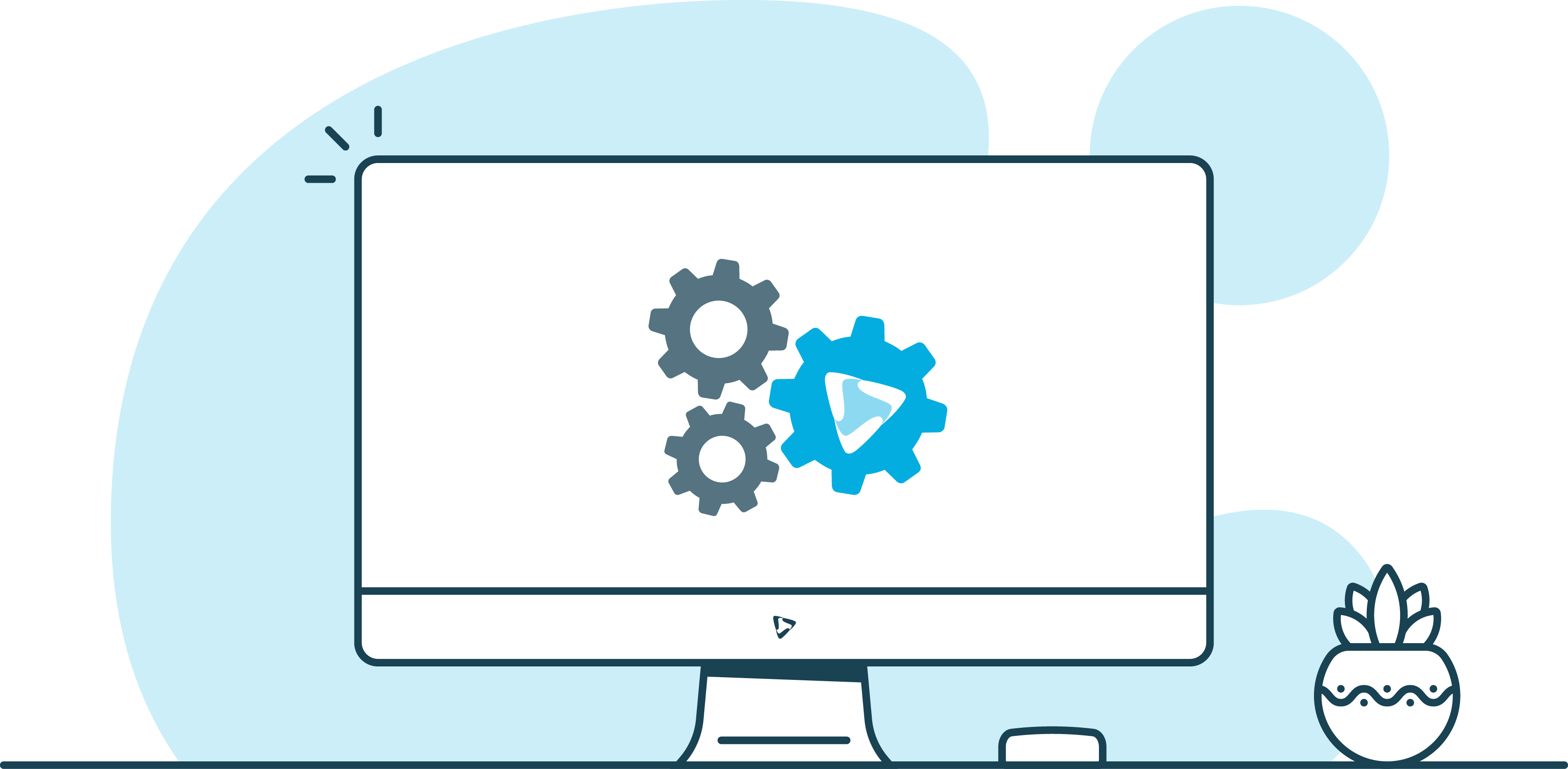 IMPLEMENTATION