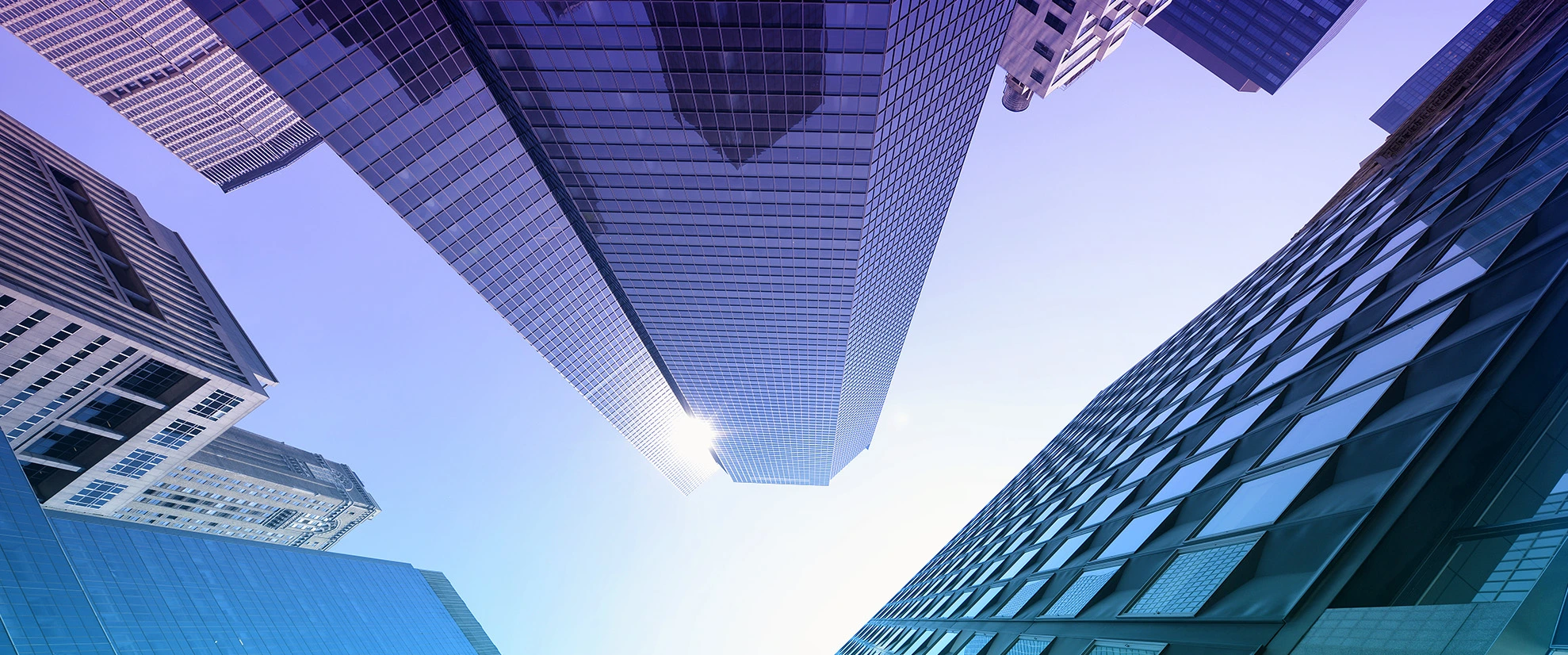 CORPORATE TO DELIVER EVERY PRODUCT WITH CONFIDENCE
Property Management
Manage your assets' income generation and transaction procedures using tenant management, contract management, CRM and marketing tools.
Informative dashboards and tenant relations analytics provide transparent, organized and productive property management.
Features:
Extensive sales and leasing CRM functions on individual property and portfolio level.
Powerful tenant and contract management tools with automated reminders and notification system.
Automated web advertising and SMS and email messaging and campaigns.
Property maintenance, operational cost monitoring and invoicing tools.
Analytics & Reporting:
Intuitive tenant management dashboards and analytical tools.
Customized property performance graphs and charts.
Monitor and analyze your team's activities and performance.
Instant sales and leasing reports to track and analyze individual or team perfor-mances and KPIs.
TAILERED SOLUTION
We are keen to provide you with best solution that can fit your needs, by filling up your requirements we can study it well and get you the best tailored solution.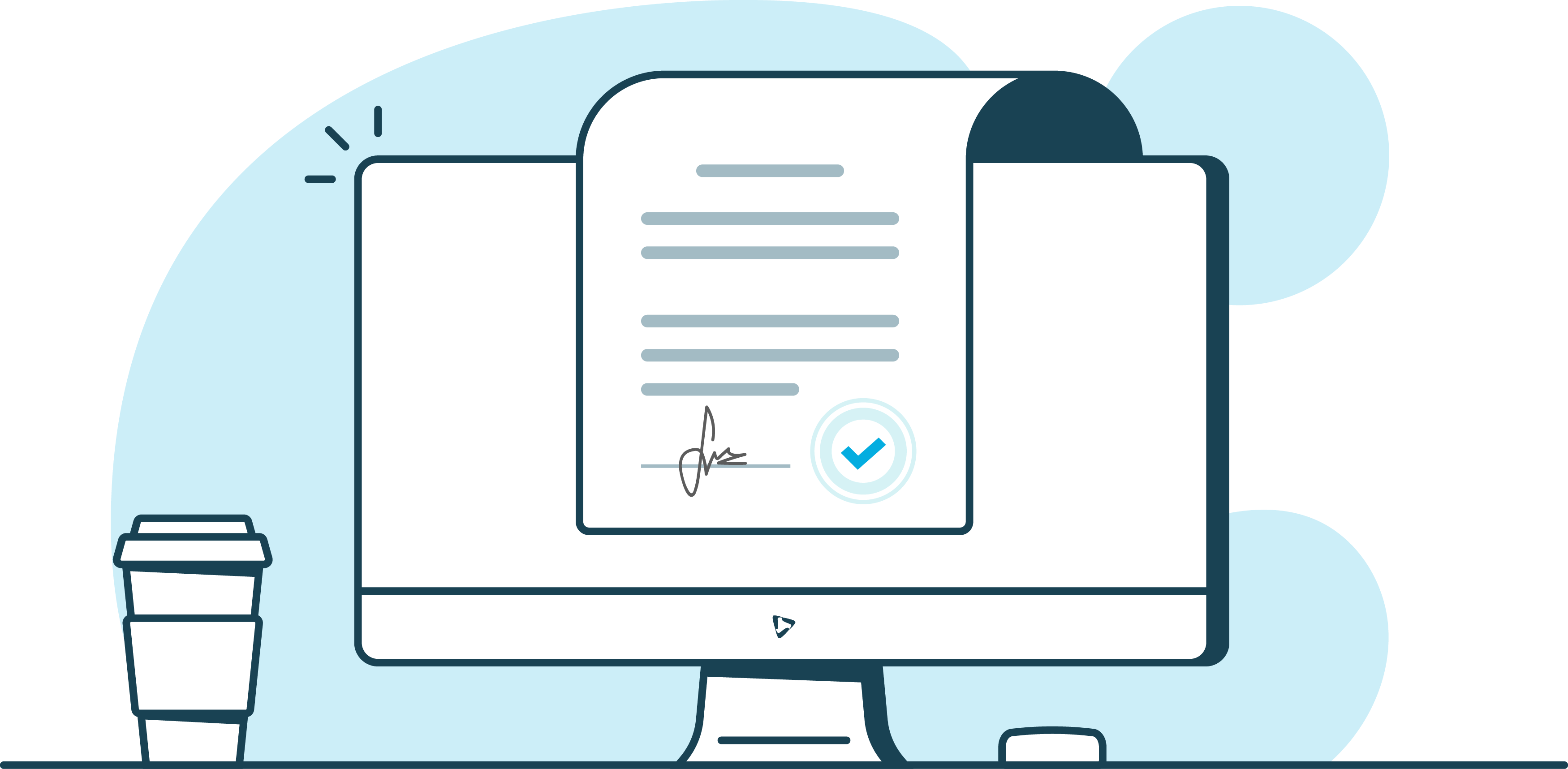 FILL UP YOUR REQUIREMENTS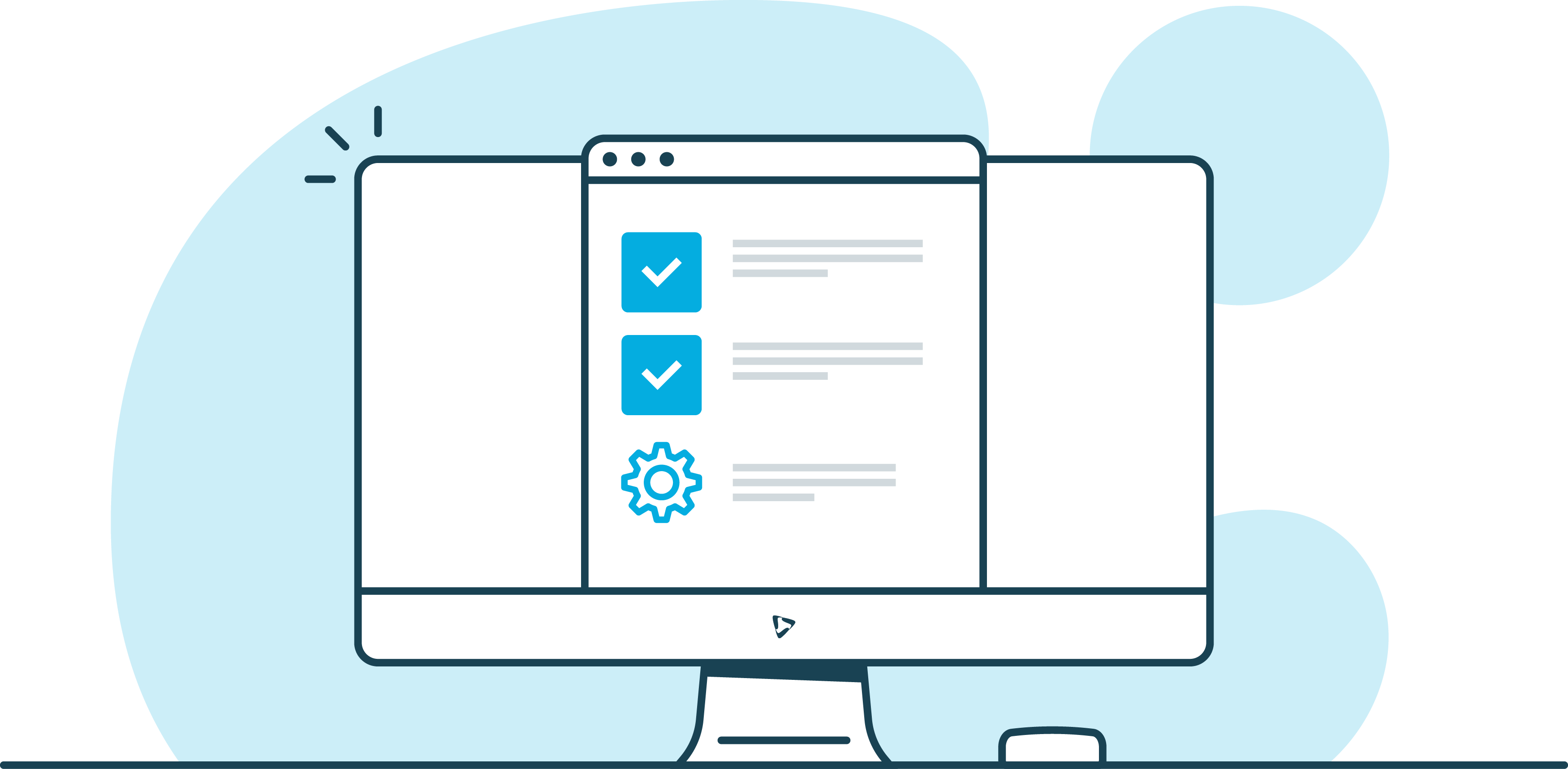 ENGINEERING STUDY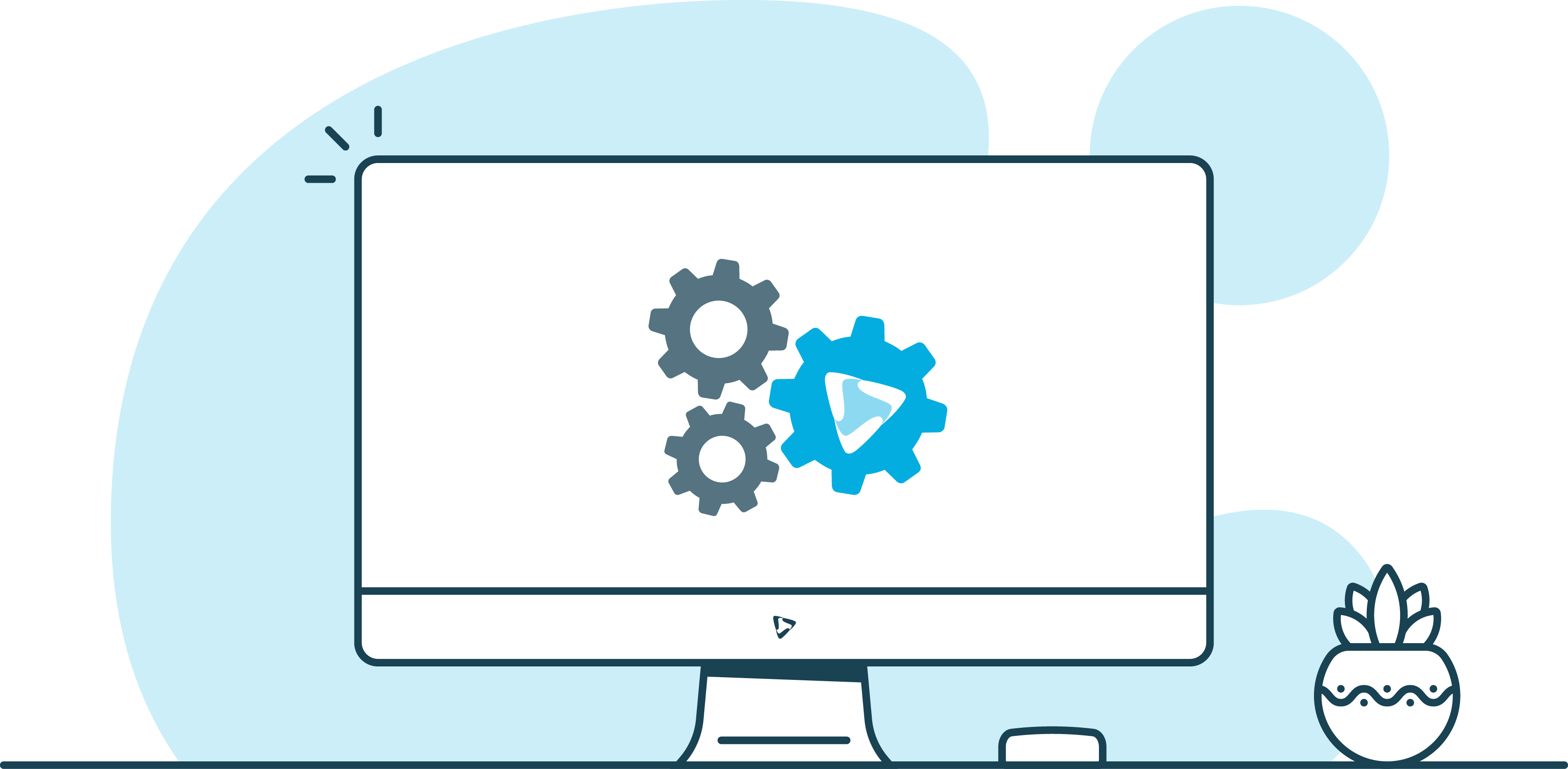 IMPLEMENTATION