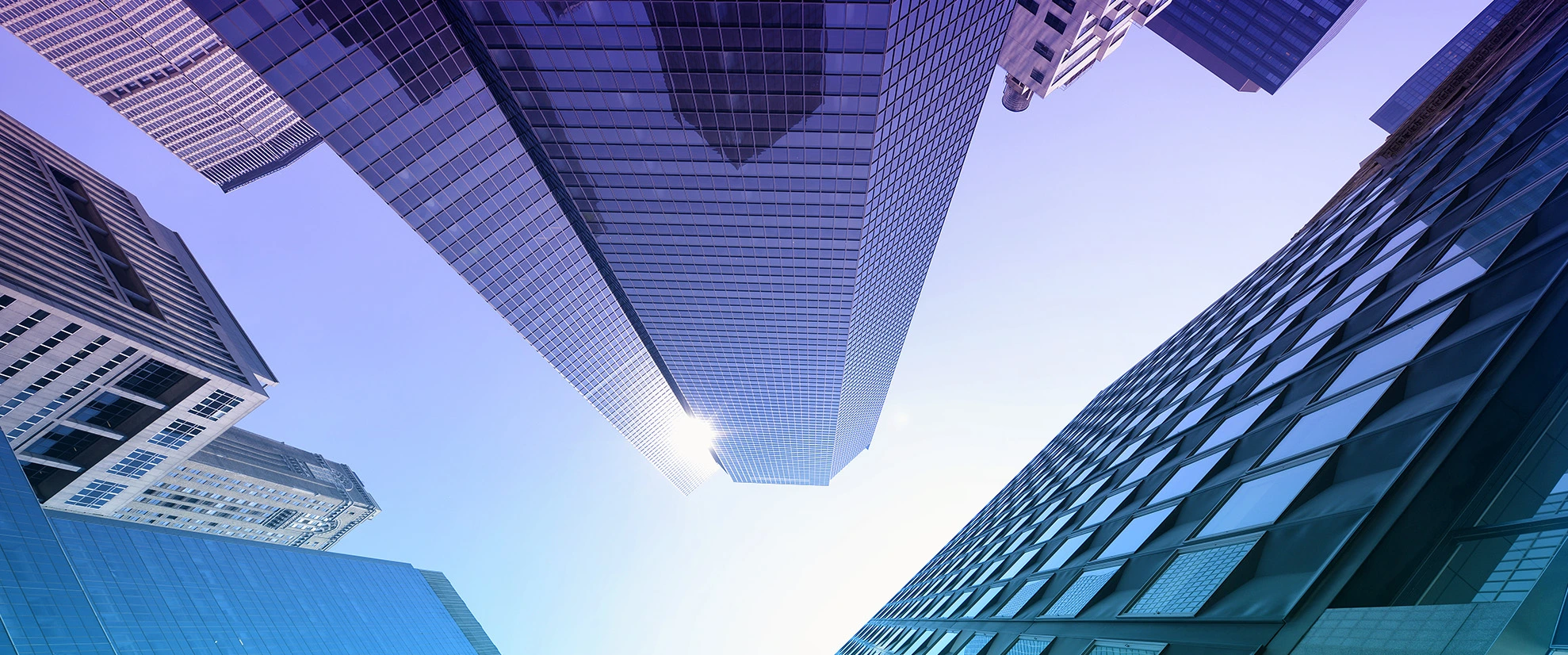 CORPORATE TO DELIVER EVERY PRODUCT WITH CONFIDENCE
Real Estate CRM
To ensure a smooth customer experience for your real estate property clients who have unique requirements while hunting for their perfect space., your realtors and marketing folks must not only understand their needs but must also be in sync at all times. But unfortunately, they can often be at loggerheads about ideal customer persona, lead quality, key campaigns, lead sources, revenue attribution, etc.
As a result, your prospects and customers hear two different voices from your company. The solution?
Larsa Real Estate CRM system, with salesforce and marketing automation, keeps your sales and marketing teams on the same page by showing the entire contract lifecycle, from click to close, on a single platform. You can now identify which source brings you the best quality leads, maximize your efforts, and attribute your ROI to the right source every time. Our CRM system also offers to your website: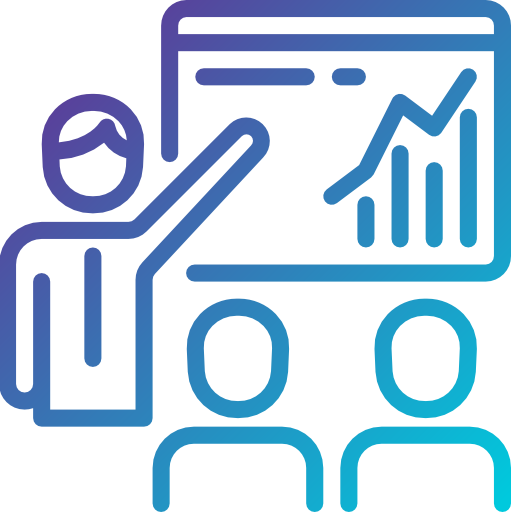 Engage in contextual conversations
A real estate contact management system provides a unified view of all your clients, their ongoing deals, and interactions with your company on a single panel, also helps your agents prioritize prospects by ranking them based on their engagement with your business.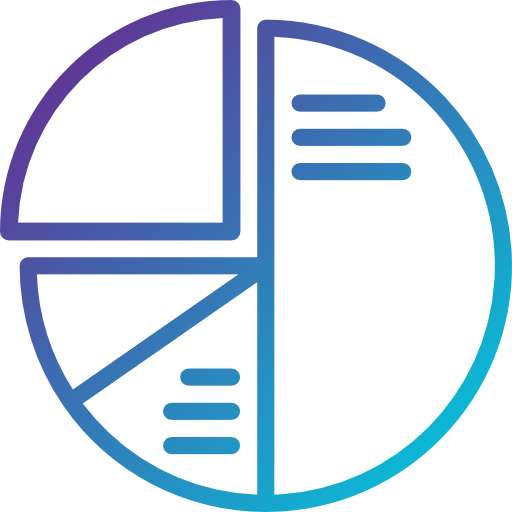 Tailor for your business
As your company grows with the ever-expanding list of properties, you need a real estate CRM that grows with you. Larsa CRM allows you to truly make it your own by creating custom modules—a dedicated space to capture and track information about your business solutions.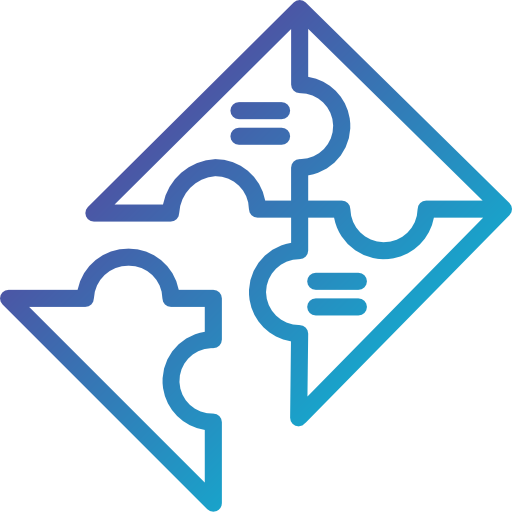 Take smart decisions with insightful analytics
Larsa software for real estate gives you real-time insights into business-critical metrics in a single dashboard and analyzes performance. You can also track the success of marketing nurture journeys, campaigns, their earnings, which client interaction is most profitable, and attribute marketing revenue to its right source every time.
TAILERED SOLUTION
We are keen to provide you with best solution that can fit your needs, by filling up your requirements we can study it well and get you the best tailored solution.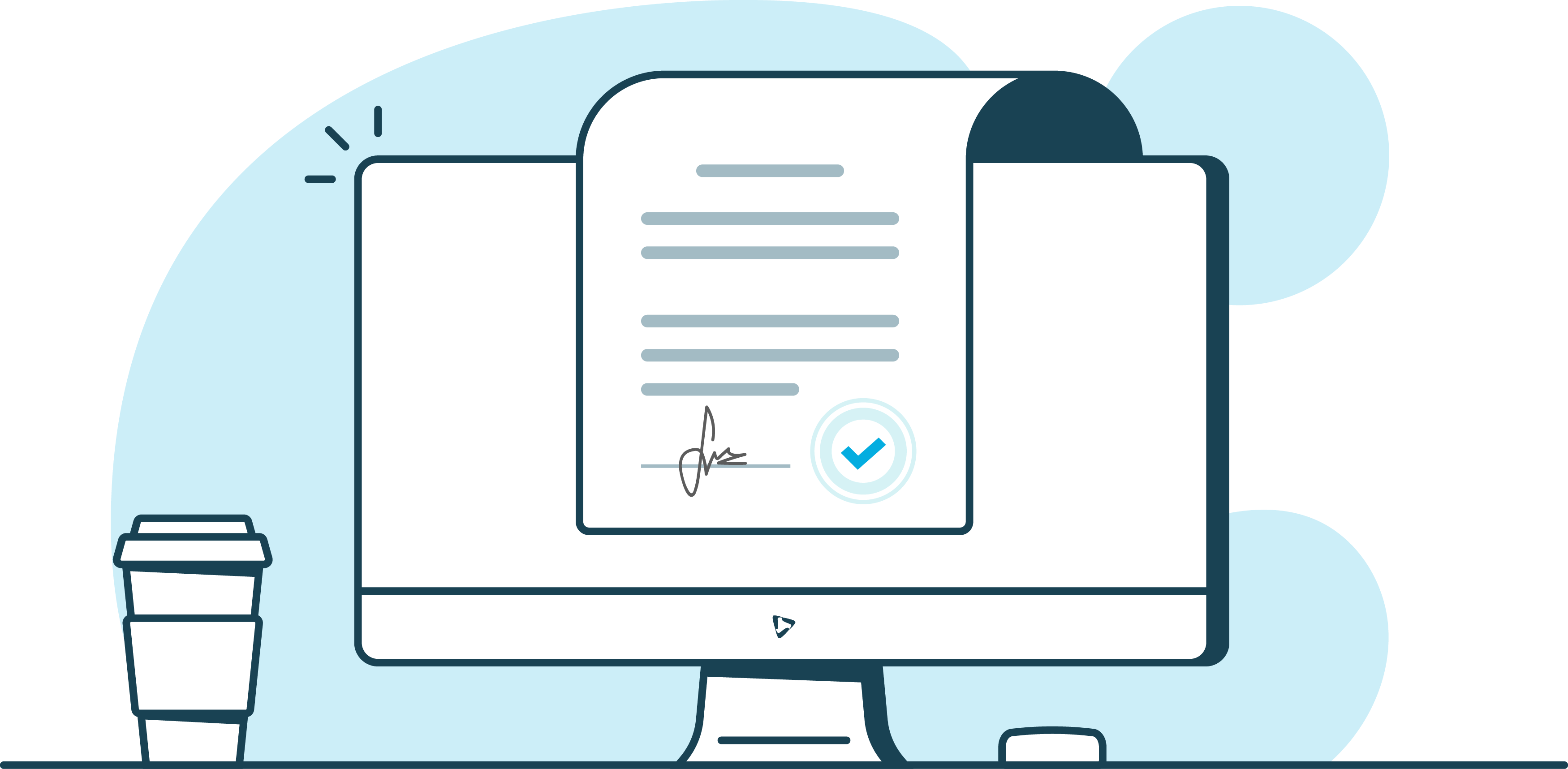 FILL UP YOUR REQUIREMENTS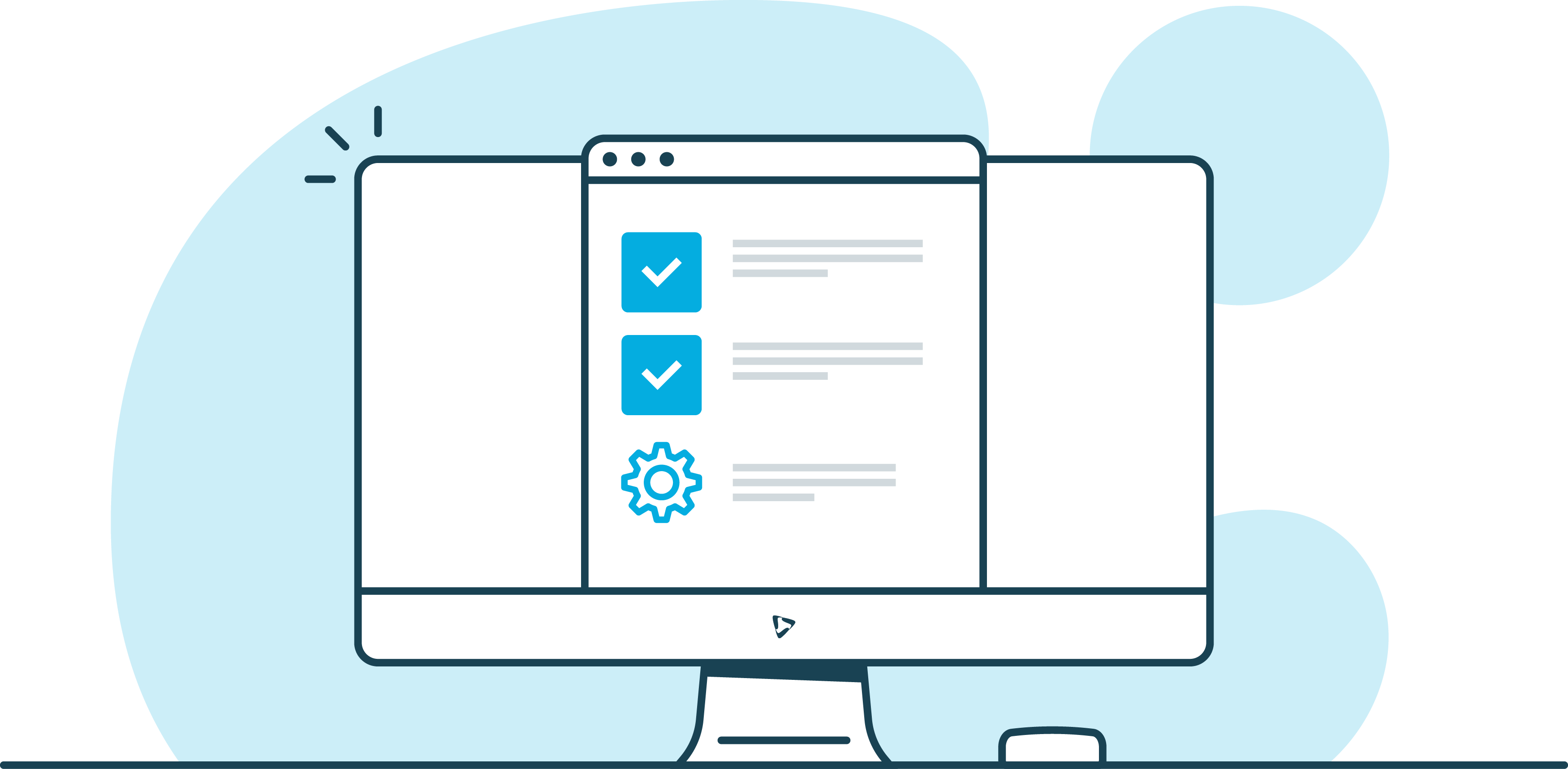 ENGINEERING STUDY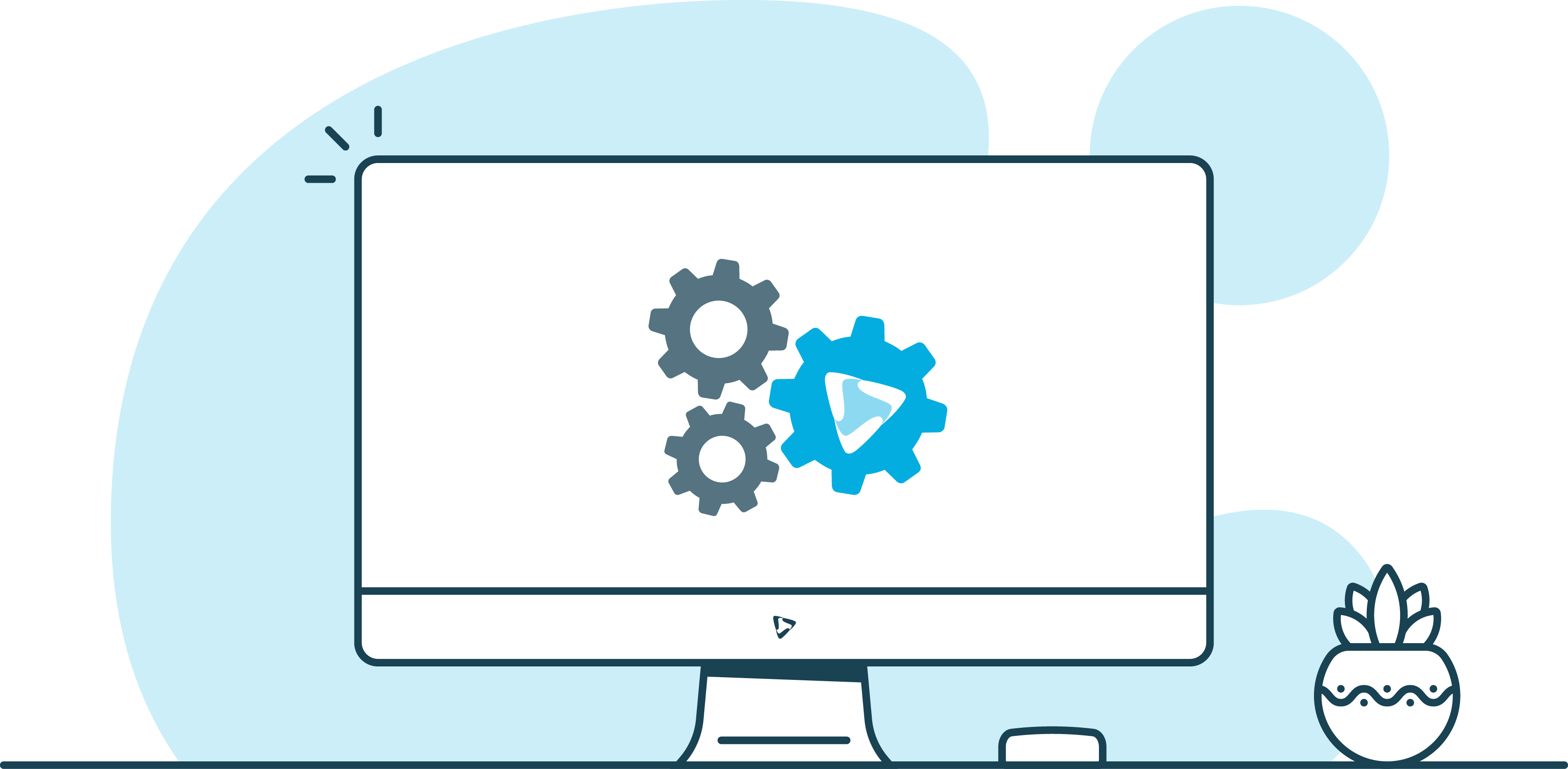 IMPLEMENTATION