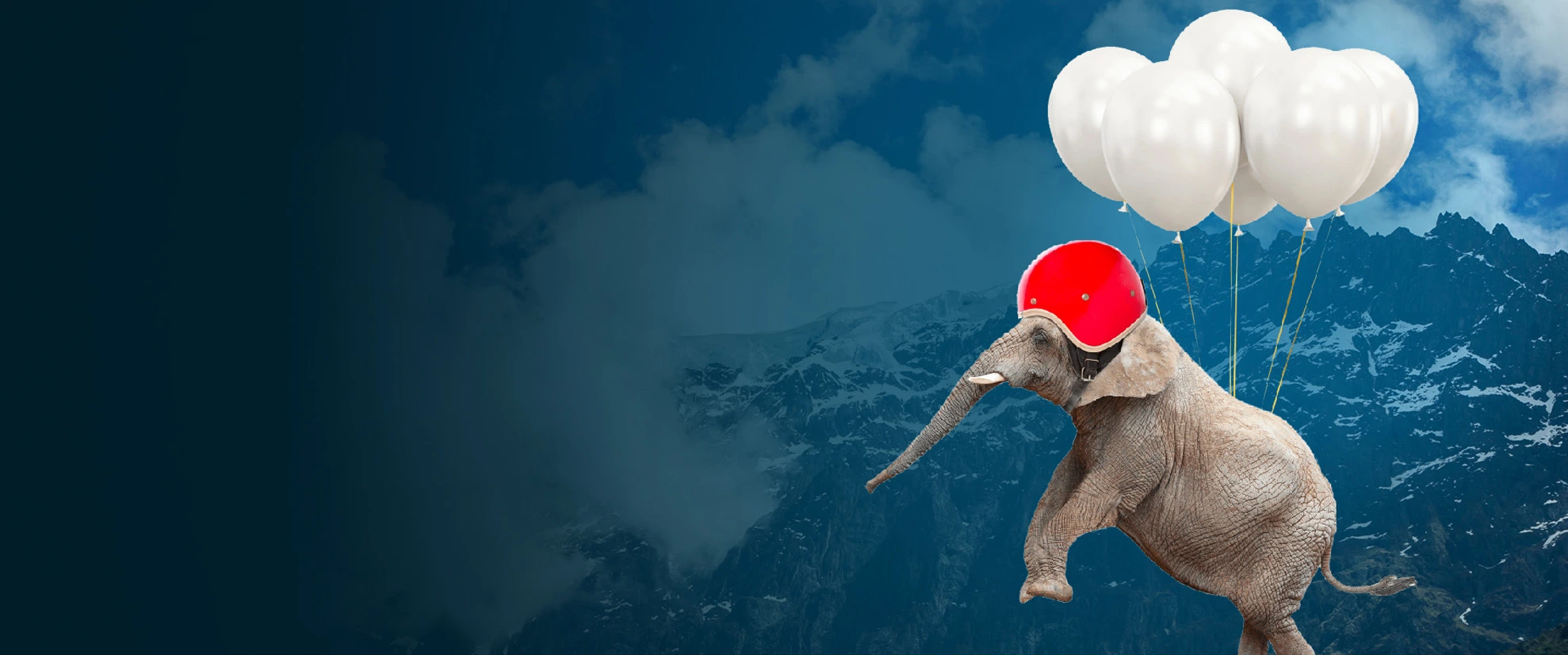 DIGITAL MARKETING
No matter how big is your dream we will work hard to reach that target
SEO
SEARCH ENGINES OPTIMIZATION
Search engine optimization (SEO) is the process of affecting the visibility of a website or a web page in a search engine's "natural" or un-paid ("organic") search results. In general, the earlier (or higher ranked on the search results page), and more frequently a site appears in the search results list, the more visitors it will receive from the search engine's users.
SEO TARGETS
As the leading SEO provider in Dubai, UAE Larsa makes sure your website is on every type of results including: * Web Search * Image Search * Video Search * Local Search * Map Search * Academic Search * News Search * Vertical Search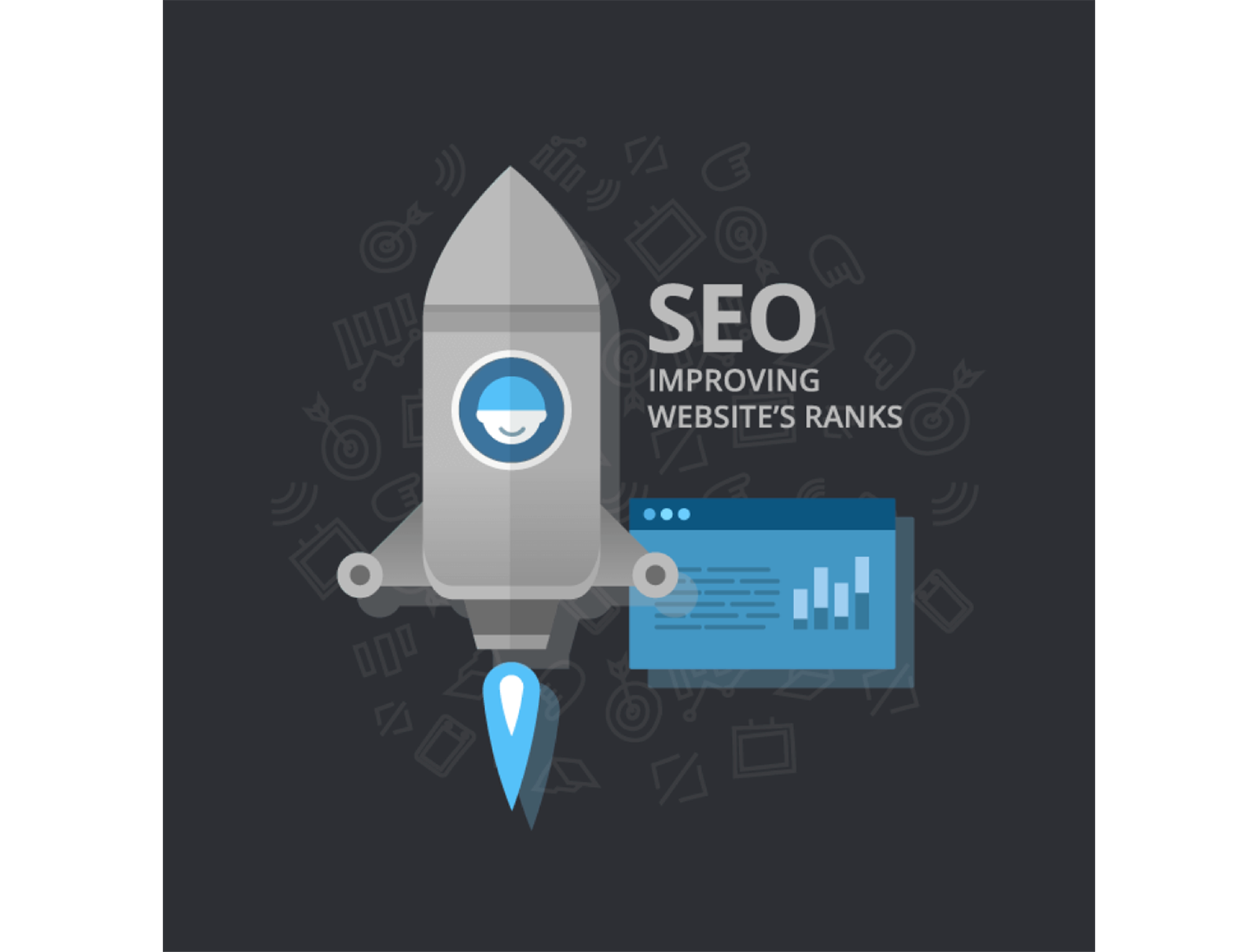 LARSA'S PPC MANAGEMENT SERVICE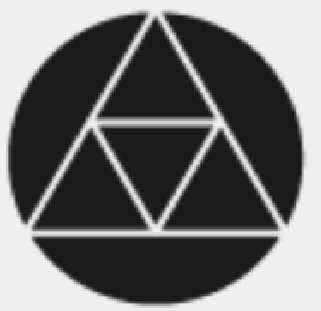 PPC AUDI
AT LARSA WE OFFER PPC AUDIT SERVICES FOR CLIENTS WHO ARE NOT NECESSARILY LOOKING TO GIVE CONTROL OF THEIR ADS CAMPAIGN OR WHO WANT TO STAY ON TOP OF THEIR GAME. WE GIVE OUR EXPERIENCE IN THIS FIELD TO HELP YOU COMPOSE YOUR PPC CAMPAIGN AND MANAGE IT. OUR PPC SPECIALIST WILL PROVIDE FULL CONSULTATION AS IF WE WERE THE ONE RUNNING THE AD AND TAKING RESPONSIBILITY FOR ITS RESULTS.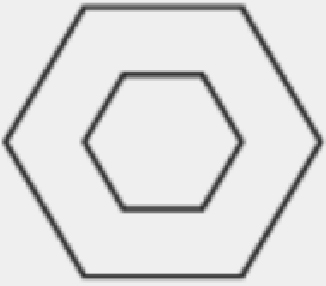 Google Adwords
LARSA'S DIGITAL MARKETING TEAM IS GOOGLE ADWORDS CERTIFIED TO RUN YOUR GOOGLE ADWORDS CAMPAIGNS. WITH ITS HUGE NETWORK OF ADVERTISING AND ENORMOUS TRAFFIC, GOOGLE ADWORDS BECAME THE NO.1 ADS PROGRAM IN THIS FIELD. GOOGLE ADWORDS WILL HELP YOU TEST YOUR KEYWORDS' EFFICIENCY AND BUILD A CAMPAIGN THAT BEST SUITS YOUR NEEDS AND PROVIDE YOU WITH THE RESULTS YOU HOPE FOR.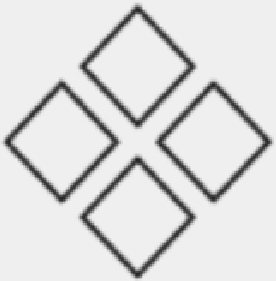 BING ADVERTISING
LARSA WILL EMPLOY EVERY AD SERVICE AVAILABLE TO GET YOU THE RESULTS YOU NEED. WE HAVE GOT SOME BIG ADVERTISING EXPERTS READY TO AUDIT, MANAGE, AND REVISE YOUR CAMPAIGN. GET THE BEST RESULTS OUT OF YOUR ADS CAMPAIGN WITH LARSA'S DUBAI.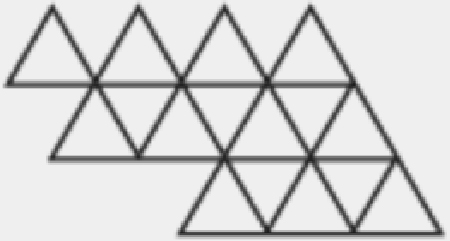 REMARKETING
AT LARSA WE DON'T THROW MUD ON THE WALL AND HOPE IT STICKS. WE MAKE SURE THAT CUSTOMERS GET THE RIGHT ADS OPTIMIZATION AND PURSUE CUSTOMERS TILL PURCHASE IS DONE. WE ARE REMARKETING EXPERTS AND WE HAVE GOT WHAT YOU NEED TO REACH YOUR CUSTOMERS NO MATTER WHAT.
Social Media
Marketing
Creating that word of mouth, raising your brand awareness, increasing your traffic websites, those 3 are the main purpose of social media marketing. Larsa's social team will make sure that you receive the maximum amount of traffic possible on your website from your social channels. We are experts on turning those likes and tweets into sales and revenue for you.
How we do it?
We will understand your business
Before jumping into the water we make sure we have got the right gear for a deep dive. We will take the time to understand your business, your vision, your aims and what values you are adding to the world. We will do our best to transmit the image we get to your customers so they can better understand your product and services.
Engagement, Engagement and Engagement
Interacting with your audience and encouraging them to talk back is our main goal. We know how to create that world of mouth and how to make it circulate through the internet to bring you the sales you aim for.
The right targeting
Bringing those customers who are interest in your brand is a piece with the right targeting and the right social team. Why run an ad for everyone while you can run it only for those who will like it, embrace it and make buying decisions based on your add.
EMAIL MARKETING
Time to reach your customers directly… whether they are new or returning you should always keep in touch with those who care about your brand. Email marketing is the best way to deliver a message to every consumer and open up new spaces.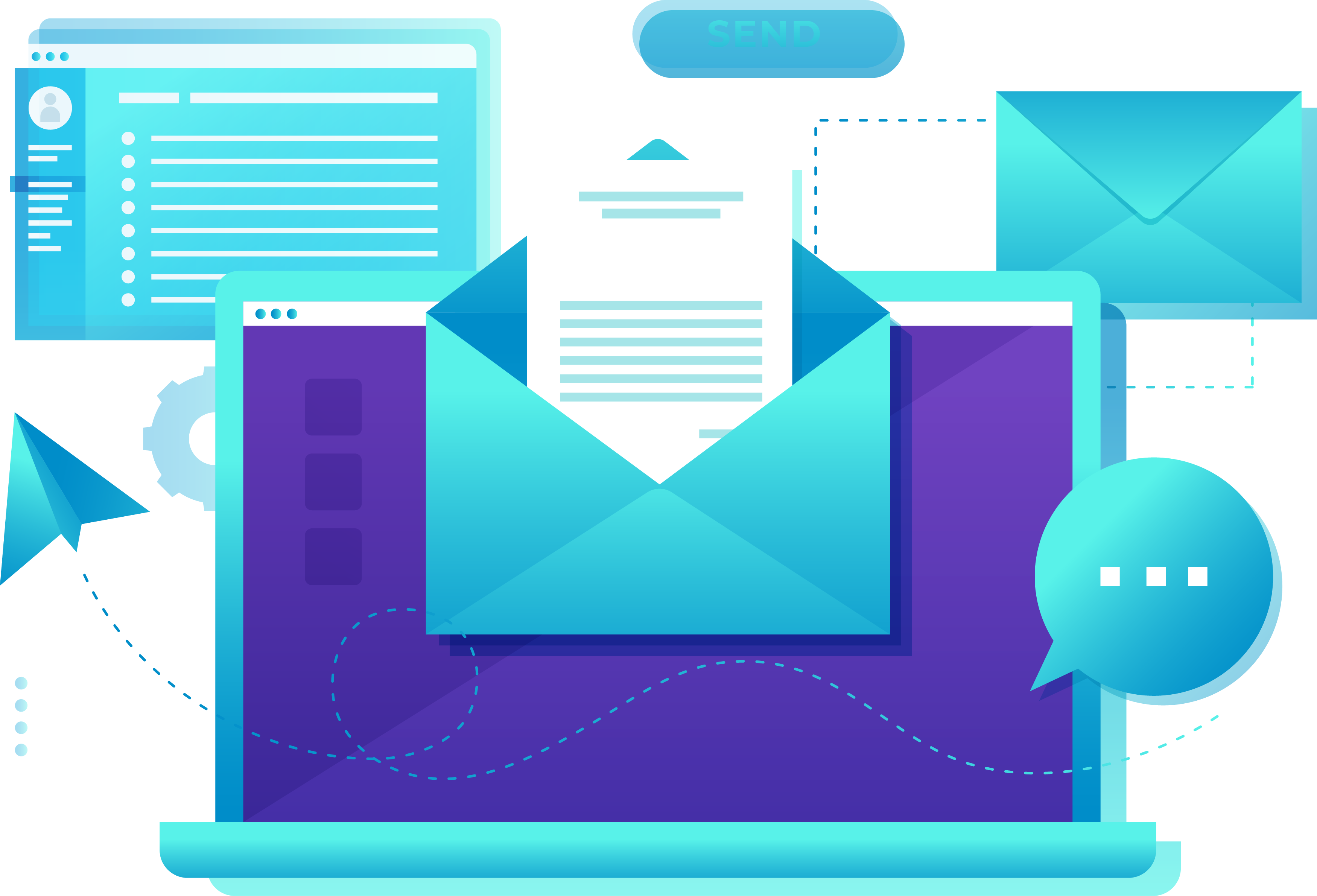 1. RETURN ON INVESTMENT
In the business world, results are arguably all that matter. The Direct Marketing Association estimated that email marketing typically returns £40 for every £1 invested. Topping with its results over many traditional marketing methods, Email marketing with Larsa is a must for businesses looking for success.
2. TARGET YOUR CUSTOMERS
Reach the right customer with the right product. If you are selling men clothes then advertising it to women is certainly a waste of efforts and money. Never waste a dime on non-interested customers with Email marketing.
3. REDUCED COST AND TIME
Imagine the time needed to structure a direct to consumer or direct business to business campaign using traditional marketing techniques. Now you can cut right to the bottom and reach millions of customers directly in no time using Larsa's email marketing service.
4. INCREASE SALES
50% of online users bought something as a result of an email which is higher than any other marketing channel. Email marketing plays a huge role for our clients who use this service.
ONLINE MARKETING
E-COMMERCE SOLUTIONS
Big or small, businesses that sell products online must enable in-depth analytics and web tracking. This data will help business owners and managers visualize their sales funnel and know, without a doubt, what is and is not working. Every active Internet business needs to back up their sales tactics with equally in-depth marketing tactics. By enabling a full online marketing suite for your website, you'll be able to drive more traffic into your sales funnel and keep your sales leads from going cold. Social media is one of the most important ways you can reach and connect with your target market and drive traffic to the new content you are working to create regularly. By interacting on social media you build trust in your brand. Your direct engagement creates a two-way street for open communication that gives your brand human-like personalities. The more you can engage with your followers, the less risk your followers feel when deciding whether or not to buy a product from you. After all, many popular social media websites are considered search engines too.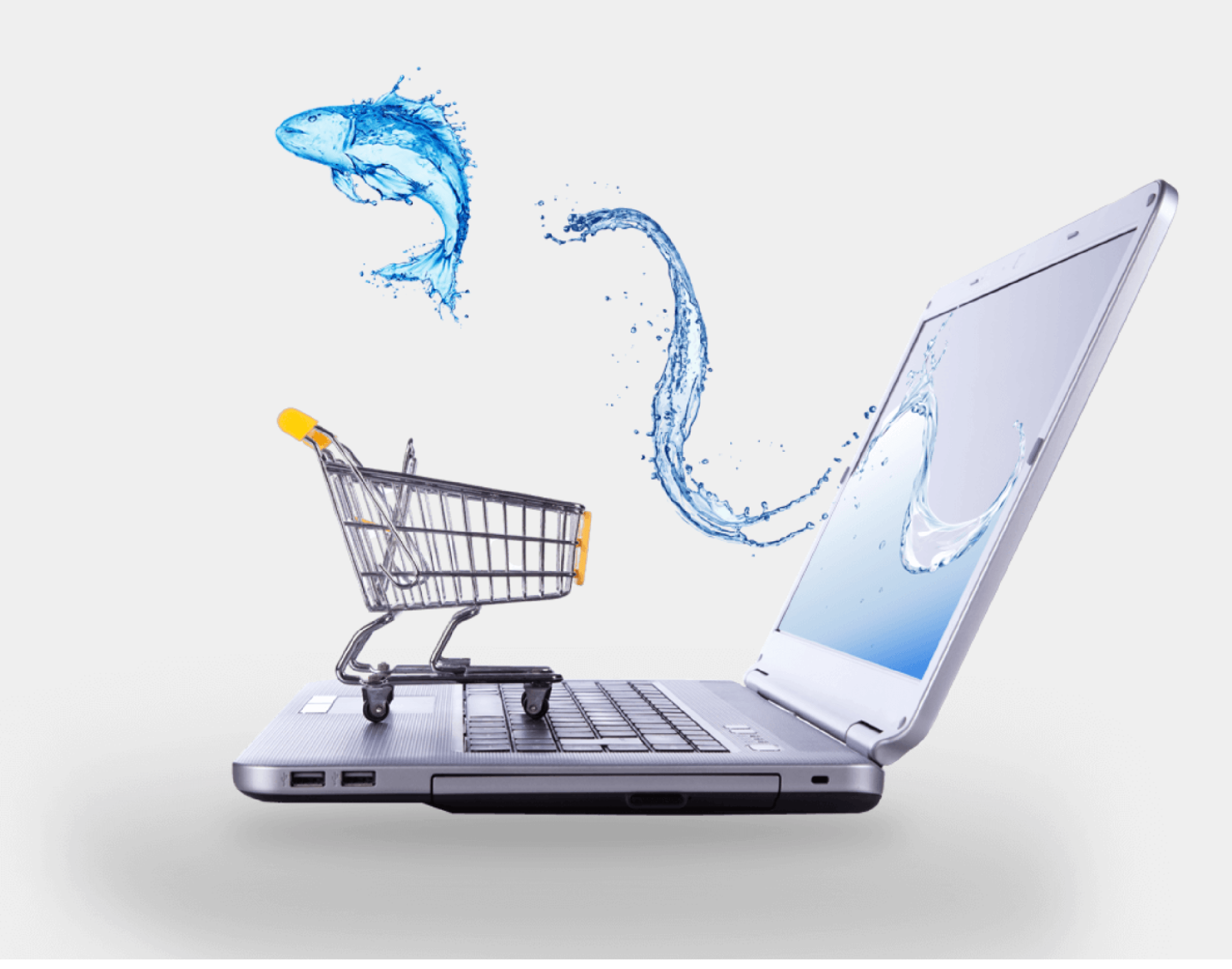 SHOWCASES
LARSA's corporate social responsibility business approach contributes to sustainable development by