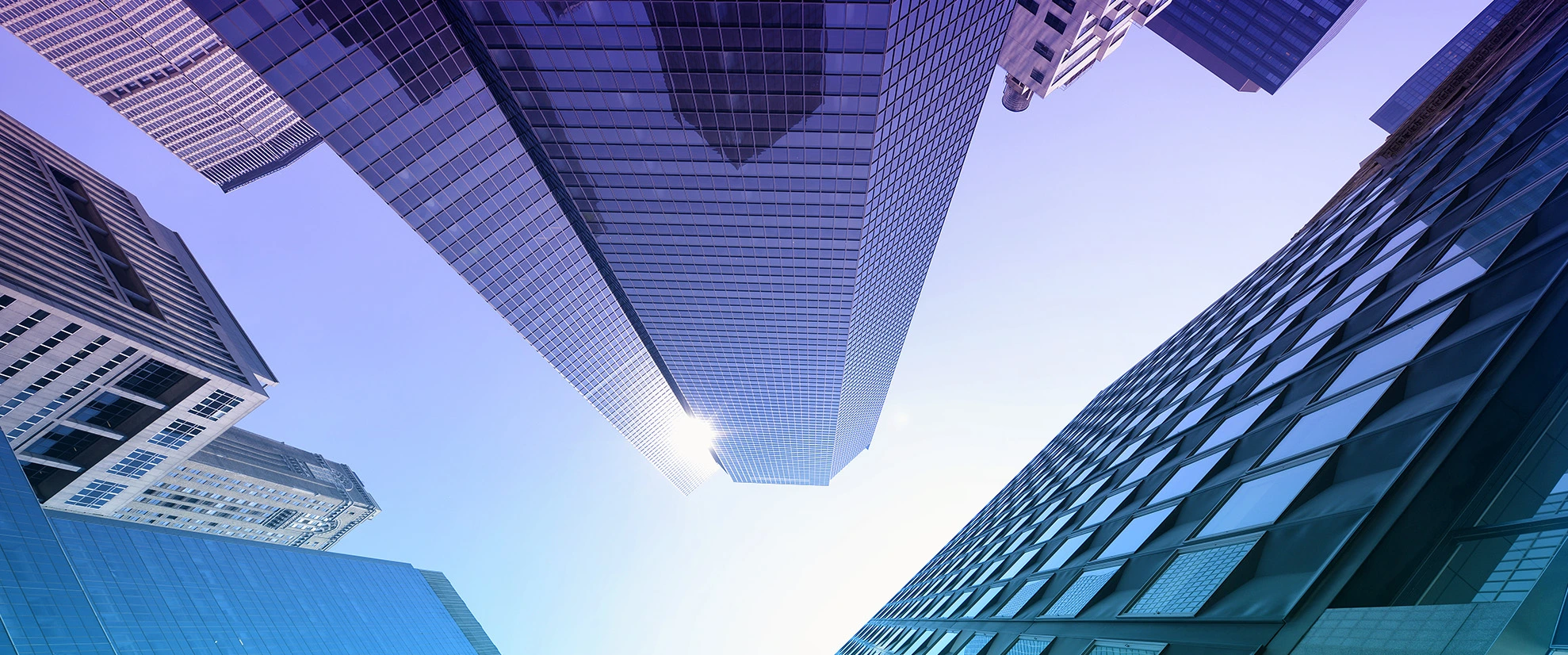 CORPORATE TO DELIVER EVERY PRODUCT WITH CONFIDENCE
Government Resources Planner (GRP)
Unlike the public ERP, GRP software is designed for the government. It is possible to create software for a single "vertical market" that does not require code customization to support needs in most countries across all levels of government.
With GRP Governments can configure GRP software to meet unique requirements thereby reducing lifecycle costs and more likely meeting implementation schedules and optimizing benefits.
The Government Resources Planning (GRP) provides a unified, secure and fully integrated suite of systems that are utilized by different Government Departments like: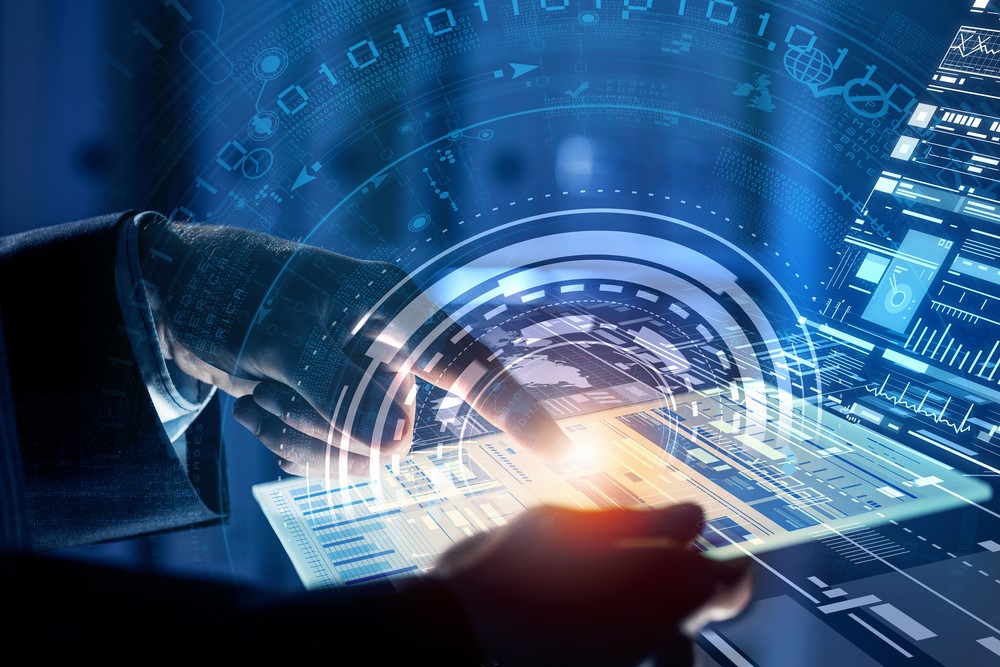 Financial Management
The Financial Management Systems are among the core systems of Government Resources Planning Systems. These systems are the main tool for managing the budgets of the public sector in the most effective manner. At the heart of these systems lies General Ledger into which flows the balance from the sub-ledger systems like the Payables, Receivables, Fixed Assets, and Cash management. Also through the Financial Management Systems, the budgets of the public sector can be both prepared and tracked. The system is linked to a Project Management Suite which synchronizes with both the financial systems of budget management and the HR system. The system of Loan Management runs the whole loan cycle from the beginning to the end which helps in providing a comprehensive overview that helps in the decision-making process.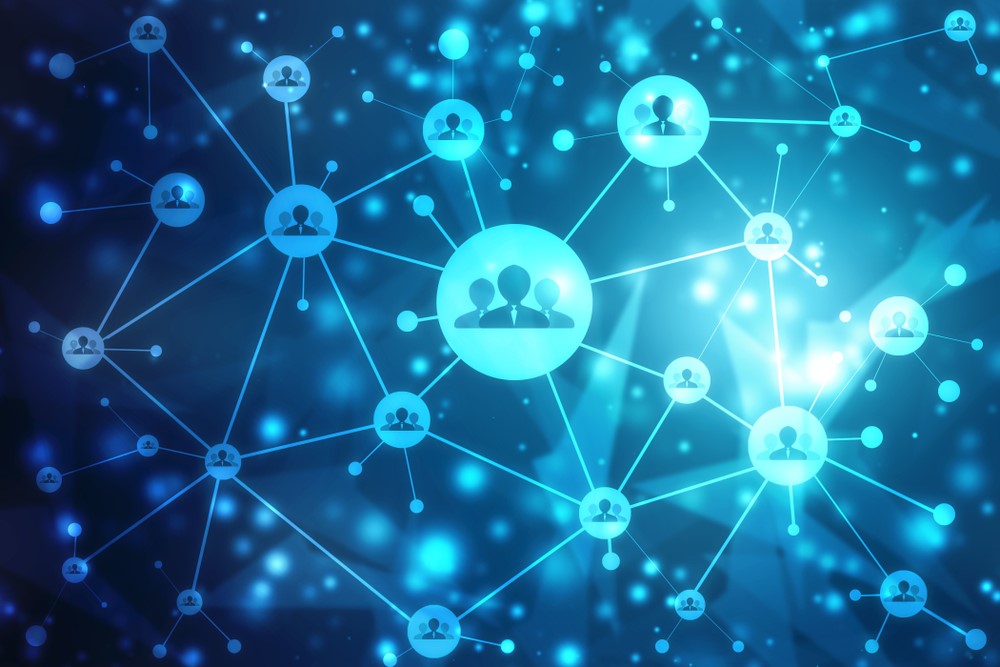 Human Resources Management
The HR Systems are designed to enable the government to achieve the leadership's vision that recognizes people as the most valuable asset. The HR Systems are an easy tool to manage human capital in a Government Entities, enabling online follow-up for the files of employees, general statistics, tracking personnel skills and managing career development. The system also provides the employees with an HR Self-Service gateway that enables them to submit requests such as salary certificates, applying for leaves, and other HR requests, all through a paperless environment.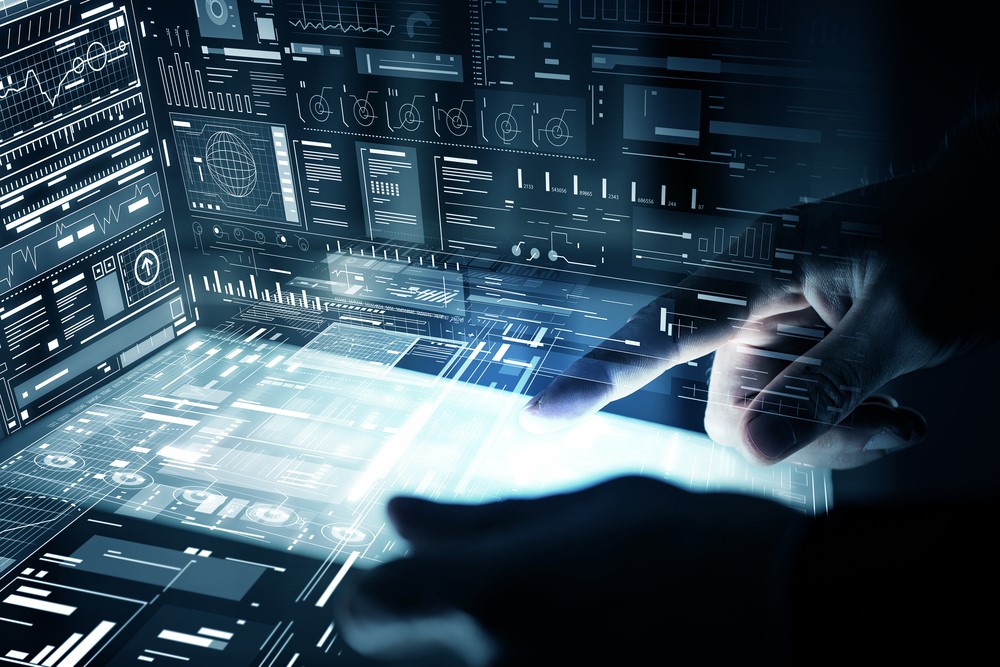 Payroll Management
Working on the payroll of thousands of government employees is a very critical and precise task. For this purpose, a special payroll system has been launched in all Government Departments. The system was provided with all required operations to ensure speed and efficiency that translates the active labor laws and rules into an electronic system, with the highest levels of security and protection for the financial and personal information of all government employees.
TAILERED SOLUTION
We are keen to provide you with best solution that can fit your needs, by filling up your requirements we can study it well and get you the best tailored solution.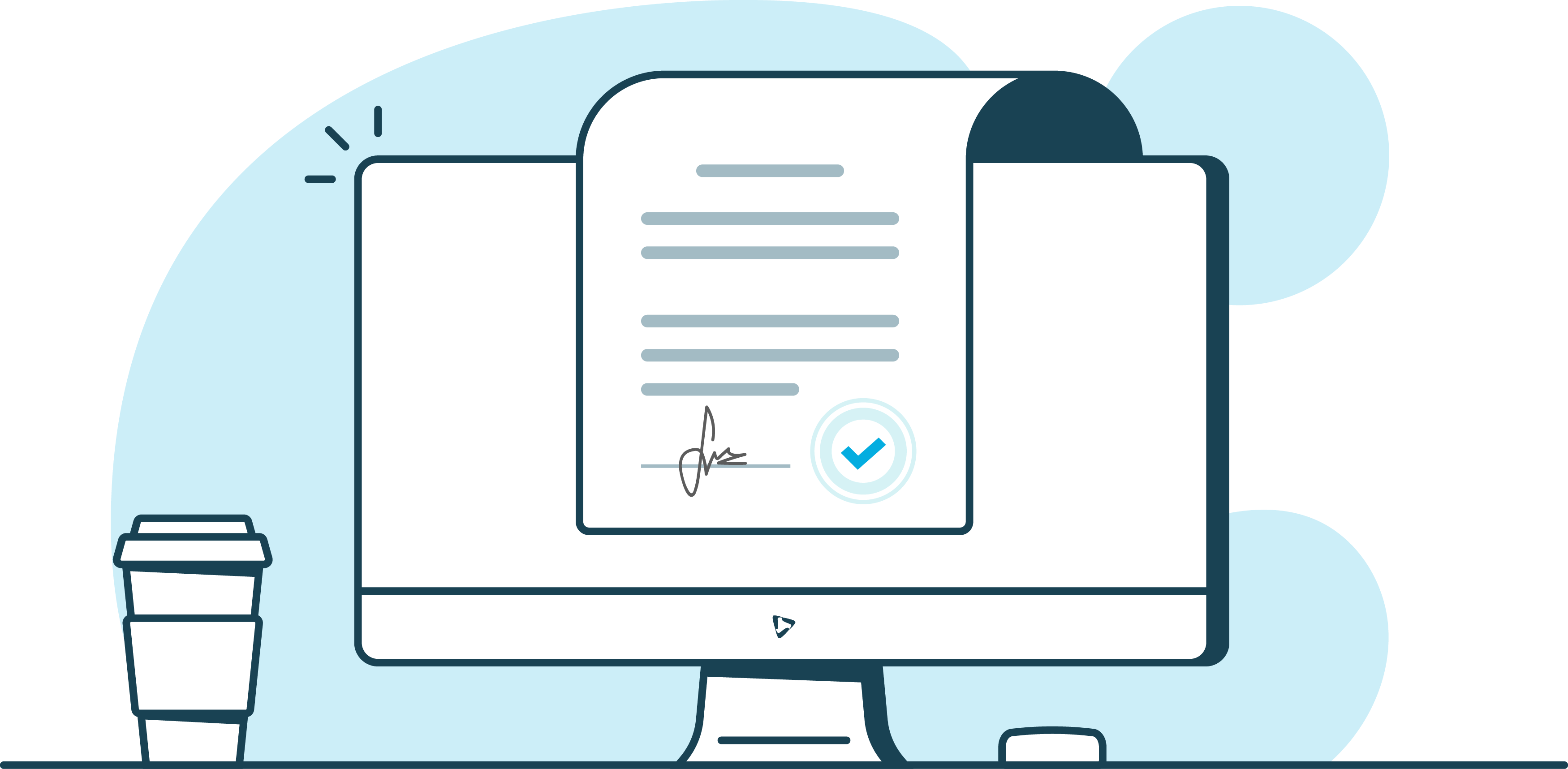 FILL UP YOUR REQUIREMENTS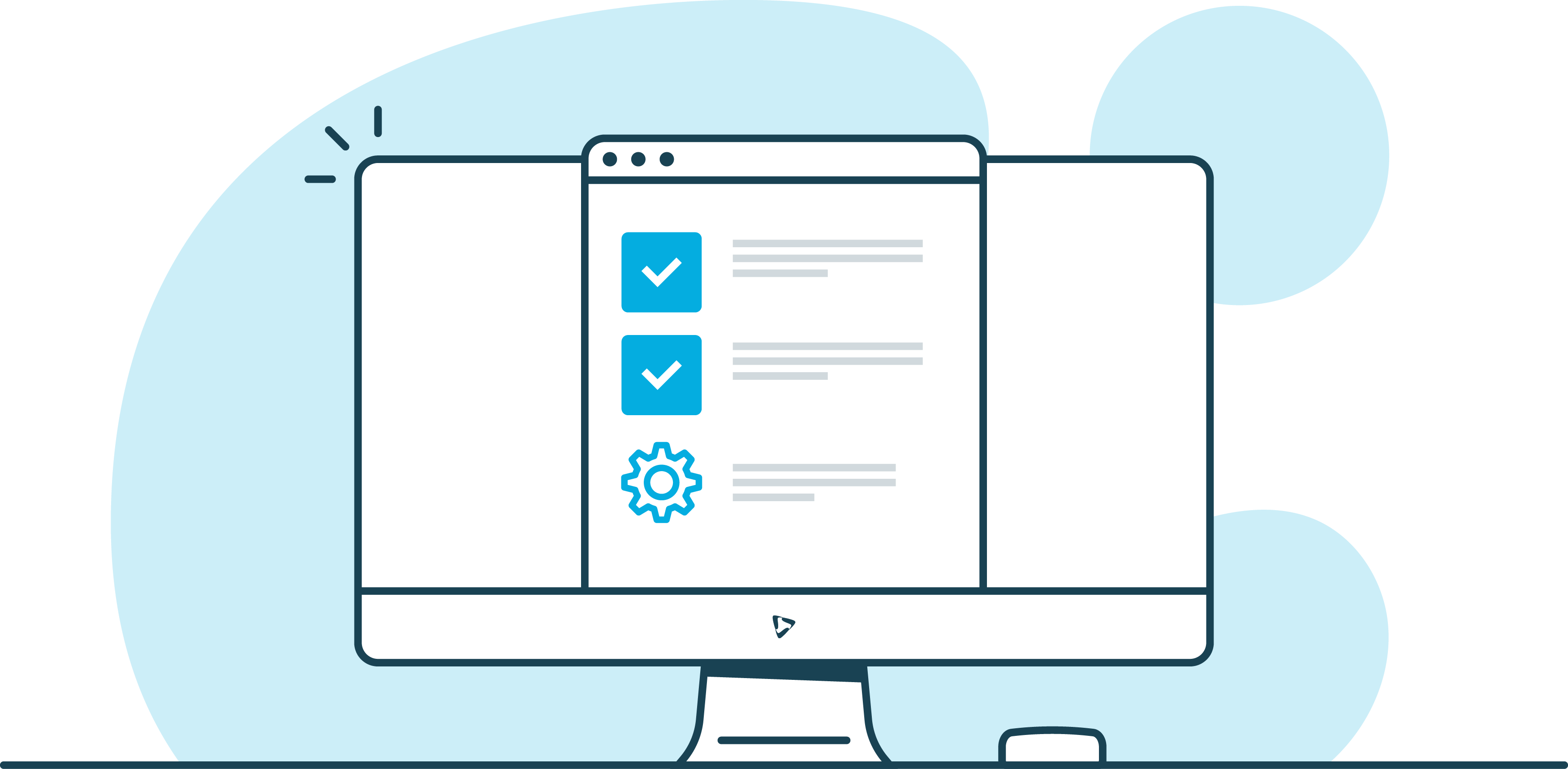 ENGINEERING STUDY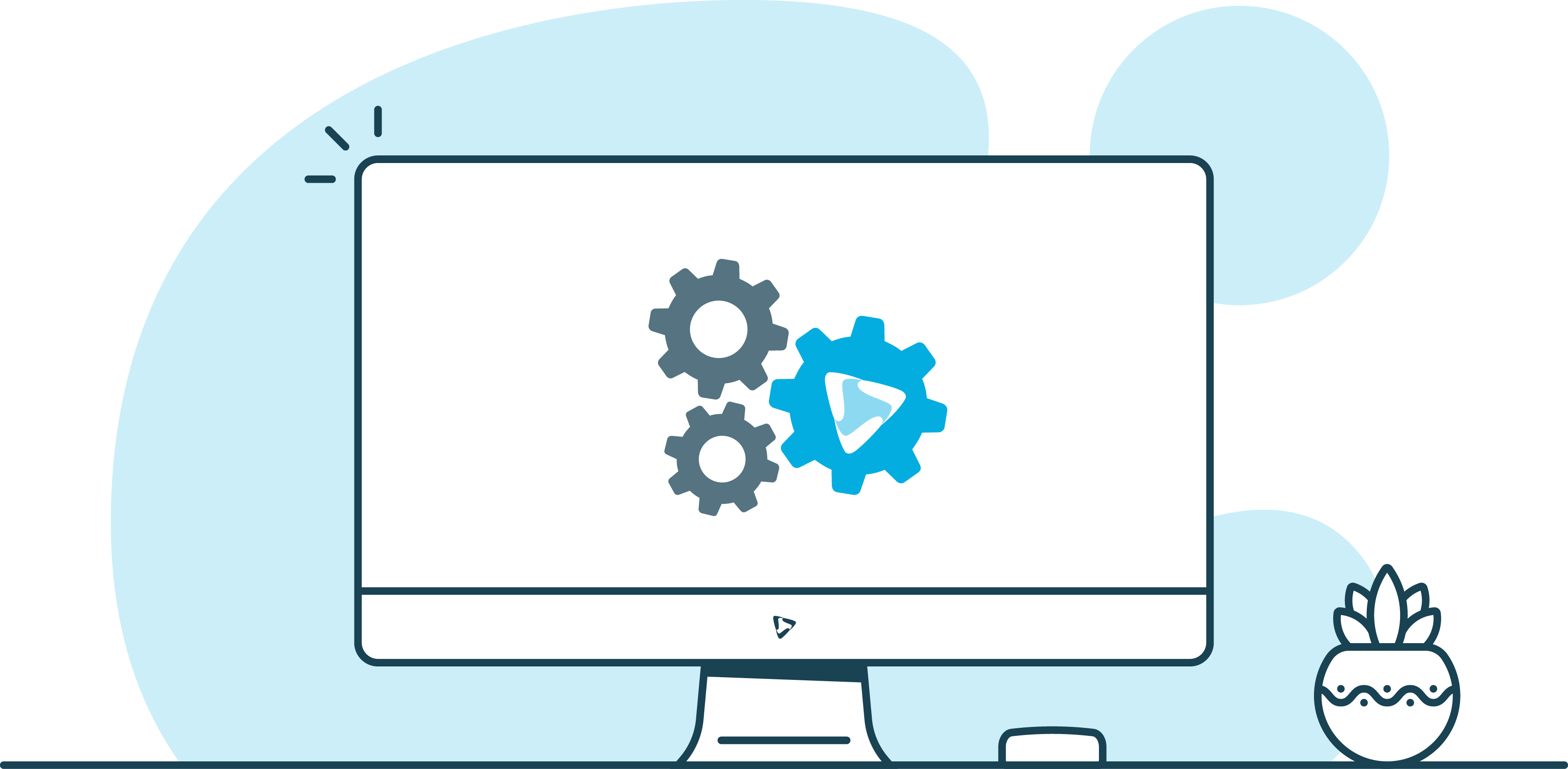 IMPLEMENTATION