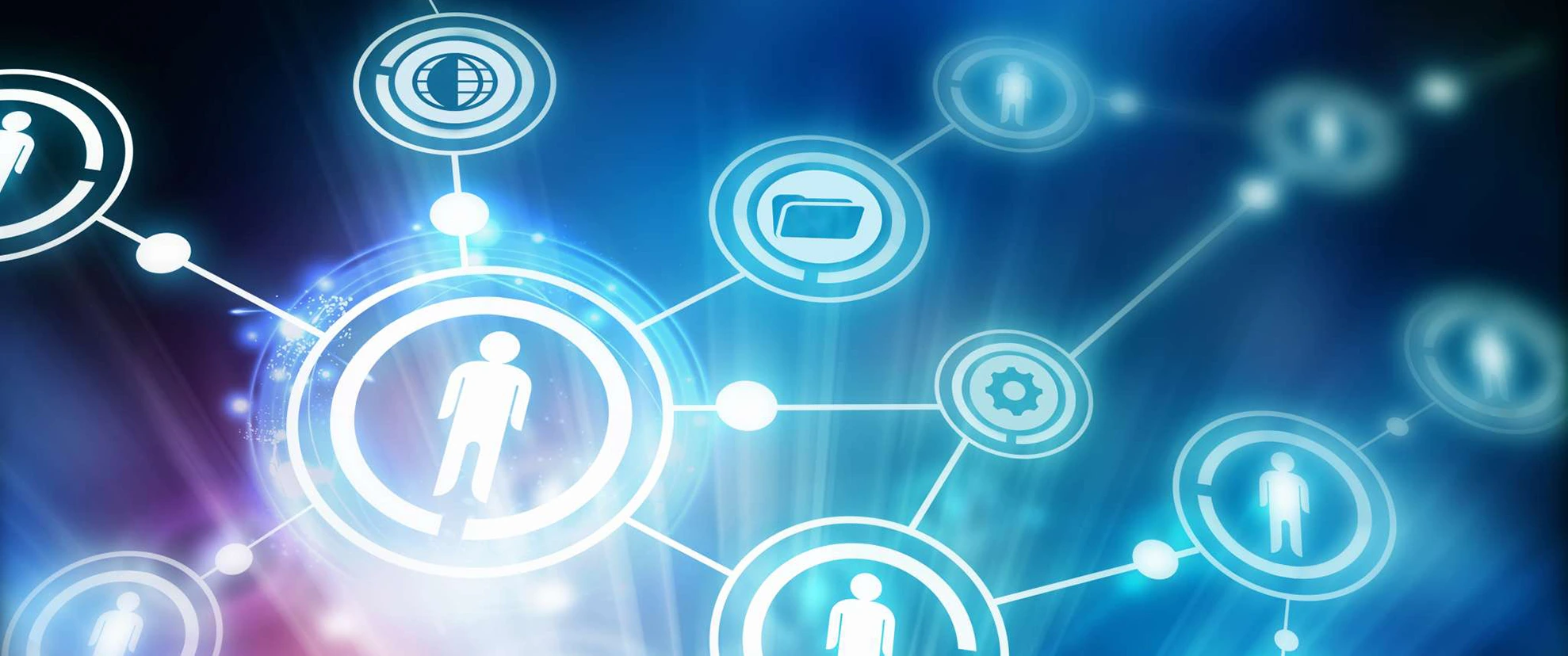 Our Social Responsibility
We are working to harness the power of technology to empower people, strengthen communities and protect our planet. Our business practices and policies reflect our commitment to make a positive impact around the world. This commitment impacts the products and services we develop.
LARSA's Social Responsibility
LARSA strives to combine its high sense of social responsibility along with LARSA's field of profession –IT, to enhance the environment through technological strategies for investing in it better, more effectively and more efficiently. Our sense of social responsibility here at LARSA's subculture is reflected through the many sectors LARSA aims to upgrade using technology.
SUSTAINABILITY
LARSA is surely innovative and creative when it comes to building green energy into its products and services. We aim to achieve stable and sure corporate growth through contributing to realize a sustainable society.
RESOURCES
We contribute to the conservation of natural environment by reducing environmental burden from our own business operation, and by providing products and services of unique and superior value to customers.
SINCERITY
We shall respect cultures and customs of the country in which we operate, and comply with global standards. Hence, this results in our sincere contribution to the development of our client's business and consequently, contributing to the development of our society.
RESPONSIBILITY
We shall conduct transparent and fair communication and be held accountable to our stakeholders.
MARKET
We shall communicate with clients faithfully and positively to build, share and realize the vision of mutual confidence and responsibilities.
GOAL
LARSA's aim of its social responsibility concept is to integrate social and environmental concerns in its business operations and in its interaction with its stakeholders on a voluntary basis.
Long Term
LARSA's social responsibility concept highlights long term benefits for all stakeholders involved, and this often lies far beyond the time horizon of average contract lengths.
ETHICS
LARSA aims to ensure that processes are conducted in a way that is ethical. This means taking account of its social, economic and environmental impact, and consideration of human rights.